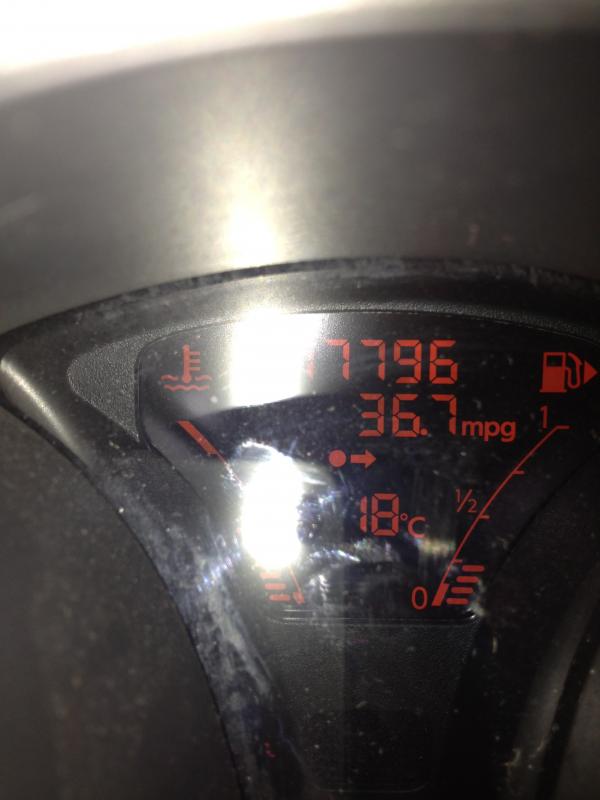 Last night I attended a screening of the Younger tv show. The screening included a q&a with four cast members as well as show creator Darren Star. As the Academy of Television Arts and Sciences prepares for the Emmy's several of these events are taking place across Los Angeles. These types of screenings happening now are made available so that members of the academy can make informed decisions before they nominate and vote on various shows. While some of these events are exclusive to members of the television academy or various guilds, there are a few that allow non guild members to get stand by tickets.
The Younger event that I attended was hosted by the Los Angeles Times Screening Series The Envelope. I had previously signed up to be emailed about their screenings. A few days ago I received an invitation to register as a non guild member to attend the screening. Even though I had a standby ticket I knew my odds of getting in were good. I invited my friend Bruno to come along with me as we are both fans of Hilary Duff who was one of the cast members scheduled to do the q&a.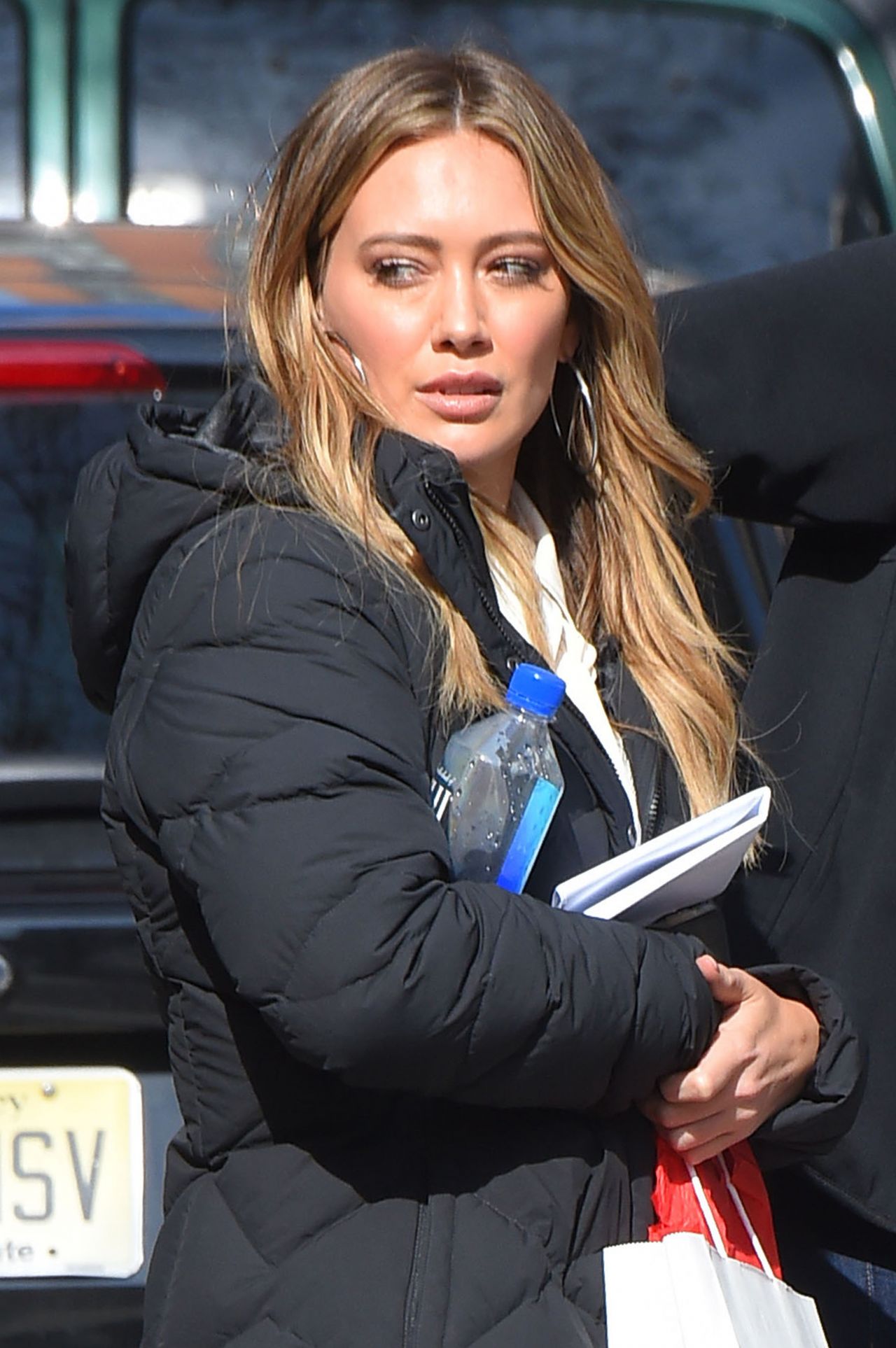 The two most recent episodes of Younger were shown followed by the q&a. The cast members on the panel were: Miriam Shor, Debi Mazar, Hilary Duff, and Sutton Foster. As I mentioned above they were joined by creator Darren Star. Darren has created other hit shows like Sex and the City, Beverly Hills, 90210, and Melrose Place just to name a few. Younger recently finished the second season and has been renewed for a third. The premise of the show is that Sutton Foster is a 40 year old single mom who finds lying about her age helpful in getting a good job. Miriam plays Sutton's boss, Hilary plays a co worker with Debi playing Sutton's best friend. I am looking forward to checking out more episodes of this show as I was very entertained by what I saw.
Debi, Miriam and Sutton all touched on the fact that the shows topic of pretending to be younger to get a job is relatable to all of them. Aging can have it's ups and downs but the entertainment industry can be really tough on women. The idea of a 40 year old playing a character who is pretending to be 26 sounds quite funny. Sutton is aging so nicely that she does not look her age at all. I would have guessed that she was mid 30's at the most. A question was asked about whether or not there would be a musical episode since Sutton is known for her work in Broadway musicals. Darren said it has been decided that Sutton's character is tone deaf. I for one would have loved to see a musical episode with both Sutton & Hilary singing.
Miriam's character is known for wearing elaborate necklaces. She also shared that fans always ask her about the necklaces and boy did they sound heavy when she described some of them. She even has names for them based on their looks. One was the Hogwarts necklace as it looked like it was full of stuff you would find there. The moderator who is a writer for LA Times asked Darren what has changed about television over the last ten to fifteen years and I found his answer very interesting. He said that now there are so many more options for television with the rise of Netflix. If a show is good it will be able to find an audience somewhere. I would add to what he said as well and say that another thing that has changed is that we now see text messages on the tv screen. The cast seemed very supportive of one another and all seemed to enjoy working together. If you would like to see a short clip from the q&a click here: https://www.youtube.com/watch?v=THQXATKaeD8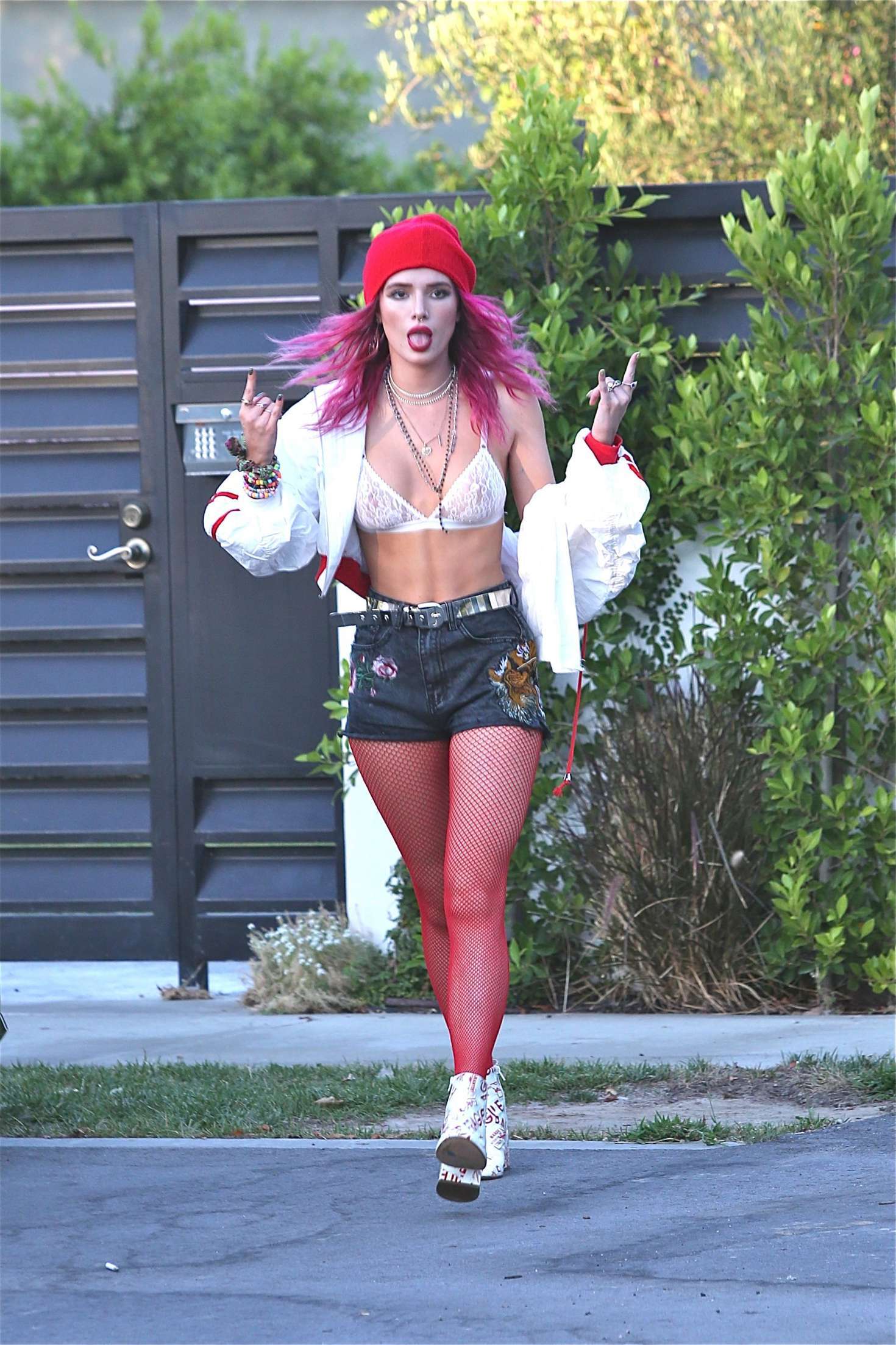 It may be blurry but I am so happy that Bruno & I got a selfie with Hilary Duff after the event was over. Lizzie McGuire was one of my favorite shows when I was little. My cat Lizzie got her name from my love of the show. Hilary was so sweet and adorable in person. She is one of the few Disney child stars who has been a true role model. I am so glad that she has made her return to TV as a series regular on Younger.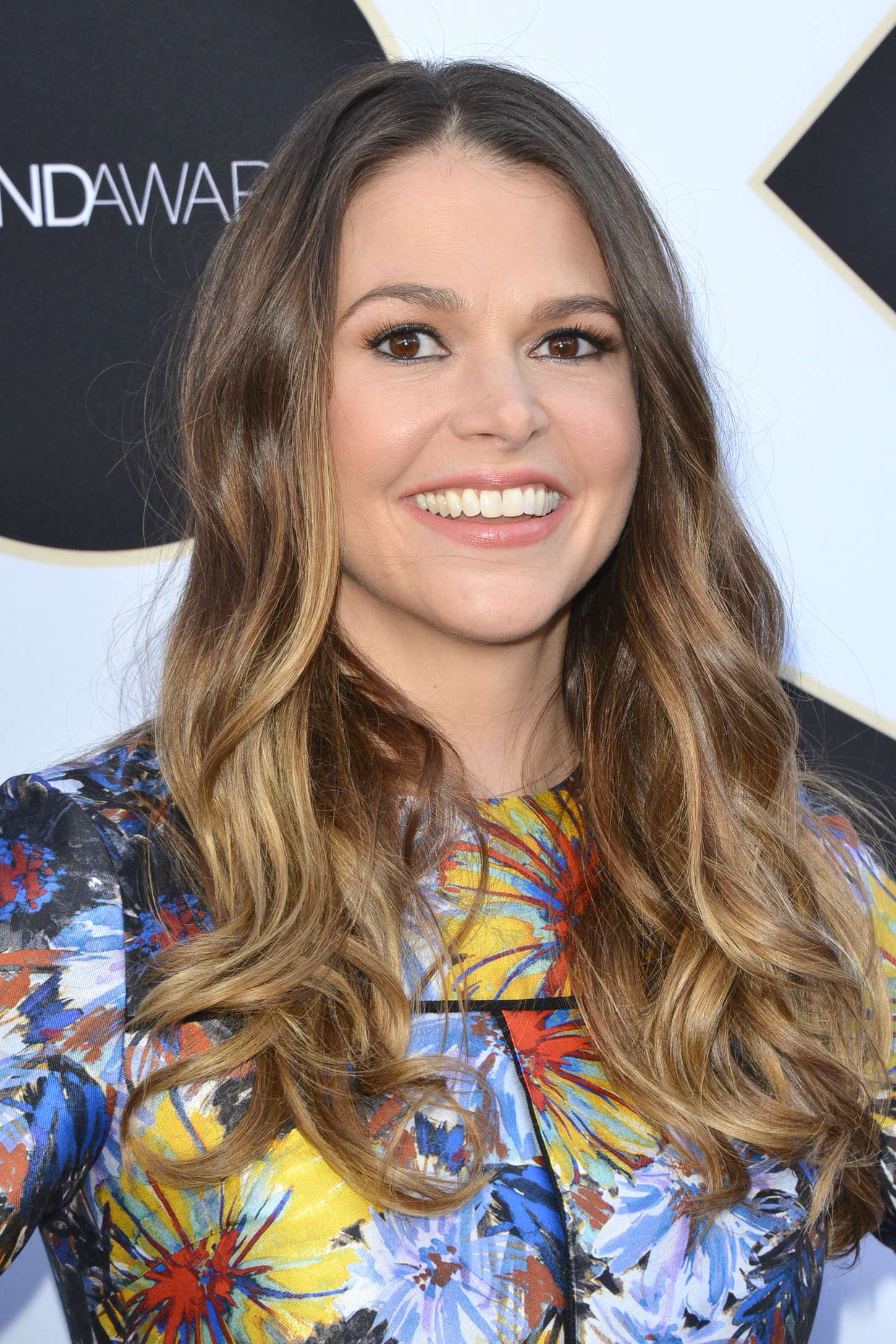 Sutton Foster was also kind enough to take a picture with me. Even if I did not get to meet the cast members I still would have really enjoyed the event. However, when/if there is an opportunity to take a picture with them I politely ask. I am so thankful when they take the time to take pictures with fans. If you attend events like this in the future my advice is to be patient and polite. Also, if there is someone you really want a picture with just ask. The worse they can say is no.
How can you attend events like this in the future? You can join the email list for the Los Angeles Times Screening Series and/or connect with me on twitter. I do my best to post & retweet about screenings like this.