Finding picture spots in LA is one of my favorite things to do with my friends. I really enjoy taking pictures and having my picture taken. Finding the Made in LA mural in Hollywood has been on my to do list for a while now. The wall is always on lists of the best Instagram locations in Los Angeles.
Turns out I've driven past it several times and didn't even know it. Recently, my Mom and I were leaving an event in Beverly Hills and drove past the mural on our way to dinner. We stopped to take a picture but since it was late at night the picture didn't turn out too great.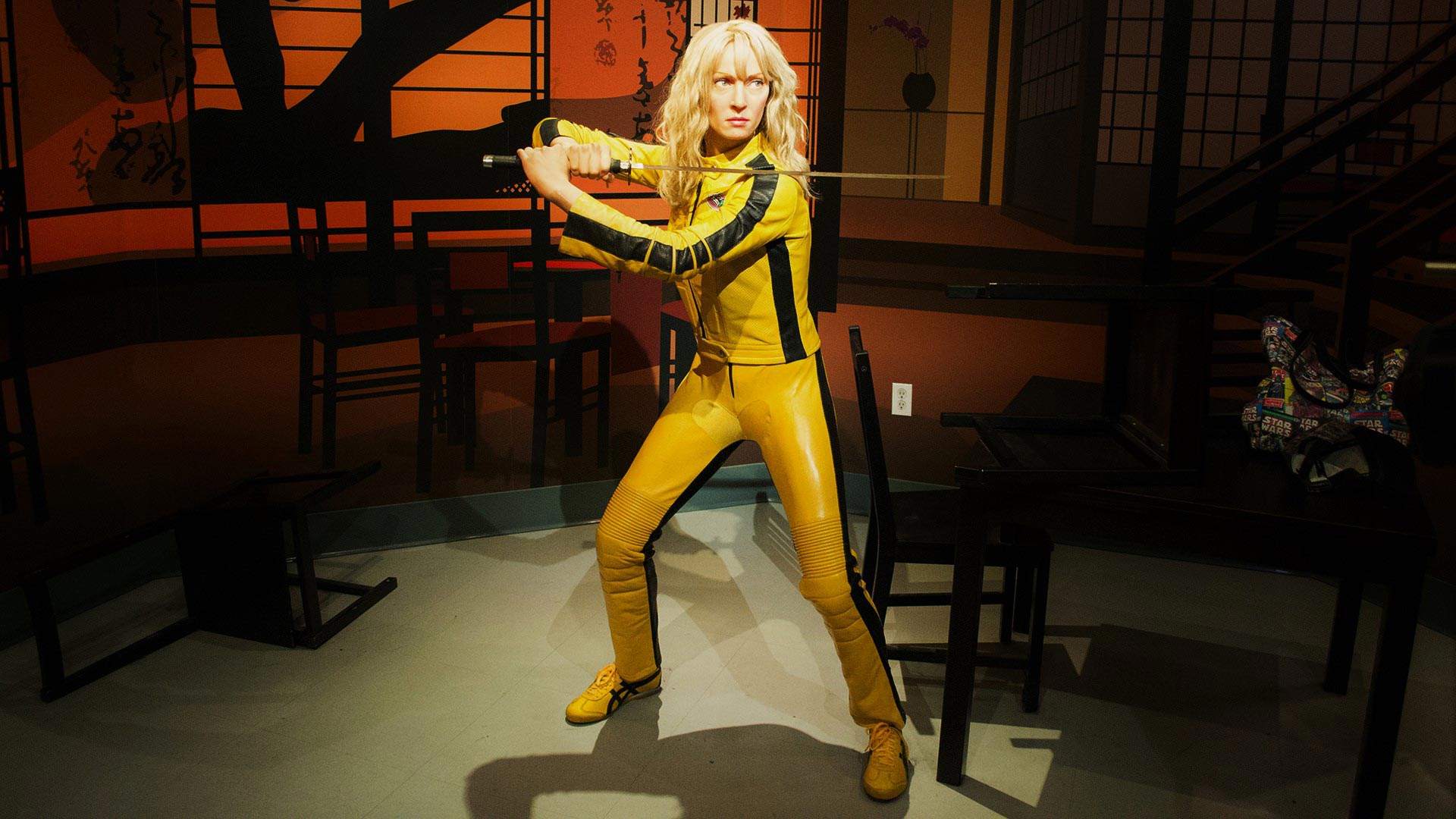 Even though I was so happy to finally know where the Made in LA wall was it was a bummer that the nighttime pictures did not turn out better. However, a few weeks later I found myself on Melrose Avenue again and made my way back to the wall for a daylight picture. The only problem this time? There was quite a line to take pictures. So I quickly snapped a photo while one person left before the next one walked up.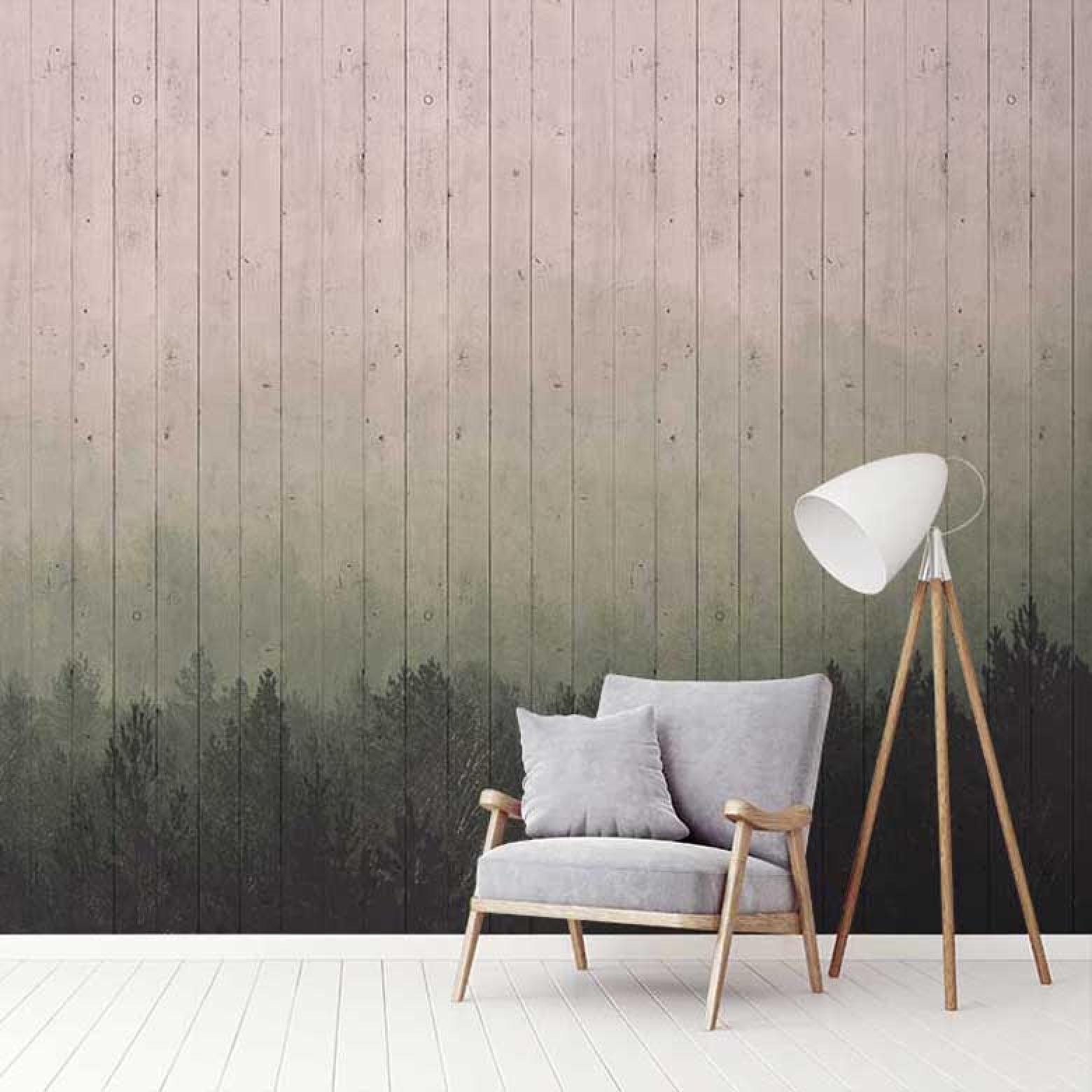 There isn't anything very special about the wall but it has become a popular destination for instagrammers in Los Angeles. Other popular photo spots in this area is the Paul Smith pink wall, the changing murals at Carrera Cafe, and the pink angel wings. The exact location of the wall is 8025 Melrose Avenue, Los Angeles. You can find plenty of metered street parking nearby. Just be prepared to be patient to get your picture.

Looking for other things to do in Hollywood? You can read my list of the top things to do here.