This post contains affiliate links. You can read my disclosure policy here.
Over the last few years coffee has become an important part of my life. I love finding new coffee spots to check out. A few weeks ago I started seeing some pictures pop up on Instagram from Carrera Cafe. Not only did I see pictures of their cute wall art, but I loved the designs I saw on top of the coffee. This place is an Instagram lovers dream! I immediately sent a text to my Mom to say that we needed to stop here on our way to Universal Studios.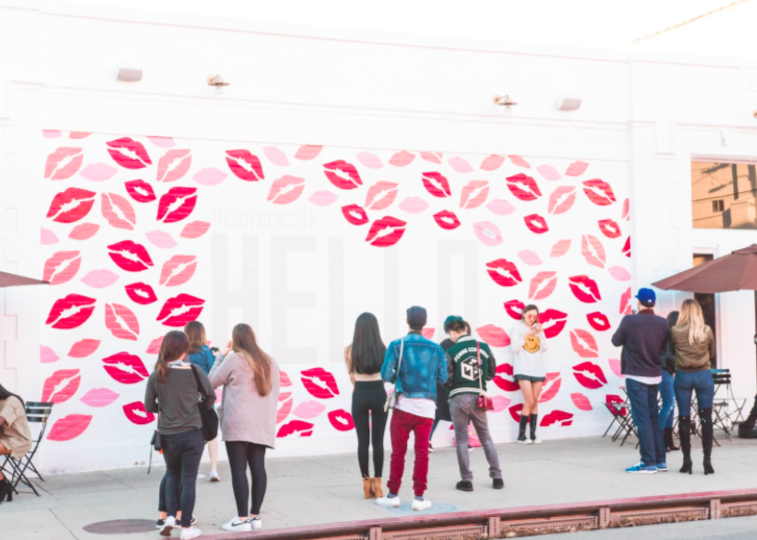 There is a lot of street parking near Carrera Cafe. I would recommend having four quarters so that you can get enough time on the meter that you don't have to rush. There was a little line to take photos before and after I got my coffee. When I was here last week the Hello mural was still on the side of the wall. However, a few days later I started seeing pictures of a La La Land mural. Of course, I had to go back and take pictures of that too!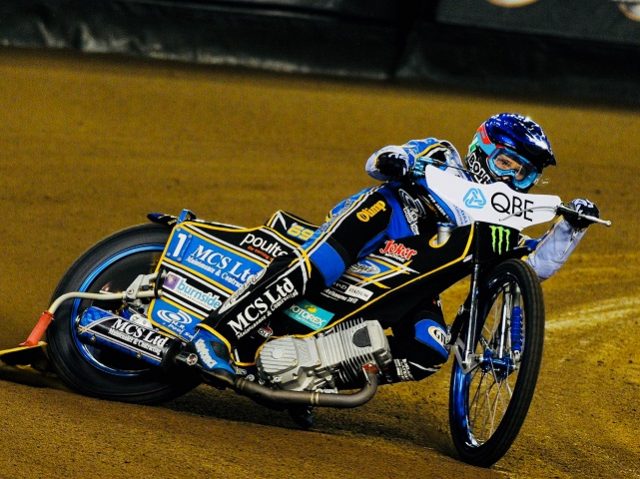 The Hello wall with the kisses was really cute. Maybe it will make a comeback after the La La Land mural?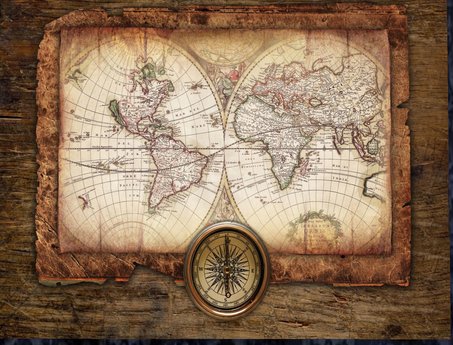 I was blown away by how beautiful the La La Land mural turned out. It looks like you could step right into the movie. This mural makes me so happy because La La Land celebrates the Los Angeles area and all of the dreamers who live here. The beautiful soundtrack was playing in my head as I took my pictures. A lot of the fans from the movie that I saw were trying to pose just like Ryan & Emma when they do their dance scene in Griffith Park. Be sure to go see the mural sooner than later because you never know when it will be replaced with another work of art.
When I first saw the cute coffee images on Instagram I thought that you had to pick from certain ones in the shop. While that is an option you can use any image you want if you download an app called coffee ripples. I wanted Leonardo DiCaprio on my coffee so I took a screenshot of a picture of him off the internet. My Mom wanted an Oscar on her coffee so I took a screenshot of that as well.
Once you have the picture you want in the photos on your phone you simply upload it to the app. Then, while still on the app you will send the image to Carrera Cafe. The app will give you an order number. You don't pay using the app so once you get a number from the app tell the barista and pay for your order.

Leo's face didn't turn out very well at first so the barista helped me fix the coloring on the picture via the app and they did the whole process all over again. I really appreciated that they wanted me to be impressed with the result. Both my Mom and I were thrilled with how our images turned out. It is the cutest coffee we have ever had.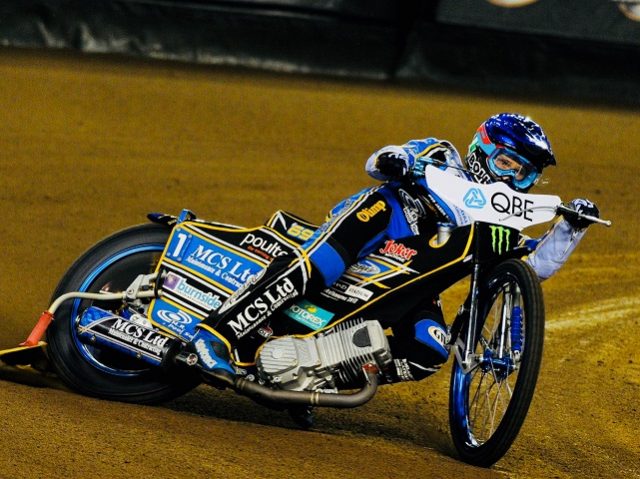 Carrera Cafe offers more than just cute coffee images. You can find other drinks, pastries and food here as well. This isn't a place that I will go to on a regular basis because it isn't that close to me. However, it is a fun option when I'm in the Hollywood area.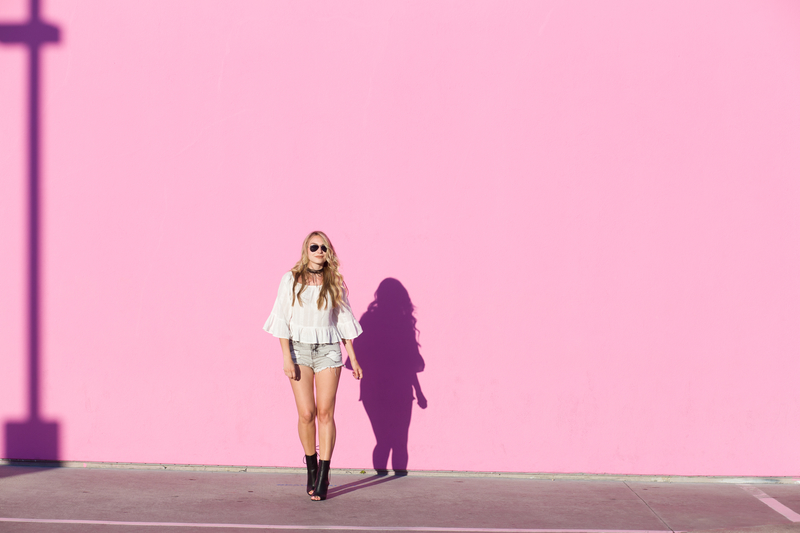 Across the street from Carrera Cafe is the Instagram famous pink wall at Paul Smith. Of course, we had to stop for some pictures there as well.
Do you have a favorite coffee shop in LA? I'd love for you to share it with me.