Earlier this week I wrote about visiting Gold & Silver Pawn home to the Pawn Stars from the History channel. Today lets talk about another show from the History channel, American Restoration, which is a spin off from Pawn Stars. When Rick Harrison from Pawn Stars has an item that needs to be restored before he sells it, he contacts Rick Dale to do the job. I have been amazed by the quality of the projects that were created by Rick and his team. My family and I just happened to drive by Rick's Restorations Las Vegas and decided to stop in and check it out.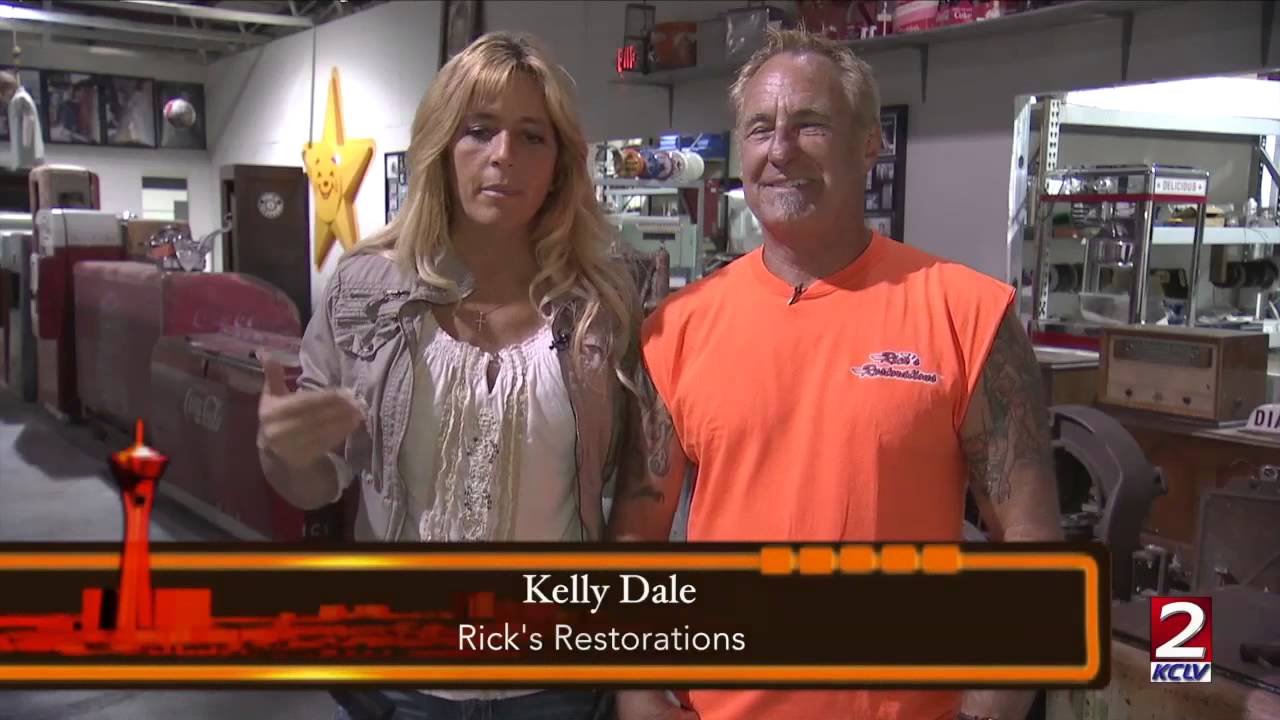 We pulled into the parking lot and intended to take some pictures of the outside and leave. One of the workers approached us and let us know we could stay for a free tour so we figured since we were already there we might as well see the inside. We were told that the Pawn Stars were there filming and that we might get to see them (we didn't). The outside of the building is really quite adorable so we enjoyed taking some pictures of it. Inside there was a gift shop and Ron (Rick's brother) was walking around meeting and talking to people.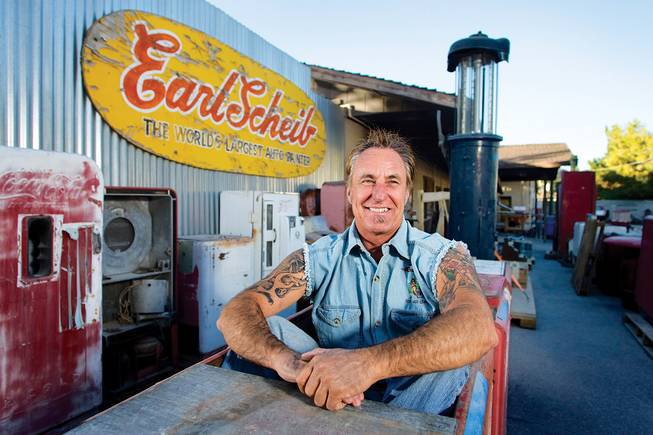 They offered a free short tour so we stayed around the gift shop area waiting for filming to stop so that we could walk around. If you have any family or friends who are pretty big fans of the show you can pick them up a t shirt or coffee mug. During that time we looked at some projects that were on display many of which were featured on the show. Tyler (Rick's son) came out and took some pictures with some people, we got a really cute picture of him and my mom.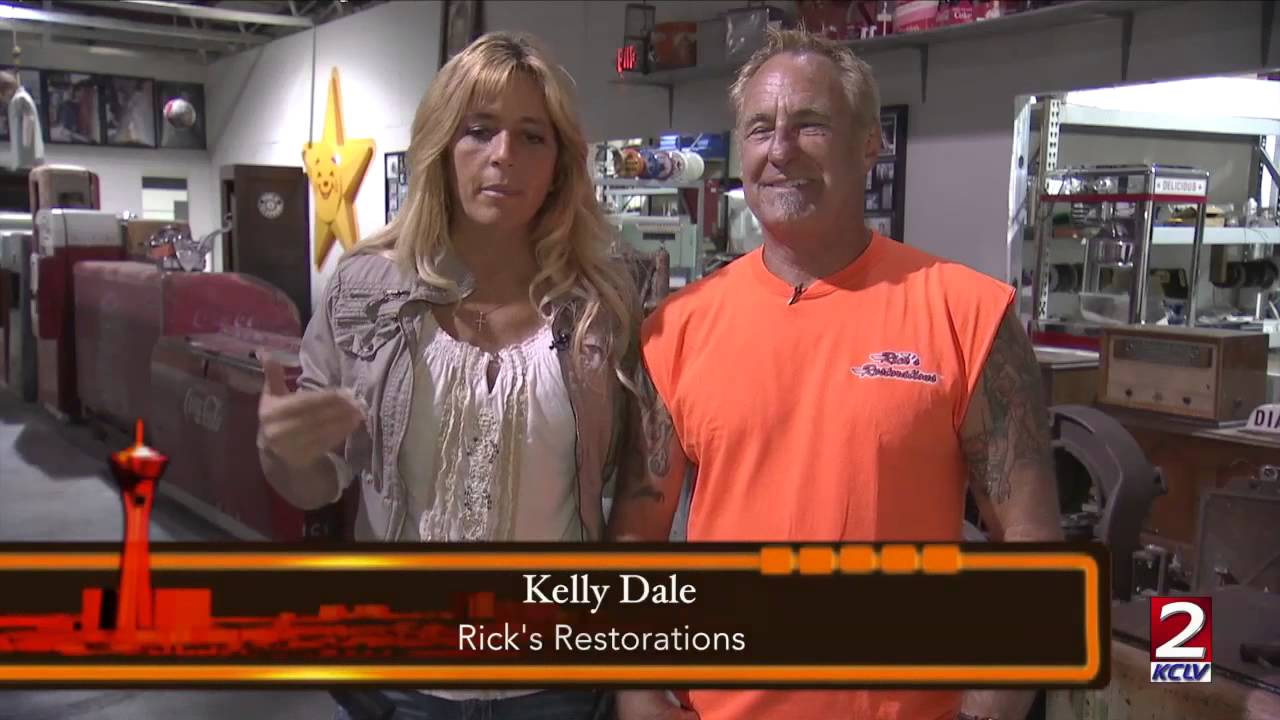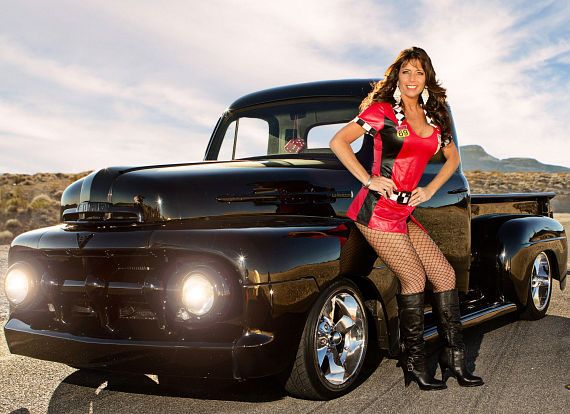 On the tour we saw the bone yard which is where they have stuff that is waiting to refurbished. We also saw them working on some new projects but since this is a workshop where they are constantly building so the areas that they can take you to are limited. However, since my visit to Rick's Restoration the tour now costs $5 so I would assume it would include a bit more than the free one did. Certainly this is not one of the most exciting spots in Las Vegas but if you watch the show it is cool to stop by and see them in action.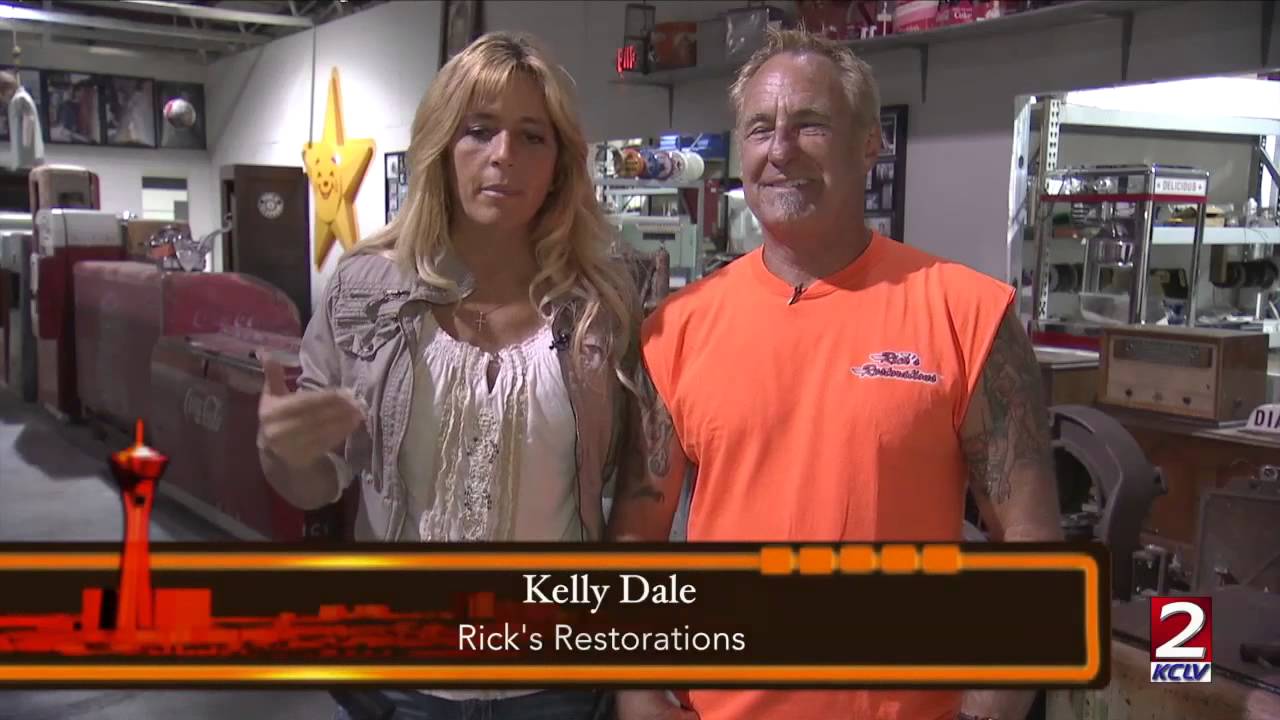 If you are a fan of Rick's Restorations you can keep up with them on Facebook: https://www.facebook.com/ricksrestorationsfanpage
For more information on Rick's Restorations you can visit: http://www.ricksrestorations.com