South Congress Avenue is a funky part of downtown Austin. I have been to Austin before but this was a new area for me to discover. I had so much fun walking around SoCo. The shops were all unique which I enjoyed. There was beautiful street art which provided me with some great pictures. And the food was fabulous! Here's a list of the top things to do on Soco in Austin.
We decided to explore the city of Austin with a hop on hop off bus. It was on this type of a bus that I traveled around Rome. The buses can be such a great way to see the city. When they run about every fifteen minutes it is convenient. We were disappointed to learn that in Austin they were only running one bus on a Friday. That meant that if you got off the bus it would be 90 minutes before you could get on another one. I would suggest doing one round trip ride on the double decker bus as a great way to see an overview of the city.
 Hopdoddy Burger Bar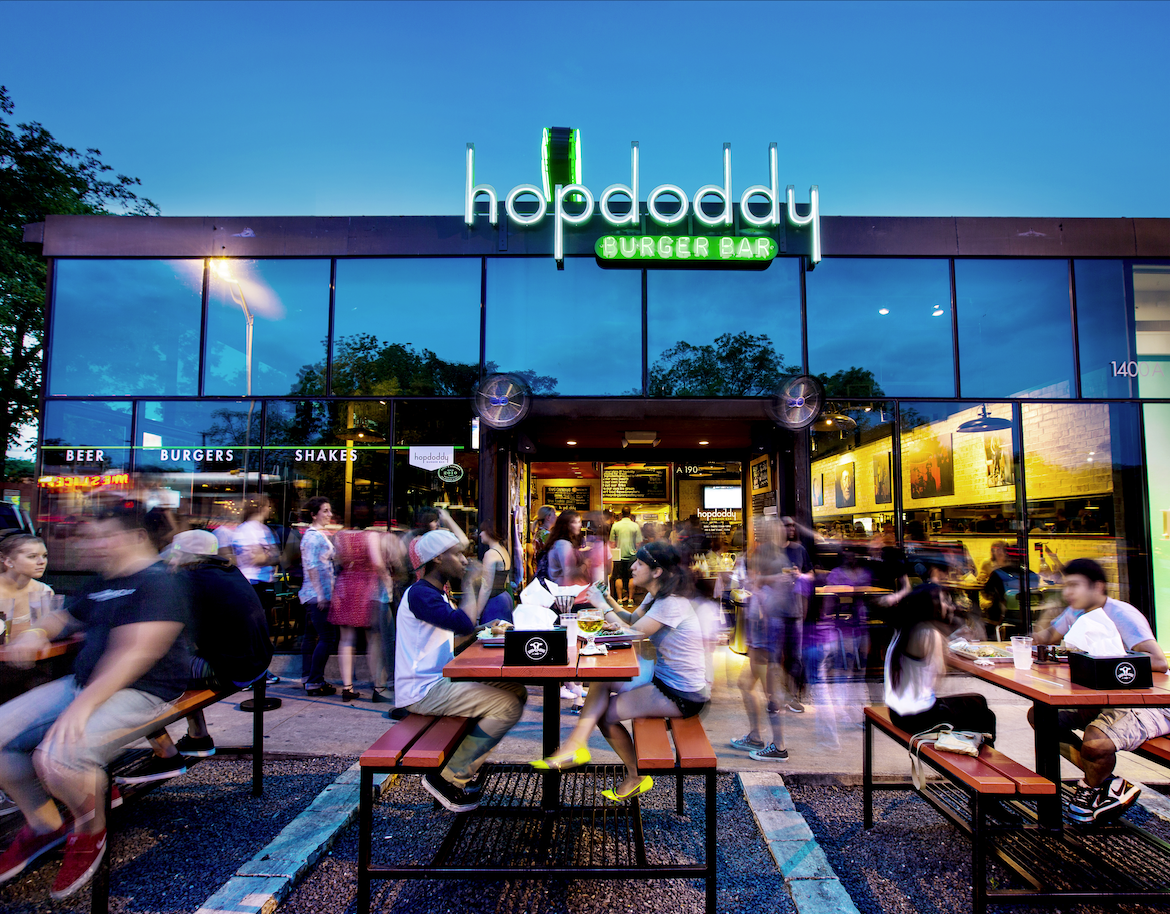 As far as I'm concerned you can never go wrong with a burger. Of course, while I was in Texas I had to eat at Whataburger! That wasn't the only great burger that I had on this trip though. Our friends live near Austin and they had never eaten at Hopdoddy. It was fun eating at a place that was new to all of us.
The line for Hopdoddy was out the door. Once we made it inside we were lined up along side of the bar. If you want a drink while you wait they are right there to take care of you. We then moved on to another line where we ordered our burgers. We stayed in that line until a table opened up for us. It can be a long wait but that's okay because the burgers are incredible.
The best way I can describe the burgers is fresh and gourmet. The variety of the types of burgers is fantastic. My friend and I decided to split the classic burger. We had dessert across the street before we ate so we weren't too hungry. The burger was amazing! Had I been hungrier I think I would have branched out and tried one of the exciting sounding burgers. My Dad order an Ahi Tuna burger which he really liked. The three of us were able to share the fries which are delicious too. Our other two friends had amazing looking burgers too. This is a trendy burger place that I highly recommend.
Lucy In Disguise With Diamonds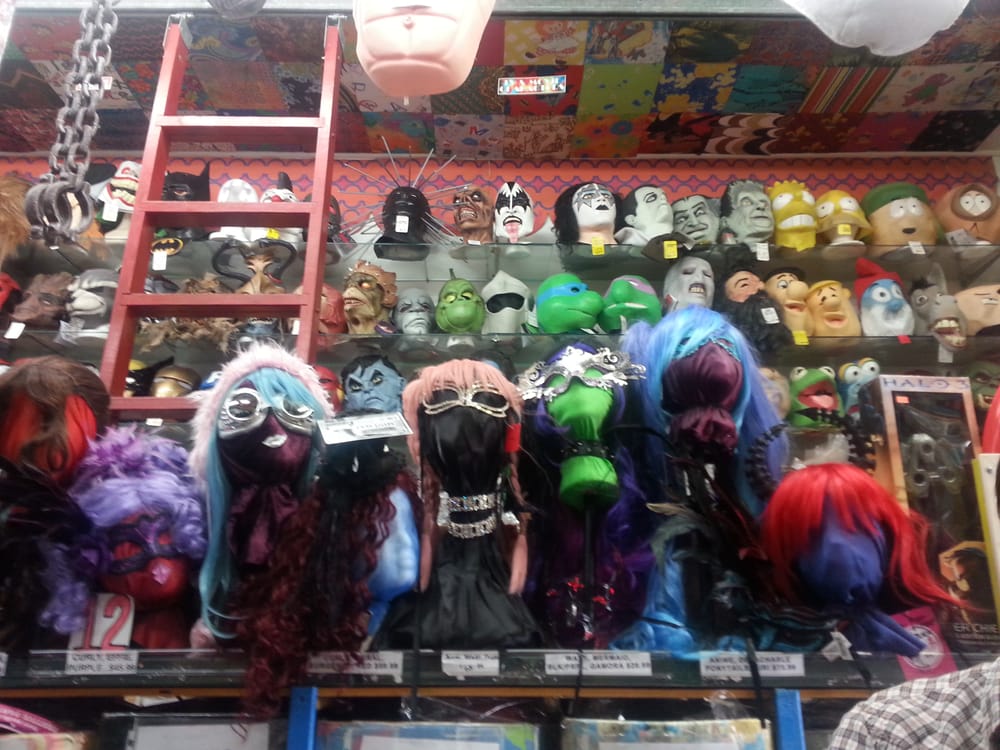 Close to Hopdoddy is a costume store that is jam packed with anything and everything that you could ever want/need. Our friend had told us that we should check out Lucy in Disguise with Diamonds. I was amazed by how many costumes and accessories are inside the store. You could spend hours in there trying out costumes and having fun. It is worth walking inside just to see everything that they have.
I Love You So Much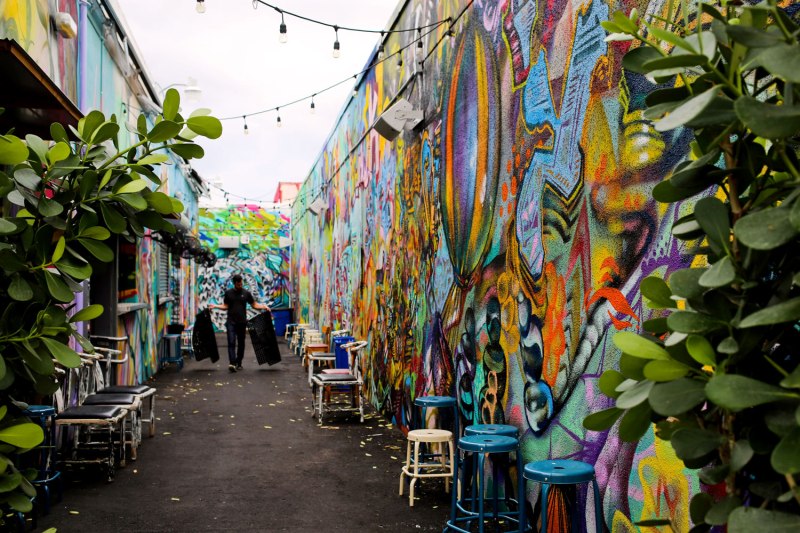 On the side of the wall of Jo's Coffee are the words i love you so much. This spot makes for a very sweet photo op. It is a very popular picture spot. There is a good chance that someone can take a picture for you and your group.
Amy's Ice Creams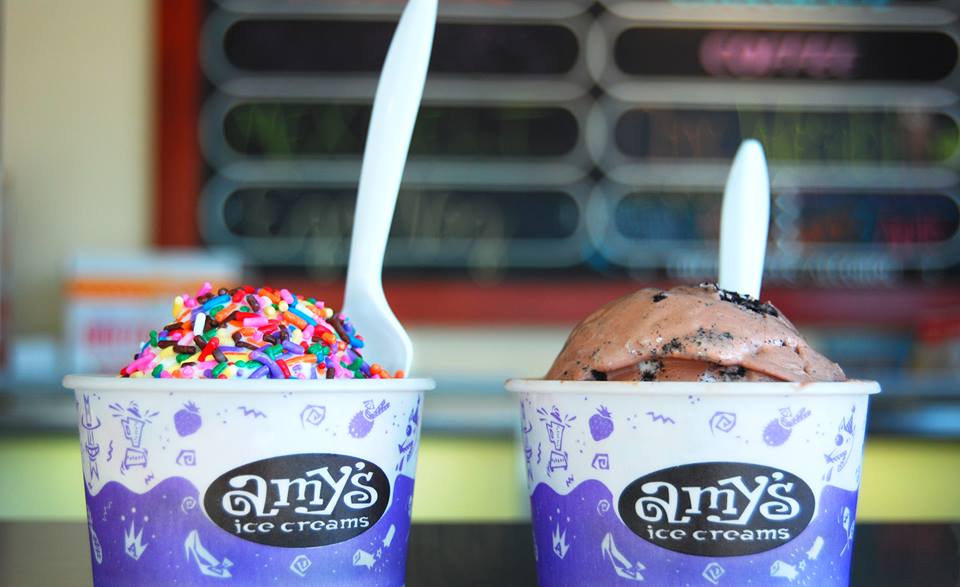 Amy's ice creams is my favorite place to go for a cool snack in Texas. They have a few flavors that remain the same but for the most part they change daily. I went to Amy's three times during my trip. My favorite flavor I tried was chocolate marshmallow. It was only available on my first stop at Amy's. The taste of their ice cream is incredible. The flavors are creamy and fresh. You can have toppings mixed in if you wish. Amy's can even be enjoyed inside the Austin airport.
Torchy's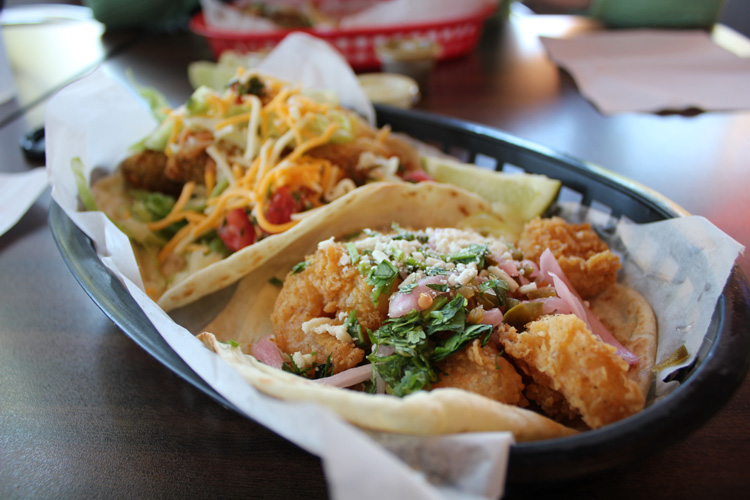 Torchy's is the only spot on the list that I did not personally visit. My Dad and our friend went here for lunch and enjoyed it. When I passed by Torchy's on our bus ride I saw the line was long. If you're looking for Mexican food while on SoCo I encourage you to consider Torchy's.
Mr. Rogers Mural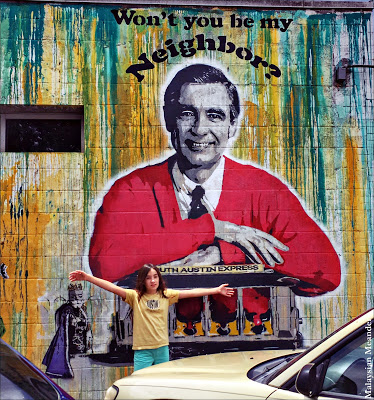 I remember watching Mr. Roger's on television when I was little. I loved passing this street art while exploring SoCo. My friend from Australia didn't know who Mr. Roger's was so I had to explain the show to him. One of my favorite parts of SoCo is the street art which I found fabulous.
Greetings from Austin mural

The Greetings from Austin mural isn't located on South Congress. It makes the list because it is a short walk/car ride away. This is by far my favorite mural that I found on my visit. The address for the mural is 1720 S 1st St, Austin, Texas. I would recommend driving over walking if you can.
Have you been to South Congress before? What do you think should make the list of top things to do on Soco in Austin?