Corfu is a beautiful island located off of Greece's northwest coast and was the third stop on my cruise. My grandpa and I decided not to book an excursion so that we could explore on our own. I found out before we got to Corfu that the city center was not walkable from where the ship would stop but you could purchase a roundtrip bus ride for $12 to the city. The bus picked us up outside of the entrance to the port and after ten minutes we had arrived at our destination. The views from where we were dropped off were incredible. The water was unbelievably beautiful and I was surprised by clear it was. I spent quite a bit of time just staring at the scenery trying to soak it all in.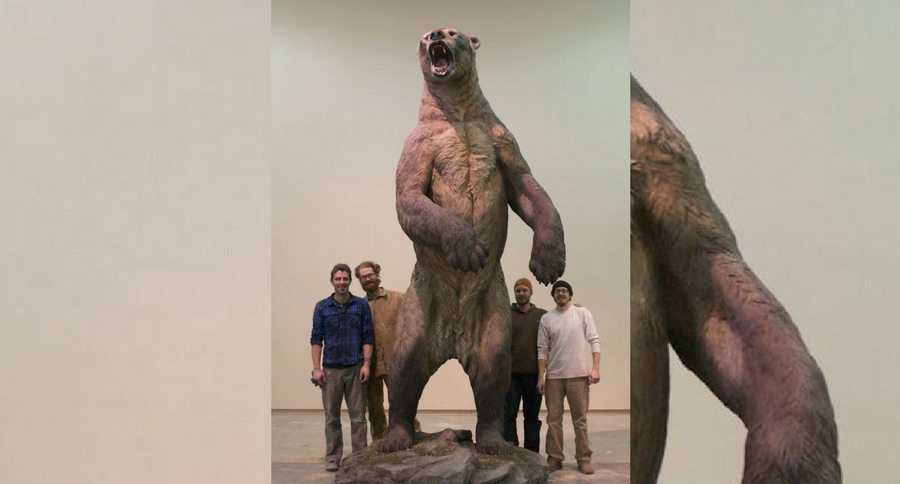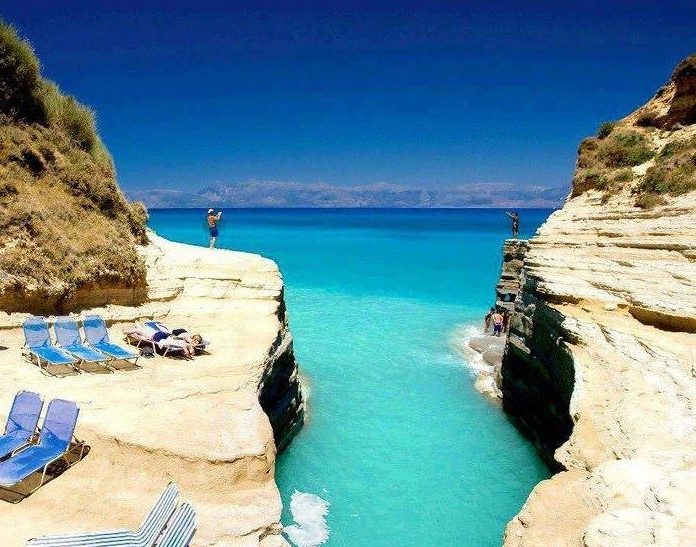 Where we were dropped off there was an outdoor restaurant that overlooked the water but with how hot it was the last thing that I wanted to do was to sit outdoors. However, there is wifi at this location so that might be a great time to catch up on emails or take care of any business that you might need to do. The picture above is a beautiful park area that is to the side of the restaurant. There is an old fortress that you can explore that is in-between the restaurant and the park that costs a small fee. Euros are accepted in Corfu as well as most major credit cards so you have payment options. This whole area provides such beautiful views and you can even see the coast of Albania from a distance.
After walking around Old Town Corfu I was hoping to find some places to explore, preferably for free, or some shops but there were very few options. You do however have options for water activities which considering how gorgeous the water is I think we can all agree that what a great idea swimming here would be. Compared to Athens there is not too much to do in Corfu but if you are looking for a relaxing day and it is not too hot then I would just encourage you to wander around on your own taking pictures and spending some time in the water. As far as I could tell Corfu is not a great place for shopping and when you could be eating food on the cruise ship I wouldn't recommend getting more than a drink or a snack at any of the stands or restaurants.
It was so hot while we were in Corfu that we decided to head back to the cruise ship earlier than planned so that we could cool down. When we got back to port we stopped in the duty free shop which actually had decent merchandise so I would encourage you to look in there if you want a souvenir from Corfu or even some snacks. Going back to the ship early was so wonderful because almost everyone was off exploring the town. We went up to the Viking Crown Lounge and turned the chairs so that we could enjoy the scenery from the air conditioned room. The glass windows provided a great view and it was so nice to relax and read. This is one of the main reasons that I love cruising is that I can go back to the ship whenever I want to and I have so many options besides my room of where I can go to relax.