I love finding new places to check out in Los Angeles. That is one of my favorite parts about living close to a big city is always finding something different to do. A few weeks ago my friend Bruno invited me to go to a concert with him. I had never even heard of the Hotel Cafe in Hollywood so I had no idea this charming venue existed. It is located in a fun alley that has a few other spots I want to check out in the future. The night that we went the cover charge was $10 so this is a great spot for a date night.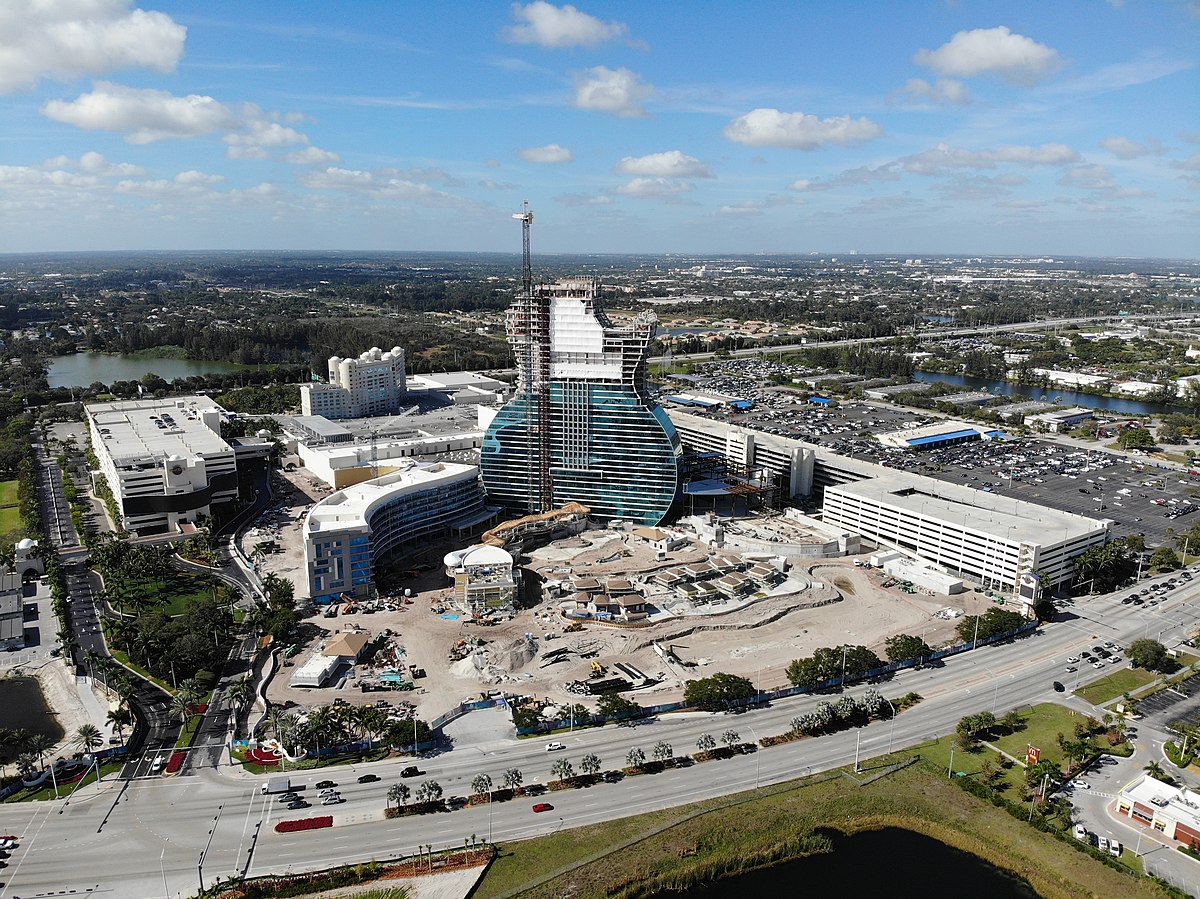 The venue is intimate which is a nice change of pace from other concerts that I've been to recently. My only complaint is how dark it is inside which ruins your chances of taking a good picture. Not only did Bruno and I want to get a picture together but we also wanted a picture with one of the performers. Bruno took a picture with the singer and I use the flashlight on my phone to try and fix how dark it was. However, poor lighting for pictures has no impact on whether or not I'd come back here which I would even if I didn't know any of the people playing.
If you're looking for a fun place to take your friends to hang out this is a great place to consider. It shouldn't be too crowded, and you have a great chance of finding street parking for cheap. If you want to keep hanging out after the show is over there are a lot of nearby places that you can stop by as well.
Looking for other things to do in Hollywood? Check out my recommendations of the top things to do here.