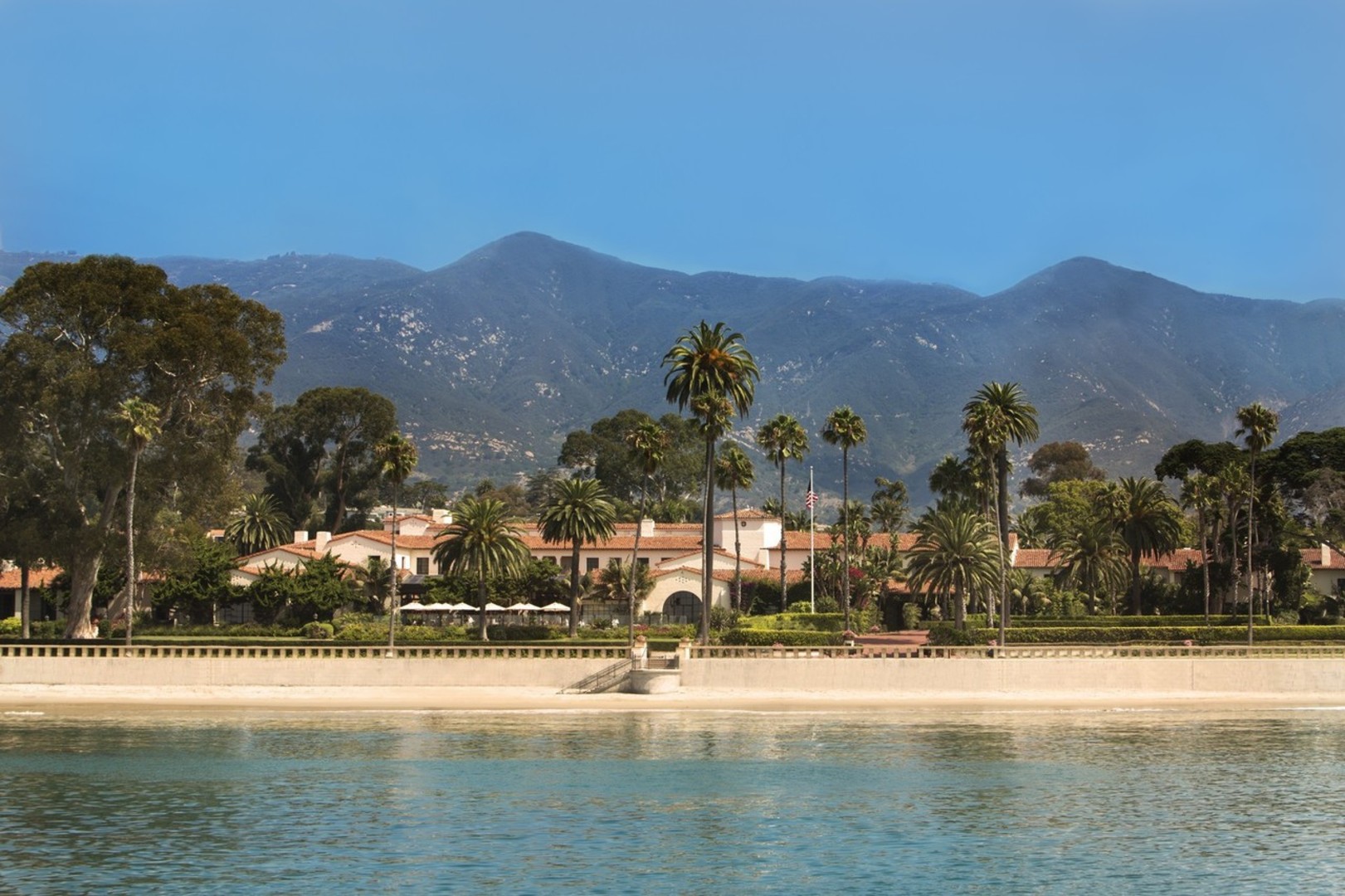 Do you have a bucket list with things that you want to do? I try to cross a least one thing off my bucket list every year. So far I have crossed off a nice variety of things like going sky diving, hot air ballooning and traveling to Europe. Horseback riding on the beach in California has been on my bucket list for a long time. When I was fifteen I was devastated that I was too young to do a horseback riding on the beach excursion on a cruise that I was on.
Now that I am living in California and am not too far from the beach I started doing my research to find out what cities offered this type of experience. I found a company in San Diego that offers beach rides but their prices are very high. Recently, my Mom and I were in the process of planning a trip to Monterey, where I attended college. After doing some more research I found out that horseback riding on the beach was not only offered in the Monterey Bay area but it was cheaper than the SoCal locations.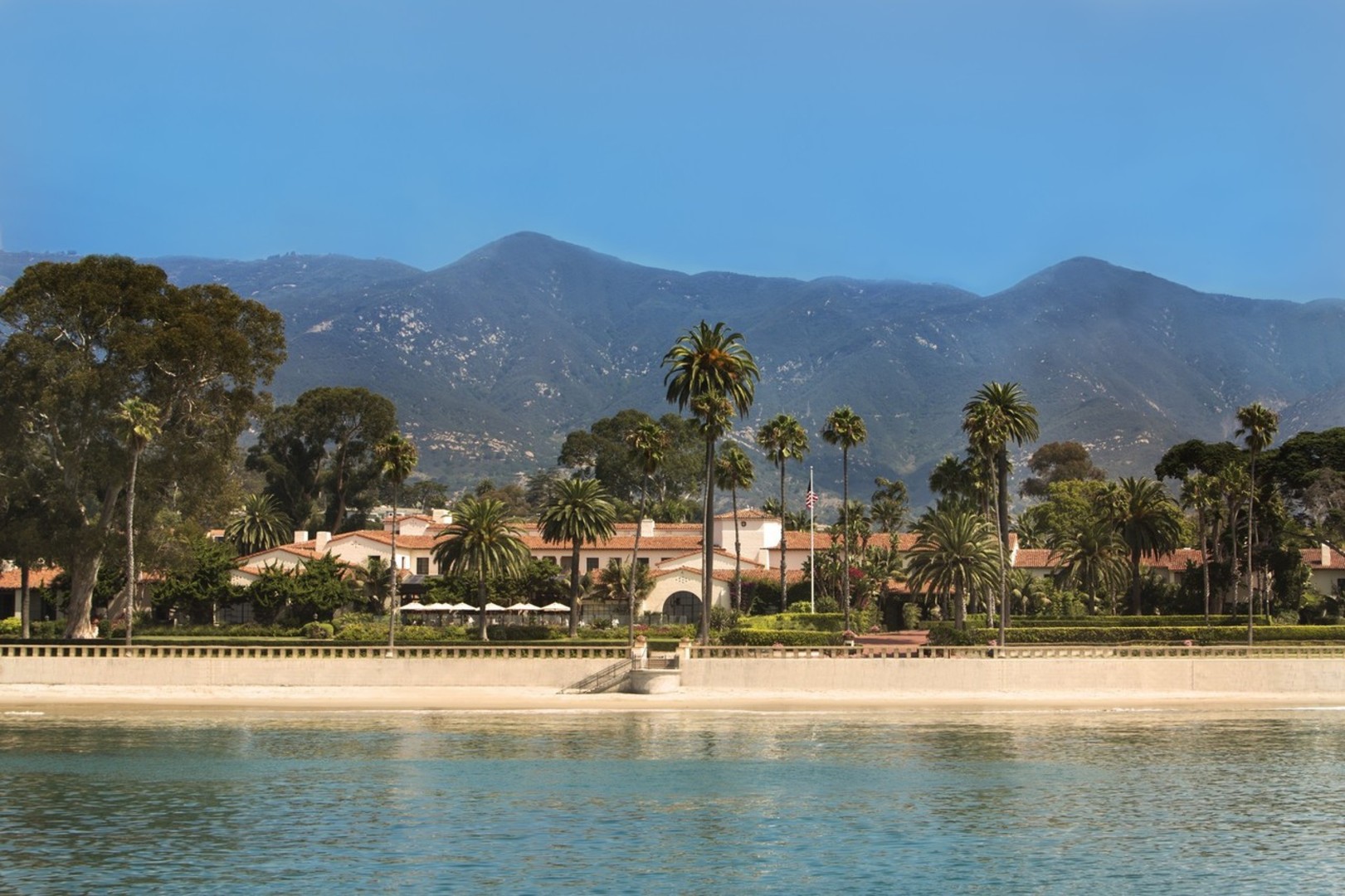 For some odd reason it had never occurred to me that we might be able to do this in the Monterey area. As it would turn out the Monterey Bay Equestrian Center offers beach rides in Castroville. It is $80 for a one hour beach ride which was perfect because I would have been way too sore for 90 minutes on a horse. Someone from the center will meet you at the beach where you will pay and sign some paperwork. They will need a credit card to reserve your spot when you call to make your reservation. However, you can pay with a different card in person if you would like to.
Be sure to know the height and weight of all members of your party so that they can be prepared with the right horses. A worker named Bridget met us at the beach and she was so kind and helpful. My Mom and I ended up being the only two riders so we ended up with a private experience that made us feel like VIPs. The beach that we rode on had less than 10 people on it so the experience could not have been more special and relaxing.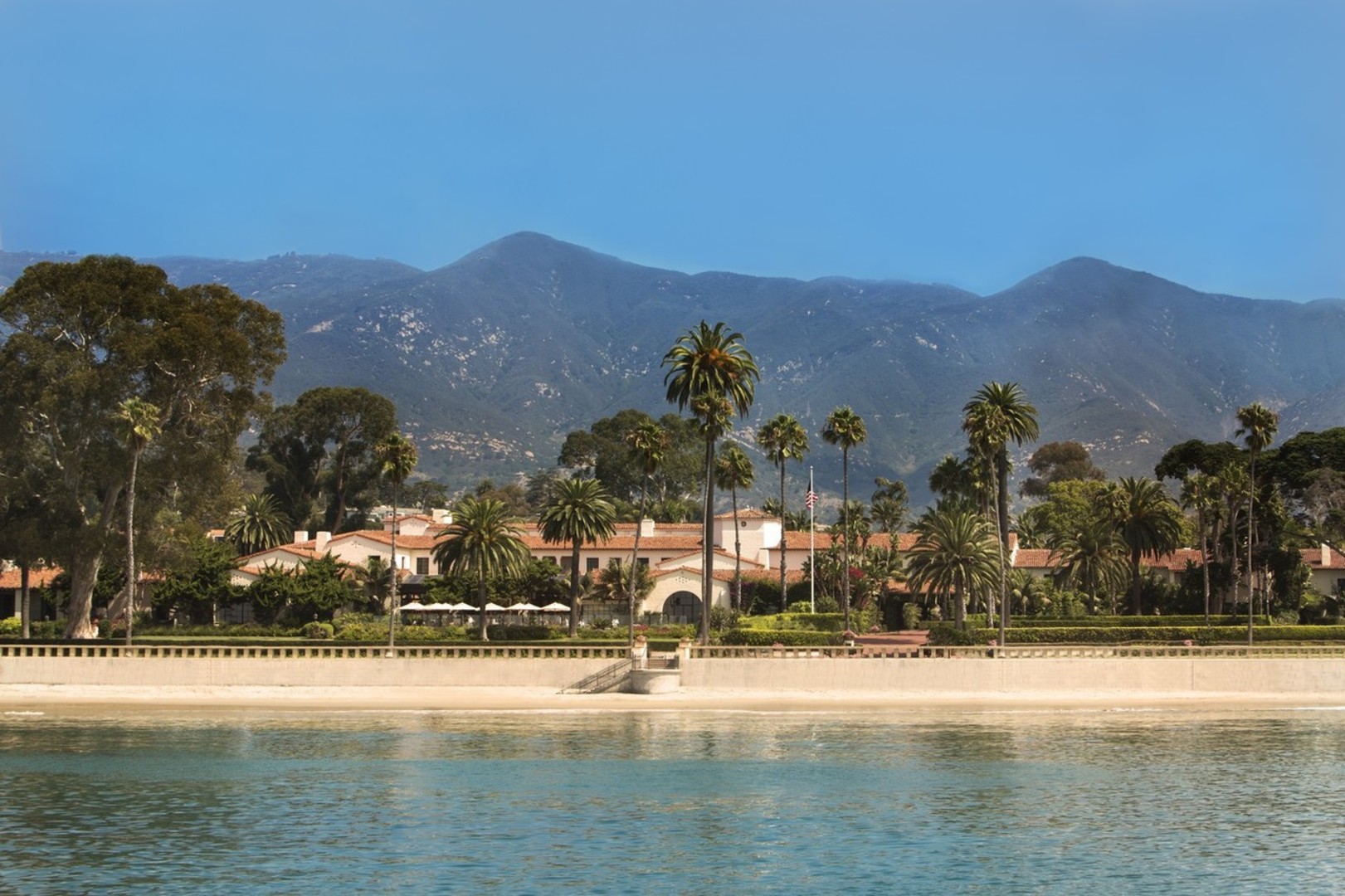 My Mom gave Bridget her phone so that she could take pictures for us and she did a great job. We were shocked to find over 100 pictures on her phone which was fantastic. It was so hard to narrow down the pictures for this blog post as she took some so many good ones for us. Everything about this experience was such a blessing for me. I was so happy to get to share this experience with my Mom who is the best adventure buddy. I had expected it to be a little cool that day but I was so pleased that the weather was perfect and I didn't even need a jacket. They offer rides at 10am, 12pm, 2pm and 4pm. I chose 2pm because I wanted to increase my chances of the sky not being overcast.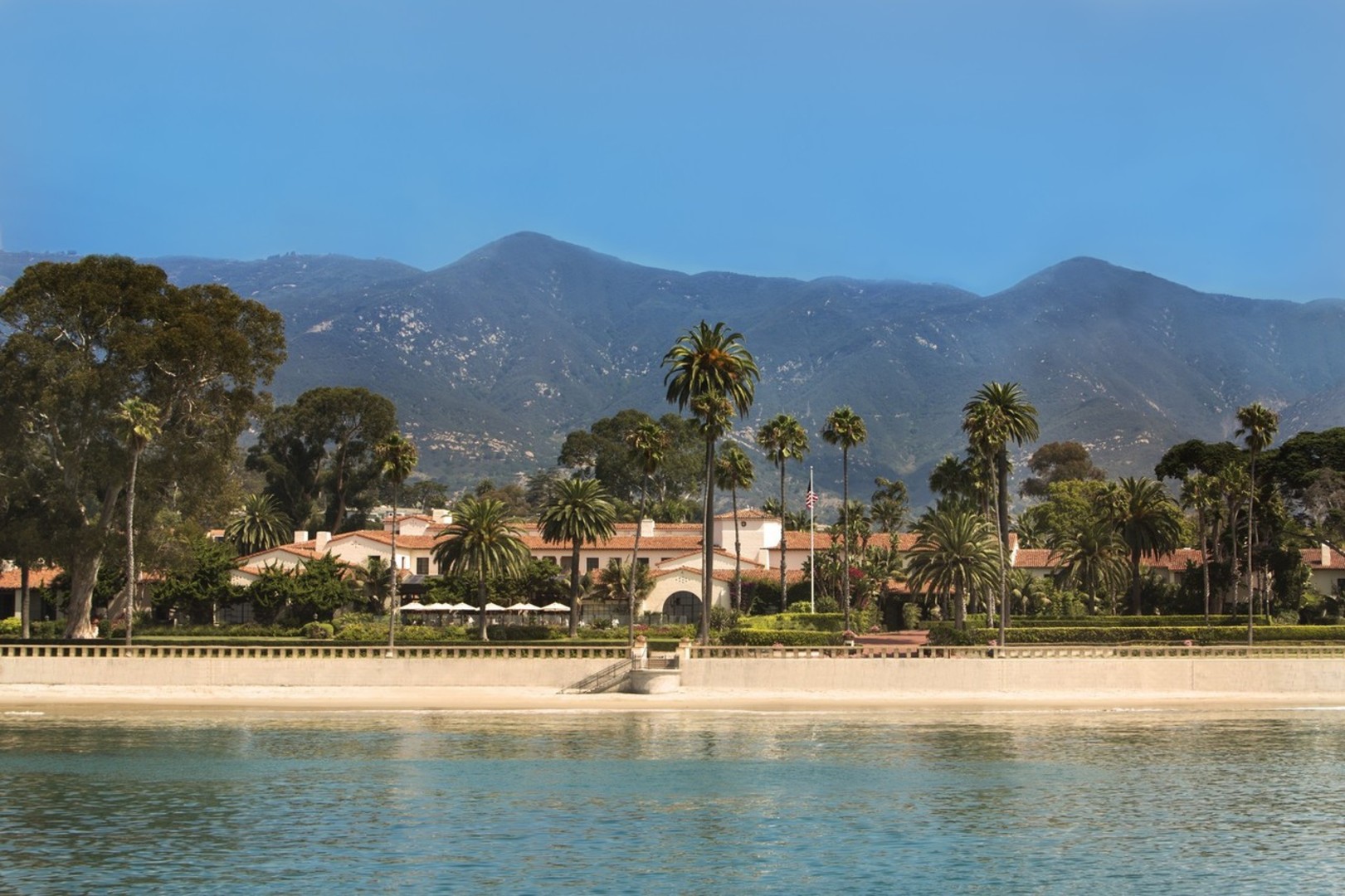 Our guide Bridget was on a horse as well, but she rode off to the side so that she could take the pictures for us. We were in the water off and on but never deep enough to get wet. Not only was the view stunning but I was just so thrilled that I was finally getting to do something I had dreamed about for years. I ended up having this incredible adventure 12 miles away from a college I attended. I love finding new experiences and adventures in places that I had been to before and this is one that I would highly recommend. You do not need to be an experienced rider to be able to enjoy this. Horseback riding on the beach is a family friendly activity that I think all ages would enjoy.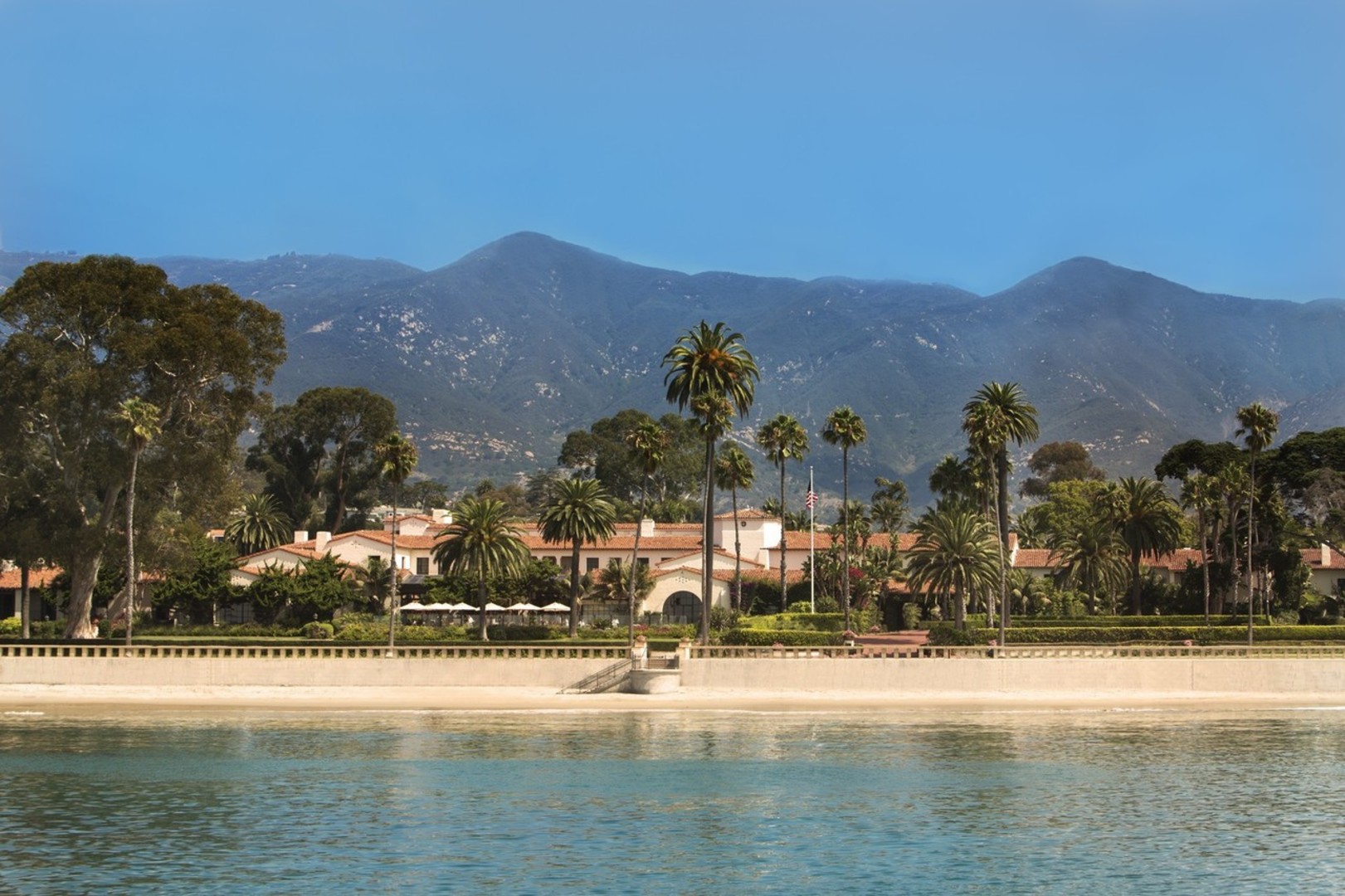 Both my Mom and I were sore from the ride for the next few days but overall we were fine. If you ever have the opportunity to go horseback riding on the beach I highly encourage you to do it. In addition to checking out a company's website I would also recommend checking them out on yelp or trip advisor as well. After having such a friendly guide who was more than happy to take pictures for us I would be disappointed to do this somewhere else and not receive the same type of treatment.
Would you like to go horseback riding on the beach?