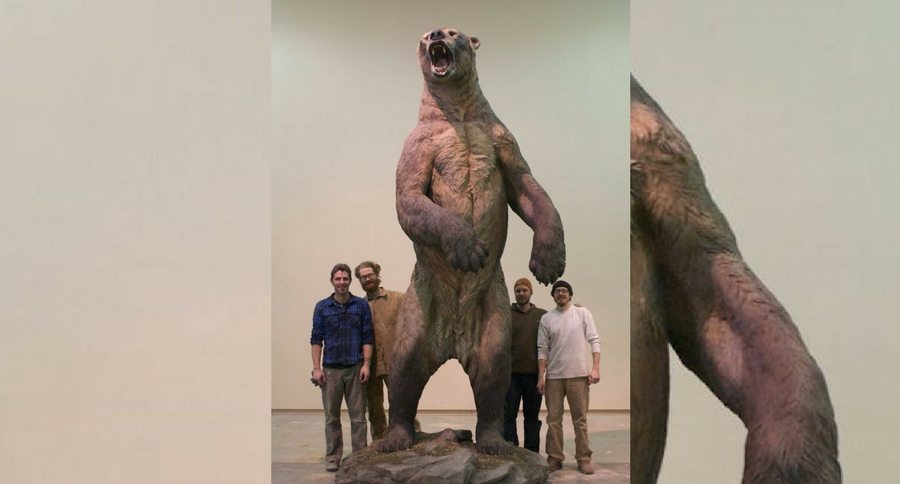 I have been a fan of Betty White for quite some time and have wanted to at least get a chance to see her in person. I was so excited to get a free ticket to the TV Land Awards where they honored Betty with a TV Legend Award. Tickets to the awards show were made available through a website called 1iota which offers tickets to various events like the MTV Movie Awards, Jimmy Kimmel, free concerts, etc. When I went to their website to sign up for tickets there were two options for the TV Land Awards, balcony seats or seat filler tickets. I submitted for balcony seats and was notified that due to a high demand in requests that I had been placed on a wait list. Fortunately for me, two days before the show I was notified that more tickets had become available and I was all set to go.
The TV Land Awards did not air until April 18th which is one week after it was filmed. Our ticket came with instructions on where to park and outside the parking lot we were put on a shuttle and taken to a place closer to the Saban Theatre where the awards were held. Once we got off the shuttle we were given wristbands. After waiting there for around an hour we began our hike to the theatre. Let me encourage you not to wear heels if you go next year. We were taken in a back entrance since the red carpet was located at the front entrance.
They gave us a nice ticket in exchange for our printed out 1iota tickets which makes for a great souvenir. I had a great view of the stage from my seat and I was pleasantly surprised to see so many actors and actresses that I like. Terry Crews was the host. He had great energy which helped start the show off on a great note, I really liked Terry in Blended so it was fun for me to see him. He took us all down memory lane as he sang through several popular television shows. Carl Reiner came out to give the first award and he like Betty White is such an inspiration to still be so active at their age.
Interested in attending Celebrity Events like this in the future? Find out how here.
The first show that was honored was Freaks and Geeks. They were given the 15th Anniversary Award. I had never seen the show and I had no idea that Jason Segel, who I love from How I Met Your Mother, was on it so I had a huge smile on my face when I saw that he was there. They honored The Wonder Years with the Impact Award. When they played the montage of clips for The Wonder Years Charlie Wilson came out to sing the theme song and it was a really sweet moment.
Betty White's Hot In Cleveland costars came out to present her tv legend award to her and you could certainly feel the love and respect that they have for their friend. Betty has been in the television industry from almost the very beginning and is such a professional and a hard worker. Most of all Betty White is humble and seems sincerely grateful for every award, every role and every fan of her work. She is such an inspiration to me as an actress and to see her and the love that so many in the room had for her was wonderful.
Ally McBeal was honored with the Groundbreaking Award. It is a show that I have never seen and I didn't have an interest in any of the cast members so I don't have too much to say on that one. The last show that they recognized was Parenthood, the cast accepted the Fan Favorite Award. After seeing the montage of clips from the show and listening to the cast I have started watching reruns on tv.
Donny and Marie Osmond were honored with the Pop Culture Award and they pointed out how so many of the stars had mentioned that their cast was their tv family but for Donny and Marie they are both for each other. Even though I am not incredibly familiar with Donny and Marie I do know their bit "I'm a little bit country, I'm a little bit rock and roll" so it was really fun to hear them do that. Jennifer Hudson sang a song from the show Empire and she once again proved how fabulous she is.
Towards the end George Lopez made an appearance to pay tribute to Joan Rivers who was blessed to have such a lengthy career and is missed by the industry as well as her fans. I wasn't a huge fan of Joan's comedy but she was great on the Celebrity Apprentice. Terry Crews came back out to close the show and we were able to leave through the front of the theatre and once again I wish I could have had my phone to take some pictures. All in all it was a really fun night, I got to dress up and see some of my favorite stars like Betty White and Jason Segel!
I watched the show on tv on Saturday night and it was interesting to see how they changed up the order of the show. If you are interested in getting tickets to next years TV Land Awards go ahead and sign up with 1iota and keep an eye out in early April for when the tickets will be released. In the meantime you can also submit for tickets to the other cool events they give out tickets for: https://1iota.com