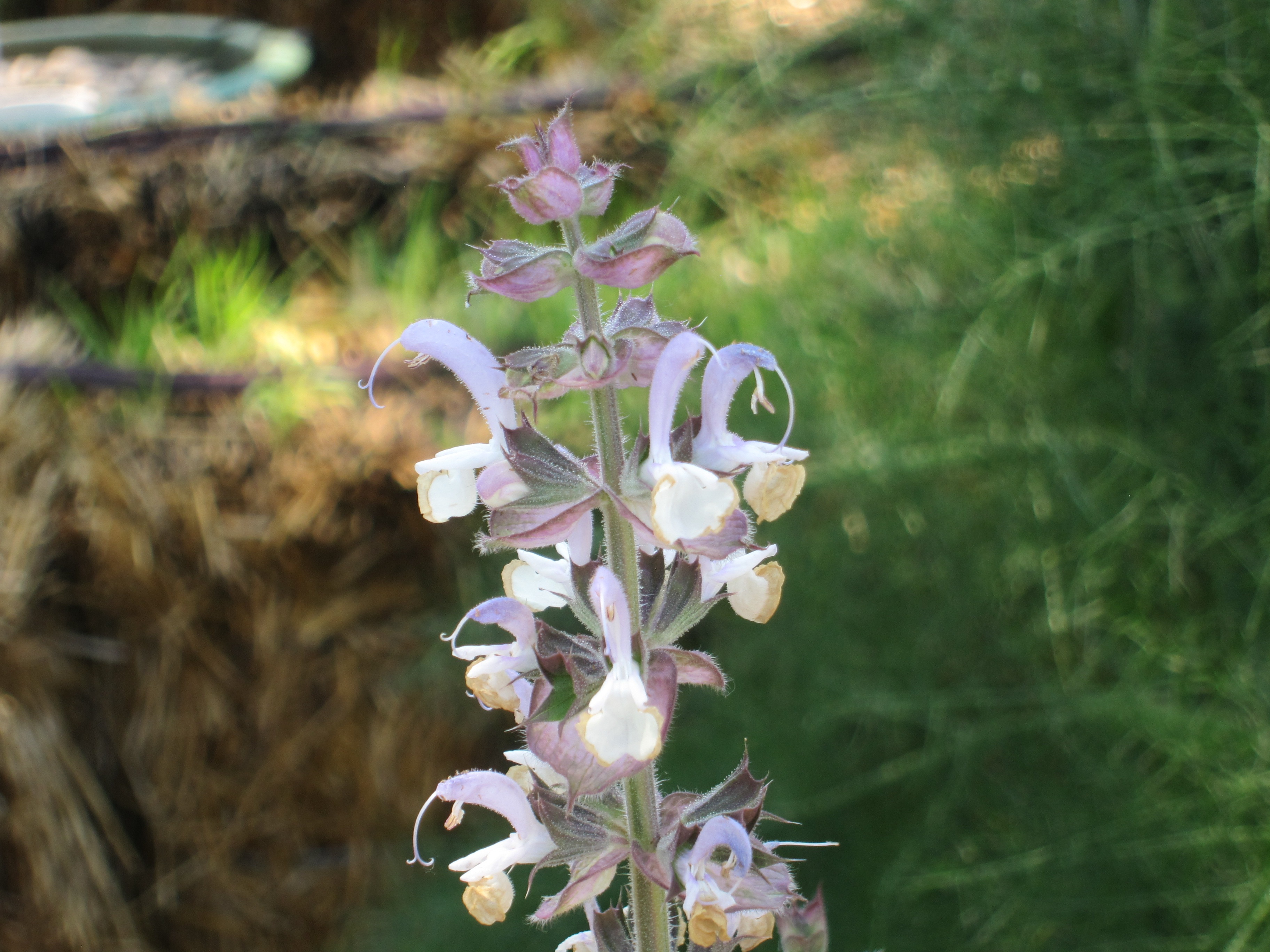 October is almost here and I am so excited for all the fun things that are happening this month. I won't be listing every single event happening but I will focus on my favorite events in October. To keep up to date on upcoming events make sure to check out our upcoming event pages for the months of October and November. From book signings to Halloween events there is a lot happening this month. If you know of any great events, in any area, that I should know about please mention it in the comments below.
Movie Screenings:
10/8-10/11 One of the most popular Halloween movies Hocus Pocus will be playing at El Capitan theatre in Hollywood. On October 8th they are hosting a Spooktacular Soiree. Included in your ticket for the Soiree is a tour of the theatre with some treats, drinks and a photograph to keep. They do require advanced reservations for this event so be sure to plan ahead if you would like to attend. If you would like to purchase tickets please visit their website: elcapitantheatre
10/31 The Hollywood Forever Cemetery hosts movie screenings on a regular basis. Watching a movie in a cemetery on Halloween seems like a very themed way to to celebrate. They will be showing cult classic The Rocky Horror Picture Show. In addition to the movie there will be a costume contest, and special guests who I would assume would be cast members from the movie. I follow Cinespia, who hosts the movie screenings, on twitter and they are always posting really fun pictures from their themed photo booths. Word to the wise a costume is required for entry. http://cinespia.org/event/the-rocky-horror-picture-show/
10/31 You may have read one of my blogs about how much I love going to events at The Hollywood Bowl. The Nightmare Before Christmas will be playing at the Hollywood Bowl on Halloween. This is an in concert live to film event which will be performed by Danny Elfman who is the voice of Jack Skellington. John Mauceri will be conducting an orchestra and choir. If you feel like dressing up they will have a costume contest. If you go to the Hollywood Bowl I highly encourage you to check out the park and ride hollywood bowl
Book Signings:
The month of October is bringing some fabulous celebrities to Los Angeles, as well as other cities, for book signings. Book signings are a great way to get to meet some of your favorite celebrities and get an autograph. I am looking forward to Shay Mitchell from Pretty Little Liars who will be signing her book in Los Angles on 10/12. Disney legend Dick Van Dyke will be signing copies of his book in Los Angeles on 10/22 and Kevin Costner will be signing his book in Los Angeles on 10/27. If you are unable to go to the book signings but would like an autographed copy fill out an order form here books autographed by celebrities and I can get a book for you.
Other:
10/1 The Academy is hosting an event where John Lasseter and Ed Catmull will talk about Toy Story and Jon Favreau will moderate the event. Can you believe it is time for the 20th anniversary of Toy Story? The Academy hosts wonderful events and this one is definitely affordable. Students or members of the Academy can get $3 tickets and regular tickets are only $5. For big Pixar fans getting an opportunity to be around Joh Lasseter and hear him speak about his experiences making Toy Story should be a fabulous experience. Toy Story
10/15 Film Independent hosts lots of fun events through out the year and will be hosting a live reading of Ferris Bueller's Day Off. As of now the cast has not been announced for the upcoming live reading but previous readings have included: Amy Poehler, Joseph Gordon-Levitt, Jason Bateman, Sharon Stone and Fred Savage. You never know who you might get to see at these types of events and if you are a fan of the movie it is a really fun experience. http://www.filmindependent.org/lacma/films/live-read-ferris-buellers-day-off/