This post contains affiliate links. You can read my disclosure policy here.
This has been my favorite DIY project of 2017. I loved dying Easter Eggs when I was little. After I saw another blogger make celebrity themed Easter eggs I got an idea to make some based off TV shows & movies. This was such a fun thing to do. Why should children have all the fun? Making pop culture Easter Eggs is something you can do with your friends this spring.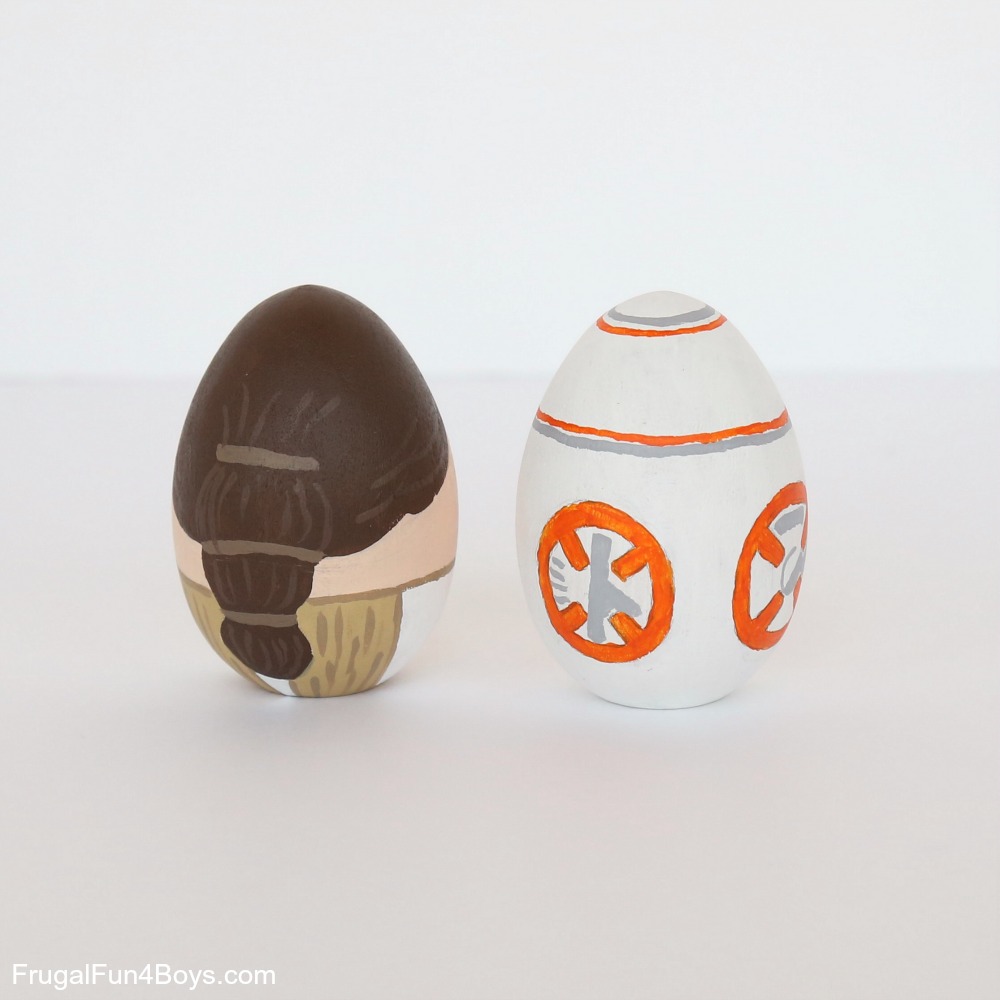 You can purchase an Easter Egg kit if you'd like. I decided to to dye my eggs using food coloring that I already had. What I did was put a drop of the food coloring directly on the egg. I smeared it around with my fingers. I then put three drops of food coloring in a bowl and added water. After soaking the eggs for a minimum of five minutes I took them out of the bowl and wiped them off.
Once the eggs were dry, I used Wilton food markers to draw on them. I would only use sharpies if you don't wish to eat the eggs. It was hard to decide what to do with the eggs because I had so many ideas. I decided to pick ones that I thought I could do a decent job with. They didn't turn out perfect but I love them. I plan to have them on display through Easter.
Everyone in the Los Angeles area seems to be getting excited for Hamilton which is coming to the Pantages theatre in August. In honor of this popular show I decided to create a Hamilton inspired Easter Egg.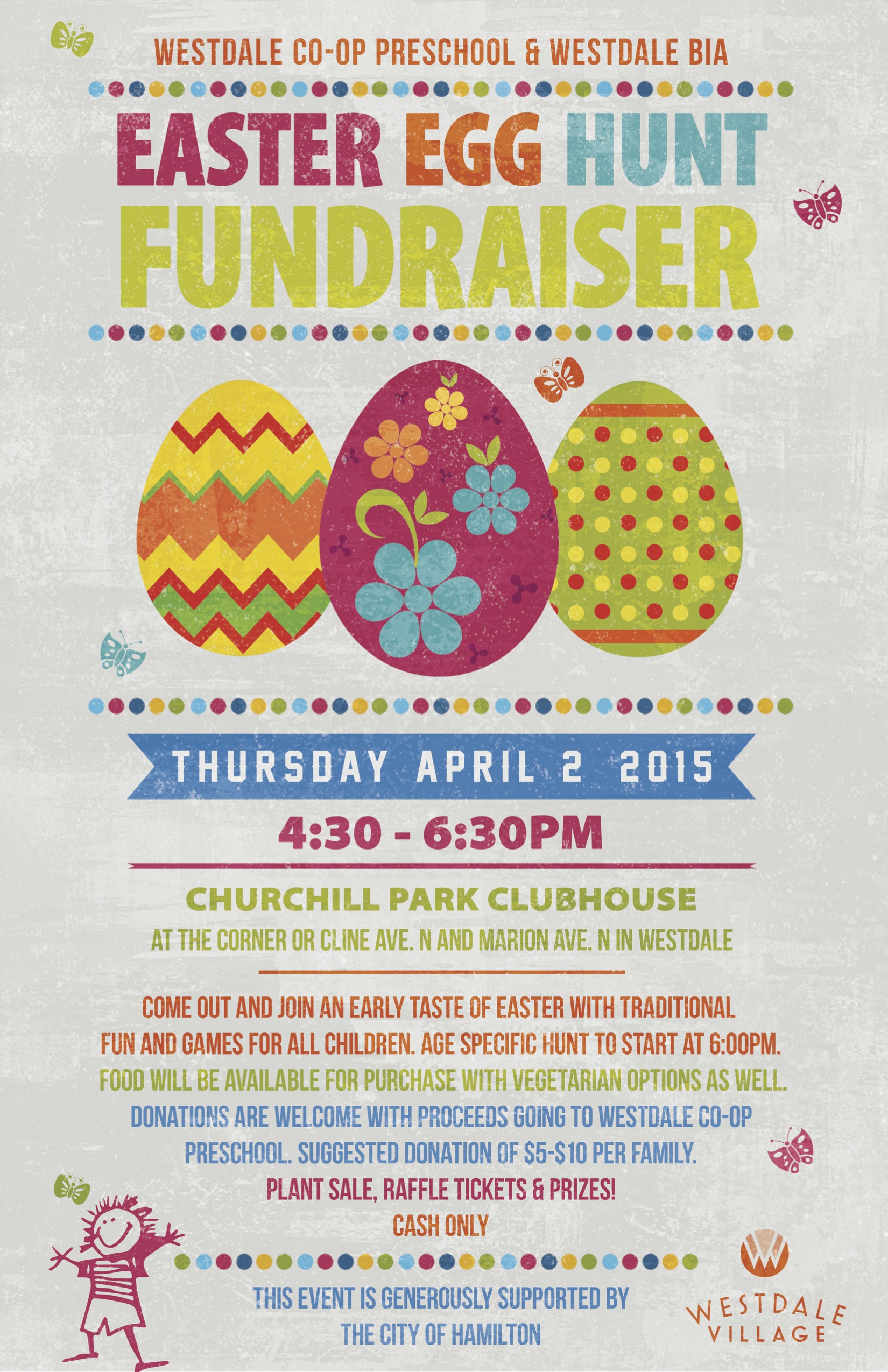 One of the shows that I have heard people raving about is the Netflix hit Stranger Things. I recreated the alphabet with the Christmas lights that Joyce uses to communicate with Will. This was one of the easier ones to make.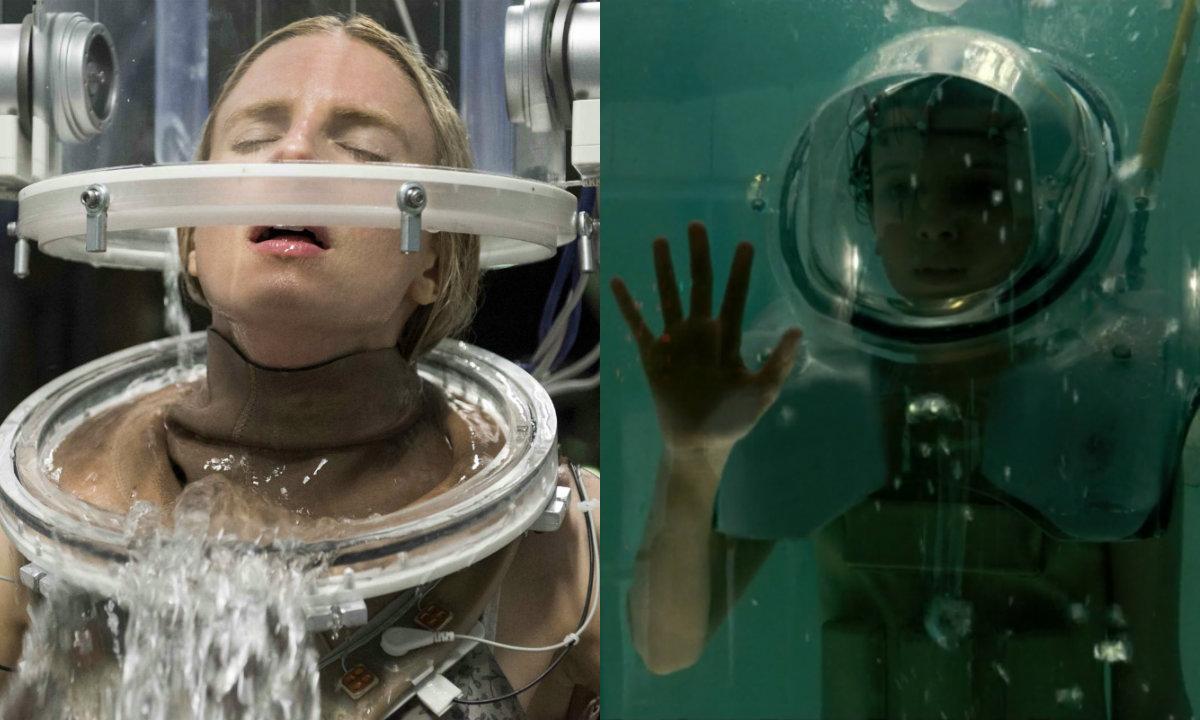 The coffee cup was a bit of a challenge but I had to make a Gilmore Girls egg in honor of the revival on Netflix.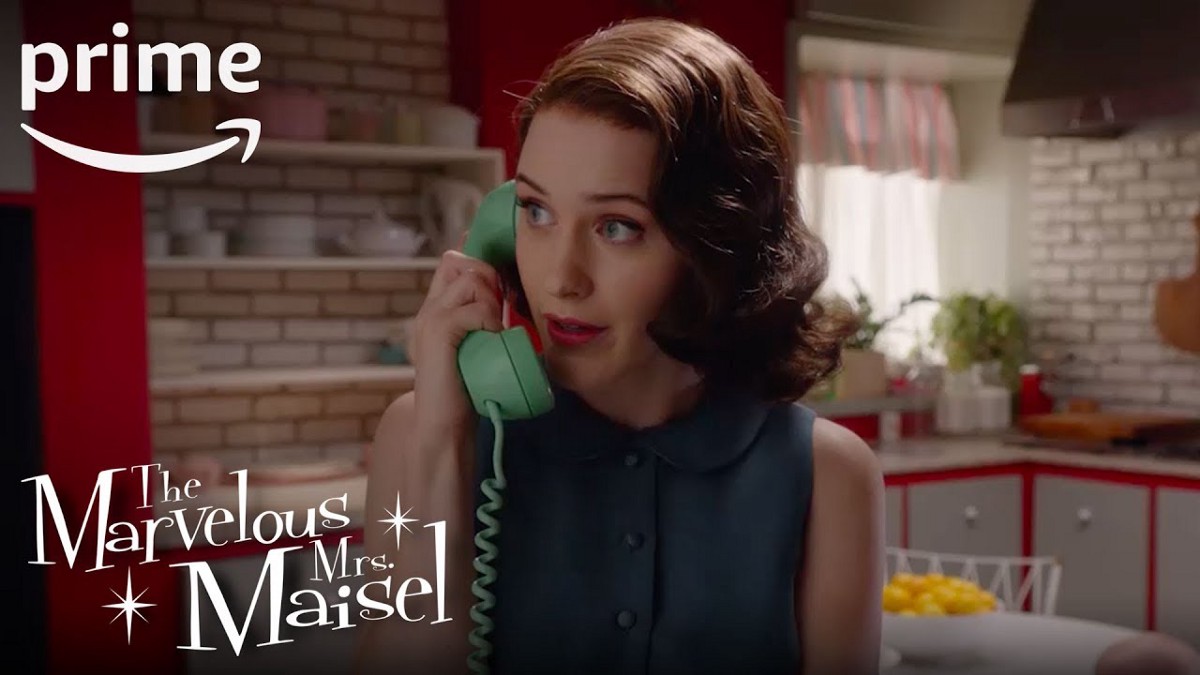 Ever since it came out, Mean Girls has been one of the most quoted movies for my generation. Of course it had to be pink!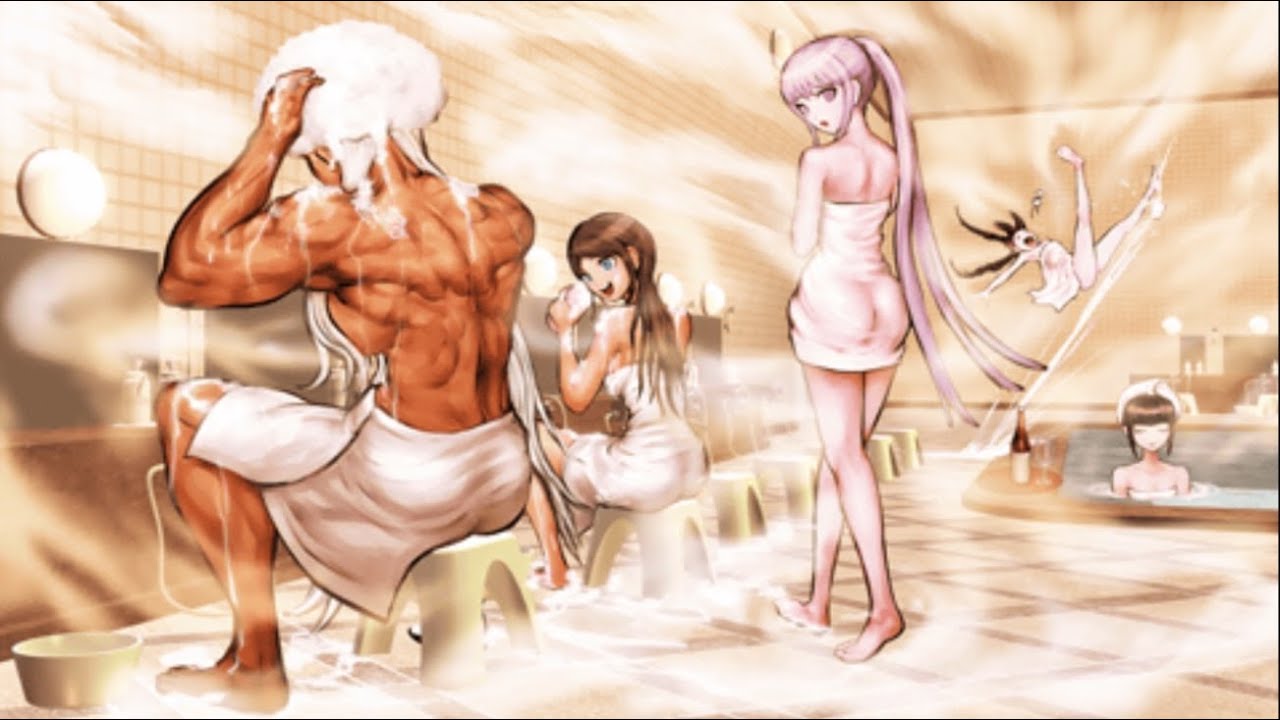 Friends is one of my favorite tv shows so I had to make an Easter Egg that resembled Monica's door.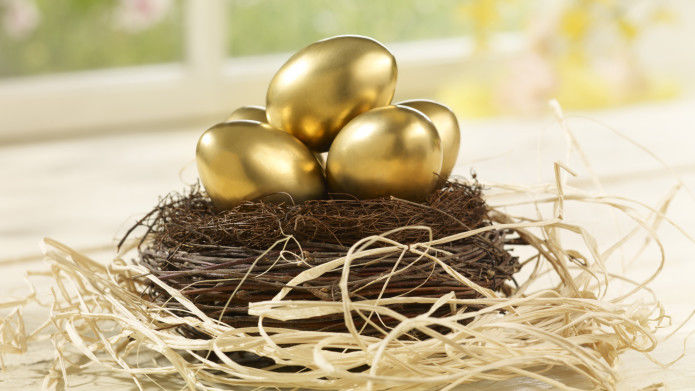 The last Easter Egg I decorated is in honor of Pretty Little Liars. This one was the easiest to do.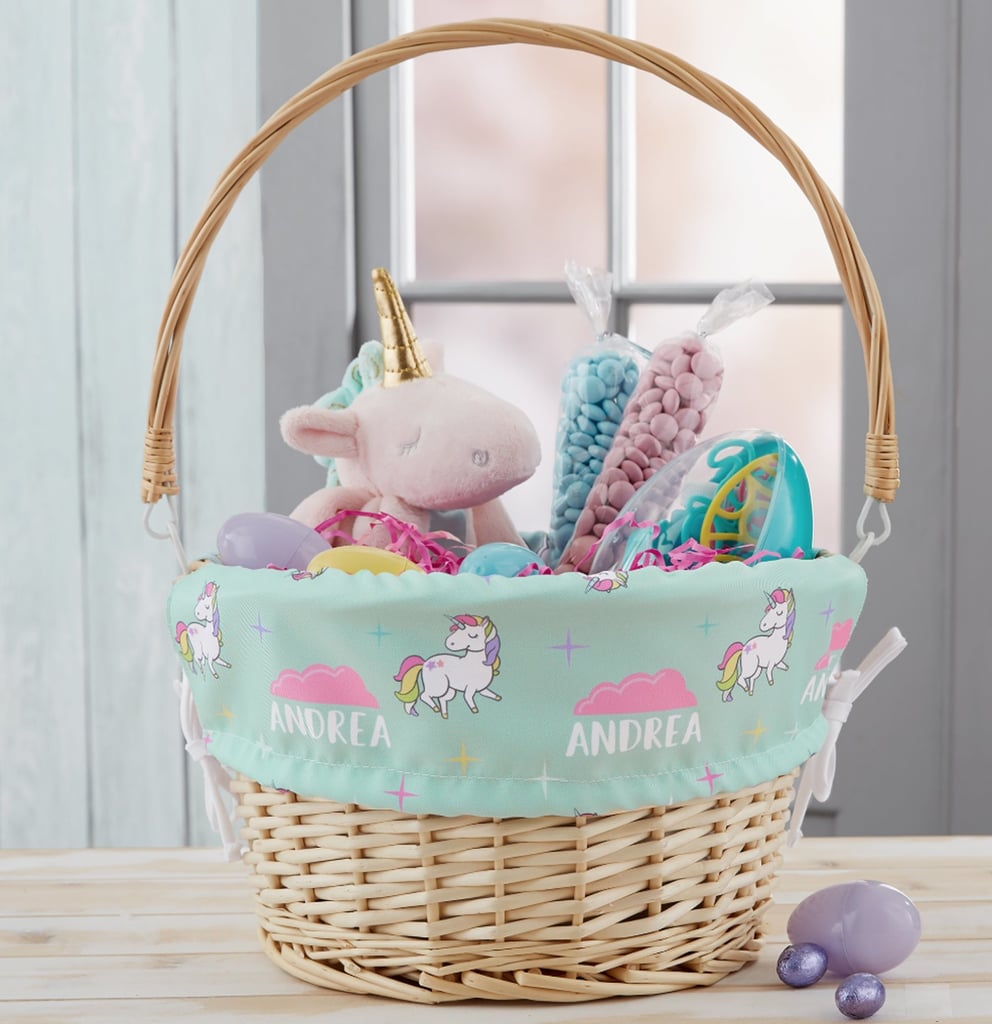 I hope that these Easter Eggs will inspire you to do a fun DIY project with your family & friends.