How to Achieve Your Dreams
This shop has been compensated by Collective Bias, Inc. and its advertiser. All opinions are mine alone. #ThirstInspiration #CollectiveBias
I am a huge fan of creativity and inspiration. In fact, I have learned to always have a pen and paper with me at all times because I never know when something will pop into my head. Because creativity and inspiration are so important to me I love finding brands who value them as well.
Did you know that LIFEWTR is a premium water bottle brand whose goal is to inspire you creatively while helping you stay hydrated? Every single drop of LIFEWTR is purified, and pH balanced with electrolytes for taste.
I am thrilled that I can walk from my home to 7-Eleven and pick up one of these beautiful bottles. These colorful bottles stand out amongst the other bottles in the cooler and put a smile on my face. When I am feeling stuck creatively I love going for a walk to clear my head. 7-Eleven is the closest store to where I live which makes shopping for LIFEWTR there very convenient.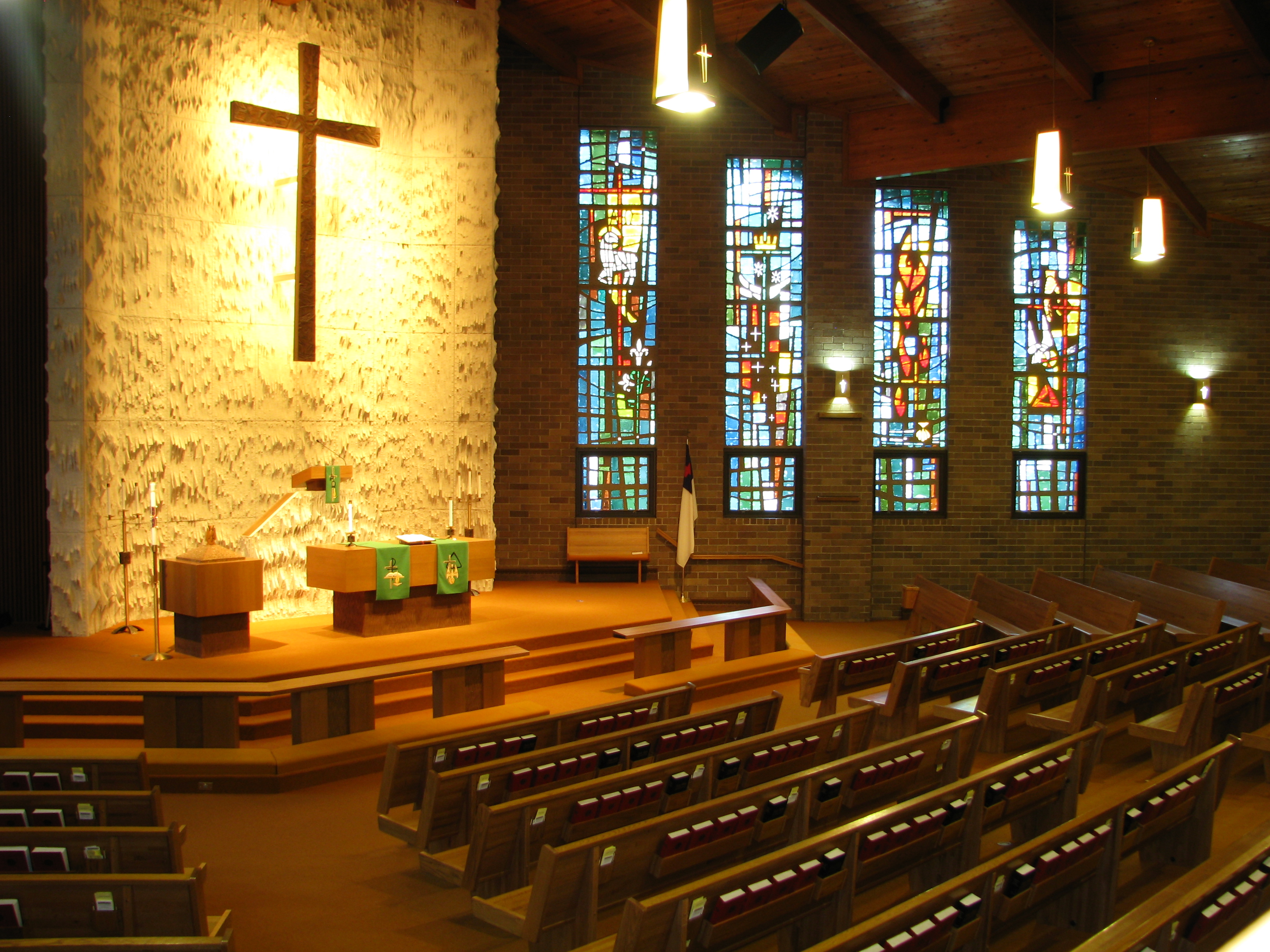 What makes this water bottle brand so unique? Well, first off the bottles have a fun look which can be a great conversation starter. It isn't just the creative artist designs that set this water bottle apart from the crowd. This brand is special because it can refresh your body as well as your mind. The brand wants to spark new ideas and possibilities in anyone who wants to experience more.
Speaking of wanting to experience more….We all have dreams that we would like to have come true. Is there a dream university that you want to attend? Do you dream of becoming a professional athlete? Have you always wanted to be an actor? Or maybe you dream about writing a book, traveling the world, or starting a fashion line. It isn't an easy process. However, with hard work and a positive attitude, anything is possible.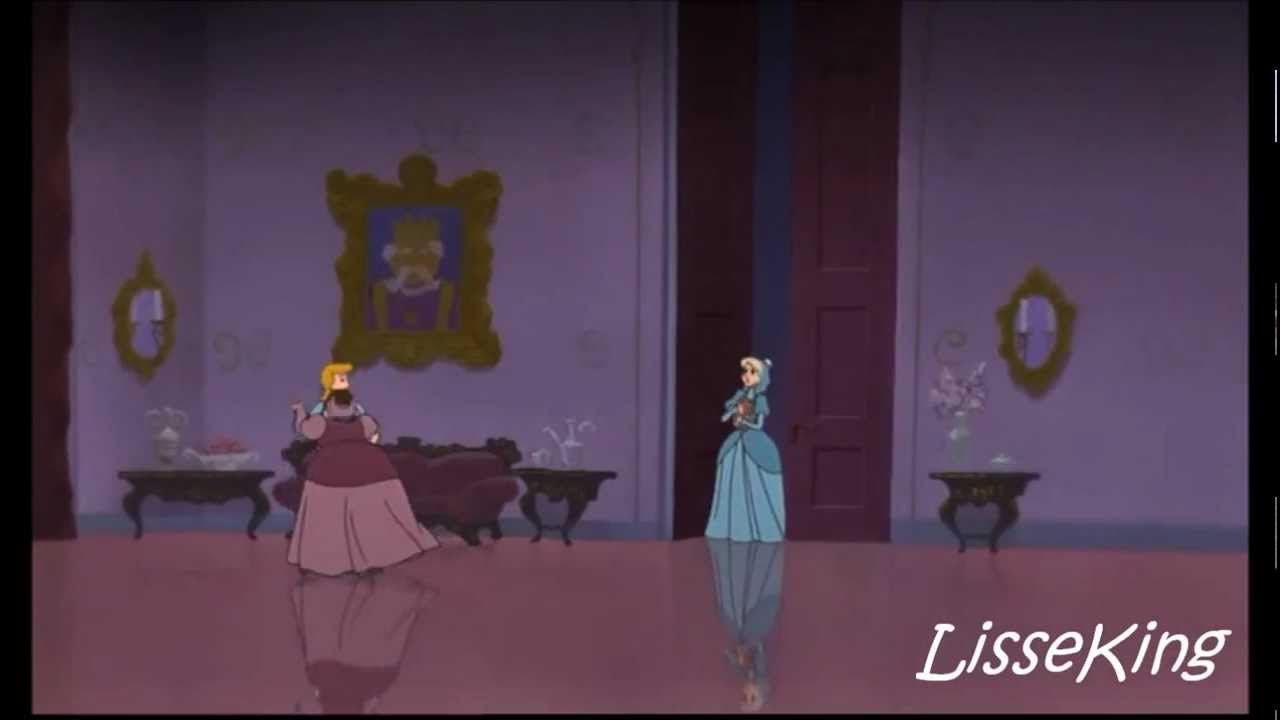 If you have more than one dream that is perfectly fine. This process can be used again and again.
1. Figure Out What Your Dream Is
It is easier to focus on getting what you want when you have a clear vision of what that is. For example, a lot of children might dream of being an Olympian or Professional Athlete which is great. However, if they are able to pick a specific sport to focus on from a young age they are more likely to find success than if they attempt to play every sport possible. From a young age, I fell in love with movies and television. It was then that I knew my dream was to become a film and television actor.
2. Research
If your dream becoming a reality is the ultimate destination think of research as the map to getting you there. The information you gather from books, the internet, as well as people who are living out your dream is invaluable. Your research is the foundation that you will build upon to move forward.
It can be a great idea to think of questions you have before you start your research. It can be overwhelming when you start looking into how to write a book or how to start a fashion line. However, if you start by looking for the answer to a simple question it will be less intimidating. Some questions to keep in mind are: Will you need training or coaching? Do you need a degree to do this? What tools or materials do you need? How much money will you need to save to afford this? Do I need an internship?
It is important to keep in mind that even when you move on to the next steps the research phase never has to end. Always keep working to improve.
3. Make a Plan & Write It Down
I think there is value in putting your plan down on paper. Depending on what your dream is you might have to write it down to create a business plan. Plus, if you need to convince your parents or anyone else that you are worth investing in a written plan never hurts.
Take your research and truly think about how you can use it to achieve your dream. You are in charge of your plan so you can make it as broad or as specific as need be. Even if you might not be able to achieve your dream immediately it is never too early to start preparing.
4. Find Inspiration & Motivation to Encourage You
Following your dreams can be scary. A positive attitude and believing in yourself is important. However, know that there can be face setbacks and a few disappointments. If you have a source of inspiration and motivation to encourage you it can make all the difference in helping you get through a hard time.
A big source of inspiration for me as an actor has been Audrey Hepburn. I love using her quotes to motivate me. One of my favorites is "Nothing is impossible. The word itself says 'I'm Possible!'" You can find inspiration and motivation from art, movies, books, music, stories from your family and friends.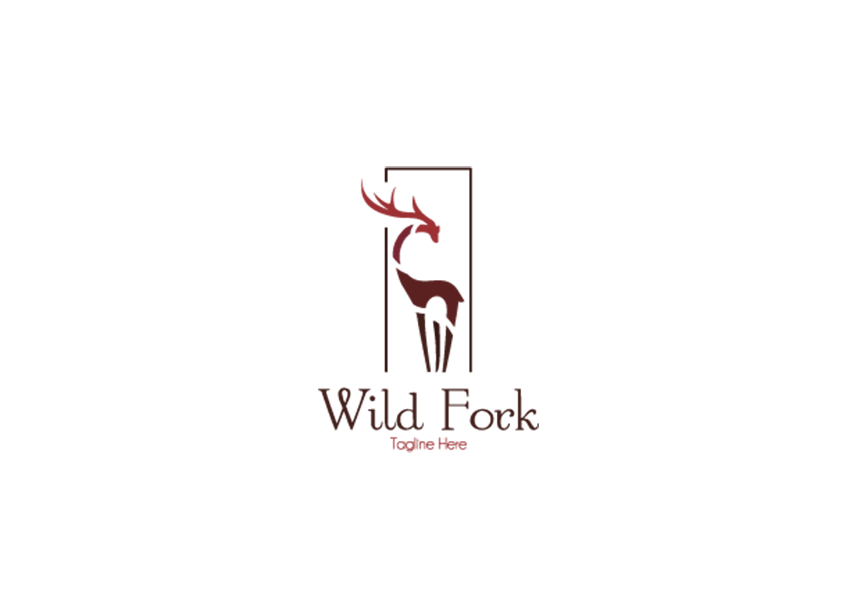 This is where the LIFEWTR bottles have become a source of new inspiration for me. Now I keep a bottle in my actor bag that I take to auditions or to work on set. My bag always has a few things in there to provide me with some inspiration and motivation. In addition to the water bottle, I have my headshot, pen and paper, and headphones.
5. If Your Original Plan Doesn't Work Find Another Way To Make It Happen
This is a step where a lot of people tend to give up. It takes a special drive and determination to say "Okay, so my first plan didn't work but I know that I can make this happen." If your first plan fails use it as a learning experience and look for different ways to accomplish your dream when you try a second plan. For instance, my dream of attending a specific university didn't come true the way that I imagined. I took that heartbreak and I used it to encourage me to find another way.
I was in need of was on camera training since my previous training was focused on stage acting. I made my dream become a reality when I took an acting class during that school's summer session. Granted this wasn't exactly how I imagined being a student at this school but that's okay. Things don't always turn out as we expect them to. At the end of the day, I am so proud to be able to say that I studied there. My student id is something that gives me inspiration as I move forward.
6. Don't Be Afraid To Ask For Help
Very few people, if any, can accomplish their dreams without the help of others. Don't believe the myth that asking for help makes you weak. It might surprise you how much other people believe in you.
7. Don't Give Up
There are so many examples of incredibly successful people who faced a lot of rejection and heartbreak before their dreams became a reality. Be realistic in knowing you will not see immediate results. When you feel like giving up remember your sources of inspiration and motivation.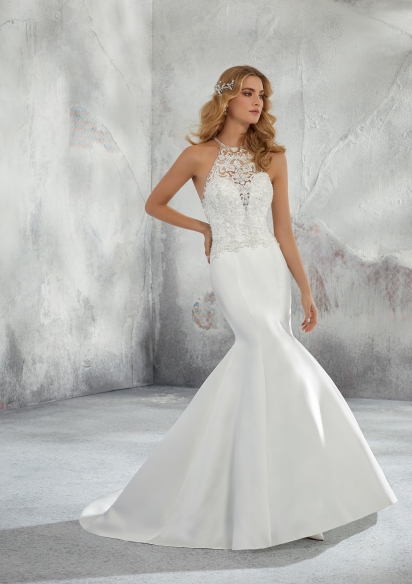 The next time you could use some inspiration be sure head to your local 7-Eleven for LIFEWTR. You can also click here for more inspiration.