This post contains an affiliate link. You can read my disclosure policy here.
I love going to the theatre. Whether I'm going to the movie theatre or a theatre to see a show on stage I always have a great time. Now that I have been to the Pantages theatre in Hollywood, CA a few times I am learning how to make the most of my experiences. Are you planning on seeing a show at the theatre? Here's 5 things to know about going to the Pantages theatre to help you have the best experience as well.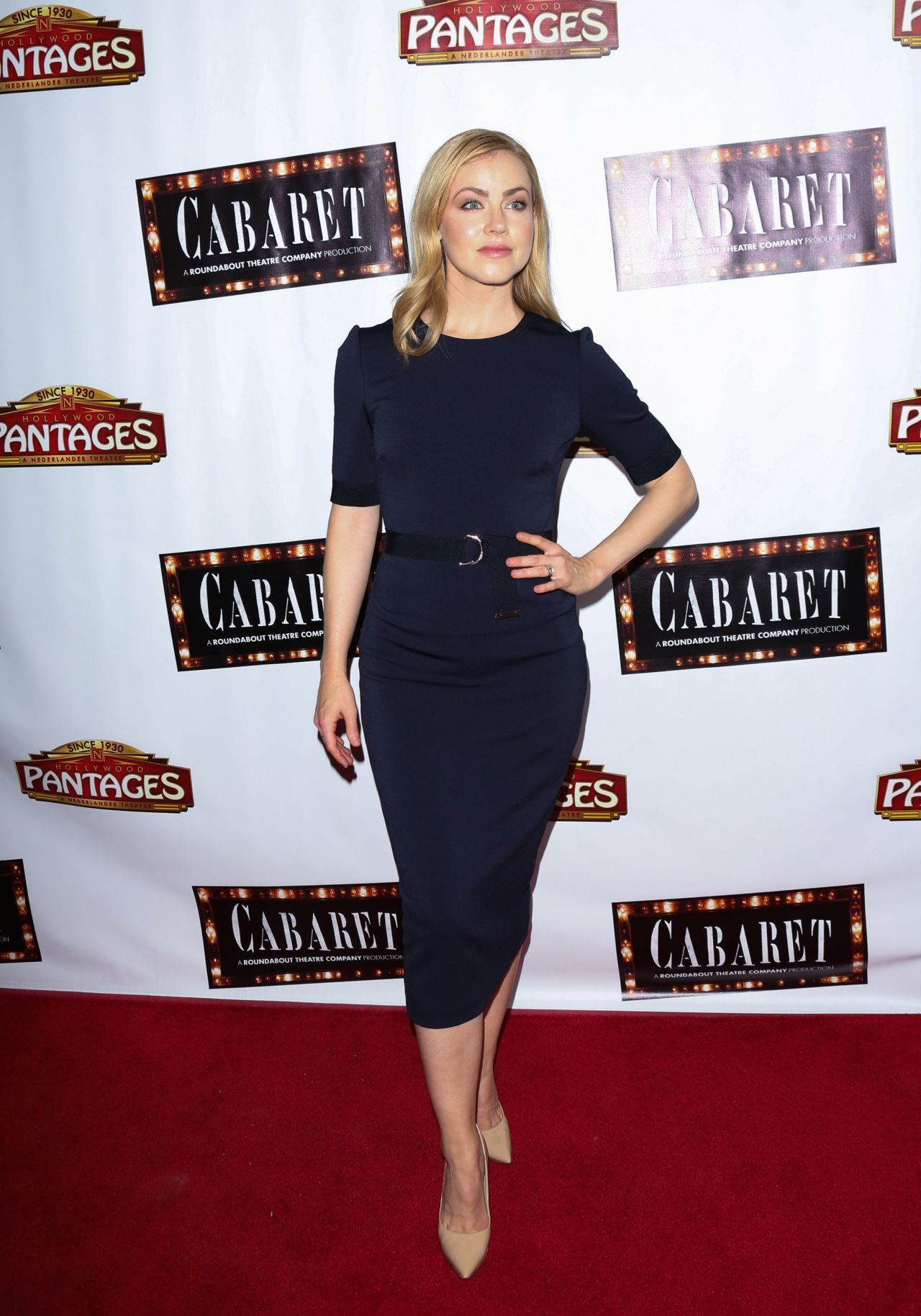 Parking at the Pantages Theatre
Previously I have parked across from the theatre and down the street at Pep Boys. One parking lot was under construction and Pep Boys wasn't allowing cars in their lot when I went to see The King and I earlier this month. I found parking for $10 on the street behind the theatre on Yucca. The lot is not too far from the theatre and has the best price of the other ones that are close by. Make sure to bring cash with you as the majority of the lots do not accept credit cards.
Eating
There are several places to eat within walking distance of the Pantages Theatre. There are a lot of great places to eat in Hollywood that you can stop at as well before you get to the theatre. Since free parking is hard to find in this part of town I recommend parking at the theatre and then walking to dinner. That way you don't have to pay for parking twice. The Shake Shack recently opened on Hollywood Boulevard. It is less than a five minute walk from the theatre.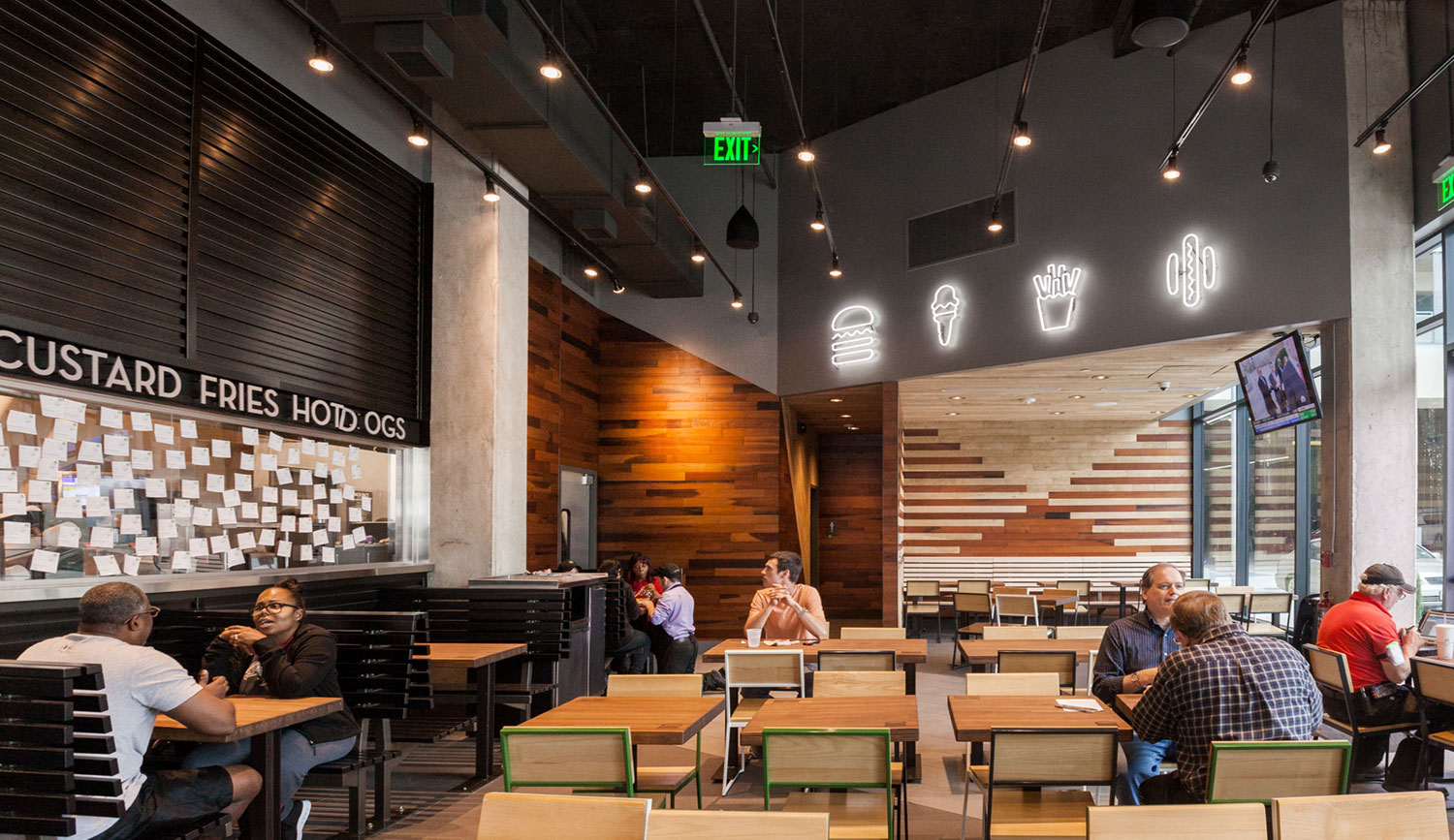 Shake Shack is a popular burger chain in New York. In 2016 three Shake Shack locations opened in the Los Angeles area. On my most recent visit to the Pantages I was excited to check to out the burgers that people have been raving about. In N Out is still my favorite burger place but the Shake Shack was delicious! The fries are fabulous and I was very impressed with the burger. This is an inexpensive place with great food. I highly recommend going here for dinner before the show.
Tickets
All shows have their own contracts. Some shows have it stated in their contracts that tickets cannot be discounted. However, other shows allow discounts so you want to make sure that you are aware of any ways to save. I joined the Pantages email list which has been a great blessing. Over the last year I have received several emails letting me know about $29 and $39 dollar tickets for several shows. While I highly recommend joining the email list you can also follow them on social media to find out about ticketing deals as well. My ticket for The King and I were $39 before tax and the service fees. Take a look below to see how great my seat was.
Audience Rewards
When you purchase tickets for shows at the Pantages through ticket master you will be asked if you have an Audience Rewards account. The program is free to join and allows you to earn rewards that you can redeem for other shows, merchandise and more. This program isn't exclusive to the Pantages so anytime you purchase a ticket to see a show see if you can earn audience reward points for it.
Seating
Sometimes the seat you are in can make or break the experience for you. We all have different preferences when it comes to seating but I highly recommend sitting in the far left or right side of the orchestra level. Why do I think this is such a great area to sit? If you can get a seat towards the front of that section you will be in a short row. I love sitting in a row of 2-3 seats so that I don't have to walk across people to get to my seat and vice versa.

The bow on my shoulder is actually the strap of my purse. If you'd like to see what it looks like you can click here. If you would like to look at my dress you can click here.
The view from these seats is wonderful for me. I have always been impressed with my view. If you get a seat across the aisle there can be a big price difference. Sometimes it can be a price difference of $50. In the picture above I'm standing at my seat which was P 8 on the far right side of the orchestra. Fabulous seats for a great price.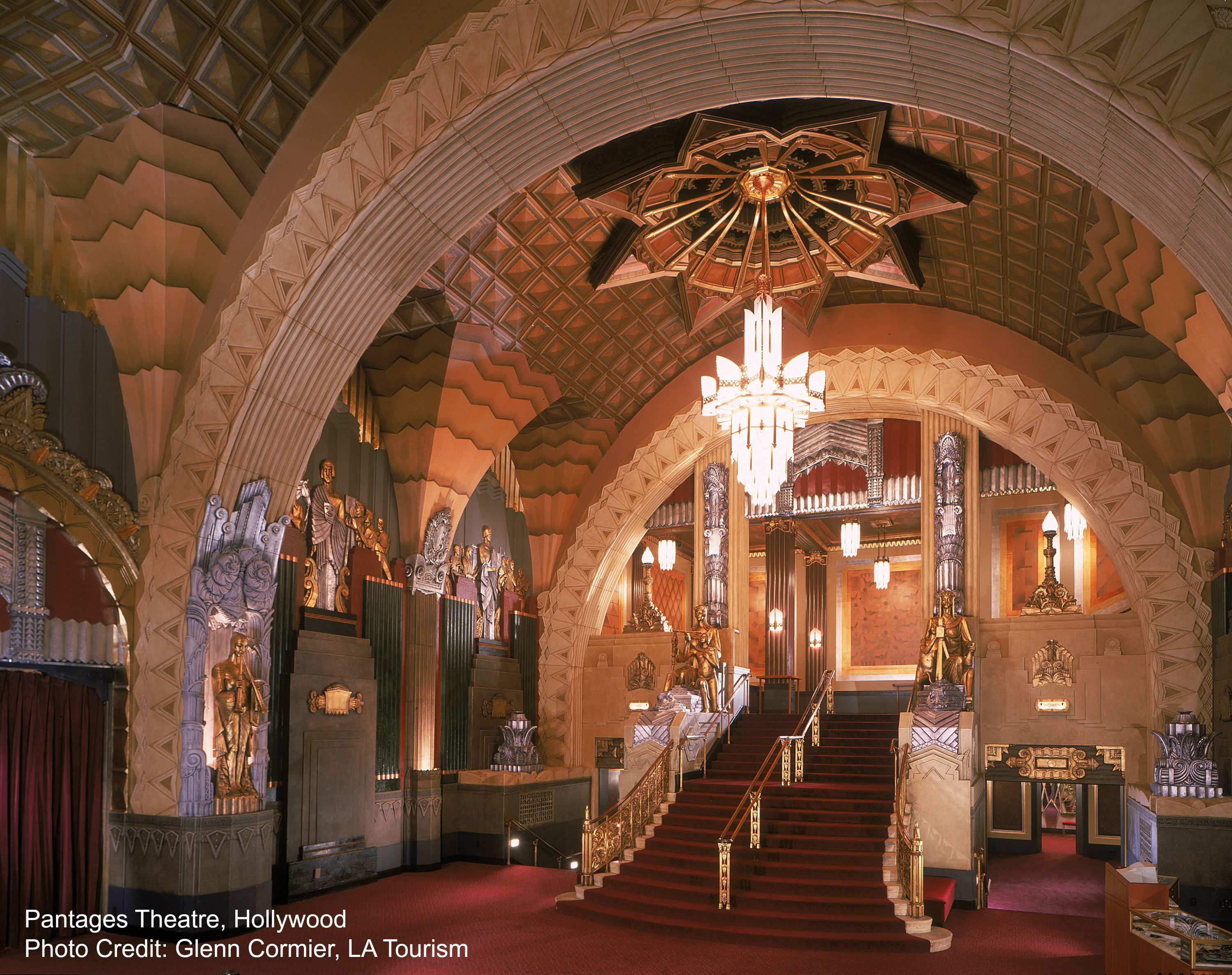 Be sure to arrive early so that you can enjoy the beauty of this theatre.