These days I am a regular at celebrity book signings at Barnes and Noble. As long as they continue to have signings with people I am fans of I will keep going. Reading has always been a joy for me and the signings provide an excellent opportunity for me to meet some of my favorite people. I was really happy when I learned that Drew Barrymore would be signing copies of her book Wildflower at Barnes and Noble at The Grove in Los Angeles. Some of my favorite movies that Drew has been in are: 50 First Dates, Blended, Fever Pitch, Never Been Kissed, Ever After, and Going The Distance. Getting the opportunity to meet a woman whose movies I have looked forward to for years is one that I could not pass up.
Some of you are probably wondering why E.T. The Extra-Terrestrial didn't make the list of some of my favorite Drew Barrymore movies. While I can appreciate E.T. and consider it a classic movie it scared me when I was little. Even though I'm an adult now I still am not that crazy about the movie though I'm sure we all can agree that Drew was adorable in the movie! For those of you who are big fans of the movie you'll really enjoy reading about it in her book.
In addition to signing copies of Wildflower Drew did a q&a for about an hour. This was not the first book signing I have been to that had a q&a but her q&a has by far been the longest. Due to the people in front of me constantly putting their arms straight up to take pictures and due to the fact that Drew was sitting down I wasn't able to record much of the q&a. However, there are two very short videos that I took which you can watch on my youtube channel. It was such a delight to listen to her share about her life and you can tell how passionate she is the things she loves. She spoke about auditioning for Steven Speilberg for one movie and he told her she wasn't right for the job but wanted her to audition for another one of his movies. Assuming he was just being nice she didn't take him seriously and was shocked when he called to set up an audition for the movie that would become E.T. the extra terrestrial. In her audition he told her to scream and Drew screamed so loud that she broke the recording device.
I first saw Drew in 2012 when I went to a taping of The Ellen DeGeneres Show. At that time her daughter Olive was one month old and now Drew has a second daughter named Frankie. Drew was the happiest when she spoke about her children and it was so sweet to hear her gush about loving life as a mom. Towards the end of the q&a Drew answered some questions that some of the book signing attendees had written down earlier. One question asked about her role in 50 First Dates which led Drew to talk about Adam Sandler, who gets his own chapter in Wildflower, and when she was done talking about Adam she said "Oh and about working on 50 First Dates I can't remember". That got a big laugh from the crowd and for those of you who have not seen 50 First Dates Drew plays Lucy a woman who suffers from short term memory loss.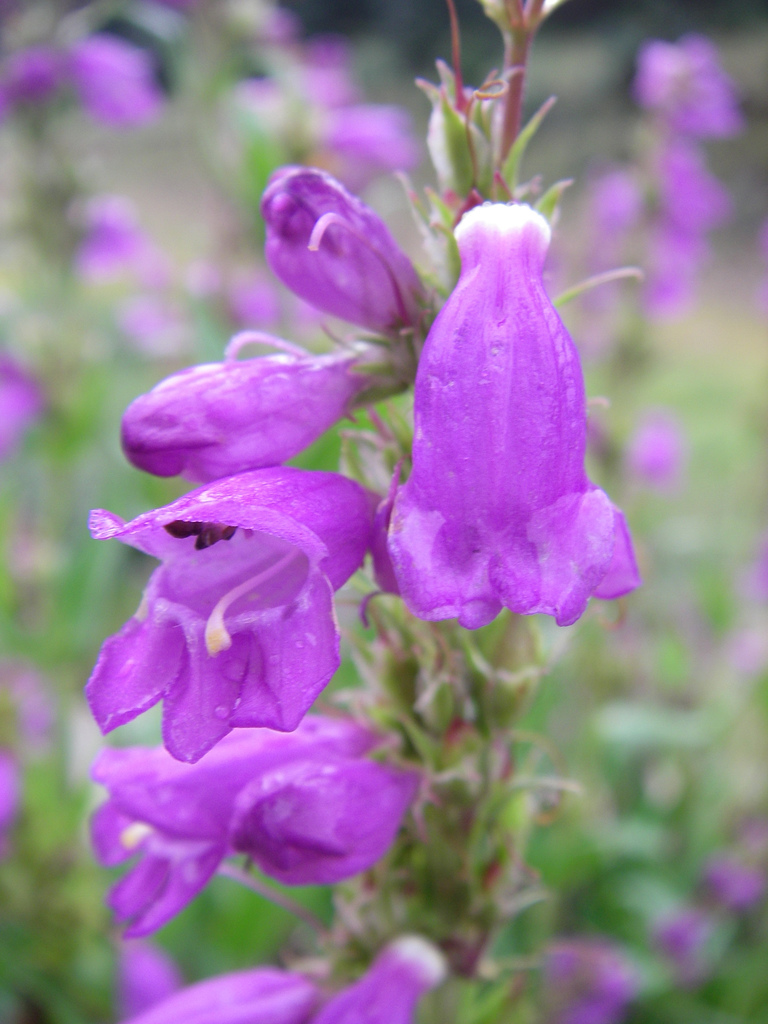 When asked out of all the roles she's played which one would she want to live in real life she responded that she would want to live as Danielle from Ever After but believes that she truly is Josie Grossie from Never Been Kissed. Drew also explained why her book is called Wildflower. She described the greenery that she grew up with at her house and how much she loved it. She remembers how upset she was when one day it had all been pruned. The Birds of Paradise that lined the side of her house had their heads cut off and she was very upset because they had done nothing wrong. She has been very protective of plants and flowers ever since.
In order to make sure that I would get to see the q&a I went to Barnes & Noble when they opened at 9am so that I could get a wristband within the first few letter groups. If you get a wristband within the first few groups you have a great shot at getting a set in the q&a area. The only down side to the seats is that if are you short like me and get stuck behind tall people they will block your view. But when I took my seat there was no where for me to stand to try and have a better view so I decided to be glad that I could be in the area to hear her. The people on the second floor had to wait down there until it was their turn to come upstairs for the signing. If you aren't able to get a seat there is first come first served standing room behind the chairs for anyone with a wristband if you are there an hour to an hour and a half before the q&a starts. After the q&a you will need to go stand with the group of people who also have the same letter as you on their wristband.
The q&a was really nice because Drew did not seem to be in any rush and really took her time sharing her stories. Sometimes when celebrities come to book signings they make it very clear that they have somewhere to be and are in a rush. I wish that I could have gotten a picture with Drew but for this particular signing there were no pictures at the signing table. There were no pictures at the signing table when I went to the Dick Van Dyke signing but some man was very kind and took non posed pictures of me speaking with Dick. A lot of people asked for that at Drew's signing and no one said yes. Picture or no picture everyone with a wristband got to meet Drew Barrymore and to me that is something really special.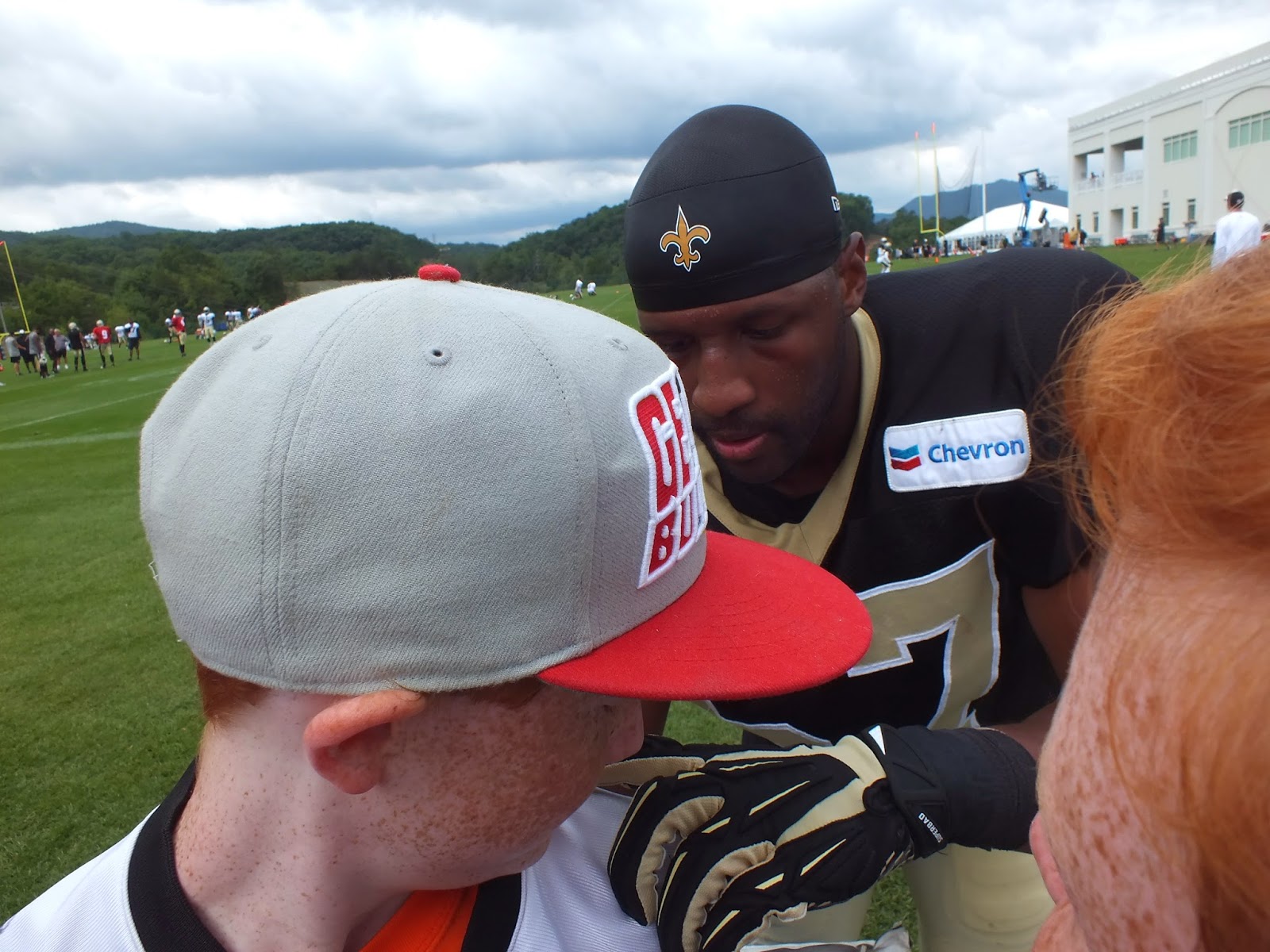 After listening to Drew share a little bit of what Wildflower was about I couldn't wait to start reading it. I learned a lot about her from the book. Drew comes from a long line of actors with her grandparents and aunt & uncle remembered as Hollywood royalty. What I never realized is that Drew never got to meet them as they died before she was born. One of the many things that makes Drew relatable is that she is honest and she owns her past. Instead of letting her past define her she uses it to create a better future for herself. She didn't let her horrible parents make her afraid that she would be a horrible parent as well. Her parents provided her with an example of how not to raise her own children.
Wildflower is different from other books written by actors. The chapters don't flow in an order from her early years to now. Each chapter focuses on a time in her life in no particular order.The first chapter of the book introduces you to Drew's love for plants and flowers. There is a chapter called Blue Angel where she shares about the time she realized that the wild era of her life needed to end. It was after she made that decision that she found the script for Ever After. I'd like to share an excerpt from that chapter that I love.
I fell in love with that story. Rescue yourself?
It empowered me more than anything I had ever known.
To realize that we can be conditioned to believe that things are one way,
and then later be set free to understand things are different.
Fairy tales are also always dark until that light comes and it is earned.
I wanted to rescue myself. And I did. I wanted to become a lady.
And although it took years, I feel like I did.
And I now know how to teach and instill the pillars of wholesomeness.
And that it doesn't have to be boring.
You can be a warrior and be full of grace and class.

Wildflower pg 82
I think Wildflower is a great book for anyone who enjoys watching Drew's movies and wants to know more about her life. The book is funny and honest and really shows just how much Drew has worked to move past the out of control child star that she once was. If you are interested in finding out about how you can attend celebrity book signings twitter is the best place to start for information. Depending on what area you live in I can try and help you figure out which bookstores close to you host signings like this. If someone you like famous or not is coming out with a book you can do a quick google search to find out if they will be doing book signings. You can also email their publicist to ask if they will be doing book signings so that you can plan ahead.
I am very lucky to live near Los Angeles because a lot of celebrities do book signings here. I wish that there were book signings in every state but unfortunately that is not the case. However, I do offer a service to help get autographed books for those who cannot attend the book signings. If that sounds like something you are interested in please visit Books Autographed By Celebrities for more information.
Do you have a favorite Drew Barrymore movie? If so mention it in the comment section below.
Interested in reading about other celebrity book signings? Read about Dick Van Dyke's book signing here: Meeting Dick Van Dyke