Last fall I spent two full days visiting Rome, Italy and I was so excited to explore this city. I stayed at Hotel Fenix which was very close to Via Marsala where you can board a train or a hop on hop off bus. Prior to the trip I had purchased a 48 hour ticket for the hop on hop off bus which would stop near all the sites that I wanted to see. When I started working on this blog post I went to the city sightseeing website so that I could provide updated pricing for you only to find out that they no longer sell tickets for this bus. Luckily city sightseeing is not the only company that offers this type of experience so make sure to do your research and find a company that seems reliable.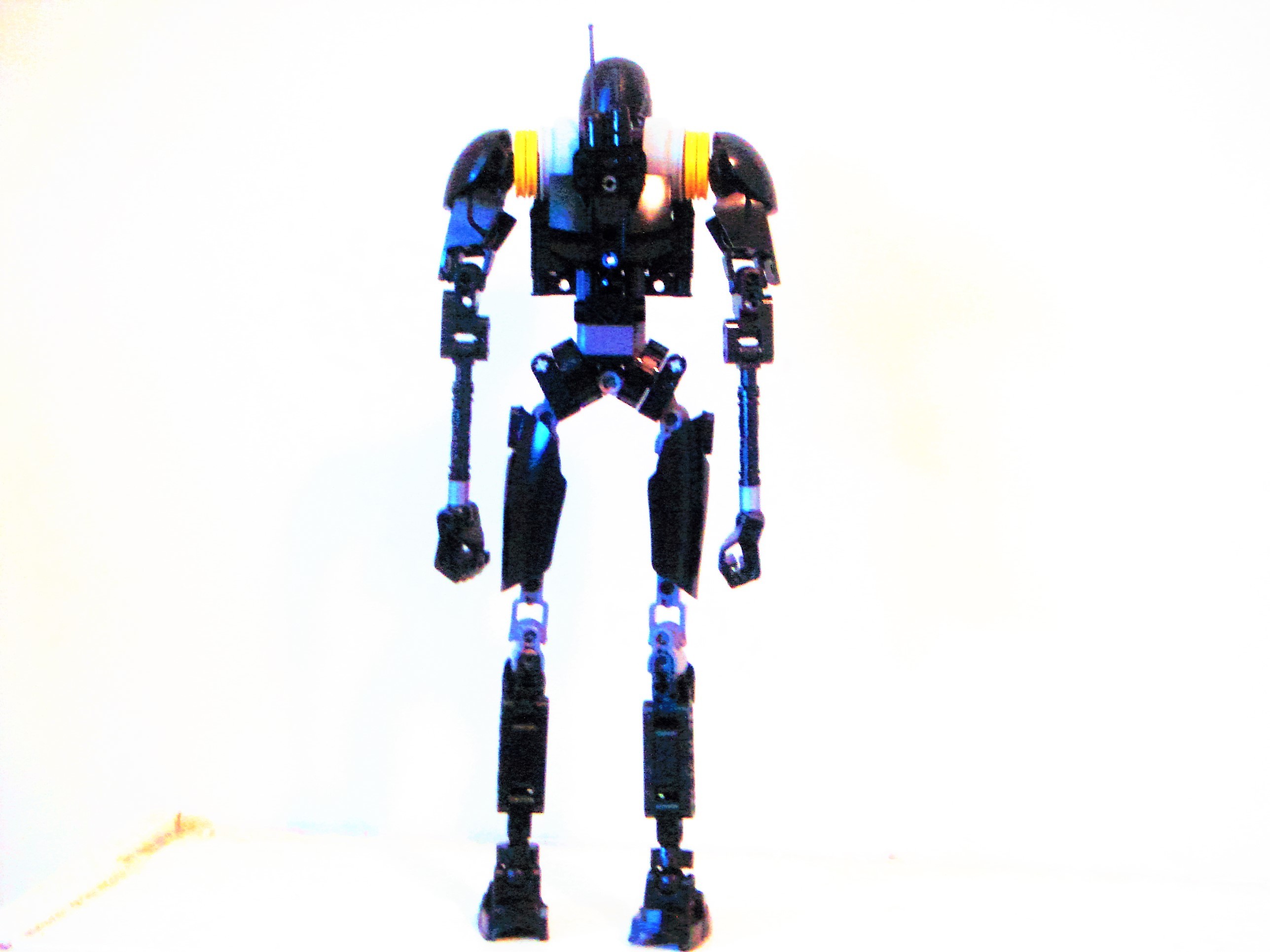 When I got on the hop on hop off bus I decided to stay on the bus through all the stops and then get off at the Trevi fountain on my second time around. I took a seat on the second story of the open air bus which made it very easy to take pictures. My original plan was to have the Trevi fountain be the first and last place I visited while in Rome. I was devastated when I got to the Trevi fountain and found it under construction. The water had been drained and there was scaffolding all over the fountain.
However, I did really enjoy stopping in that area because my Grandpa and I found an awesome place to get pizza and gelatin. Plus I found a t-shirt stand that had a Roma shirt with the colosseum and Audrey Hepburn. I am a huge fan of Audrey Hepburn and love her movie Roman Holiday. There is a scene in Roman Holiday where Gregory Peck and his friend take Audrey to the mouth of truth. They tell her that you think someone is lying have them stick their hand in the mouth of truth. If you are lying the mouth will crush your hand.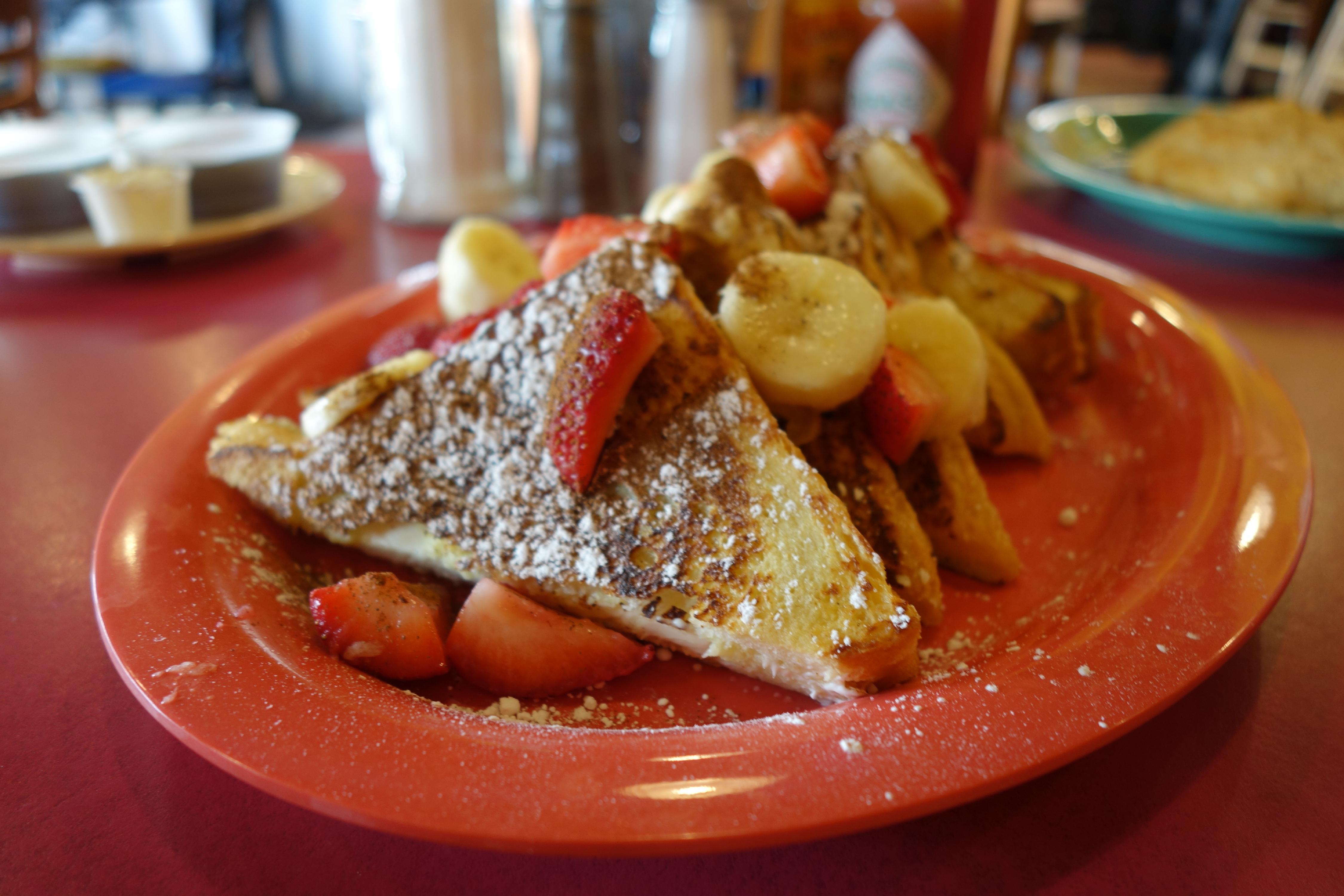 In addition to seeing the colosseum and the Trevi fountain I also wanted to find the mouth of truth. I saw it on the map I was given with the hop on hop off bus route and found the mouth of truth outside of a church. There was a line when I got there and I was told that while it is free they do appreciate it if you make a small donation to the church. I was not the only one looking for mouth of truth as there was quite a line when I got there. Waiting in line was not a problem because I was so excited to have found it.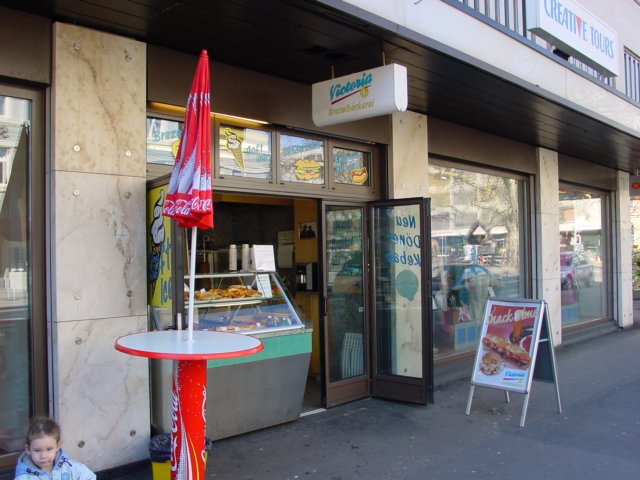 I had a great experience at the colosseum even though I did explore too much of the inside. Originally I did not want to go inside because thinking of what use to happen there overwhelmed me a bit and I just didn't care to go inside. I spent a lot of time on the outside taking pictures and enjoying the view. However, on my second day I became more interested in going inside so we walked inside to purchase tickets but for some reason that I cannot remember now we ended up leaving. I did make it inside but not beyond the ticketing area. For me though seeing the outside was enough. I also enjoyed getting to see the Roman forum while I was at the colosseum.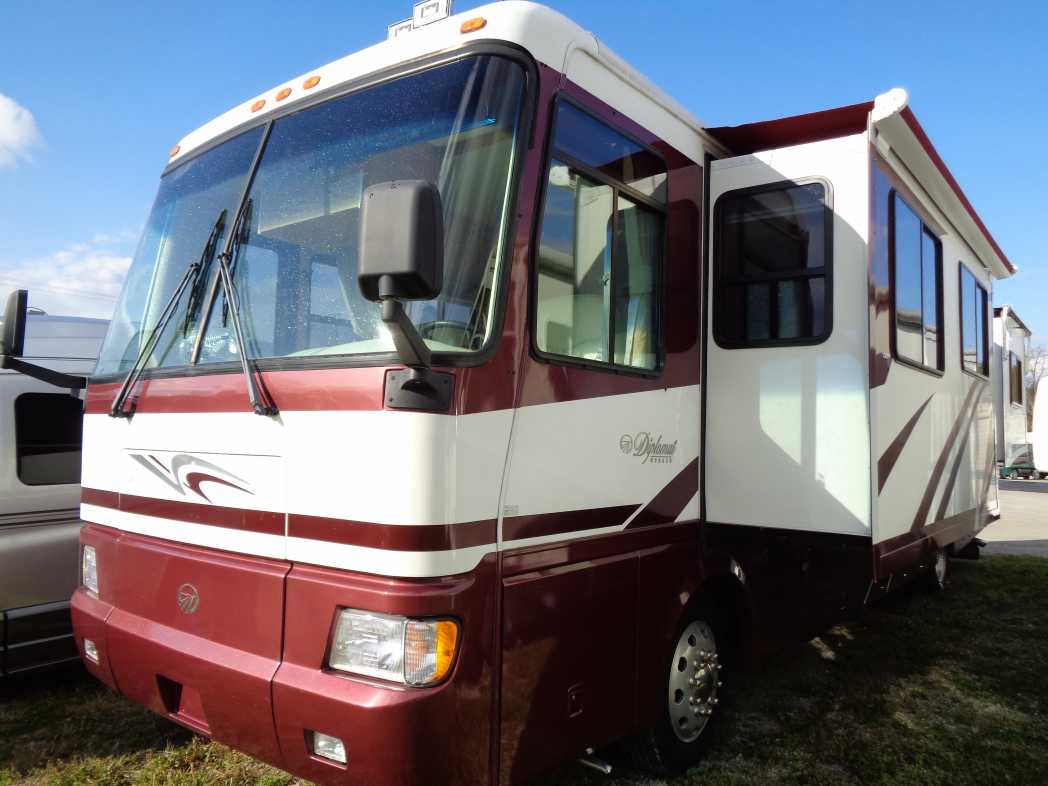 I also made time to visit the Spanish Steps and found this fountain in front of the steps. One of the coolest things about Rome is that it is safe to drink the water from the fountains. I had a hard time trying to get this picture because so many people were filling up their water bottles. However, I was able to get this picture which has become one of my favorites from my trip. Since I wasn't able to take a picture with the water at the Trevi fountain this was my backup.
I also visited the Vatican and purchased my ticket ahead of time. The vatican was one of the busiest places that I visited on my trip and when I was going to see the Sistine chapel I started to feel claustrophobic so I did not spend too much time there. Make sure to purchase your tickets for the Vatican ahead of time as it makes for an smoother experience. If you wish you go to the top of St. Peter's Basilica it will require a separate ticket.
Hotel Fenix is a nice and clean hotel with a good size bathroom which is a rare find in Europe. The hotel has complimentary wifi and as well as a complimentary breakfast which has a good selection of food to choose from. We ate dinner in their restaurant on the first night and had a good meal. To get from the hotel to Via Marsala to catch the train or the hop on hop off bus costs eight euros and was the best way for my Grandpa and I to get where we needed to go. What suggestions do you have for people visiting Rome?
Make sure to check out my blog on visiting Venice: http://mybelleelle.com/adventures/travel-adventures/where-to-stay-in-venice/