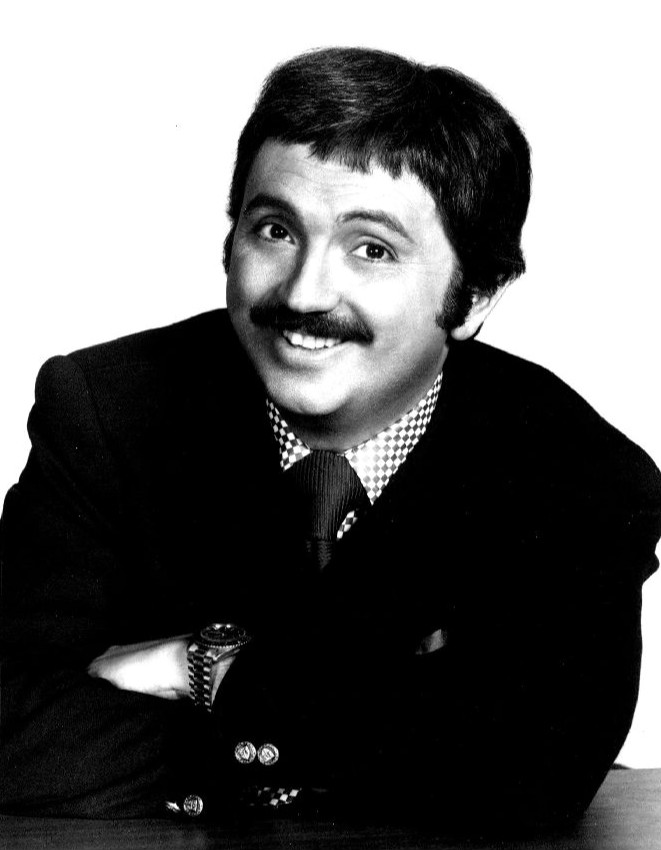 I am still feeling jolly over getting to meet Dick Van Dyke at his Los Angeles book signing at Barnes and Noble at The Grove. After seeing Mary Poppins when I was younger I have always loved Dick Van Dyke. I even enjoyed watching Diagnois Murder with my grandparents when I was growing up and have enjoyed seeing him in the Night at the Museum movies. To say that this man is a legend is not an exaggeration because he is an official Disney Legend and getting to meet him was great. In his 89 years he has gotten to meet incredible people like Cary Grant, Julie Andrews, and Walt Disney which I thought about that as I was speaking to him which only doubled my excitement!
When Barnes and Noble at The Grove hosts book signings they hand out wristbands beginning at 9am to those who buy a book right then or have previously bought the book from Barnes and Noble and show their receipt. All book signings require a wristband though most of the time it is not necessary to be there at 9am to get the wristbands. For Dick's book signing I was able to get my wristband around 4:30pm for the 7:00pm signing. I received an wristband with a letter F on it which meant that when the actual signing started I would have to wait a while to meet him but I was more than fine with that.
The seats in the q&a seating area were reserved for those with wristbands a-c which is a benefit to getting a wristband at 9am. Around 5:30pm I headed up to the third floor of Barnes and Noble where the book signing would be taking place. While the location for those with the F wristbands was not close to the signing area they did let us move up close for the q&a regardless of our wristband letters as long as we stayed behind the seating area. Those of us who were there at 6pm were able to get pretty good spots for the q&a but the viewing area filled up extremely quick which meant not everyone would get to watch.
At 7pm Dick Van Dyke walked into the area and suddenly the room felt so much happier. He is such a positive person and is so jolly that it is hard not to be in a good mood around him. Tom Bergeron, the host of Dancing with the Stars, came to do a q&a with Dick before the signing began to discuss different things from the book as well as his life. Previously the q&a's at the book signings I have been to have been very short. To my surprise and delight Tom and Dick spoke for more than 20 minutes and it was such a joy to listen to them.
I have uploaded four videos from the q&a on my youtube channel if you would like to check them out. I highly recommend watching part 4, the longest video, which you can do by clicking here: elles youtube channel. It is hard to believe that he is going to turn 90 in December because he looks great for his age and he is moving so well. His book is titled "Keep Moving And Other Tips And Truths About Aging" and it is obvious that moving is helping him stay in good shape. He shared with us that he wakes up at 6am everyday and heads straight to the gym because he knows if he waits he will talk himself out of it. He's a great motivator because if an 89 year old can go to the gym then I can certainly make sure I am exercising regularly as well.
His book is about aging and how his positivity has helped keep him feeling young and in good shape. During the q&a he spoke about wanting to fight agism which is a real problem, especially in the entertainment industry. It was also great to hear him speak a little bit about Mary Poppins and the Dick Van Dyke Show. We were even treated to him singing the lyrics that had been written but never used for the Dick Van Dyke Show theme song. And of course it happened right when I stopped filming because people were blocking my view so I won't get to share that incredible moment with you.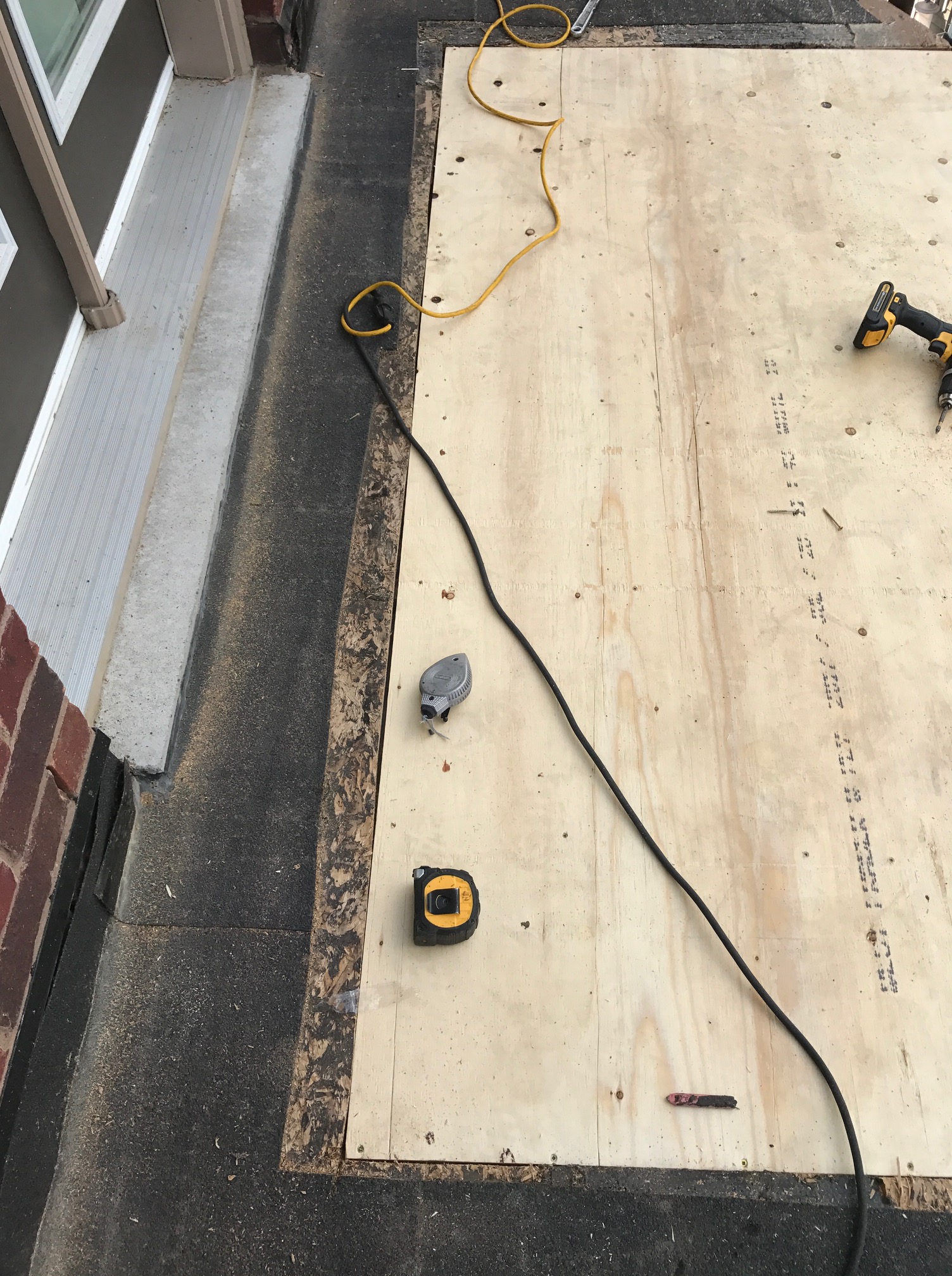 Getting to meet Dick Van Dyke in and of itself is an incredible moment for a big fan like myself. The q&a was the cherry on top of a great night and was such a special treat. He is a hilarious and engaging storyteller. I would have gladly stood there for hours listening to this man who is full of so much information about interesting people he has met and worked with. Tom did a great job with the q&a by asking him interesting questions and between the two of them there was a lot of laughter. If you ever get an opportunity to hear Dick Van Dyke speak I would encourage you to take advantage of it because he is an incredible man full of talent and full of cheer.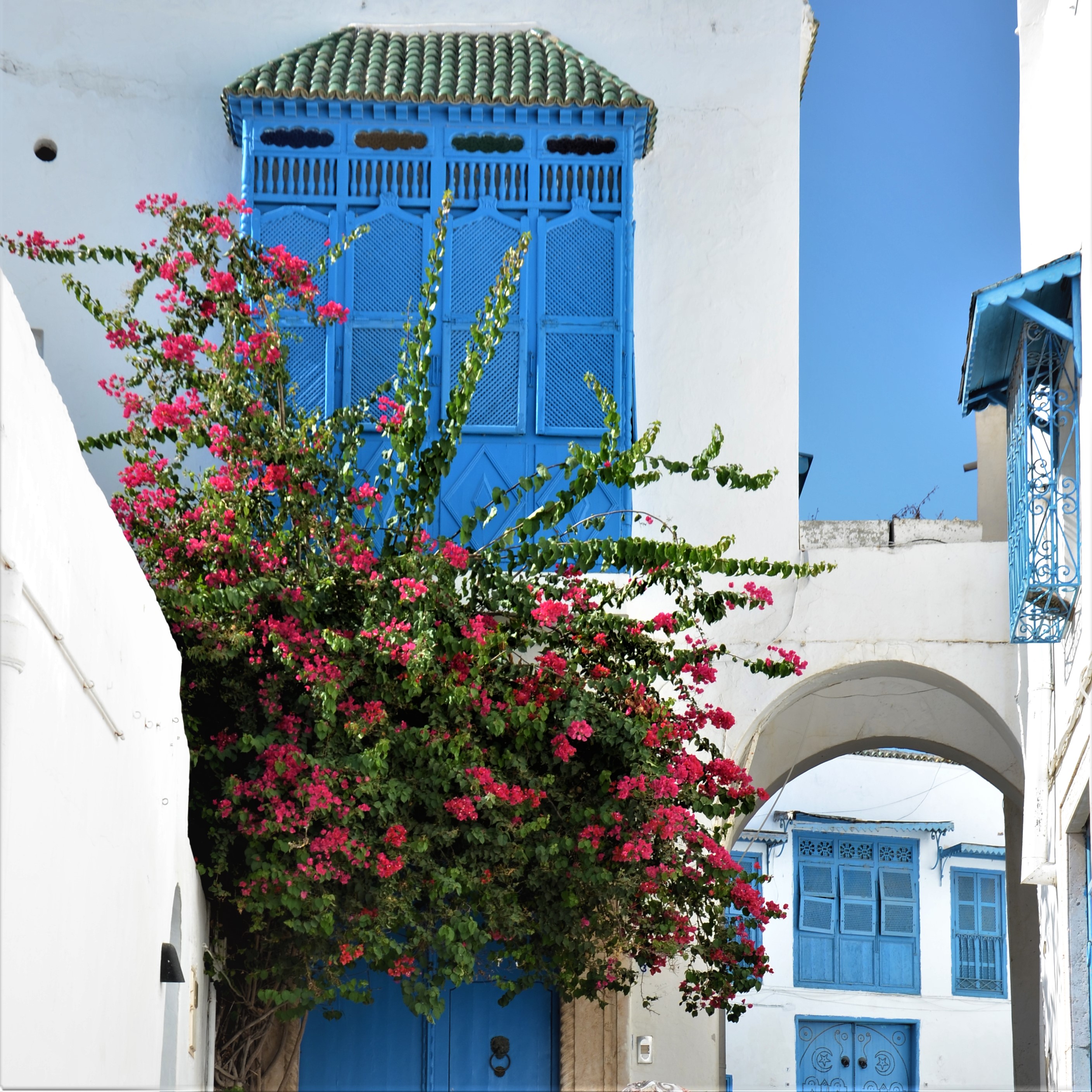 Because the q&a was so enjoyable I think a lot of people were sad when it ended but that meant it was time to meet him and get our books signed. There were people of all ages at the book signing which I think has a lot to do with the fact that he appeals to people of all ages. In his book he mentions that he made a decision a long time ago to only be in movies or on tv shows that his children would be able to watch so it makes sense that he has fans from multiple generations. It was so precious to see a little boy who dressed up as a chimney sweep and of course there were older people who had been watching Dick Van Dyke since way before I was born.
While there was no official number released on how many fans were there I heard a guess of at least three hundred fans getting wristbands. There was a limit of three books per person though most people only had one but still that is a lot of books for him to sign. Due to the popularity of the event and in the interest of time they did not allow posed photos though he did smile for some pictures when he had a spare moment in signing. Everyone seemed so happy to be there and to get to meet and see him and I don't think anyone left disappointed. He seemed so appreciative that his fans came out to see him and really made us feel special. I have no doubt that I will always remember meeting Dick Van Dyke.
The book signing was last Thursday and I have already finished reading the book which I highly recommend. It would be easy to assume by reading the title that the book is for older people but I think it can be enjoyed by any age. The stories he shares about different moments in his life could be relatable to all ages and his advice on aging can be helpful for all of us. If you like to read and are a fan of Dick Van Dyke this book would be an excellent choice for you. Warning: reading about how active the 89 year old is will probably make you feel guilty about sitting down to read the book.
Dick Van Dyke is a great example of the fact that age is truly just a number. If you follow him on social media you will see how active he is physically because he keeps moving but he also stays active with work. He doesn't do as much acting as he used to but he can still be seen on both the big and small screen from time to time. When he isn't acting he can be found performing with his acapella group Dick Van Dyke and the Vantastix and as he shares in his book he will even walk up and join people singing outside of a vitamin store. I will definitely be putting his advice to use so if you see me singing or dancing quite often just know that I am trying to do my part to live a long life.
If you are interested in getting an autographed copy of a book from an upcoming signing in LA I can help you out with that. For a list of the upcoming signings I can attend and to fill out an order form please click here: Books Autographed by Celebrities.
If you are on twitter I highly recommend following Dick Van Dyke: https://twitter.com/iammrvandy
And of course I highly recommend following me on twitter too: https://twitter.com/lovemichelle89