This post contains affiliate links. You can read my disclosure policy here.
Last night I attended the red carpet premiere of Gilmore Girls A Year In The Life. You can watch the show on Netflix starting on November 25th. The premiere was held at the Bruin Regency Theatre in Westwood, CA near UCLA. I was able to get tickets for this premiere through 1iota. If you want to find out about events like this in the future click here.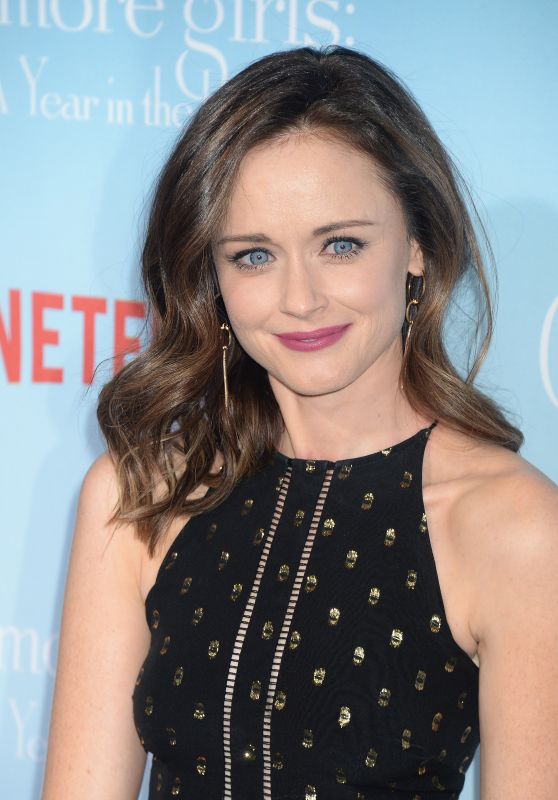 You can find a similar Gilmore Girls A Year In The Life poster here.
I wish that I had pictures to share with you from the red carpet. All of the general ticket holders were brought into the theatre before the red carpet even began. The signs inside the lobby of the theatre were changed to fit the Gilmore Girls theme. Black & White & Read Theatre in Stars Hollow, CT was even on the popcorn bags. I love when little details like this are added in. Another fun thing that they did was show advertisements on the movie screen for businesses in Stars Hollow while we waited for the movie to begin.

Slowly members of the cast started to come inside the theatre. Sally Struthers (Babette) came in early and quickly had a line of fans getting pictures with her. I ran into Liza Weil (Paris) in the restroom but that is one of those places where I would never dream of asking for pictures or autographs. My assigned seat was in the second row in the center of the theatre. I noticed a Netflix podium in front of the screen so I was hoping the cast would come down to the front so that we could see all of them.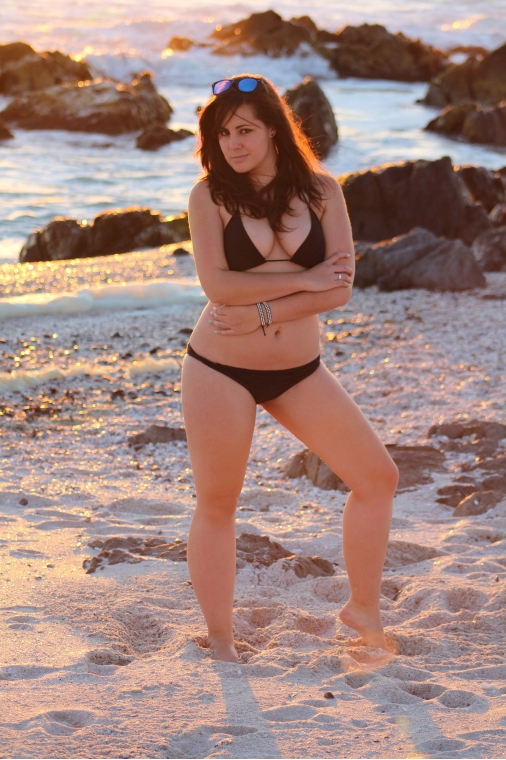 A lady who works for Netflix ended up speaking. When she was done she introduced Amy Sherman-Palladino and Daniel Palladino. Amy created the show. Her husband Daniel produced, wrote and was a director of Gilmore Girls at various times. The three other cast members I saw from a distance were Matt Czuchry (Logan), Yanic Truesdale (Michel) and Sean Gunn (Kirk). The audience was so excited to get to watch the first episode which was the winter one. Each of the four episodes takes place in a different season. I used to watch Gilmore Girls with my Grandmama when I was younger. Last night felt like coming home. The episode warmed my heart and made me so happy! I cannot wait to get to see the other episodes.
I was pleasantly surprised by how fresh everything felt. We were only shown the first episode but since the episodes are now 90 minutes it was more like a movie. Gilmore Girls A Year In The Life picks up the story so well that I almost forgot how long it had been since the show was on tv. Where they led I will follow.
Are you excited to see Girlmore Girls: A Year In The Life on Netflix?