This shop has been compensated by Collective Bias, Inc. and its advertiser. All opinions are mine alone. Thank you for supporting the brands that support me. #RoadTripOil #CollectiveBias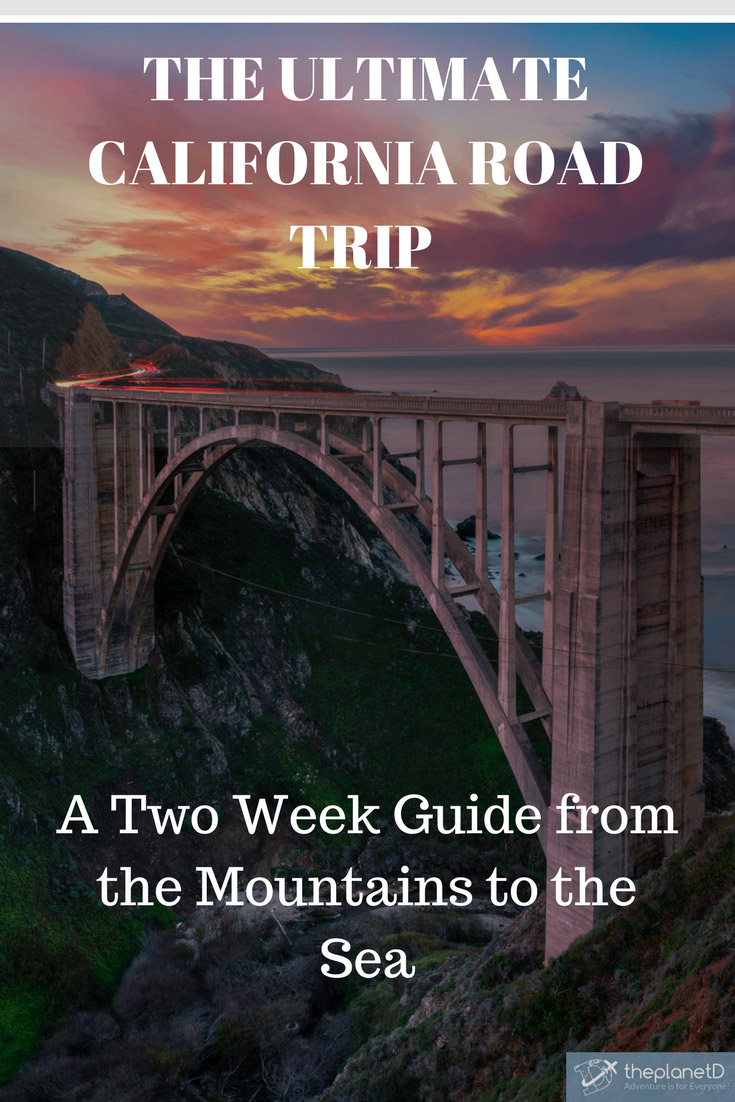 If you're anything like me you love to take a road trip. There is something so special about driving to a fun destination with your family and friends. Living in Los Angeles is awesome because there are a lot of great road trip destinations within a reasonable driving distance. I've put together a list of the best road trips to take from Los Angeles.
I took a road trip a few years ago to visit some college friends in Monterey. While I was on my drive I had a tire blow out. And then when I was on the side of the road my engine started steaming. I was in the middle of no where in 106° heat. It was almost three hours before help arrived. This was a lesson that I had to learn the hard way. Always check out your car before you start a long drive.
Now before I go on a road trip I like to make sure that my car is in the best condition. The first thing that I do is check my oil. I like to get it changed before I take a long drive to help make sure that my car is ready for adventure. We all know that it is important to be aware of what we put into our bodies. It is also important to be aware of what we put in our cars. I am making an effort to be sure that I am doing what I can to help my car run well.
Yesterday, I took my car into the Auto Care Center at my local Walmart. For my oil change I requested the Pennzoil® High Mileage Vehicle® motor oil which is great for cars like mine with more than 75,000 miles. The goal of this oil is to keep engines running clean and strong. Plus, Pennzoil can help clean out the sludge that other oils leave behind. Sounds like a win, win to me!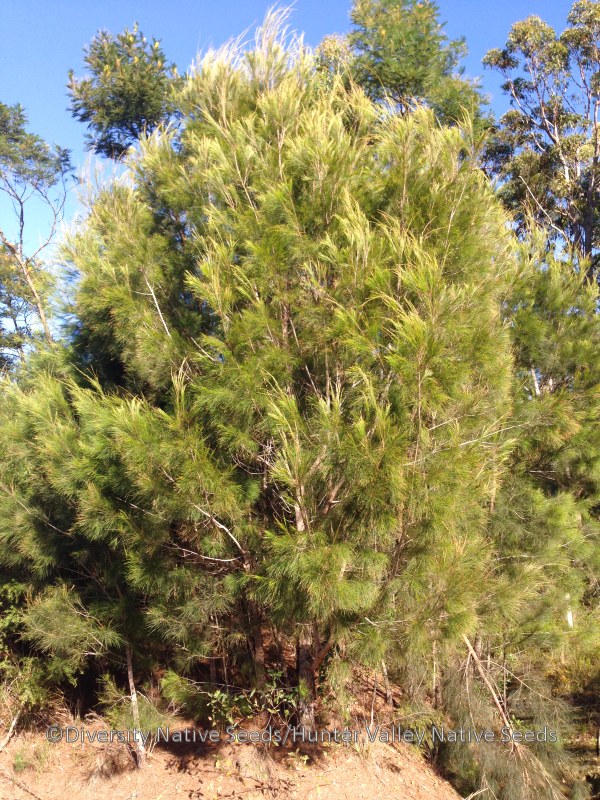 Walmart is my favorite place to go for an oil change. They have great prices which help me save money. Did you know that the Pennzoil® High Mileage Vehicle® motor oil is currently on rollback? The price is down from $39.88 to $35.88 now through September 28th. In addition to affordable prices this is an efficient experience. I have time to shop for any last minute road trip items I need while my car is begin worked on.
Find a Walmart Auto Care Center near you.
Getting your car road trip ready is very important. I also believe that picking a fabulous destination is important too. Is your family looking for a fun destination? Do you and your friends want to take a trip together? The six road trip destinations below are all road trip worthy and will not take too much time to drive there from Los Angeles.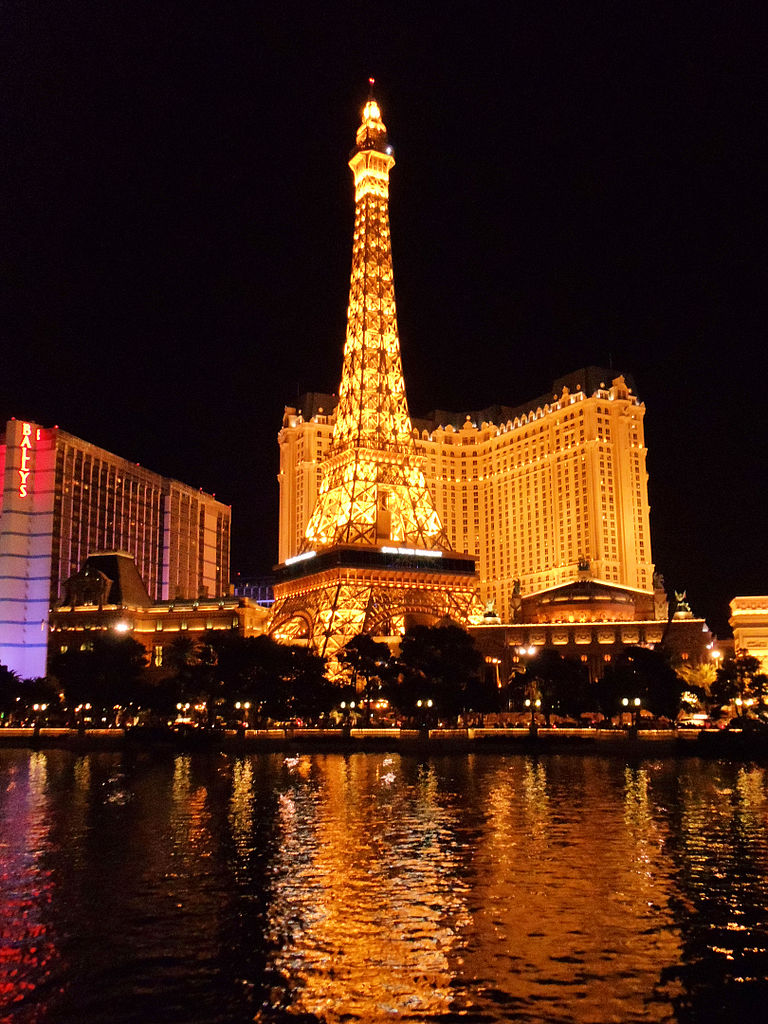 Las Vegas is one of the most popular road trip destinations to take from Los Angeles. The drive is under four hours if you don't make any stops. My family and I have taken multiple road trips here from Los Angeles. We like to stop in Barstow for food and to fill up on gas. This city is full of things to do for all ages.
The Grand Canyon is roughly a seven hour drive from Los Angeles. How far you'll drive will depend on what part of the Grand Canyon you want to see. My Mom and I took a road trip to the West Rim because we wanted to check out the Sky Walk. The Sky Walk is a glass walkway that extends over the canyon. If you want to get more out of your road trip you can drive from Los Angeles to Las Vegas. Then from Las Vegas drive to the Hoover Dam on your way to the Grand Canyon.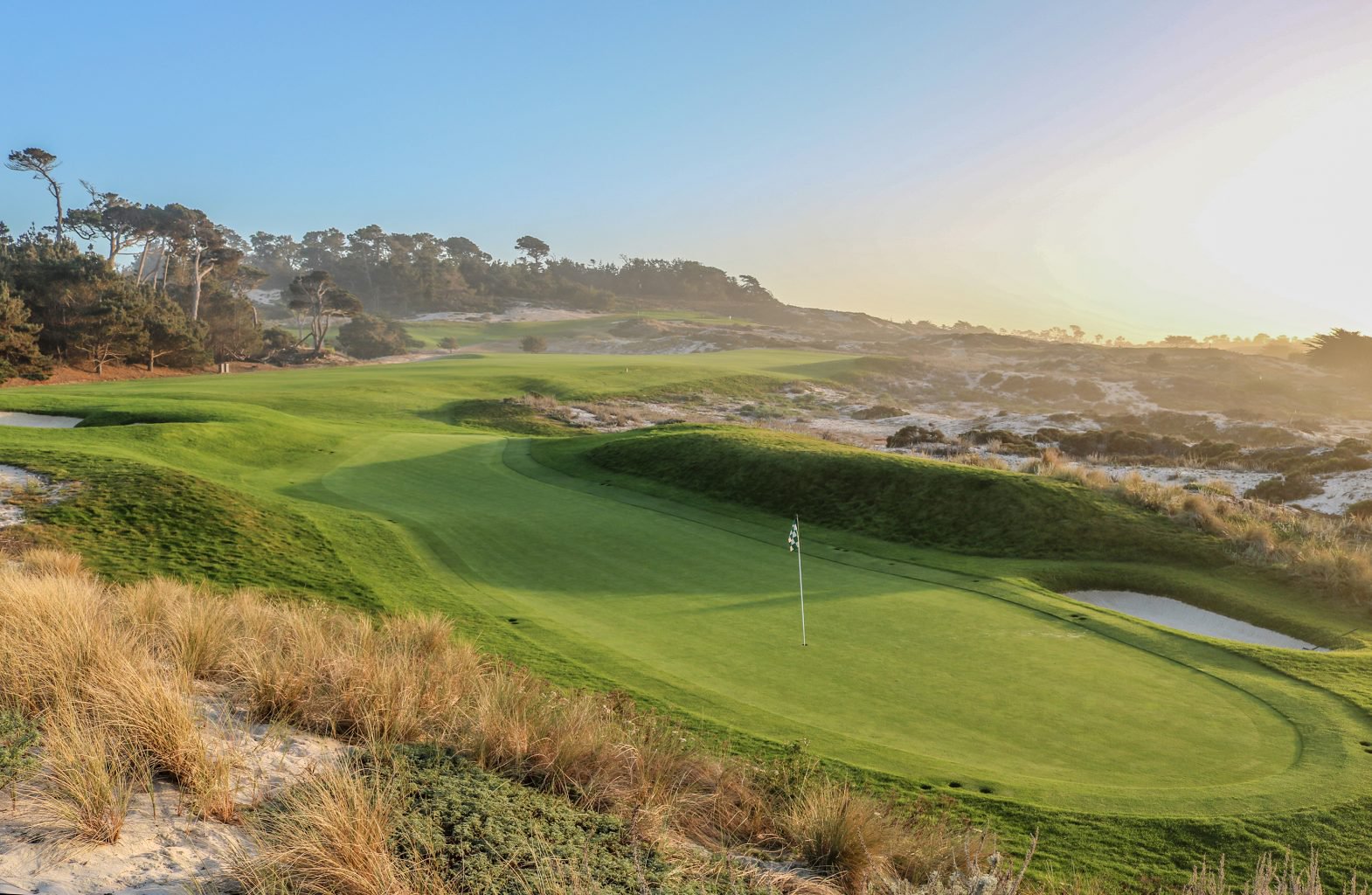 Earlier this year my Mom and I took another one of our road trips from Los Angeles to Monterey. The drive to Monterey is about six hours. I attended college at California State University Monterey Bay. It is always fun to go back and visit my friends. Plus, Monterey is such a beautiful area with so much to see. For a more scenic drive I recommend taking the 101 over the 5.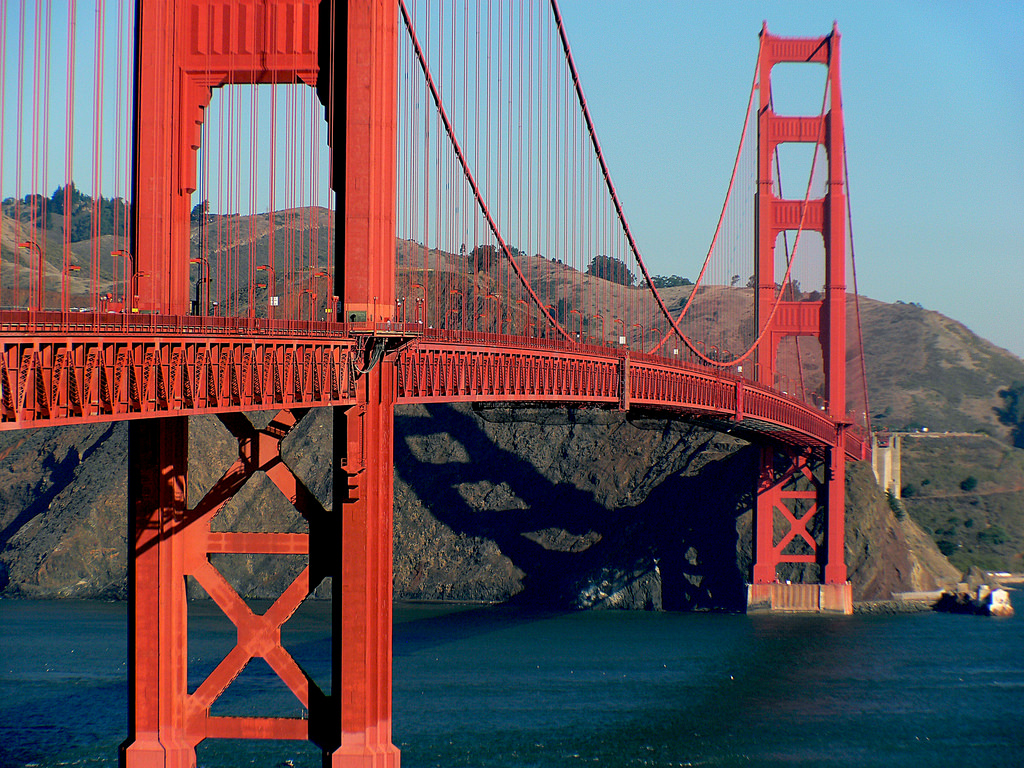 San Francisco is another one of the beautiful road trips from Los Angeles that I recommend taking. My parents and I took a road trip up to San Francisco when I was starting college at CSUMB. It is a nine hour drive from Los Angeles. The view of the Golden Gate bridge is so incredible that it is worth every minute you spend driving here.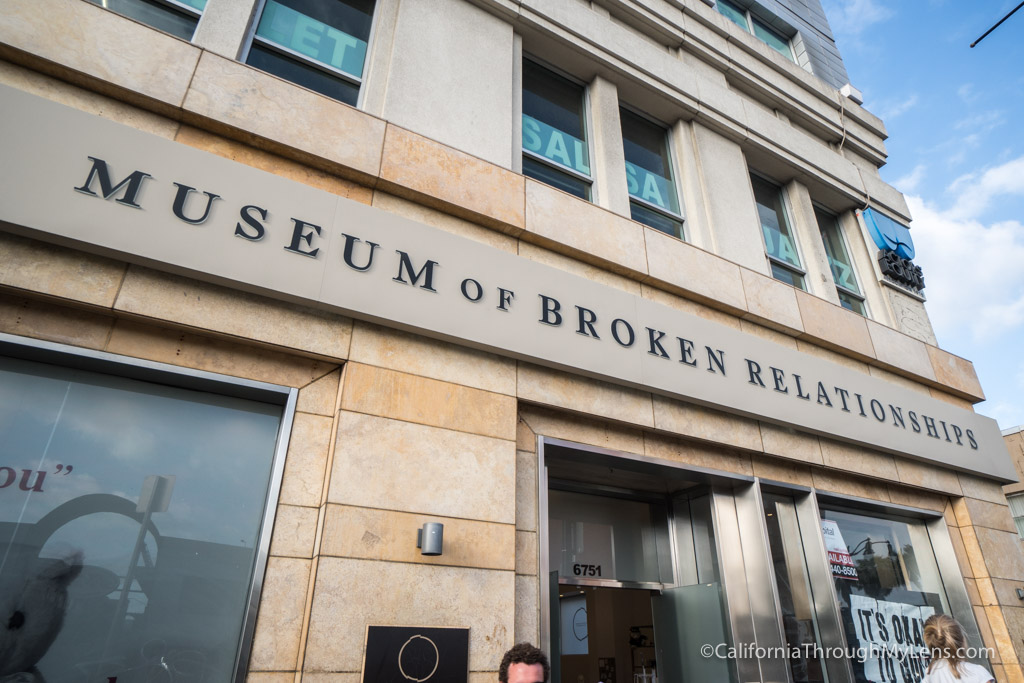 Lake Tahoe is such a stunning road trip destination. My friends and I planned a road trip here in college. Our trip was canceled due to icy roads. However, this is a great road trip destination when the roads are safe. This place is gorgeous year round. LA to Lake Tahoe is around an eight hour drive.
Yosemite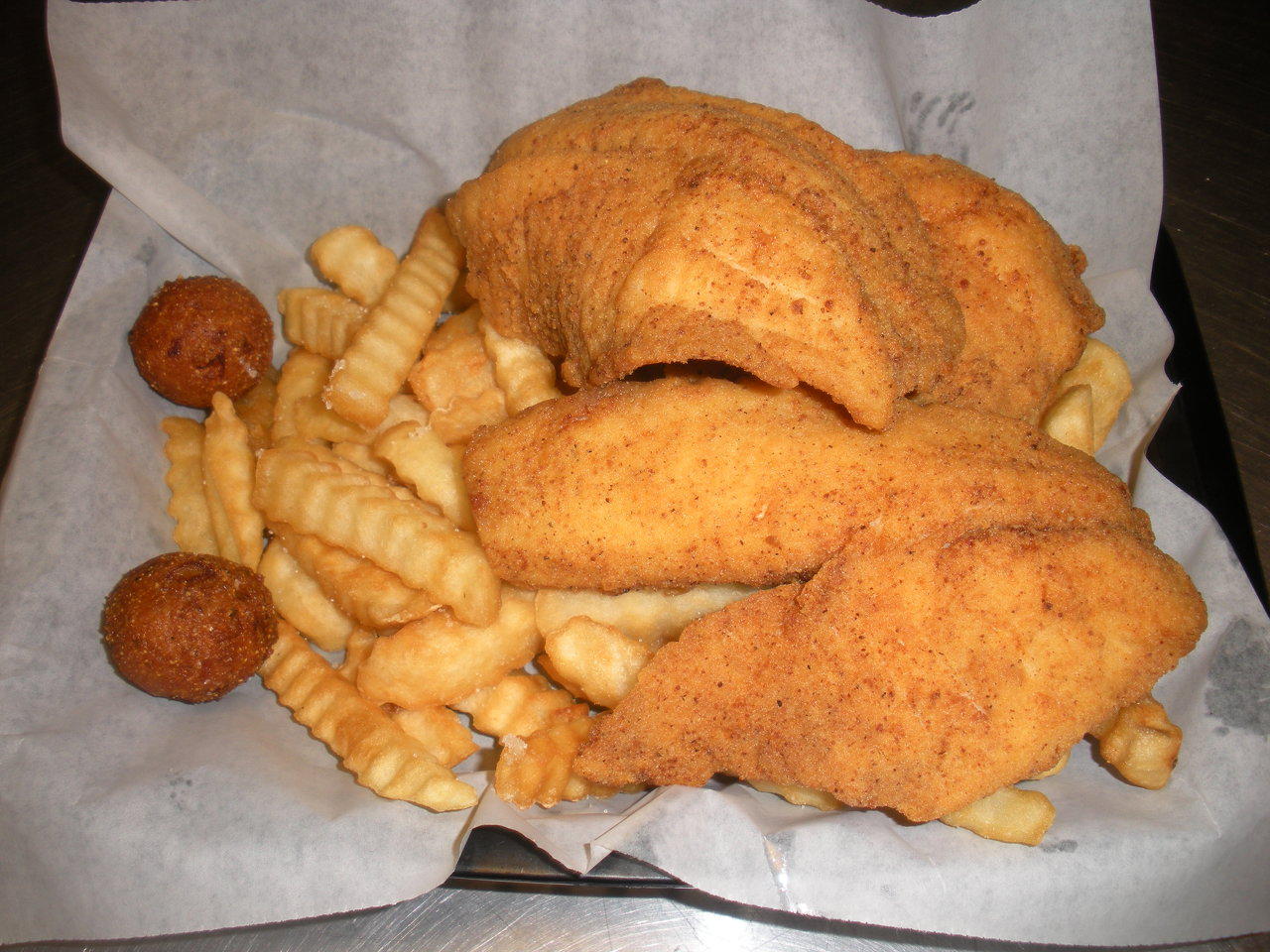 Yosemite is one of my dream road trips destinations. If you want to spend some time in the great outdoors Yosemite is the place to go. This spectacular national park is a six hour drive from Los Angeles. Who wants to take a road trip here with me?
Can you think of any other road trips from Los Angeles worth recommending? Please share your destinations in the comment section below.