This post contains affiliate links. You can read my disclosure policy here.
Manchester By The Sea is currently in a handful of movie theatres. Casey Affleck is receiving rave reviews for his performance. I had seen the preview for the movie a few times on tv but I didn't really understand what the movie was about. To be honest, from what I saw in the preview I didn't have a desire to watch the movie. That all changed when I found out that Matt Damon, who produced Manchester By The Sea, would be doing a q&a following a screening in Los Angeles. Matt is one of my favorite actors so I couldn't pass up the opportunity to see him in person.
I don't even know where to begin with trying to provide an overview of the movie. The story jumps around way too often and by the end I couldn't figure out the point of the story. It's a story about grief though a little bit of humor is added in. A friend of mine said it best when she described it as an art house film. It seemed like a lot of people in the theatre enjoyed the movie. My friend and I did not like the movie but that's okay, it was worth watching to get to see Matt.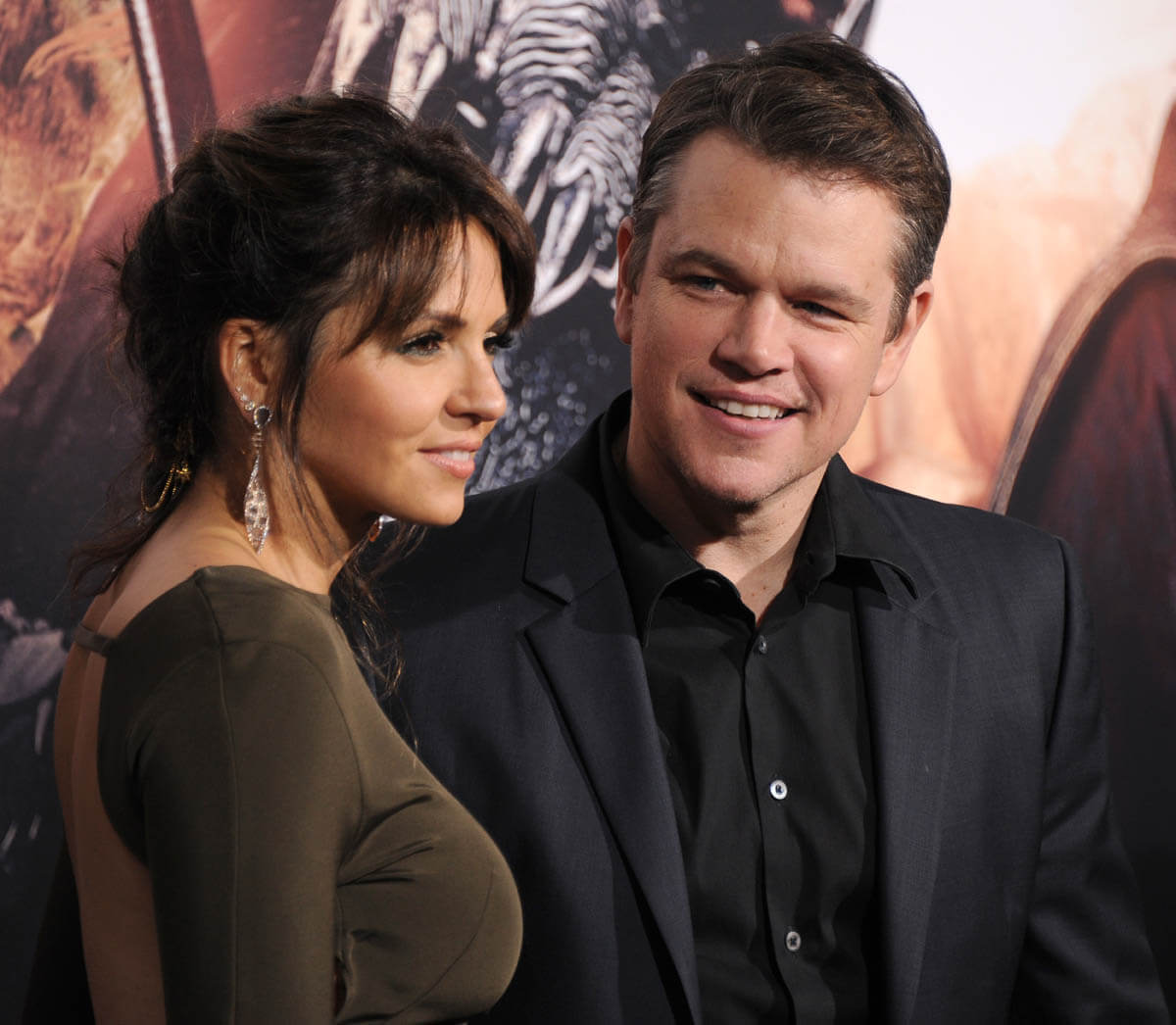 The q&a was full of interesting information. Matt was originally supposed to star in this movie. However, there were scheduling conflicts with The Martian. Matt was so passionate about getting this movie made that he decided to become a producer so that he could still be a part of the process. Not only was he a producer but he was given final cut. That meant that he got the last word on how the movie would turn out when it was being edited.
When Matt was no longer able to play the lead role he turned to his old friend Casey Affleck. Matt shared that he thinks that Casey is the best actor he knows. He feels that Casey's talent is often overlooked. A lot of people in the theatre and the critic who was leading the q&a seemed to agree. I cannot say that I had given it much thought before. There has only been one other movie that I have seen with Casey in it. He did do a great job in this movie though, so I hope he will see some attention during awards season.
Even with Matt on board as a producer there was still a time when it looked like this movie wouldn't get made due to the lack of finances. They lucked out when a woman decided to become a first time producer and gave them the rest of the money that they needed. When the movie was screened at Sundance, Amazon bought it and that lady was able to make her money back. A lot of art house films have a hard time being made because of the fear that it won't make money.
Matt briefly shared that he has wants to direct a movie but the acting offers have been too good for him to turn down. As much as I would love for Matt to get to direct a movie and see what he does with that, I love seeing him in movies. I really enjoyed him in The Martian last year. I am also holding out hope that he and Ben will write another screenplay together someday.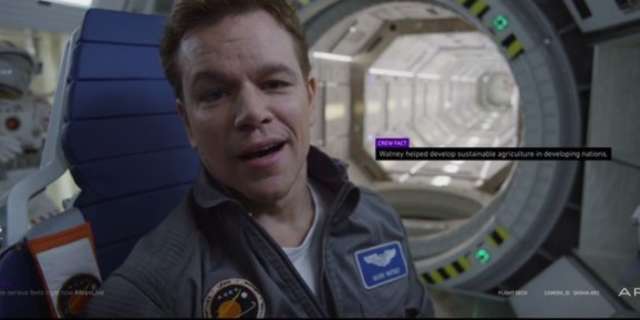 After the q&a Matt was very sweet to stay and take some pictures and sign autographs. I was hoping to get him to sign my copy of Good Will Hunting but I am so happy that I was able to get a picture with him. He is such a nice man and I wish him the best.
How did I find out about this event? Through twitter! If you would like to find out about events like this happening in Los Angeles make sure to connect with me on twitter. To find out about events like this in your area make sure to follow your local theatres on social media.