This post contains affiliate links. You can read my disclosure policy here.
Earlier this week the TCL Chinese Theatre in Hollywood held a Ridley Scott hand and footprint ceremony as part of a special Alien Covenant event. Free tickets for this event were available for fans through social media. If you would like to find out about attending special events like this in the future click here for more information.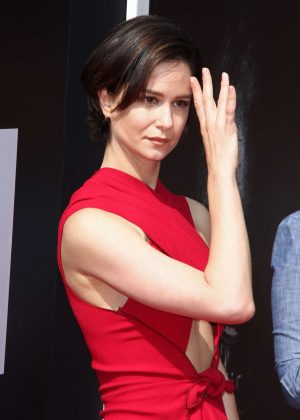 A red carpet was set up for Ridley Scott, cast members of Alien Covenant, and for Harrison Ford who came to speak at the ceremony. We had a decent view from the fan section and some of the stars even came over to sign autographs and take pictures. Harrison Ford gave a kind speech about Ridley. It was such a fun surprise for me to get to see Harrison in person. Ridley gave a wonderful and humble speech before he put his hands and feet in the cement.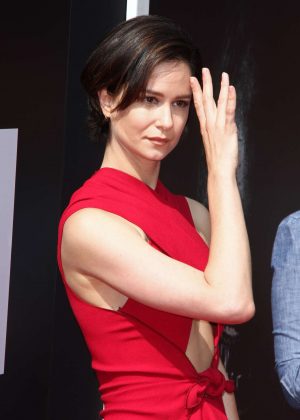 If you are wondering what a hand and footprint ceremony is for I'll explain. The courtyard of the TCL Chinese Theatre is filled with the hand and footprints of stars from the past and present. Being asked to do this a considered a high honor in Hollywood. Cary Grant, Marilyn Monroe, and Shirley Temple are examples of old stars whose hands and footprints you can find. In the fall I attended Tim Burton's hand and footprint ceremony.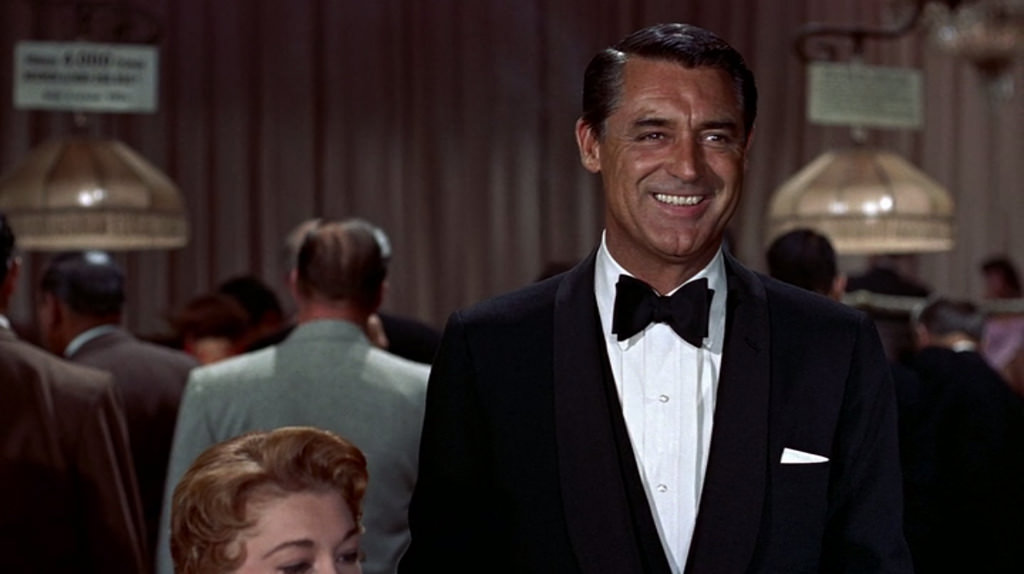 Following the hand and footprint ceremony all of the fans got to watch an advanced screening of Alien Covenant. Ridley and the cast introduced the movie. It's time like this that I love sitting in the front row.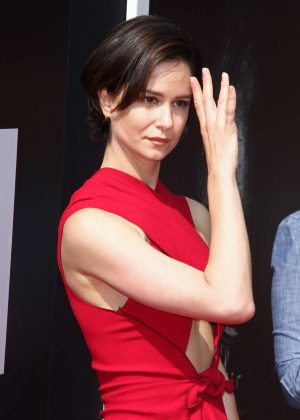 The movie is well made and creates some interesting questions for the audience to think about. Michael Fassbender's talent is so well used in this movie and the entire cast as a whole is pretty great. There were moments were I jumped in my seat but I will say it wasn't as scary as I expected it to be. Since I have not seen the first Alien movie or Prometheus I cannot comment on how this one compares. However, I do know that the audience at the screening enjoyed the movie so I think that is a good sign. I would give Alien Covenant 4.5 out of 5 stars.