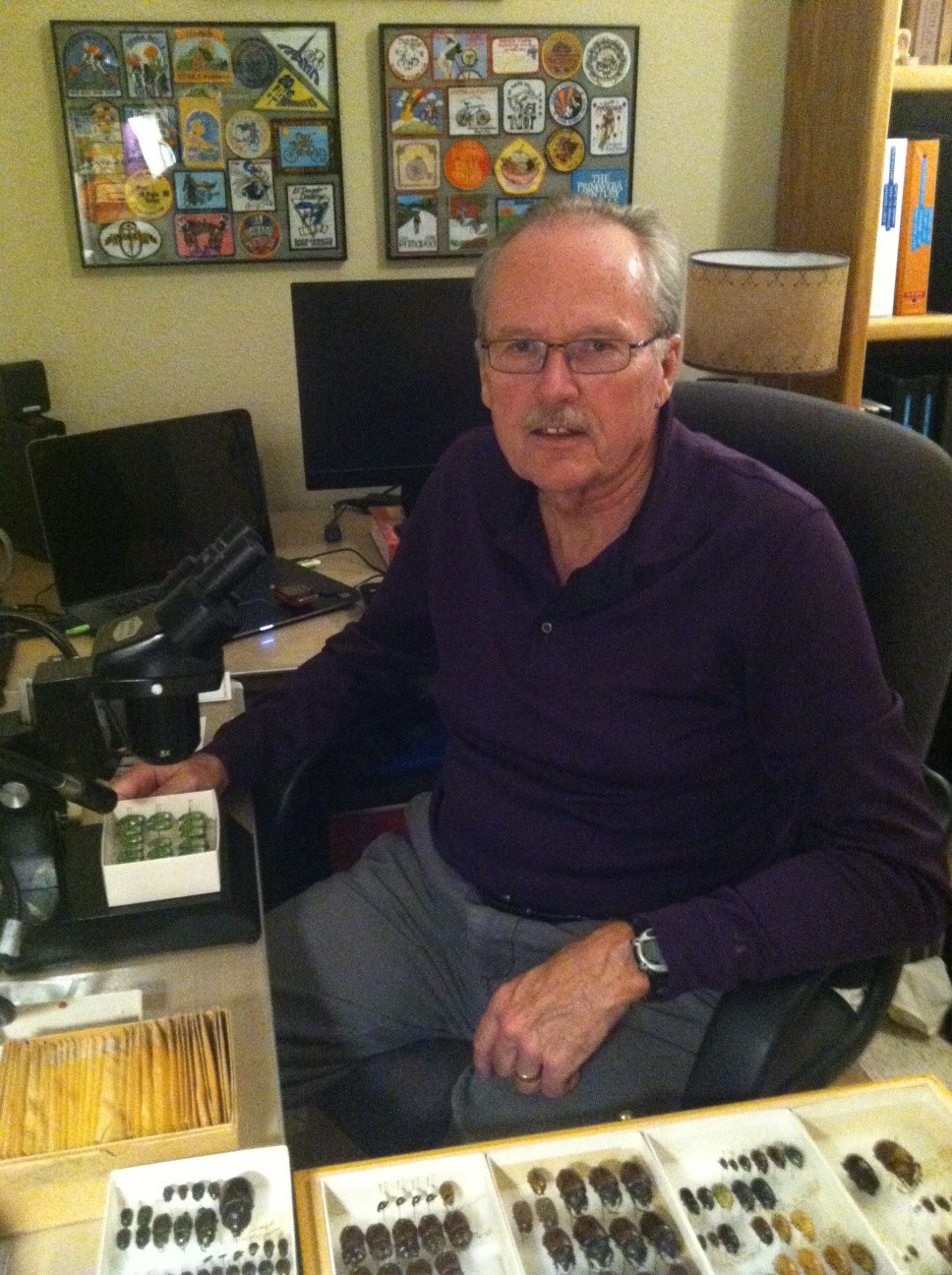 The end of the Hunger Games trilogy is almost here as the last movie gets ready for its premiere. I was first introduced to the Hunger Games in 2011 and by the time the first movie came out in March of 2012 I had finished reading all three books. At first I wasn't sure that I would like the series because I thought it was about cannibalism. However, once I began reading I became a big fan of the series and have been Team Peeta ever since. I was even able to get my Mom into the series last year but sadly she is Team Gale.
When the first movie came out I went to the midnight showing which I loved. There is a lot of excitement when movies with big followings have early showings and it is really fun to be with fellow fans. For Catching Fire I was able to get off work early enough to see a 10:00pm the night that it came out. When Mockingjay Part One was released I was driving up north for a bachelorette party and therefore had to break my tradition of seeing the movies on the night they were released. However, I still made an effort to see it as soon as possible and liked the movie more than I thought I would since I was against them splitting the last book into two movies.
On 10/31 Jennifer Lawrence (Katniss Everdeen), Josh Hutcherson (Peeta Mallark) and Liam Hemsworth (Gale Hawthrone) will be attending a hand & footprint ceremony at the TCL Chinese Theatre. I am planning on attending this event so that I can watch my some of my favorite actors participate in a ceremony that I have always wanted to watch. I have been to Hollywood many times and have put my hands and feet in the cement where some of my favorite stars have made their mark. The ceremony is set to begin at 10:30am and there will be a small viewing area for fans. The viewing area for fans is first come first serve but since I have not done this before I don't have any advice at this time other than recommending that you park below the Loews Hotel.
Also happening on 10/31 is The Hunger Games Tribute which is hosted by Samsung for invited fans. For a chance to win the opportunity to go to the The Hunger Games Tribute where you might get to see some of the stars go here: http://tribute.thehungergames.movie/#/. You can also participate in The Hunger Games twitter viewing parties in order to try and win some prizes. Follow @TheHungerGames on twitter and look our for their tweets on the following dates: 10/30, 11/6 , 11/13. The times set for the twitter parties are 5pm PST/8pm EST on those three dates.
In addition to attending the hand & footprint ceremony fans can also attend the red carpet premieres for Mockingjay Part Two. The first red carpet premiere will be held at the Sony Centre in Berlin, Germany on November 4th. The London premiere is scheduled for November 5th and you can check out this Facebook page for information on attending if you are in the area: https://www.facebook.com/The-Hunger-Games-London-Premieres-1428596134030392/. The red carpet premiere in Paris, France will be held at the Le Grand Rex Theatre on November 9th. The Los Angeles red carpet premiere will be held on November 16th. The Los Angeles premiere has not had the venue announced yet but it is rumored to be at the Microsoft Theatre.
Mockingjay Part Two is set to be released on November 20th but if you attend an early screening you can see it in the evening on November 19th. If you have an AMC theatre in your area you have the option of seeing the movie on November 18th. AMC theatres is showing Mockingjay Part One and Mockingjay Part Two together as a one night event starting at 4:30pm. In addition to seeing both movies you'll receive an exclusive lanyard and a mockingjay pin. For more information on the AMC theateres screening click here: https://www.amctheatres.com/movies/the-mockingjay-double-feature. If you are looking for other ways to enjoy the Hunger Games hype you can download the Mockingjay App for free. I am really excited about the final film being released but I am a little sad as well because I have looked forward to these movies for a long time.
Thank you for reading and may the odds be ever in your favor!