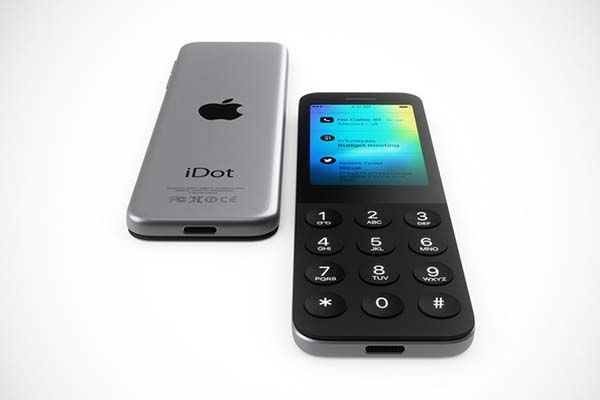 I have never been one to wear a watch on a regular basis. However, that all changed when I got my apple watch. While it does tell time it seems odd to call it a watch because it is so much more than that. I have had my watch since December and I am still learning new things that I can do with it. If you are willing to spend a good amount of money on a fitness tracker you might want to consider the apple watch. The watch is not cheap but thanks to a Best Buy gift card I got at the Ellen DeGeneres Show and a black friday sale at Best Buy I was able to get a good deal.
5 reasons I love my apple watch:
I love being able to make and receive phone calls on my watch. Sure, my iPhone needs to be near by for this to work but that is no problem. I have a hard time getting a bluetooth device to stay in my small ears. My apple watch helps me talk on the phone hands free while I am driving. Plus, when I'm home I can leave my iPhone in my room but walk around the house talking on my watch while I get things done.
I love that I can receive texts, emails and other alerts on my watch without needing to pull my phone out. When I am spending time with people I don't like to be on my phone more than necessary. My watch will make a small vibration to let me know I have an alert and I can quickly glance down to see if its something I should open or not. If I do decide to open the alert I am able to do so without pulling out my phone. When I am out and about it is so nice to not have to dig through my purse for my phone. If I need to respond to a text or email I can do so from my watch. Sometimes I do have to get my phone out for a lengthy response but I love the convenience that my apple watch provides.
I love the variety of options for the face on my watch. Most of the time I use photos from my iPhone for my watch face. However, when I am going to The Disneyland Resort I like to change the watch face to Mickey Mouse. Changing the face of the watch is so simple and takes less than thirty seconds. The face options make my watch feel personalized and special.
I love being able to use the gps on my phone through my watch. When I am heading to a new location for work I rely on my gps but I don't like needing to look at my phone. My watch vibrates when I need to make a turn. The vibrations for right and left turns are different.
I love being able to play music through my watch and also use my watch as a remote when I am playing music from my iPhone. When I am out for a walk I keep my phone in a flip belt around my waist. Being able to control the music through my watch is so convenient.
There are so many other things that I love about my apple watch but the 5 I mentioned are some of my favorite features. Being able to control the camera on my iPhone is nice too. I have yet to use my watch to purchase anything but it is nice to know that I have that option. The watch is available in a variety of colors and bands detach easily if you would like to switch them out.
Do you have an apple watch? If so what are you loving about it?