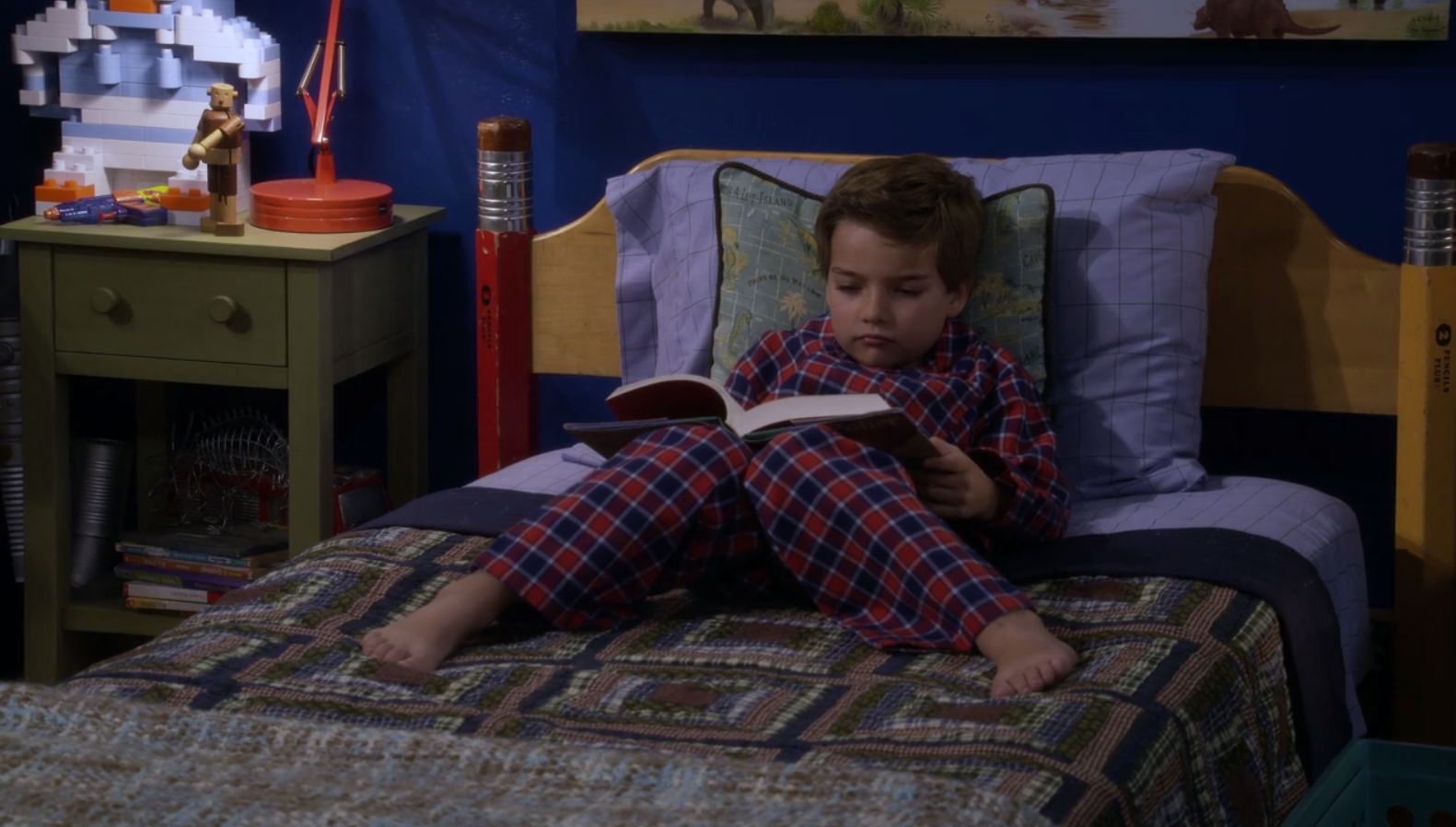 Oh my lanta! Fuller House will be on Netflix starting February 26th and boy am I excited. When I was little I loved watching Full House on tv and even now as an adult I still like to watch it. I never imagined that a spin off of the show would be happening especially this many years later. However, the show is back and I am so happy to tell you that it is pretty good. How do I know this? I went to two episode tapings last summer/fall when they were filming at Warner Bros. Studio in Burbank, CA.
I don't want to spoil the show for anyone so I will only recap the information that has already been put out there. Mary Kate & Ashley Olsen who played Michelle Tanner are the only two main cast members who are not returning for Fuller House. Candace Cameron Bure who plays DJ Tanner, Andrea Barber who plays Kimmi Gibbler and Jodie Sweetin who plays Stephanie Tanner will be the main adult cast members this time around. Bob Saget, John Stamos, Lori Loughlin, Dave Coulier and Steve Weigner will reprise their roles but will only be in a few episodes. The story for Fuller House is that DJ married a man with the last name Fuller. After her husband dies her best friend Kimmi and sister Stephanie move in to help her take care of her three boys.
How can you prepare for Fuller House coming to Netflix?
Get Netflix:
I think it will take the show a few seasons to get really good like it did with the original show. Fuller House is funny and a show that the whole family can watch together. Those who already have Netflix won't have to do anything extra in order to enjoy Fuller House. But what about those of us who don't have Netflix? Netflix offers a free one month trial to new users and the beauty of Netflix is that they will upload all of Fuller House episodes at once. If you are already paying for Directv or something else you might not want to pay for Netflix as well. All you have to do is watch all the episodes of Fuller House and anything else you want before the end of your month long trial and remember to cancel.
Have a Full House Marathon:
Before you start watching Fuller House you might want to have a Full House marathon. Nickeldeon often plays episodes of Full House as part of their Nick at Nite program. You can also buy seasons one through eight individually or as a complete series at stores like Target or Best Buy. Or if you have a friend who has the show on dvd you can ask them if you can borrow it. I have made a list of some of my favorite episodes from each season
Our Very First Show – Season 1 Episode 1
Beach Boy Bingo – Season 2 Episode 6
Tanner's Island – Season 3 Episode 1
The Wedding Part 1 & 2 – Season 4 Episode 18-19
Captain Video Part 1 & 2 – Season 5 Episodes 25-26
The House Meets the Mouse Part 1 & 2 – Season 6 Episodes 23-24
Smash Club The Next Generation – Season 7 Episode 6
Air Jesse – Season 8 Episode 16
Make Some Full House themed crafts
Remember when Uncle Jesse moved into Stephanie's bedroom in the first episode? The room was covered in blue wallpaper with pink bunnies. After the room was redecorated one bunny was saved and put in a frame. I found the pink bunny wallpaper on google and printed it out and framed it as a Full House decoration. If I have a Fuller House marathon this will be going on the snack table.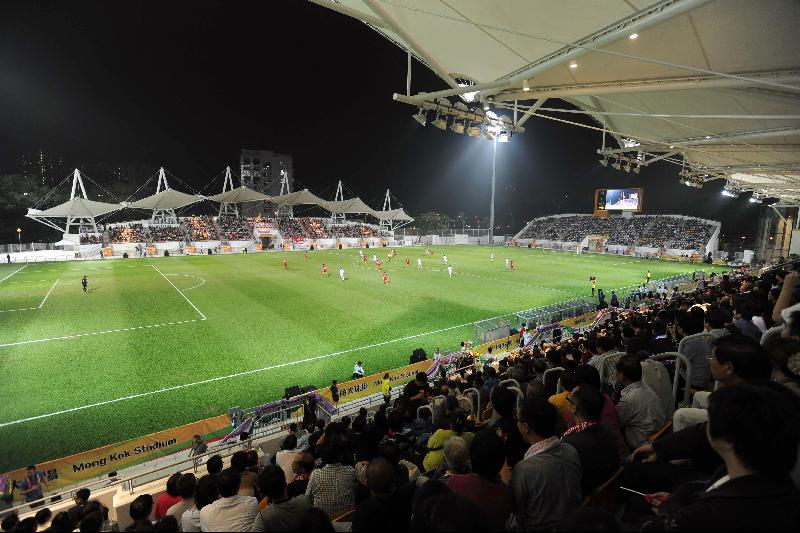 Do you have bottle caps lying around? I have bottle caps magnets that are have things from Harry Potter, How I Met Your Mother and The Hunger Games. You can search the internet for printable images and fix the size yourself. Or you can use the link here: https://drive.google.com/file/d/0B8hikdZil-Z6Ylc5U3hSYno3ekE/view?usp=sharing and download the images pictured below. I use modpodge to make sure that the pictures stay inside the bottle cap. Then I stick a circular magnet on the back using my glue gun and I'm done.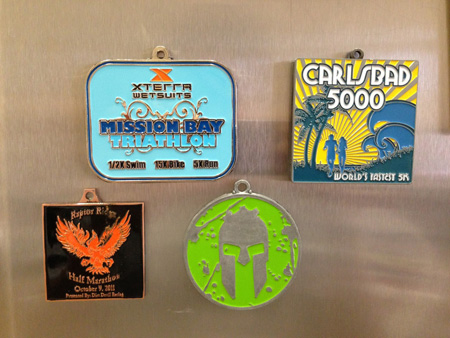 Take the Warner Bros. Studio Tour:
You can visit the exterior of the Tanner House by taking the VIP tour at Warners Bros. Studio in Burbank, CA. The house has been given a makeover and is now blue. If you take the tour make sure your guide knows that you are a Full House fan so that they will take you to the house so you can take pictures. There is a lot of really fun things to see on the tour so if you will be in the area anyways I would highly recommend taking the tour. For more information on the tour click here: Review of the Warner Bros. Tour
Save to Attend a Future Taping of Fuller House:
It is very affordable for me to attend a taping of Fuller House since I live within driving distance. However, I met people at the tapings who had flown from the other side of the country to attend and even from the other side of the world. For season one of Fuller House the tapings began in July and ended in November. The tapings are really fun and there is always a chance that you might get to meet some of the cast members afterwards. The tickets to the tapings are free but are very popular. To learn how you can get tickets click here: Fuller House Tapings
Are you looking forward to Fuller House?