This shop has been compensated by Collective Bias, Inc. and its advertiser. All opinions are mine alone. #ElevateSalads #CollectiveBias

These days it seems like I am always on the go. Between auditions, work, and attending events I am staying plenty busy. After spending long days away from home without always having access to healthy foods I decided to take matters in to my own hands. I purchased a cooler to keep in my car so that I will always have good options to eat and stay healthy on the go. My Mom got me a Kate Spade black and white polka dot tumbler with a pink straw. The tumbler served as the inspiration for my cooler. Those of you who are familiar with My Belle Elle know that I love to share what I do & how you can do it too. So here is a step by step tutorial of how you can make a cooler like this.
What You Will Need:
Cooler – You can find one in the sports section of several stores
Spray Paint: I picked black and white
Bow: I got a pink bow from Michaels
One command strip to attach the bow to the cooler
Circular Stickers to create the polka dots
Painters Tape: I picked some up from Walmart to tape off the top of the cooler
Step One: Spray cooler white
Remember that you will be covering this layer of spray paint so it is okay if the underneath color is still a little visible. Just make sure that the underneath color it is not visible where you intend to place the stickers.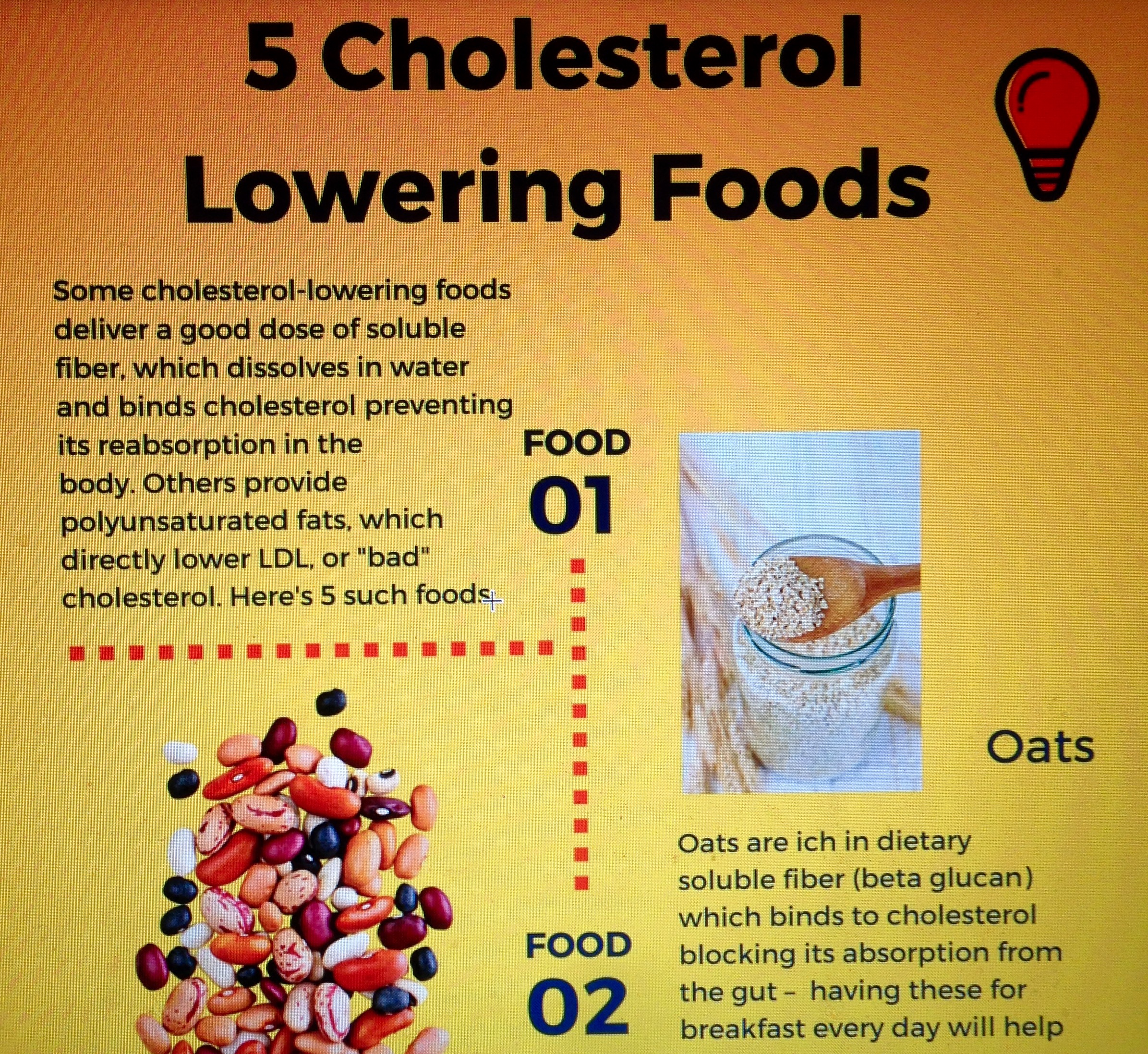 Step Two: Place the stickers
Once the white spray paint dried I placed the stickers on the cooler. Try not to press too hard as you don't want to peel the spray paint off with the sticker.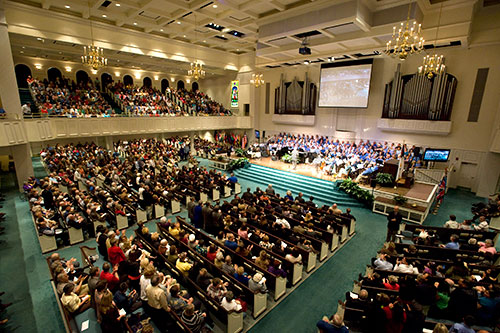 Step Three: Spray the cooler black
Step Four: Carefully peel the stickers off
Step Five: Place the bow on the front or the back using a command strip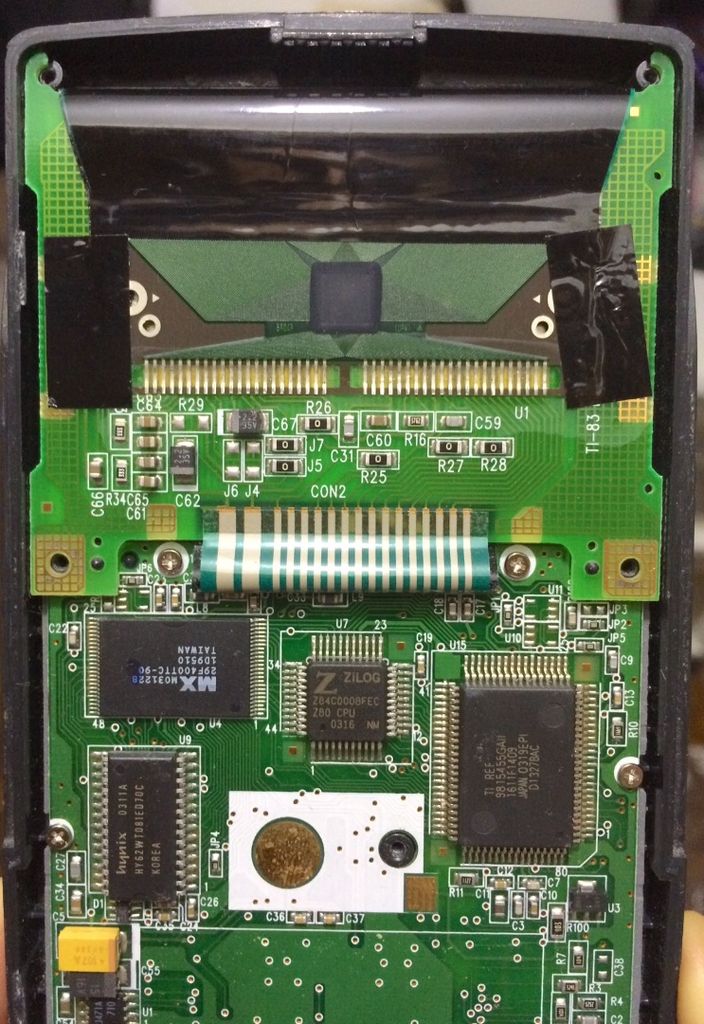 I was so pleased with how my cooler turned out. Plus, the cooler came in handy this past Sunday when I had a busy day. After church I had an event to attend in Los Angeles. I did not have time to eat lunch before I left but thanks to my cooler I was able to eat lunch once I arrived at my destination. Inside of my cooler I had a Ready Pac elevAte Spinach Pow salad. This salad, which has spinach, grilled chicken, monterey jack cheese, almonds & cranberries with a honey mustard dressing, left me full & feeling great. Eating clean on the go has been made easy thanks to the 8 different elevAte salads. All of the salads are high in omegas and antioxidant rich. I used to think that eating healthy on the go was hard to do, but now with my cooler it is easy.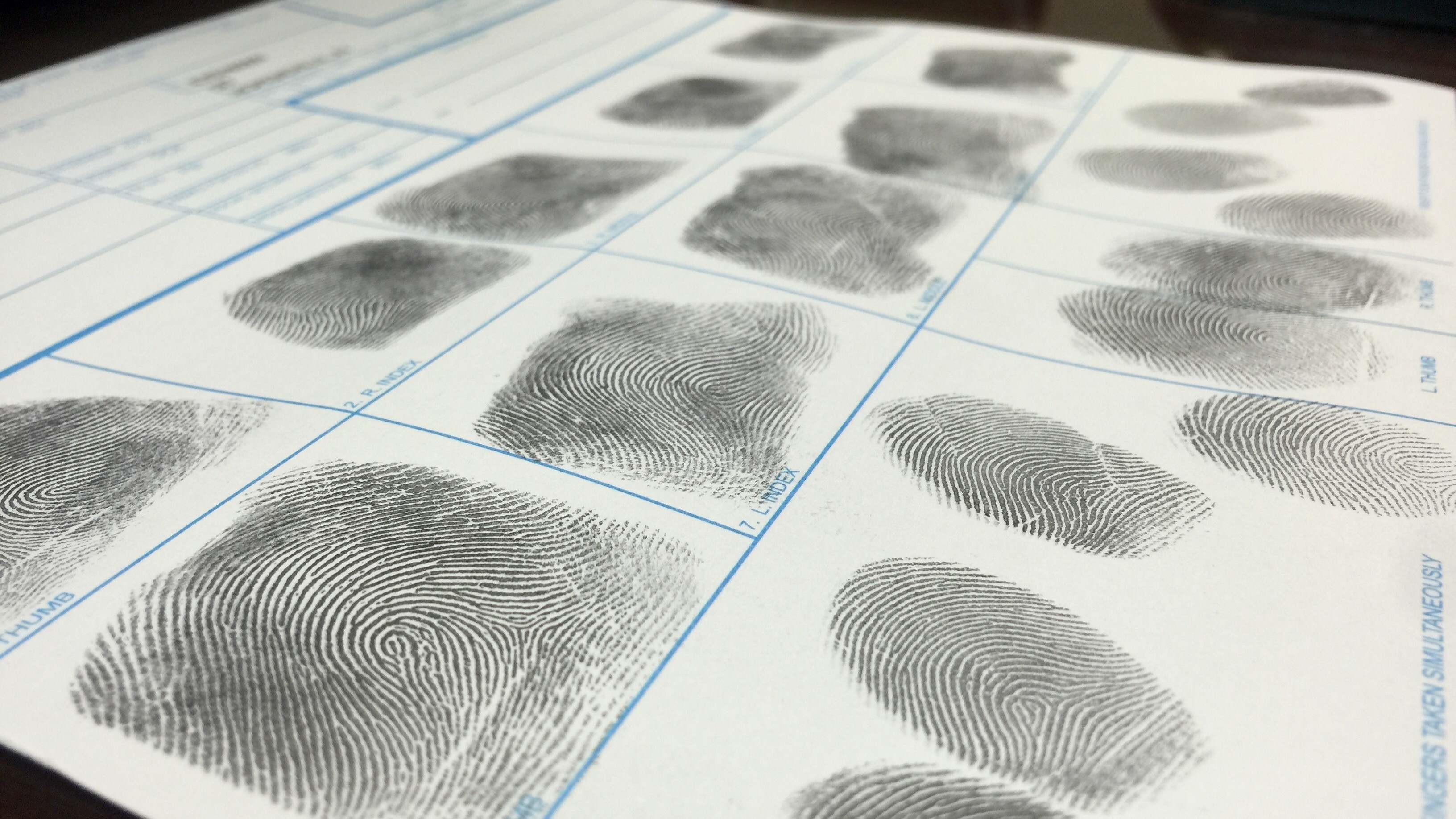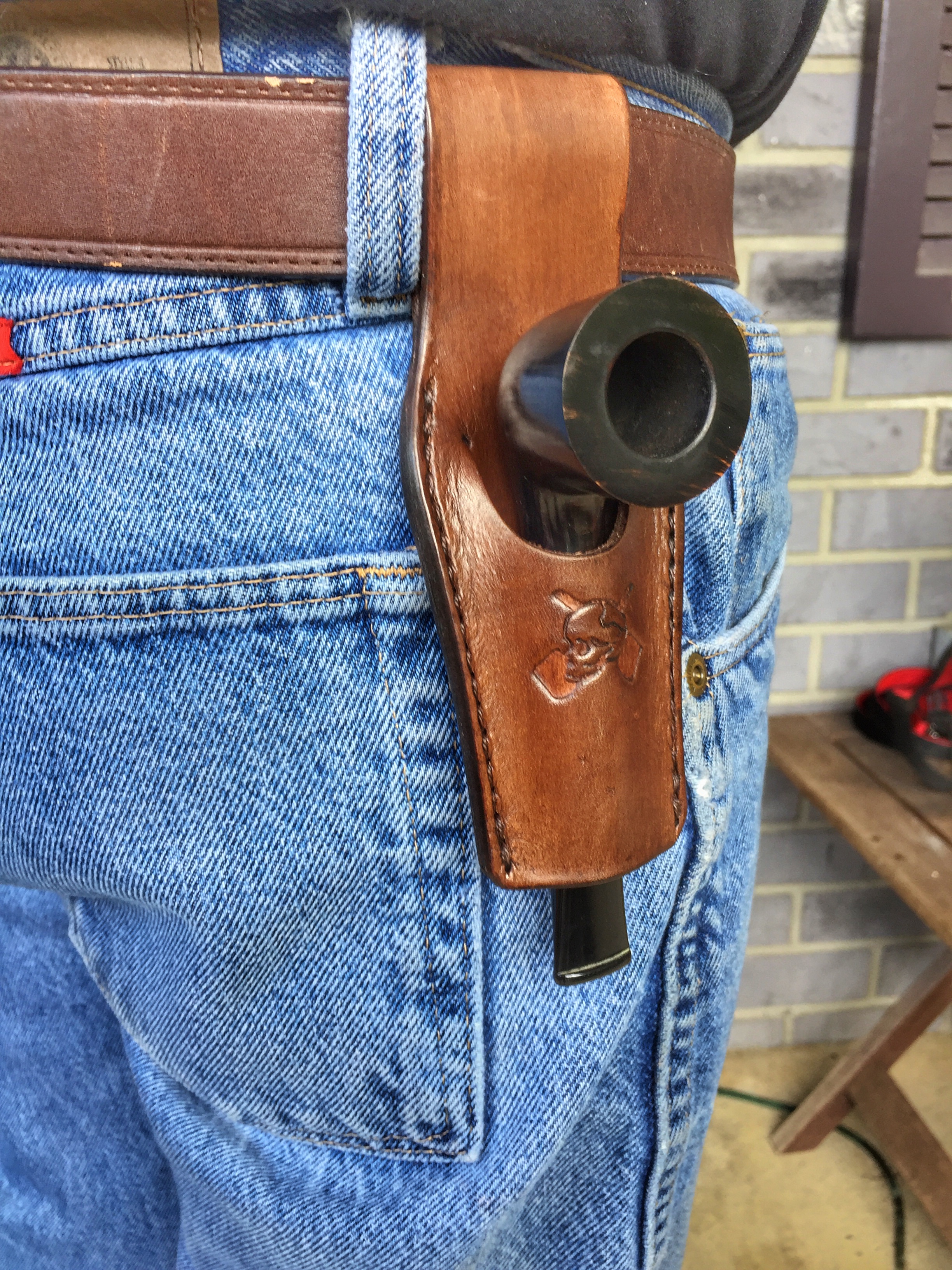 On Sunday I was going to a book signing and screening for Me Before You at The Grove in Los Angeles. I arrived at The Grove a little bit before the event started. I took my cooler down by the fountain and enjoyed my salad. The ice inside the cooler helped keep the salad fresh which was fantastic. I had packed a fork of my own and was pleasantly surprised to find a fork inside the pac. My Sunday was very busy and I am so glad that I was able to find time for a quick meal that did not involve me driving thru a fast-food location. I know that a lot of you have a busy lifestyle too. I want to encourage you check out the elevAte salads for a nutritious option with natural ingredients that are full of flavor.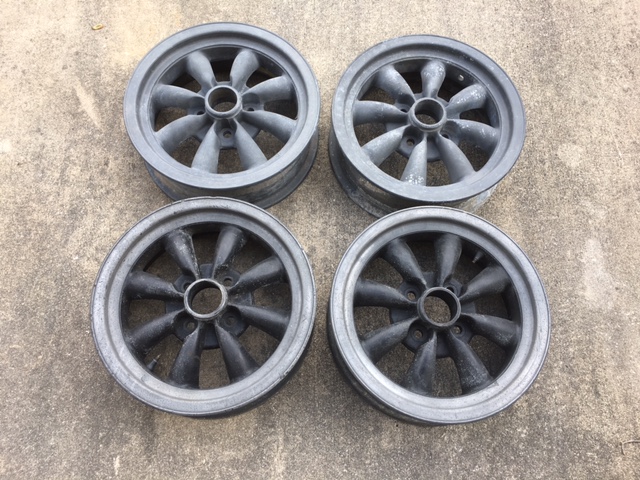 I found a 2 pack of the elevAte Spinach Pow salad at my local Costco. The salad was located in the fresh produce section of the store. Are you loving what I've said about the Ready Pac elevAte spinach pow salad? Make sure to connect with elevAte salads on social media! Find them on Facebook at elevAte Superfoods, @elevate_foods on twitter, and @elevatesuperfoods on instagram.
How do you stay healthy on the go? Please share your story with me in the comments.