Located about six hours north of Los Angeles and two hours south of San Francisco sits Monterey, California. Monterey is a beautiful place to visit. I was blessed to live in the area for year when I was in college. During that time I fell in love with all of the wonderful things that this part of California has to offer. Not only is Monterey a wonderful place to visit but so are the places around it like Big Sur, Carmel, and Pacific Grove. Several friends and co workers have asked me for recommendations on what to do in Monterey. After careful consideration I have put together a list of my top things to do in Monterey.
Cannery Row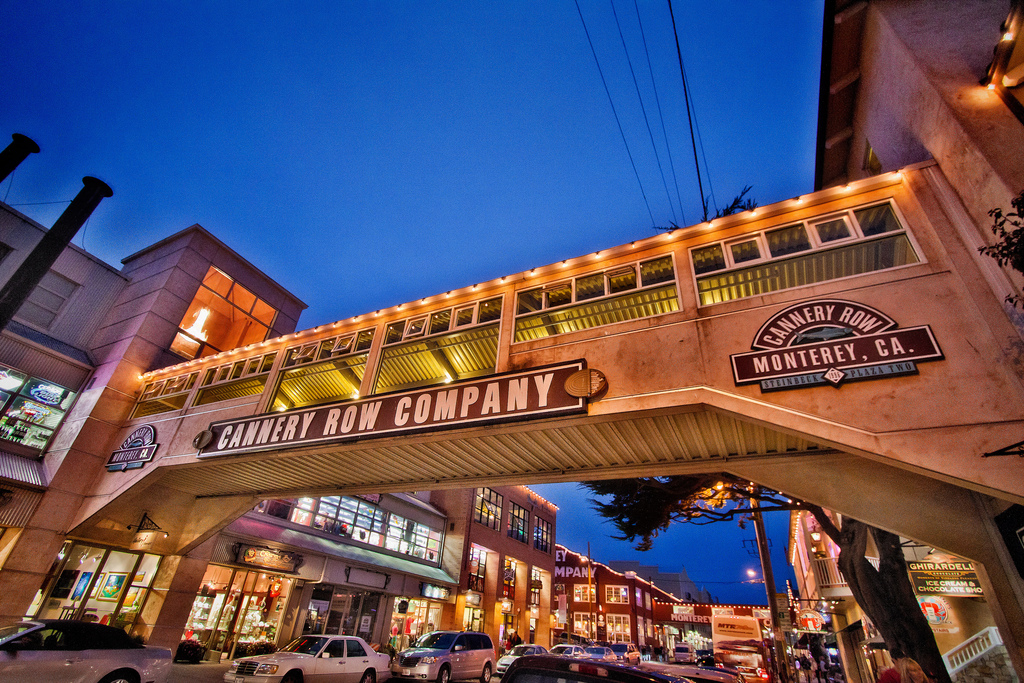 Cannery Row is a waterfront street that used to be home to canning companies. John Steinbeck wrote a book about this street in Monterey called Cannery Row. Fun fact: prior to his book the official name of the street was Ocean View Avenue but the name was changed to honor John Steinbeck. Cannery Row has more than gorgeous views of the ocean to offer. This is a great place to eat, shop and have fun. There is a movie memorabilia store that I love which is located up the stairs in the picture above. As far as I'm concerned Cannery Row is a must do at least once in Monterey.
Monterey Bay Aquarium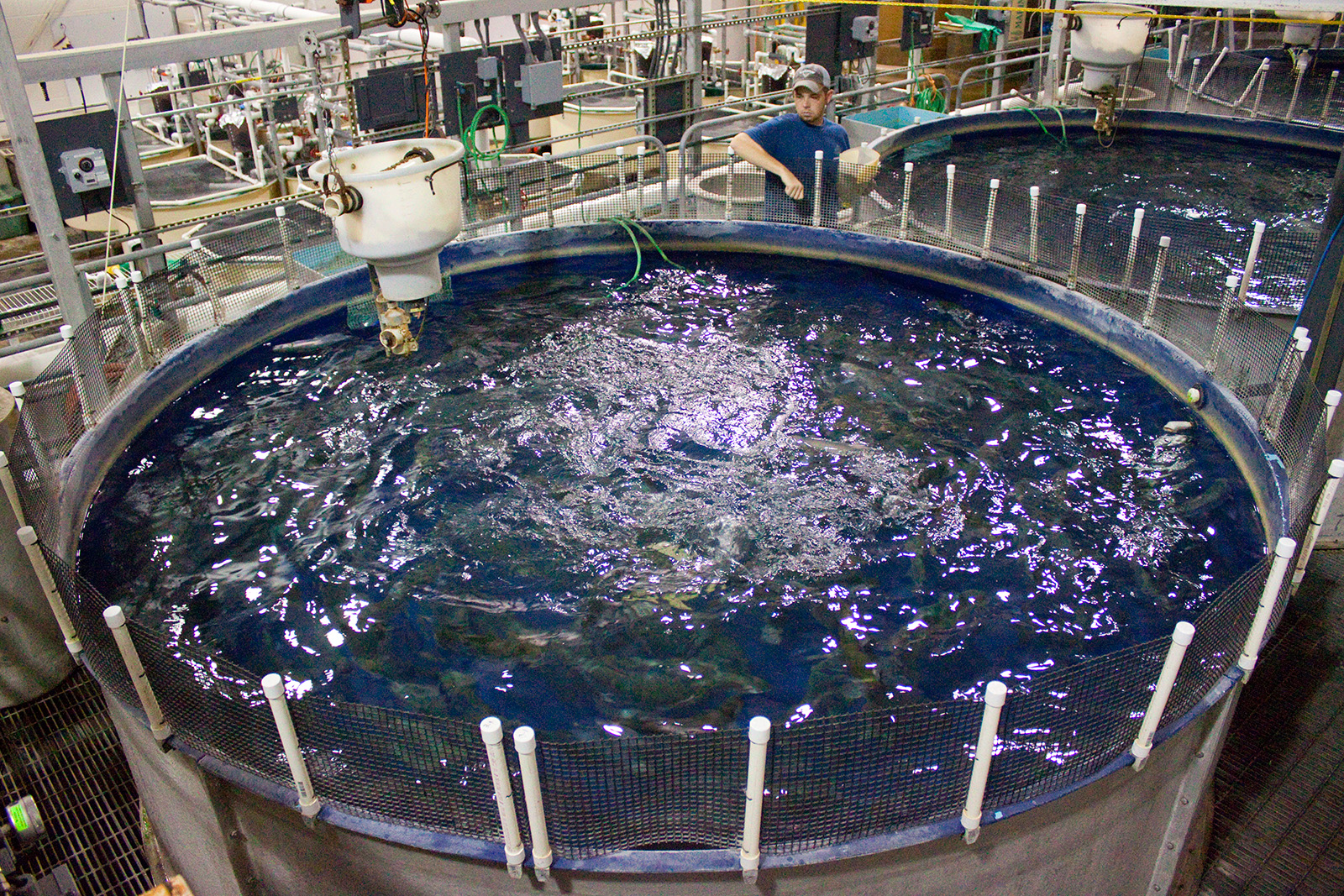 The Monterey Bay Aquarium, located on Cannery Row, is the best aquarium that I have ever been to. I volunteered at the aquarium while attending CSUMB which meant that I spent quite a bit of time there. In addition to all of the animals that you will see inside the aquarium a lot of visitors step outside and see otters & other animals playing in the water. I cannot say enough great things about this aquarium. The exhibits are incredible and this is a place that can be enjoyed by all ages. If you can fit it in time wise and budget wise, do.
Old Fisherman's Wharf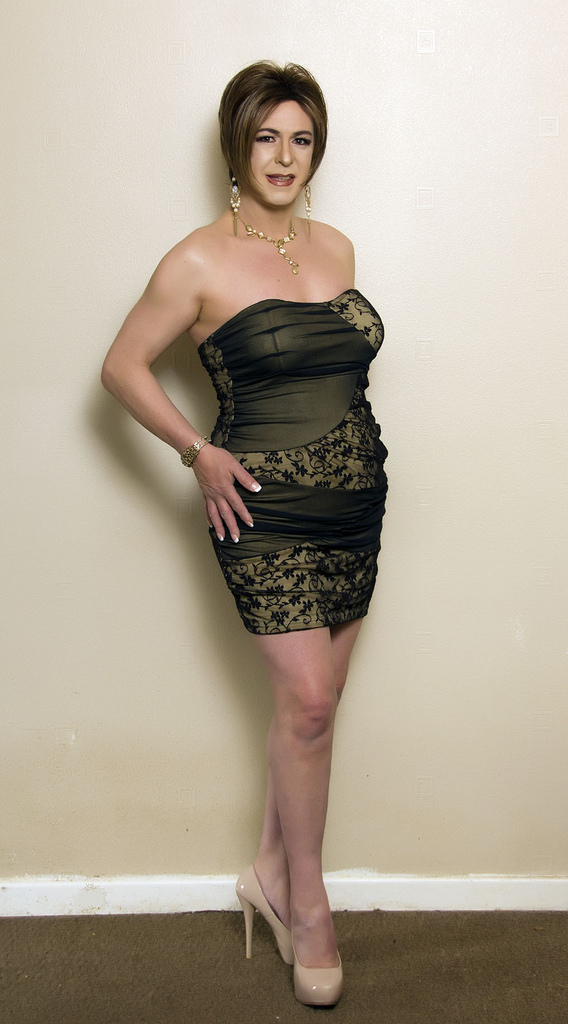 Old Fisherman's Wharf is worth checking out while in Monterey for the food alone. If you are looking for seafood or clam chowder in a bread bowl this is the place to go. There are quite a few places to eat here so don't feel like you have to pick the first one you see. Take a look around and chose from there. If you chose a restaurant, I highly recommend asking for a table with a view. For me the wharf has a nostalgic feeling to it that I love.
Horseback Riding on the Beach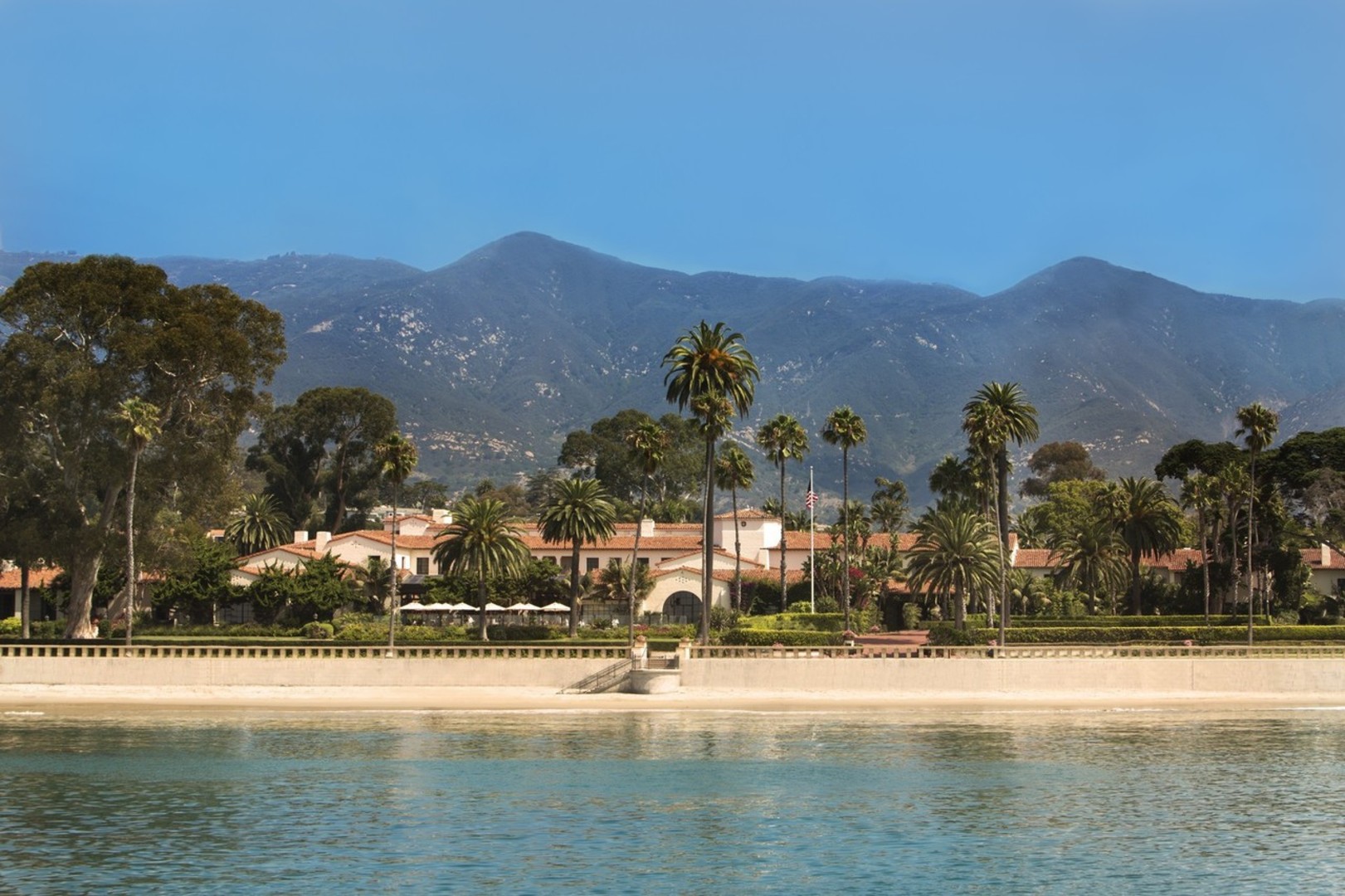 Horseback riding on the beach was on my bucket list for years. Earlier this year I finally got to do it when my Mom & I went on a trip to Monterey. The ride took place in Castroville not too far from Monterey and was one of the most incredible experiences I have ever had. If you are looking for a peaceful way to enjoy your day this is it. If you want more information about horseback riding on the beach click on the picture above and read all about it.
Lovers Point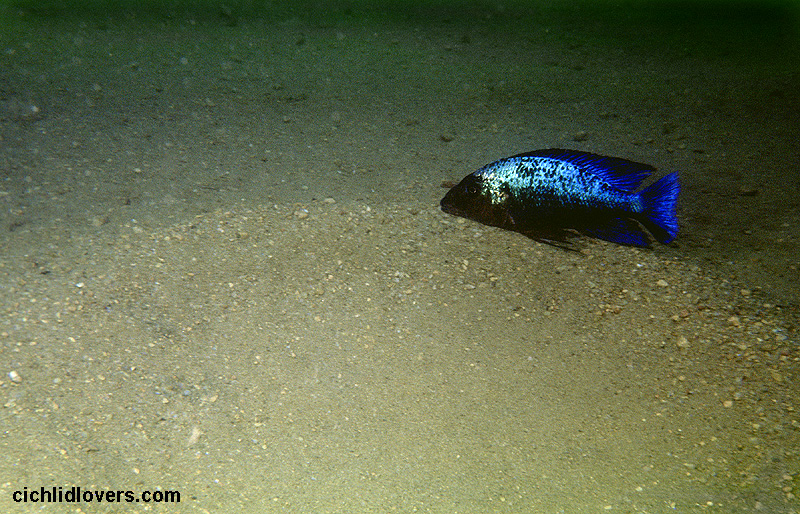 Lovers Point is located in Pacific Grove which is only a short drive from Cannery Row in Monterey. This is a great place to go not only for the stunning views but for beach access. There are tons of rocks for you to climb on to take pictures and just have fun. This is a perfect place to park your car and take a walk while enjoying the scenery.
Monarch Grove Sanctuary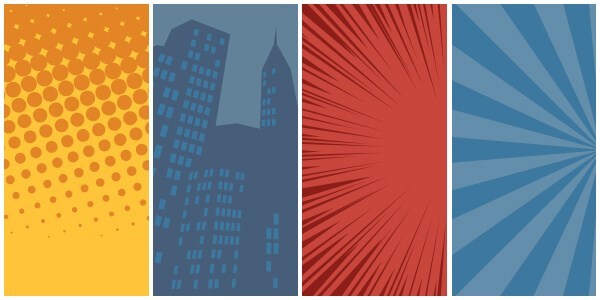 The Monarch Grove Sanctuary in Pacific Grove is a nice place for the whole family to visit. Pacific Grove is butterfly town USA and this is the place to see them. Unfortunately, they are not here year round. The best time to see them is from November to March. At first my Mom and I had a hard time finding them but once we found one we saw more and more. It is free to visit but they do appreciate any donations.
17 Mile Drive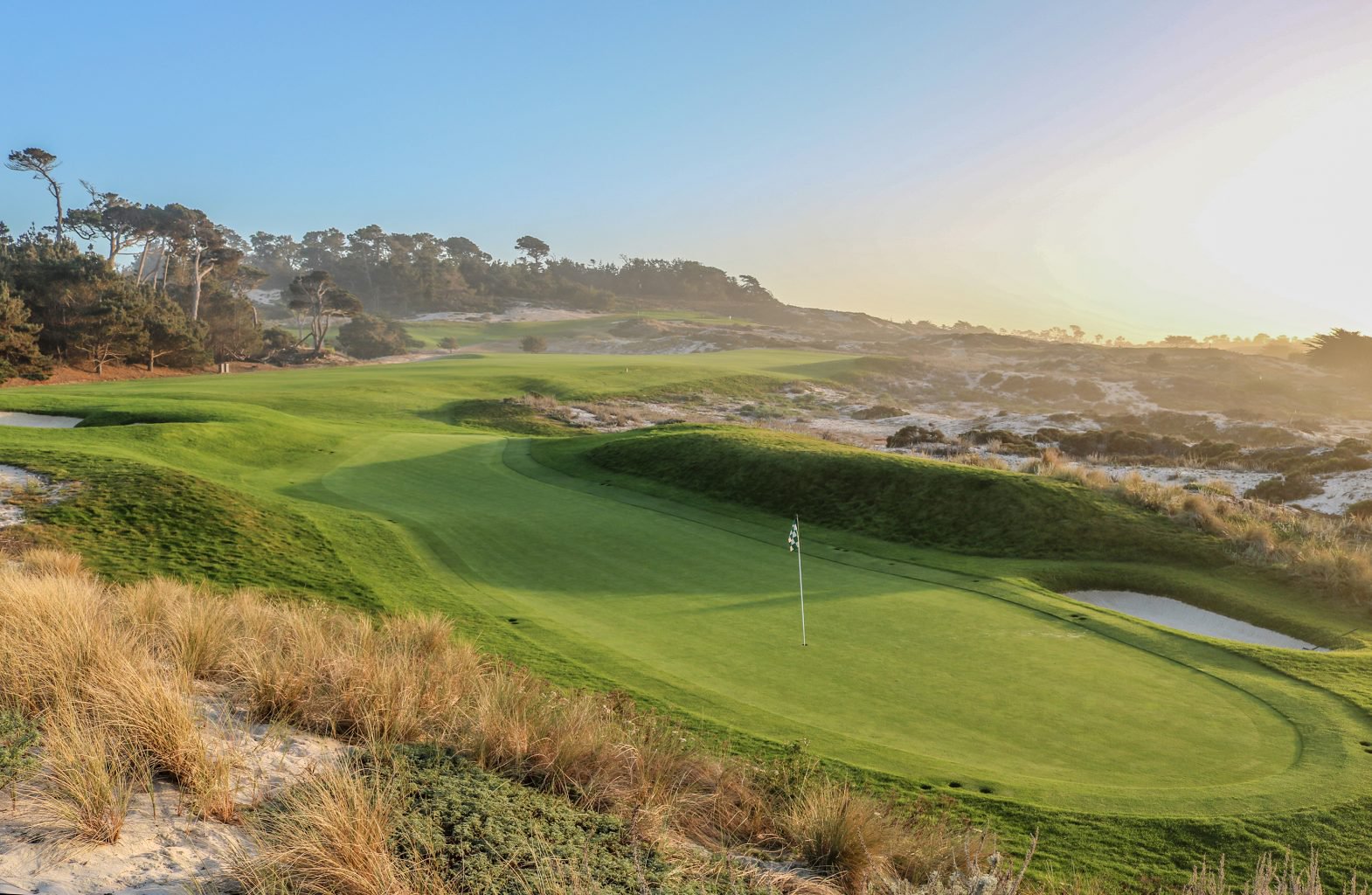 I have blogged about 17 Mile Drive before. This was my favorite place to take my family when they came to visit me at CSUMB. The California coast is breathtaking and this is a great place to view it. Each stop on the drive has something different to offer. There is a small admission fee but it is well worth the money. For more information on 17 Mile Drive please click the picture above so you can read all about it.
McWay Falls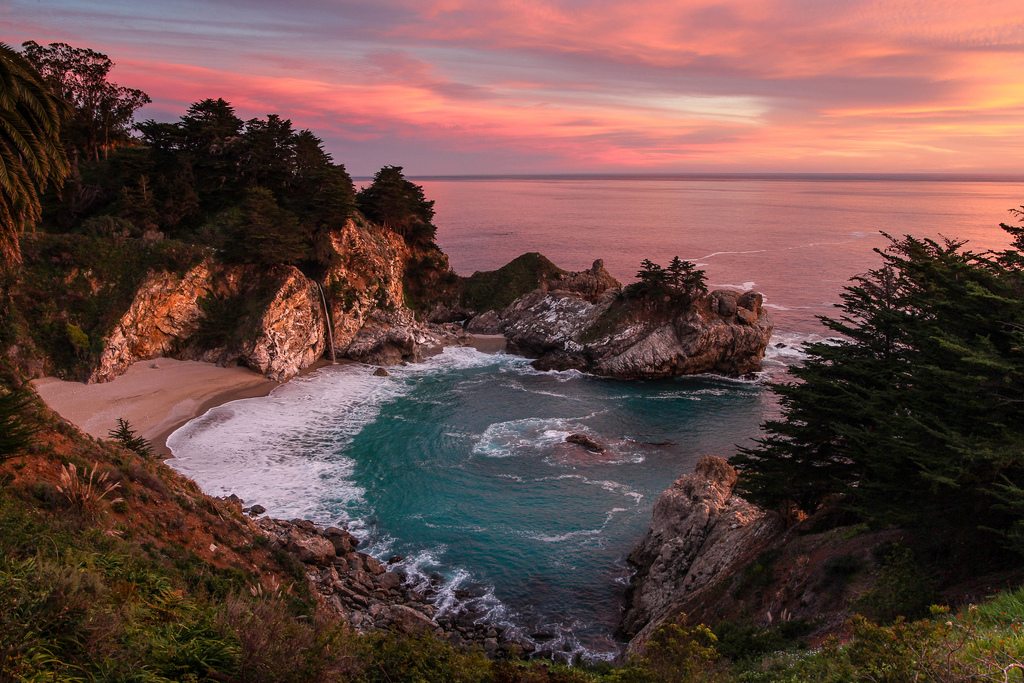 If you are looking to do some hiking in the Monterey area, Big Sur is the place to go. In addition to hiking, Big Sur offers gorgeous views of the coast. Plus, it is hard to get cell reception in Big Sur so this is a chance to get a break from it all. I have been to Big Sur several times but only recently saw McWay Falls. This beautiful gem is located off of highway one in Big Sur and is worth the visit. For more information on McWay Falls please click the picture above to read all about it.
If you are planning a trip to Monterey I hope this helps give you an idea of what to do.