One day my Grandpa and I were reminiscing about our previous trip to Europe which involved a lot of changing hotels and trains/planes to get from one country to the next. While we both had an amazing time on that trip I mentioned to my Grandpa that in the future I would want to travel around Europe on a cruise so that I wouldn't have to switch hotels or take so many trains and planes. We both mentioned wanting to go to Greece and decided that if we could find a good deal we would go on a cruise. Once we knew that we wanted to go cruising in Europe we needed to pick a cruise line, the Disney Cruise Line & Royal Caribbean, and were looking for a cruise that would make at least one stop in Greece. After doing my research I realized how expensive Disney Cruises are in Europe and as it turned out Royal Caribbean was having a buy one get one 50% deal for cruises in Europe and CA residents were eligible for an extra discount.
We booked a 6 night cruise on the Splendour of the Seas leaving from Venice, Italy that stopped in Montenegro, Greece, and Croatia. I did my research to try and find the best flight and ended up booking my air travel through Royal Caribbean and arranged for bus transportation to and from the airport in Venice. We decided to only book an excursion on the day that we would be in Athens as we wanted to make sure that we saw the Acropolis but thought we would explore on our own at the other ports. I have cruised before but it has been about nine years since my last cruise so I was very excited and it was my Grandpa's first cruise so I was very excited for him to have this experience.
I use to be the worst at packing and my suitcase would be a mess but last year I saw these ebags on pinterest that you can put your clothes into and it makes your suitcase look so organized. I purchased them prior to my Europe trip last fall and they are a must have now when I travel. I ordered three ebags off of amazon and used one for my dresses for the cruise, my shirts, and my shorts/pajamas. I rolled up all of my clothes so that they would fit well in the bags and would be less likely to wrinkle. I did purchase a travel size steamer just in case some of my clothes needed a little extra care when I got there. Another must have when I travel is a beauty bag with a handle that I can hang up in the bathroom. A few weeks before the cruise I got a free benefit beauty bag from Sephora since I spent a certain amount. The bag worked out perfect for the cruise especially since the bathroom is so tiny. I will have links at the bottom of this post if you would like to purchase any of my recommended travel items.
The trip didn't start off too great since our flight was cancelled and the flight that United wanted to rebook us on would have caused us to miss our cruise. We were sent down to the United customer service desk which had an extremely long line but I decided to call their customer service number while we waited in line. Calling the customer service line while you wait in a long line for a desk agent to help you can be key to getting help as soon as possible. The agent on the phone told me they could switch us to a Delta flight and since LAX is a huge airport this meant having to switch from terminal 5 to terminal 3 but after a lot of waiting we were put on a new flight and our trip was back on track. I tried to be as kind as possible to those helping us but I also had to be very firm and persistent to make sure I got the assistance I needed to get to Venice to board the ship on time.
Delta is one of my favorite airlines to fly international because they have decent food for an airline, not that any airline has good food, and because of the amount of good movies they have for you to watch on the flight. Since I cannot fall asleep on airplanes the movies are a huge help for me to pass the time. When we landed in Venice and picked up our bags we found the Royal Caribbean employees outside of baggage claim wearing bright yellow vests and checked in with them to board the bus to take to our ship. We got to the port around 10:00am and dropped our luggage off and then headed over to the check in area which did not open until 10:30am. At 10:30am we were given our sea pass card and made our way on to the ship. We were not able to get into the room until after 1:00pm so we sat on the top deck by the pool until lunch was available around 12:00pm.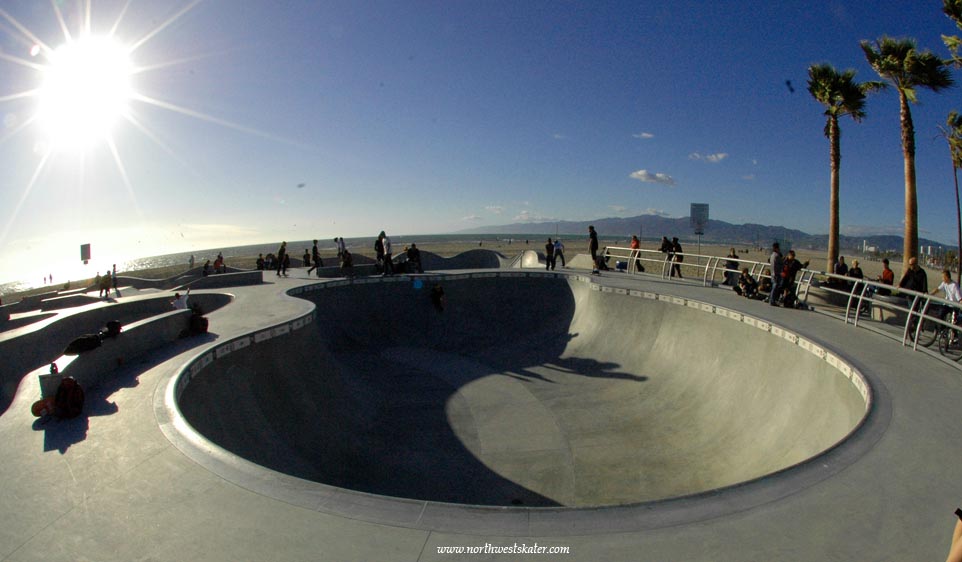 After we attended the mandatory safety drill it was time for the ship to leave the port and make our way to Montenegro. This was my second time to Venice and it was so nice to go through the Grand Canal again but this time on a much bigger ship which was more enjoyable compared to the water taxis I took around Venice previously. Our dinner time in the main dining room was at 6:30pm and I was very pleased to see that we had a table with a great view. Our waitstaff was so kind and helpful and the food was delicious! There was so much to see and explore on the ship but after being awake for more than thirty hours I needed to rest.
The best way to find great deals with any cruise line is to do some research. I found the best deal through the Royal Caribbean website but I also checked cruise deals through Costco and AAA. Now if you book a cruise and then find a better deal you might be able to rebook it to get the better price. Yes cruising can be expensive but it can also be very affordable if you can be flexible with your dates and patient enough to wait for a sale. Cruising in Europe was wonderful and such a great way to travel.
For information on stopping in Kotor, Montenegro on the cruise please look here: http://mybelleelle.com/adventures/travel-adventures/visiting-kotor-montenegro/