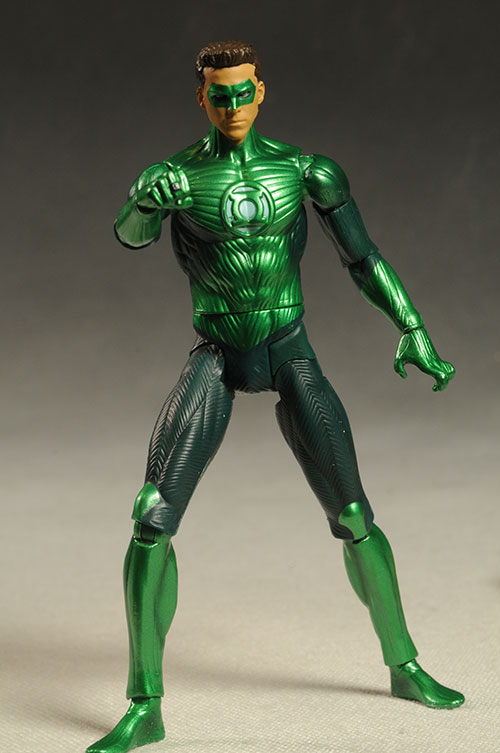 As a child I loved roller coasters and visiting Six Flags Kentucky Kingdom was always fun for me. Growing up in Nashville, Tennessee the choices for theme parks within a decent driving distance were Dollywood or Six Flags Kentucky Kingdom. It took some convincing on my parents part to get me on my first roller coaster that went upside down but once I did it I became a huge fan of roller coasters. As I have gotten older I still enjoy roller coasters but I am not able to handle them as well as when I was younger. I went to Six Flags Magic Mountain with some friends last week and I only went on a few rides but I still had a great time.
This was my fifth visit to Magic Mountain and I have to say that if you are a roller coaster lover this is the place for you. Magic Mountain is located in Valenica, CA and is around thirty six miles from Downtown Los Angeles. Before I talk about the rides I want to talk about ways to save on tickets. I bought my ticket the day before I went through the AAA website which discounted my ticket from $72.99 to $49.95. I could have gotten a discount by buying my ticket through the Six Flags website but it was not as good of a discount so I created an online profile on the AAA website using my membership card and purchased the tickets that way. However, if you know at least five days in advance that you will be going you can purchase discounted tickets directly through the Six Flags website for $47.99 which is better than the AAA discount.
If you are visiting the Southern California area you might want to consider purchasing a multi day Go Los Angeles card which will give you admission to a lot of different places including Magic Mountain. I have used the Go Los Angeles card before and I think it is a great way to do a lot while saving money. Regardless of the way that you get discounted tickets just be sure to purchase them before you go because tickets are more once you get to the park. As of now I do not know of any way to save on the $20 parking but it does help knowing that you save money on the tickets. Also if you are short on time you may want to consider purchasing The FLASH Pass. The lines at Six Flags are very long and they do not offer a free Fast Pass like Disneyland so if you want to make sure to get on all the rides The FLASH pass is the way to go. If you want more information on The FLASH pass be sure to click on the Six Flags link at the bottom of the post.
When you are deciding what to bring to Magic Mountain make you don't pack your selfie stick as they are not allowed inside the parks. Do however, make sure and pack sunscreen and a water bottle which most of the food locations will gladly fill up with ice for you. A lot of guests at Magic Mountain will leave their bags off to the side while they are on a ride but you do that at your own risk. While I was waiting for my friends to get off of a ride I overheard a group of teenagers who had their bag stolen with their phone, money and car keys. Lockers are offered throughout the park for short periods of time so I would encourage you to consider using the lockers so that you don't have anything stolen.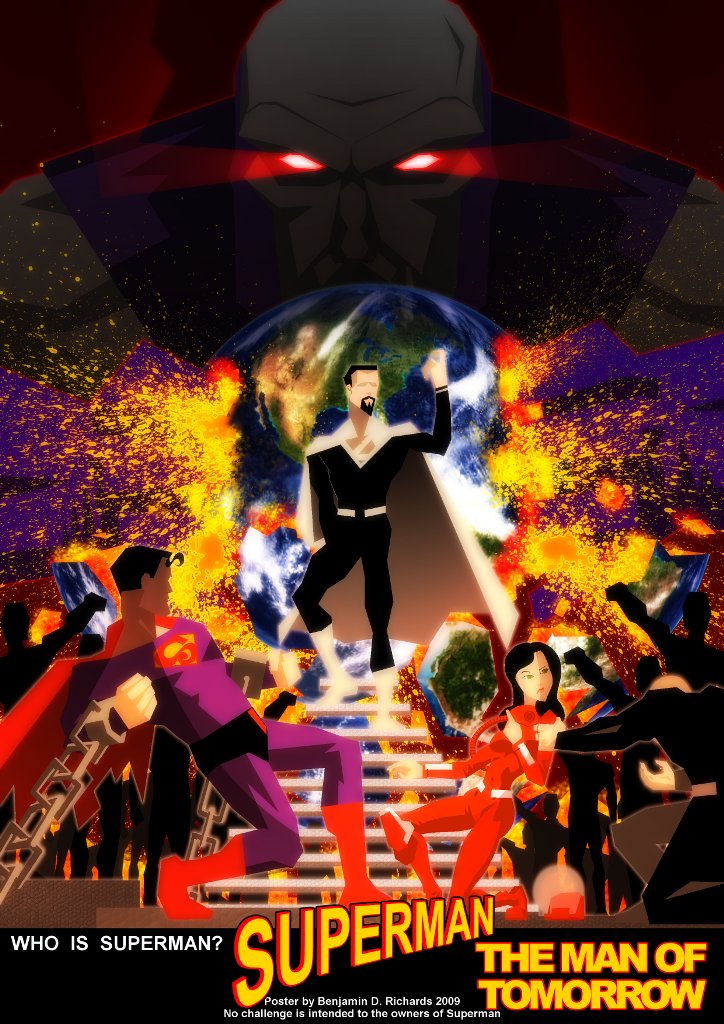 There are eighteen different roller coasters at Magic Mountain that range from tame to extreme. Colossus was a popular wooden roller coaster that had been at Magic Mountain since the 1970's. Last year Colossus was torn down and I was am excited that it is back as a new roller coaster called Twisted Colossus. The coaster still has the familiar look of the old Colossus but with a modern twist. There are two tracks and once you finish the first track your roller coaster vehicle will switch to the second track and you will twist until you are face to face with the people on the first track. I definitely recommend this ride for thrill seekers because it is a blast.
Some of the post popular roller coasters in the park are X2, Superman, Goliath, Tatsu, and Full Throttle. On X2 your roller coaster vehicle hangs off the side of the track and will flip throughout the ride. It is an extreme roller coaster that is really fun but it can be scary for first time riders. I would recommend trying to ride X2 when the park opens because a two hour wait is average for this ride. On my most recent trip to Magic Mountain I finally conquered my fear and rode Superman. You go backwards at 104 mph before you go more than half way up the steel track in the picture. All I can say is if that is what it would feel like to fly like Superman I'm good without that super power.
Tatsu is a roller coaster that will make you feel like you are flying because you ride it facing the ground. It can be a bit uncomfortable riding a roller coaster in that position but I think it is really fun to do at least once. One of the newer roller coasters at Magic Mountain is called Full Throttle which is unique because you go over the top of a loop after you loop through it and it launches riders three different times throughout the ride. If you love roller coasters with big drops then Goliath is the perfect roller coaster for you with a 255ft drop. I no longer ride Goliath because it makes me feel like I will black out so it is not a good option for anyone who might get motion sickness.
Outside food is not allowed inside of the park unless you have special dietary restrictions. There are options around the area for you to get food once you leave for the day like Fat Burger which I tried for the first time and enjoyed it. When you are in the park I recommend eating there out of convenience even though it is expensive. One of the best food deals in the park is the delicious pizza in the Marvel area by the Batman ride and The Green Lantern Ride. One slice of pizza is $10.29 but you can get a whole pizza for $25.99 which can easily feed three people if not four. For $39.99 you can get a large pizza, breadsticks and four drinks which is a pretty good deal for a theme park and the pepperoni pizza is really delicious.
There are so many other roller coasters and rides that I did not mention but I hope this gave you an idea of whether or not a visit to Six Flags Magic Mountain is a good choice for you. I love spending time with my friends and family at places like this because it is a great place to have fun and it is easy to catch up while you spend time in lines. I hope that my tips on getting discounted tickets help you be able to enjoy Magic Mountain like I did. And one of these days I will try to check out Hurricane Harbor, the water park next to Magic Mountain. It requires separate admission which is one of the reasons that I haven not gone yet. For those of you who have been to Magic Mountain what rides are your favorite?
Interested in other Southern California theme parks?
Read about Universal Studios here: Saving Money at Universal Studios Hollywood
Read about The Disneyland Resort here: The Disneyland Resort 60th Anniversary