This post contains affiliate links. You can read my disclosure policy here.
I've said it before and I will say it again. One thing that I love about living near Los Angeles is that there is always something different for me to do. Recently, I was exploring another blog iamnotastalker.com and found a post about the Pacific Dining Car Restaurant Los Angeles. I was instantly intrigued by the charm of the railroad car turned restaurant. The Pacific Dining Car has been used as a filming location in the movies Training Day, and Street Kings. More recently, it was also used in the HBO show Shameless.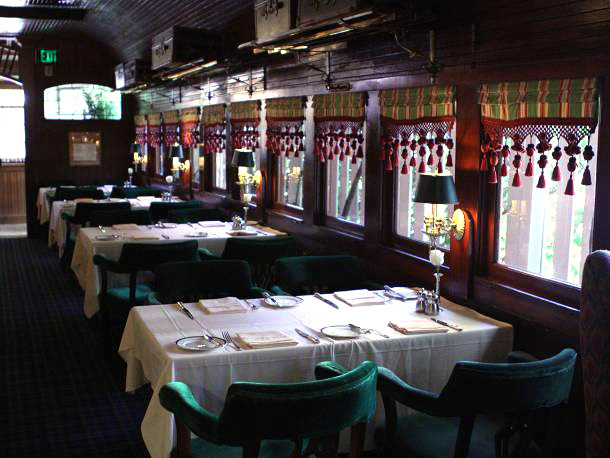 Pacific Dining Car Los Angeles Location
There are two locations for the Pacific Dining Car. There is one in Downtown Los Angeles near the Good Samaritan Hospital and a second location in Santa Monica. However, if you want to visit the one that has been used in Training Day and has been visited by celebrities be sure to check out the downtown location. If you are unable to find street parking you can pay $9 to valet. I was able to find free street parking, after 6pm, on the street next to the hospital parking structure.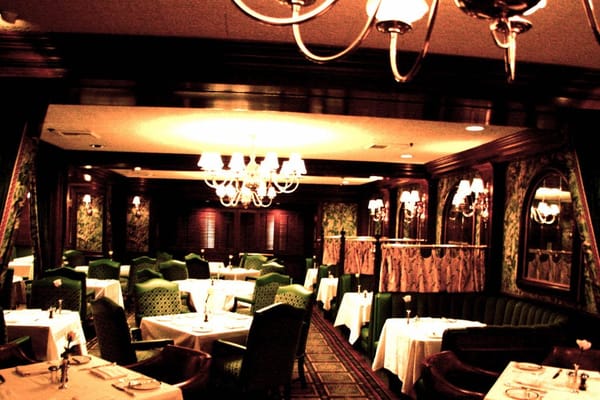 The first thing that I thought of when I walked into the dining car was the movie White Christmas. There is a wonderful scene with Bing Crosby, Danny Kaye, Vera Ellen, and Rosemary Clooney on a train. The scene I'm referring to is when they sing the song Snow. I would love to recreate the scene in the car. If anyone is interested please let me know!
Anyways, I have such appreciation for unique restaurants and this one is a perfect example of that. I also love that it has a classic vibe. This is such a fantastic date night spot.
Get a Complimentary $42 Steak with the Pacific Dining Car Coupon
Now I cannot guarantee that this offer will always be around. When I found out about the Pacific Dining Car I first went to their website and then read some reviews on yelp! When I was on yelp I learned about the amazing deal where you can get the baseball steak for free by joining the dining car email list. However, when I tried the link I found on yelp I was told the offer was over. The next day when I was on Facebook I saw an ad for the dining car with a link to the offer for a free steak again. I quickly got on the email list and shared the link on the My Belle Elle Facebook page. You can find that post by clicking here.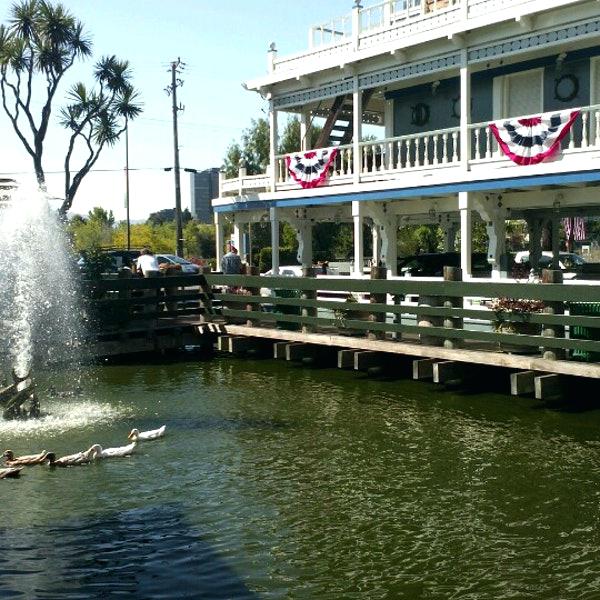 In order to get the complimentary baseball steak, you will need to order a side or salad. Fun fact, the baseball steak is discussed in Training Day which I mentioned filmed at the Pacific Dining Car. The fact that my meal had a movie connection made me smile. I ended up ordering mashed potatoes for $10. The serving was huge! My friend Bruno ordered truffle mac & cheese. We both really enjoyed the steak. Though what we really couldn't get enough of was the bread! The staff was so attentive and kind. We were very well taken care of throughout our entire visit.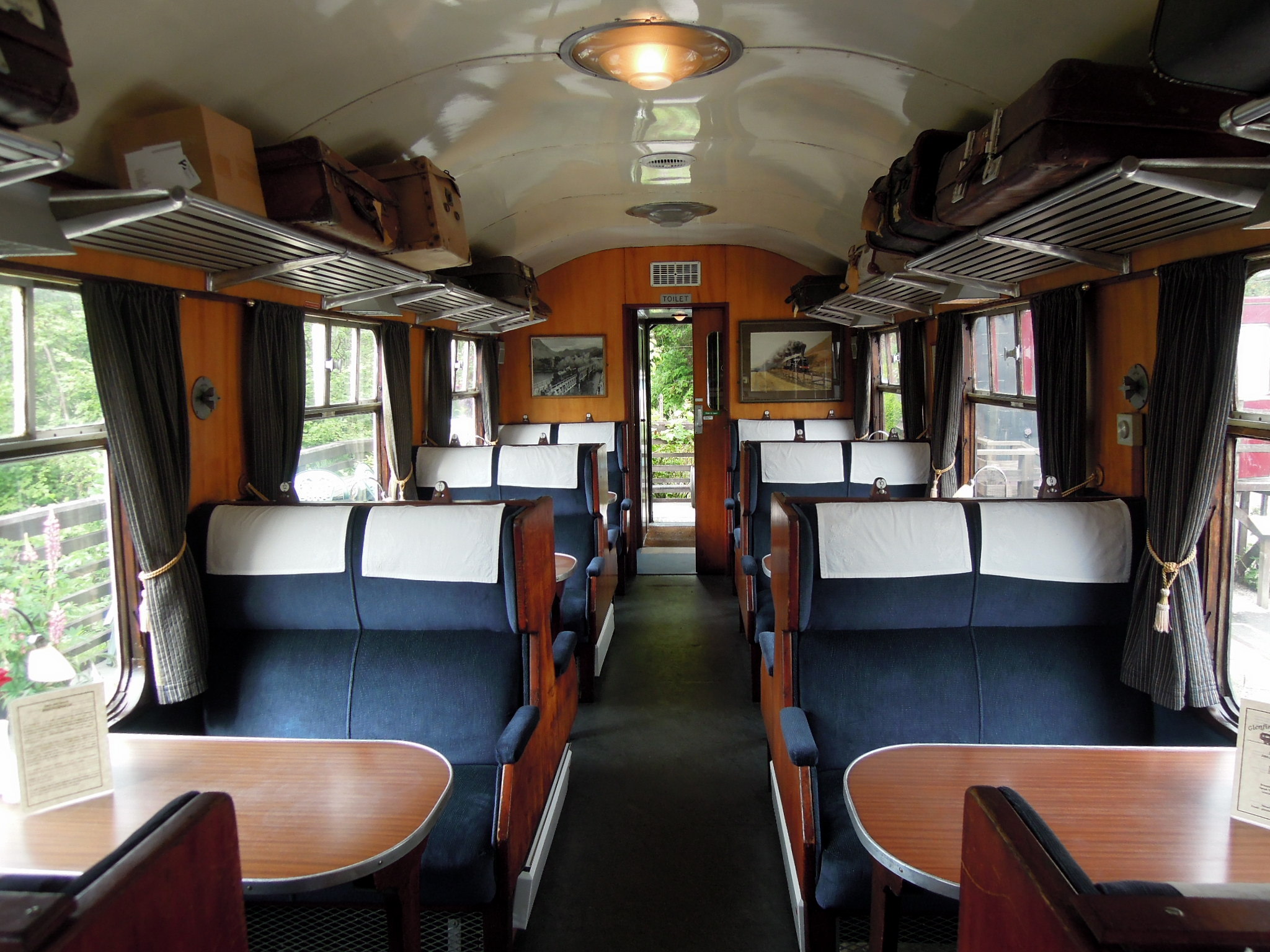 My only regret is that I filled up on my meal so quickly that I was too full to look at the dessert menu. And I can only imagine how fabulous the dessert is here. Classy restaurants always have incredible desserts.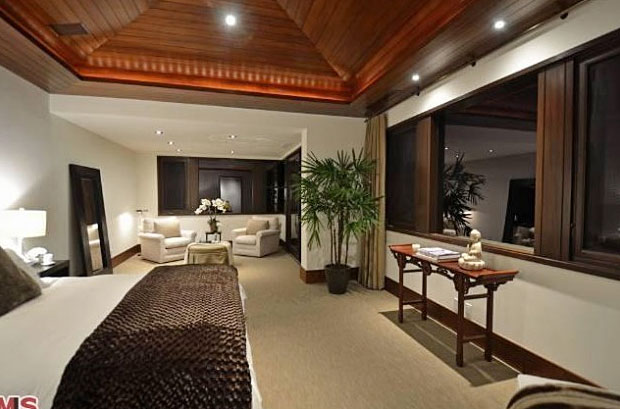 Before I left I walked around so that I could take more pictures. I was shocked by how big the restaurant is. When I first found out about it I just imagine one small train car being used.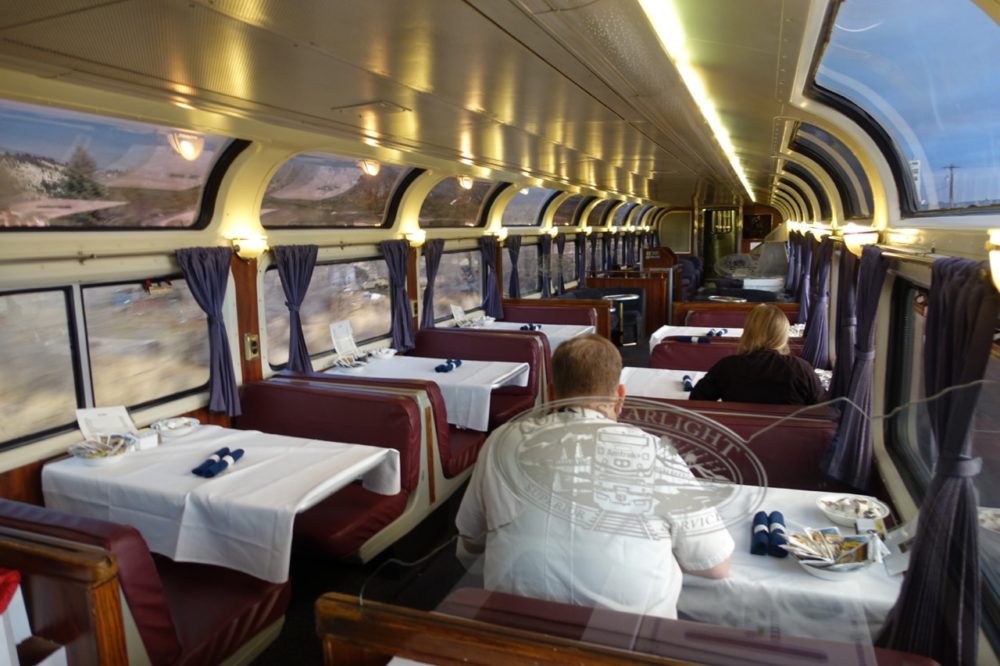 Something else that makes this restaurant unique is the fact that it is open 24/7. I cannot think of any other fine dining restaurant that does that. This is a place that I recommend checking out. However, it is an expensive restaurant so if the baseball steak deal is no longer being offered be sure to check out Groupon for discounts.