This post contains affiliate links. If you would like to read my disclosure policy you can do so here.
Do you have a hard time find jeans that fit you perfectly? Are the short length jeans too long for you? Do you have to get most of your pants hemmed? If you answered yes to any of those questions you and I have a lot in common. It is not easy for me to find a pair of jeans that fit me well and are a great length.
Last month I was shopping at Dillards and saw they were having a sale. I tried on a pair of the Jessica Simpson monroe boyfriend jeans and instantly loved them. The jeans fit so nicely and reminded me of ones I used to buy at American Eagle before they began only selling jeggings or skinny jeans.
What makes this particular pair of pants so great? The length is the best part. They stop just above my shoes which means I will never have to spend extra money to get them hemmed. I love them so much that I now have four pairs. They were really hard to find in my size and I didn't want to risk not being able to get any more in the future.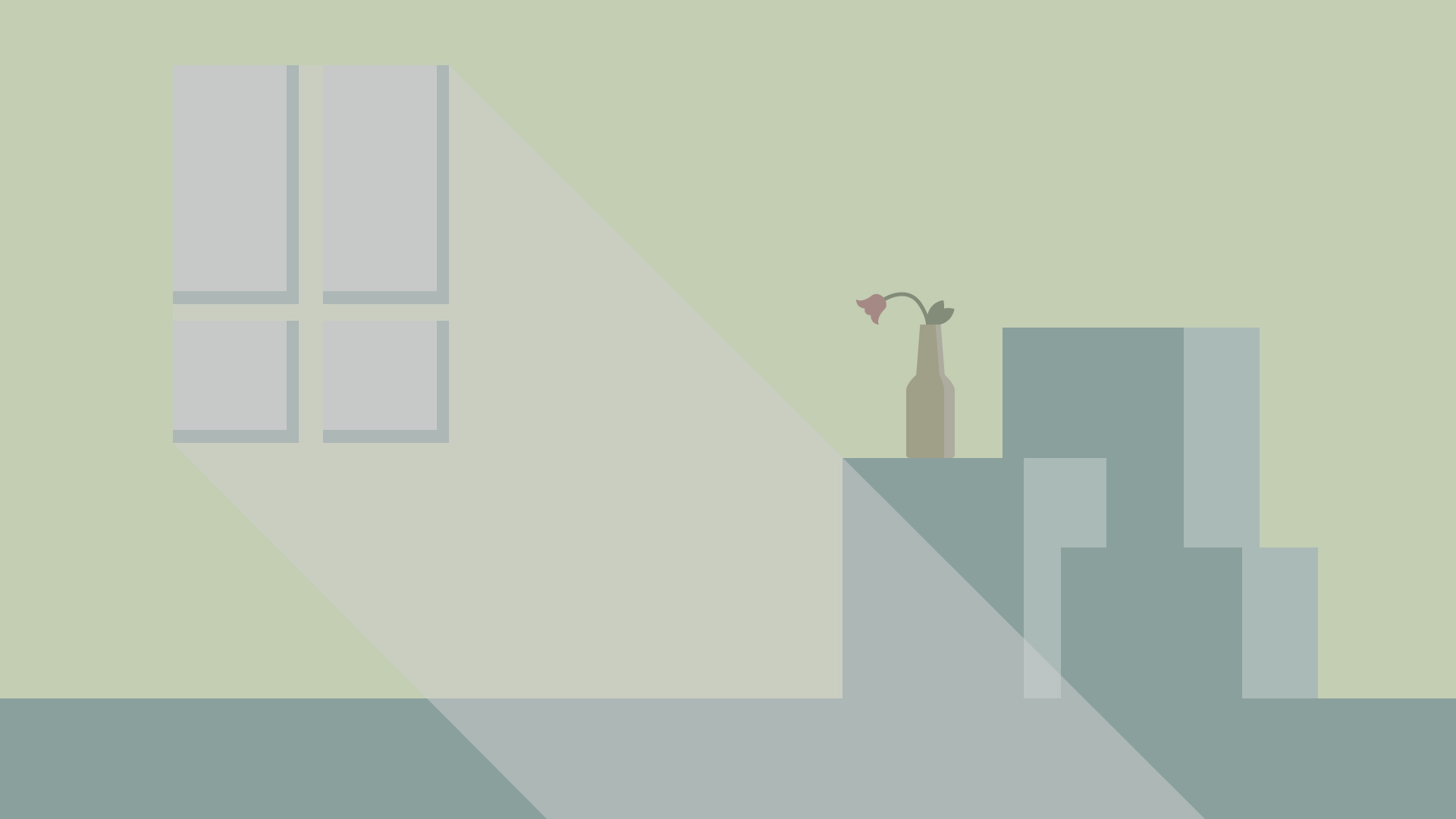 On a recent trip to The Disneyland Resort I paired the jeans with a shirt from Lauren Conrad's Alice in Wonderland collection and Material Girl sandals. I got the shirt from Kohl's and the sandals from Macy's. The best news is that all three items are currently on sale.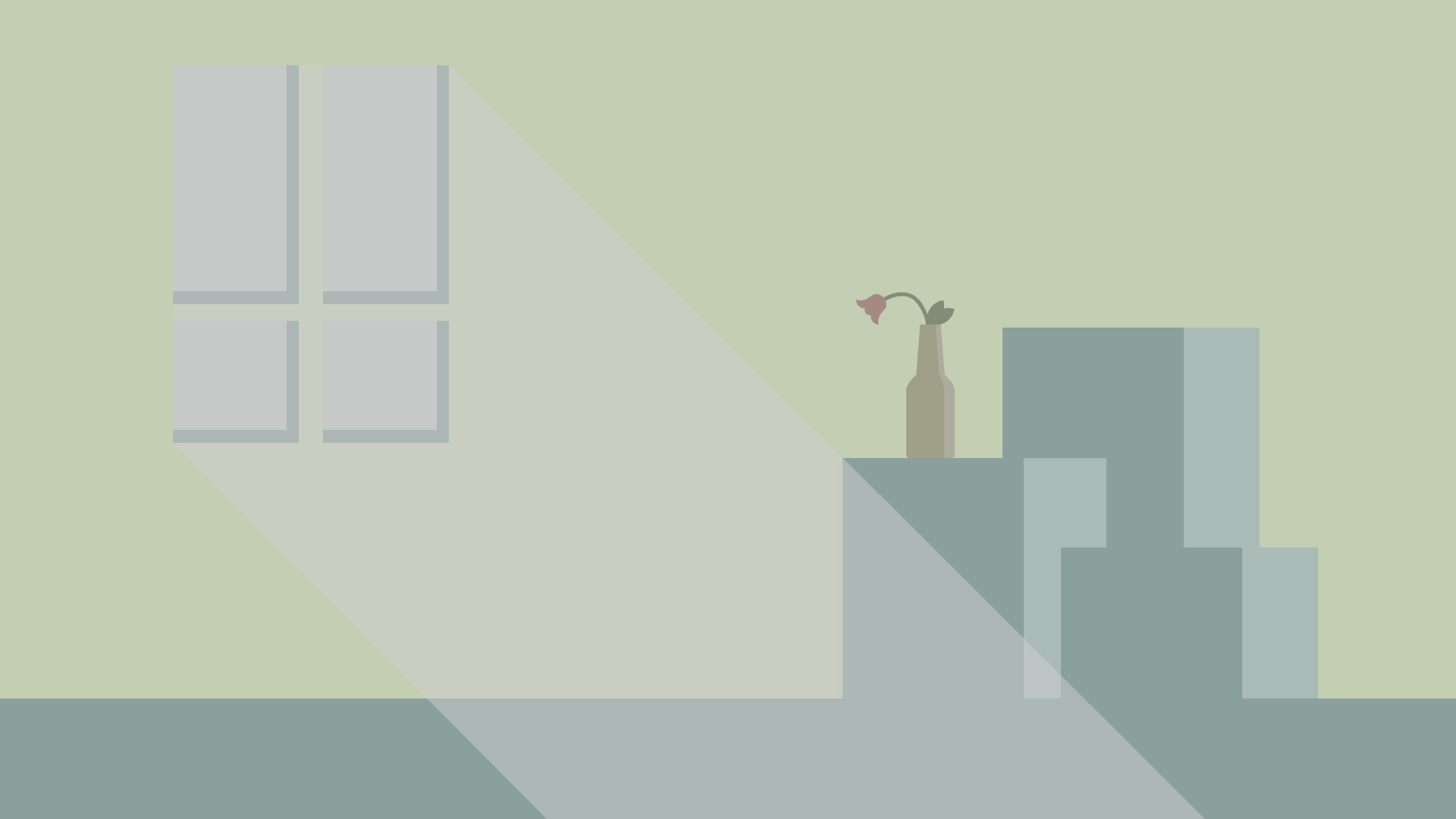 I thought the Alice in Wonderland attraction in Fantasyland was the perfect background to showcase this outfit. And yes, the sandals are comfortable enough to walk around the park in for hours. I know how hard it can be for short girls to find jeans that fit them so well. I just wanted to pass along what I found.