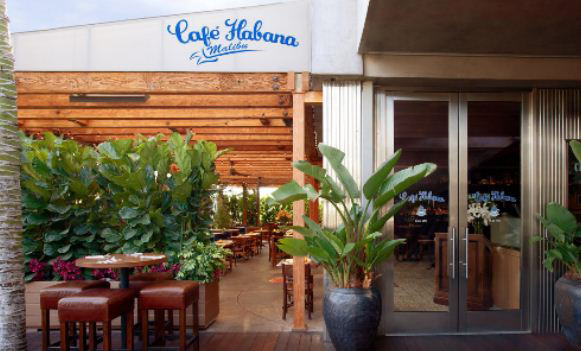 I know that not everyone loves Black Friday but I can't help but love it. Every year from age 8 to 20 I went shopping every Black Friday and I was really sad to have to break the tradition due to work. I am not a morning person and I dread when I have to wake up early but getting up early to shop was something I was always interested in. I remember when I first started participating in Black Friday JC Penny gave out free Disney snow globes to the first 500 shoppers. They are giving out snow globes this year and I hope its just as cute as the one I still have. One year one of the stores gave out Elf hats to the first hundred shoppers and I really miss stores giving out those door busters goodies. From one shopper to another I want to share some Black Friday Shopping Tips that I have learned over the years.
When I first started shopping on Black Friday the earliest stores opened was 4am. My sophomore year in college I didn't think I would get to go shopping because I had to be at the airport early that morning to fly back to California. However, Opry Mills which is a mall in the Nashville area opened their stores at midnight so I didn't go to sleep I went shopping. My mom and I went with some family friends and we had a great time. Once we finished at Opry Mills we headed over to Target and Kohls which were opening at 4am. By the time that the sun was rising we had finished our shopping! Now stores are opening on Thanksgiving night and I wish that no stores opened before Midnight. As someone who worked every holiday while I was with The Walt Disney Company I wish that those in the retail industry could spend Thanksgiving eating and sleeping to get ready for Black Friday.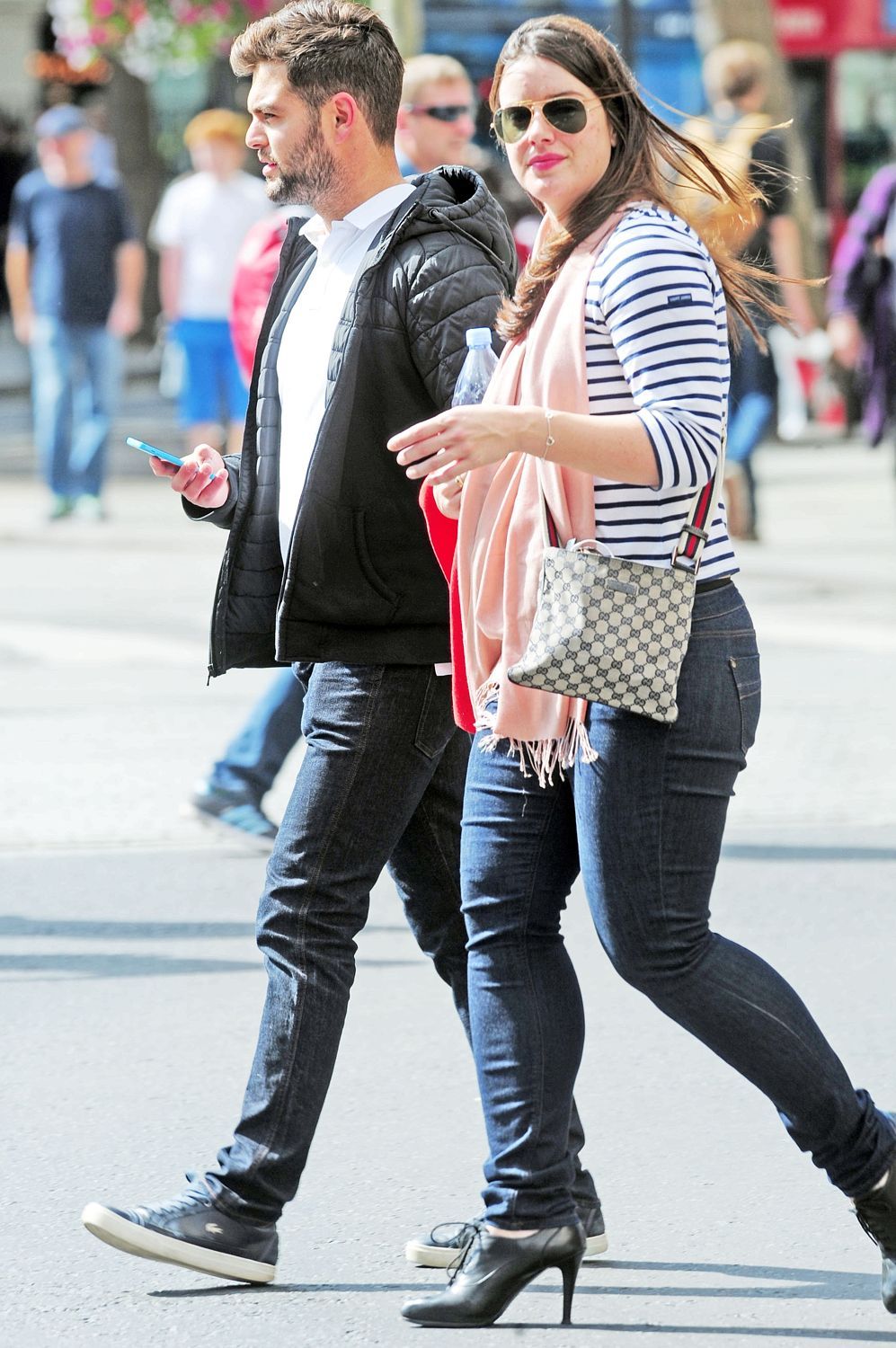 My first tip for a successful Black Friday is to get organized by doing some research. What items are you planning to purchase on Black Friday? Have you compared prices to decide which store you will purchase it from? Is it an item that they will have less than 10 of? Does the store accept coupons on their door buster deals? What stores are a priority for you? Are all of the stores you want to visit opening at the same hour? By answering those questions you can help yourself become organized and on a crazy busy shopping day the more you have planned the less stressful it can be. A lot of stores put out their Black Friday shopping ads in advance so you can be aware of the sales. While it can be tempting to get all of your shopping done in one day I would advise you to stay focused on the stores with the best sales. Some stores will be open but will not have very great sales and dealing with the long lines and crowds isn't worth it for items that you could get any other day or online for the same price.
The lines at stores like Target and Kohls can get really long. My sweet Mother has waited up to two hours, after I moved to a different state, in line at Target to get me DVDs. Thank you Mom, I appreciate all the hours you have spent in lines on my behalf. However, when my mom and I used to go shopping together on Black Friday I would wait in the check out line while she got what she needed and we would switch spots so I could go get what I needed. You can always let people in front of you if your friend or family member isn't back by the time you get close to the check out but it can make such a difference in getting you in and out of the store as quickly as possible. When you decide who you are going to shop with I would encourage you to make a plan that if you go to any store with a long line you will wait in line while they shop and vice versa.
Make sure that your cell phone is fully charged because it is very easy to get separated from your group. If you are in line and your Mom needs to know if you want something that she sees it will be easier for her to call or text you instead of coming to find you and ask. Some people bring walkie talkies with them so pick whatever one is easiest for you. Also wear a bright scarf or hat if you can so it will be easy to spot you in a crowd. Wearing comfortable shoes is really important because if the goal is to shop till you drop you don't want your feet to be the reason you have to stop.
If you are interested in getting deals on DVDs Target is where I would recommend for you to go. They have great sales on popular movies that will be sold for $2-$4 (only the ones that are included in the sale). Other products are a great deal at Target on Black Friday but DVDs were always my main purchases there. If you have reusable shopping bags make sure to bring them because Target will give you .5¢ off for every bag you use. Also Target price matches so if Best Buy or Walmart has an item for cheaper but you will be at Target for another reason show the guest service employees their price online or in an advertisement. Target also offers extra discounts through their cartwheel app so it wouldn't hurt to see if you can save any extra money through that as well.
If you plan on going to Bed Bath and Beyond make sure to bring their coupons which in case you didn't know never expire. Yes, the coupons do have expiration dates written on them but they are not enforced. I found out at the end of last year that Bed Bath and Beyond carries Yankee Candles so I look forward to using some coupons to get a few Christmas Cookie candles! Bath and Body Works is a great place to shop on Black Friday and you can sign up to get coupons mailed to you. This last week I got three coupons in the mail which do not expire till after Black Friday.
My last suggestion is to use an app called Shopkick. It is an app that rewards you for visiting certain stores or scanning the barcodes on items. The app will let you know what stores and items will give you items. I have had the app for over a year and have redeemed gift cards to places like Target, Starbucks and Barnes and Noble. Shopkick points might be pretty high on a day like Black Friday. You can download Shopkick from the app store but I would greatly appreciate if you would use this referral link so I can get a few extra shopkicks in exchange for spreading the word. Shopkick
What tips do you have for Black Friday Shopping? Share your tips in the comment section below.
My Mom and I flew to Minnesota to Shop at the Mall of America read about it here: My Trip to the Mall of America