This post was made possible by Blogger Babes. I received a complimentary copy of The Flower Chef in exchange for my honest review. Thoughts are 100% my own.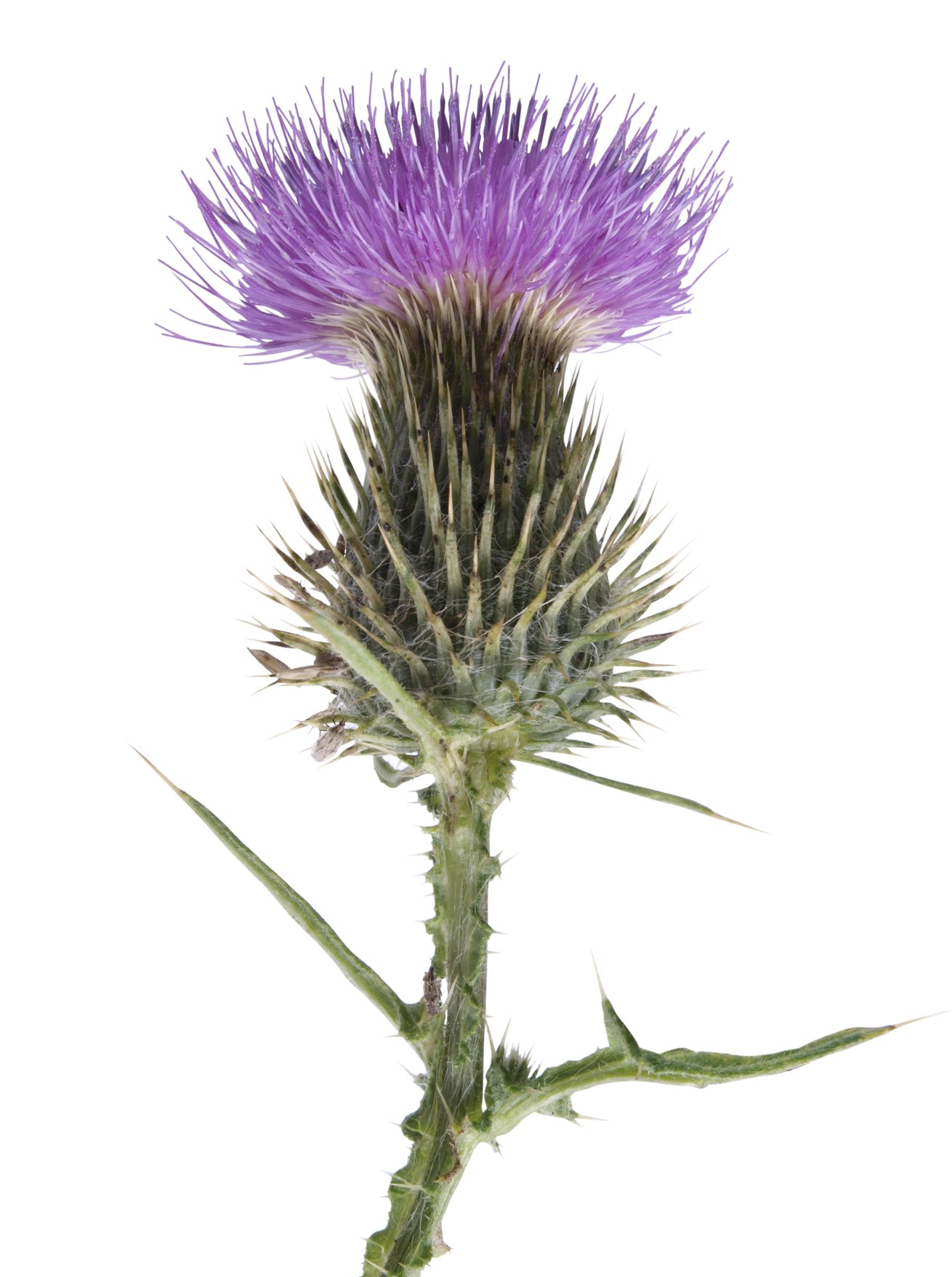 I am constantly looking for ways to improve as a hostess and as a decorator. One of my favorite things to have at most of the parties that I host are flowers. However, flower arrangements have not been my strong suit. Whether I am searching for inspiration at an event or I am looking on pinterest for some ideas, nothing catches my eye like a beautiful display of flowers. When I was given the opportunity to blog about The Flower Chef by Carly Cylinder I was so excited! With this book I am taking my flower arranging skills to the next level.
Upon hearing about this book I was very intrigued by the name. Would this book be about edible flowers? As it turns out Carly watched Julia Child growing up. When she thought about writing her own book she realized that while people like Julia helped others at home learn to cook, no one was doing that with flowers. To me a successful person is someone who realizes that something does not exist and takes it upon themselves to create it instead of waiting for someone else to do it. That is exactly what Carly has done with her book.
She has put together a unique book that can be beneficial and enjoyable for both beginners and professionals. The pages are filled with beautiful creations. Similar to a cooking book next to each floral arrangement you will find a list of ingredients you will need, as well as how long it will take to put together. You will also see whether or not the flowers needed are in season. The level of difficulty and cost are listed as well. Step by step instructions are included to help you achieve success.
You might be thinking "Wow! That sounds great but I don't think I would do a good job." Unlike with cooking or baking I cannot see how you can go wrong with beautiful flowers. I would encourage you to start with a one of the low cost arrangements with a low level of difficulty and go from there. Sometimes when you find books like this it can be discouraging. The pictures are stunning but your final product looks nothing like them. As I was looking through the book I felt encourage and inspired. All types of budgets and skills seem to have been taken into account when the flower arrangements were put together. My hope is that you too can be encouraged and inspired by this book as well.
Those of you who are familiar with My Belle Elle know how much I love all things Hollywood. I was thrilled to find an arrangement in the book called Audrey's Roses. Audrey Hepburn is one of my favorite movie stars. I love how Carly describes this arrangement
"This bouquet is like one of my favorite actresses, Audrey Hepburn: classic, simple, and timeless." The Flower Chef page 47
I cannot wait for the perfect occasion to try out Audrey's Roses.
Thank you to the Blogger Babes for letting me be a part of this book tour. If you are a blogger and are looking for a great community to join, I highly recommend you request to join this fabulous group. I want to wish the best of luck to all who enter the contests. I am so happy to share that this book receives my stamp of approval!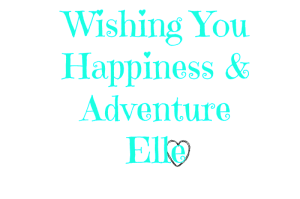 This post was made possible by Blogger Babes. I received a complimentary copy of The Flower Chef in exchange for my honest review. Thoughts are 100% my own.