This post contains an affiliate link. You can read my disclosure policy here.
What is Home Chef?
Home Chef is a meal delivery service that sends fresh ingredients with recipes to your home.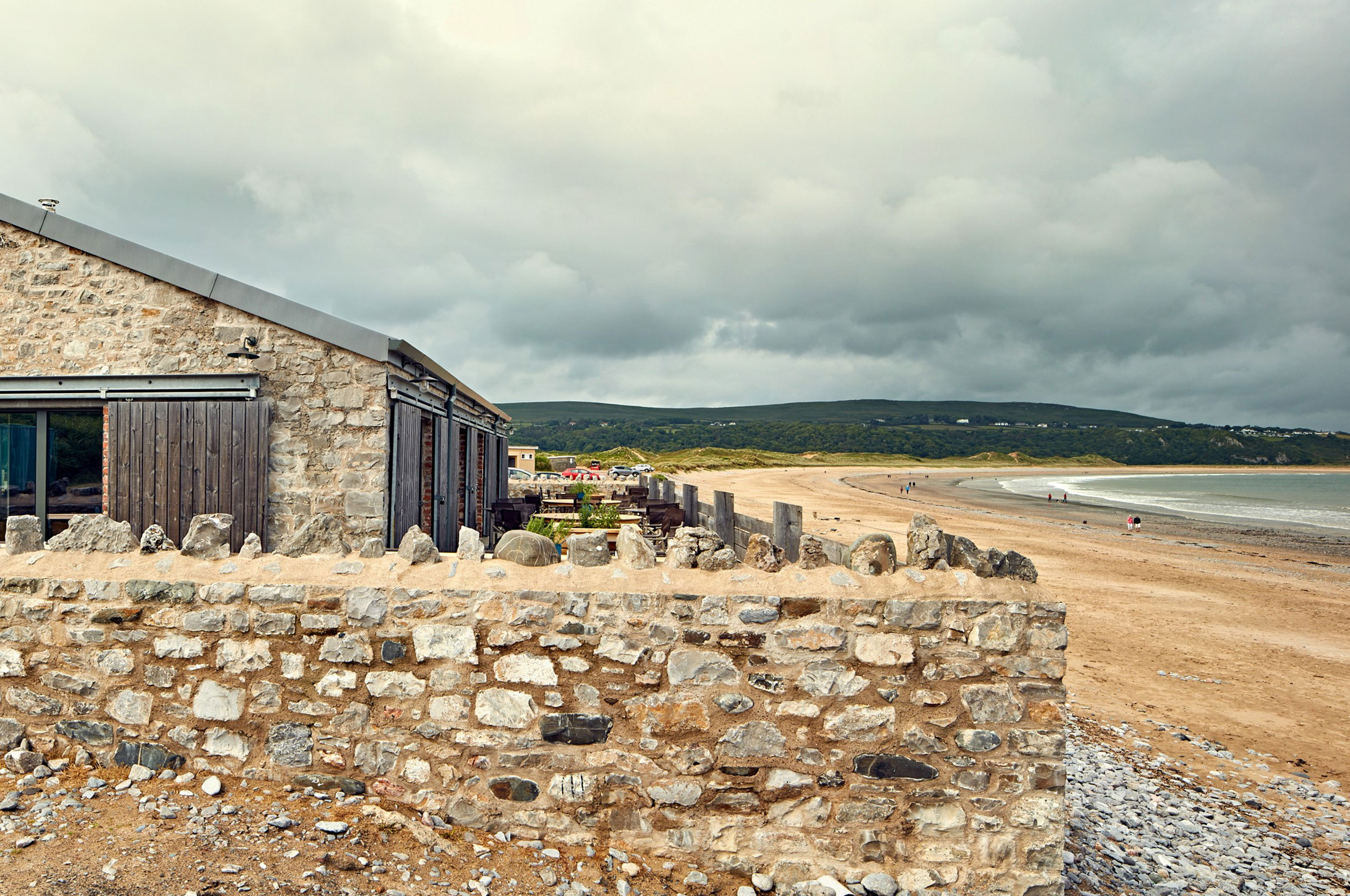 How Does It Work?
Once you are on their website you can take a look at their menu for the week. Select the number of meals you would like and pick the ones that you would like to try. If you are like me and would just like to try it out before you commit to receiving the meals on a regular basis you can pause delivery after your first order.

In addition to picking the number of meals you would like you will need to pick a delivery date as well. A big box will arrive with the ingredients and recipes. The way that they pack the box ensures that the ingredients are able to stay cool.
Are The Meals Easy To Make?
Yes and no. The recipes are easy to read but some of the meals were a little tricky to prepare. It can be easy to look at the beautiful pictures on their menu and pick what looks the best. However, some of the food that I thought looked the best was a pain to make. I had a hard time cooking two of the meats that they sent but I'm sure that just takes practice. Overall the meals were not too difficult to make but they were way more time consuming than I had anticipated.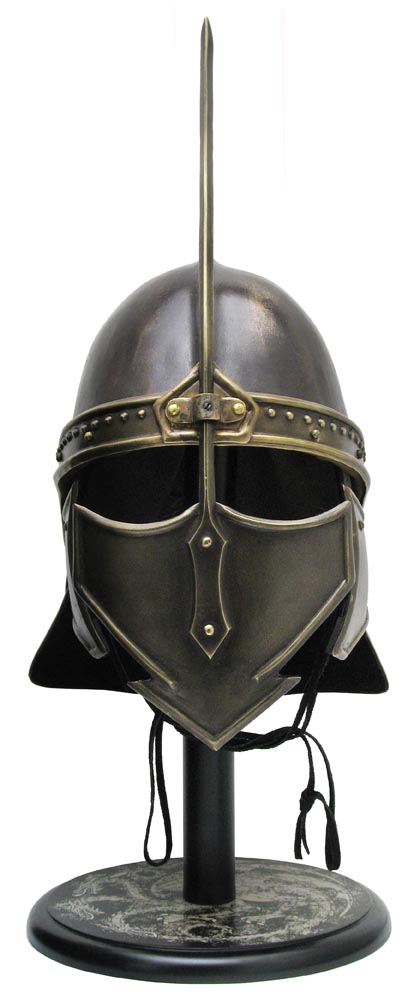 I ordered 5 meals and on average they took 45 minutes to an hour and a half. To some of you that might be an average prep time for dinner but I don't typically spend that long cooking a meal on a daily basis. It is really nice having the recipes and the ingredients put together. I was very pleased with how fresh everything was and how great it all tasted.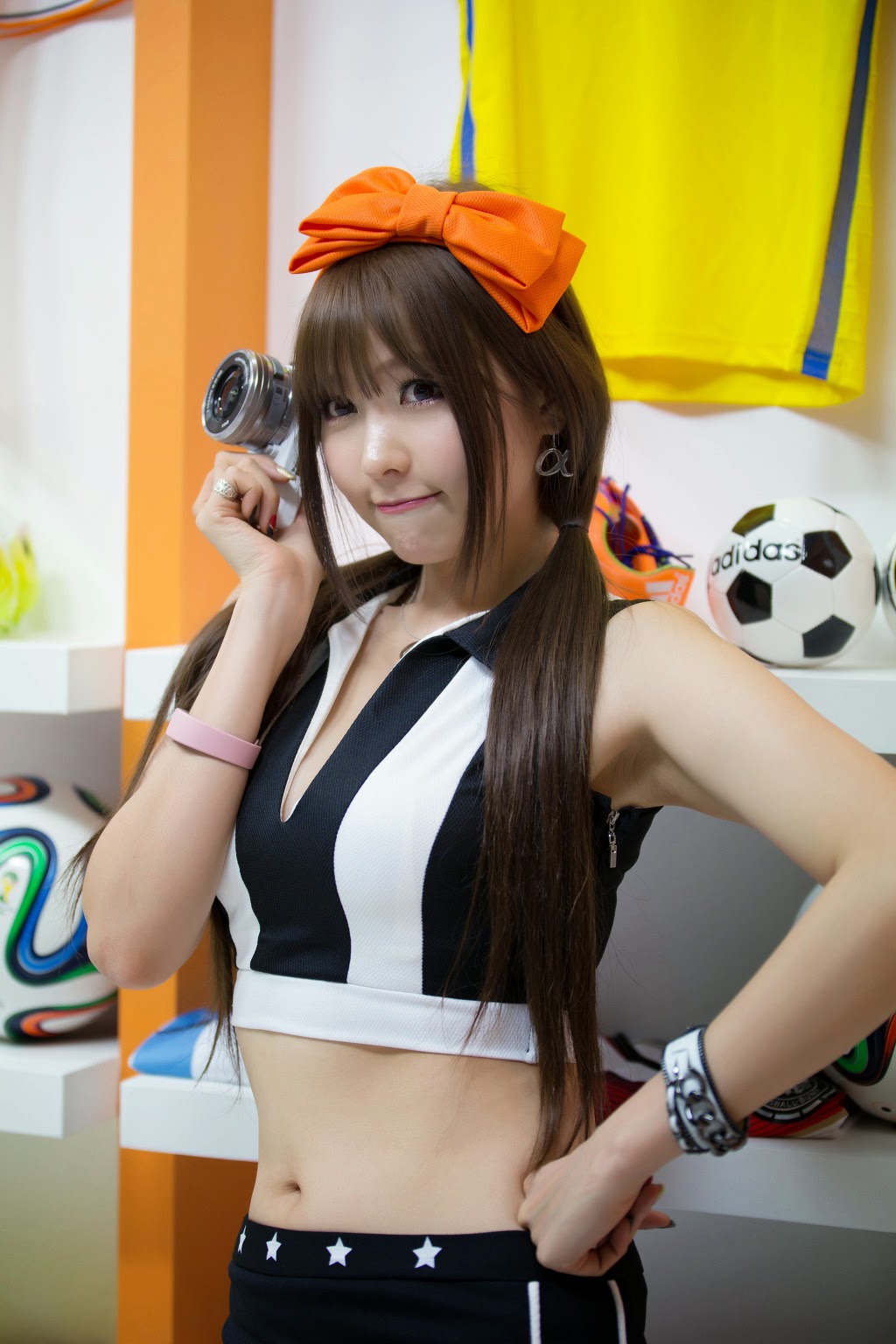 Would I Order It Again?
Not without the $30 off code. Yes, the meals are very good but at 5 meals for two people the costs with Home Chef can add up quick. The average meal costs $9.95 per person. If I'm going to spend an average of $10 per person per meal I'd rather have someone else do the cooking. However, with the $30 off code I thought it was a great deal. I would recommend trying it out at least once to see what you think.
If you want to try out Home Chef you can use this link to get $30 off.