This post contains an affiliate link. You can read my disclosure policy here.
I love DIY projects that are easy to make and look adorable! When I was in college I saw someone with a diy ribbon bookmark. I wanted to make them for my friends and I. It is such a simple thing to make. The materials you will need are scissors, ribbon, a needle and thread, a button and a hair band. I'm a huge Audrey Hepburn fan and recommend this book if you are interested in reading about the making of Breakfast at Tiffany's.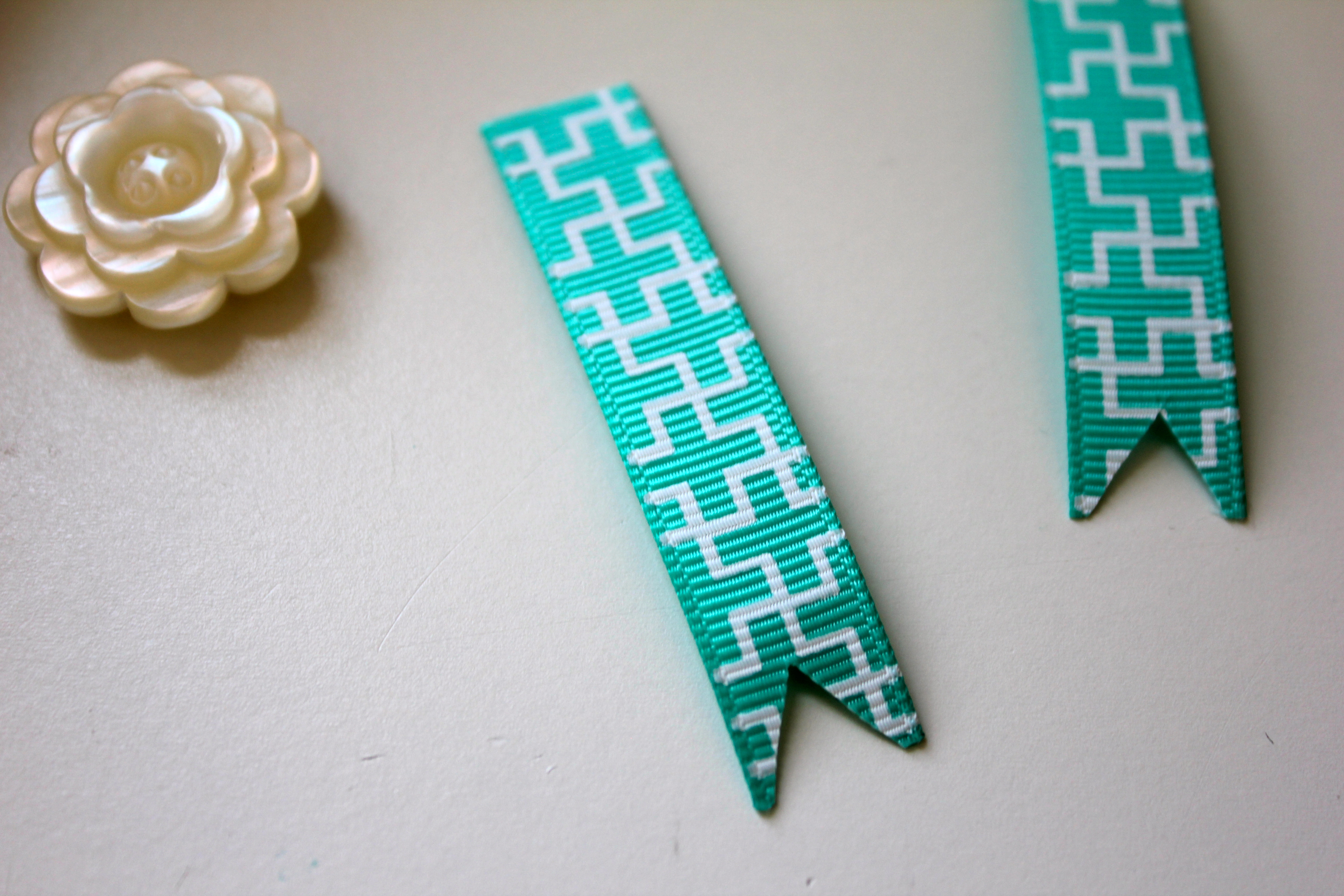 First, figure out how long to make your ribbon. A bookmark that I made for most of my college text books is much bigger than what a novel would need. Open up the book and place the ribbon page running it from the top to bottom. Close the book and pull the top of the ribbon over the top 25% of the cover. Pull the bottom of the ribbon over the bottom 25% of the cover.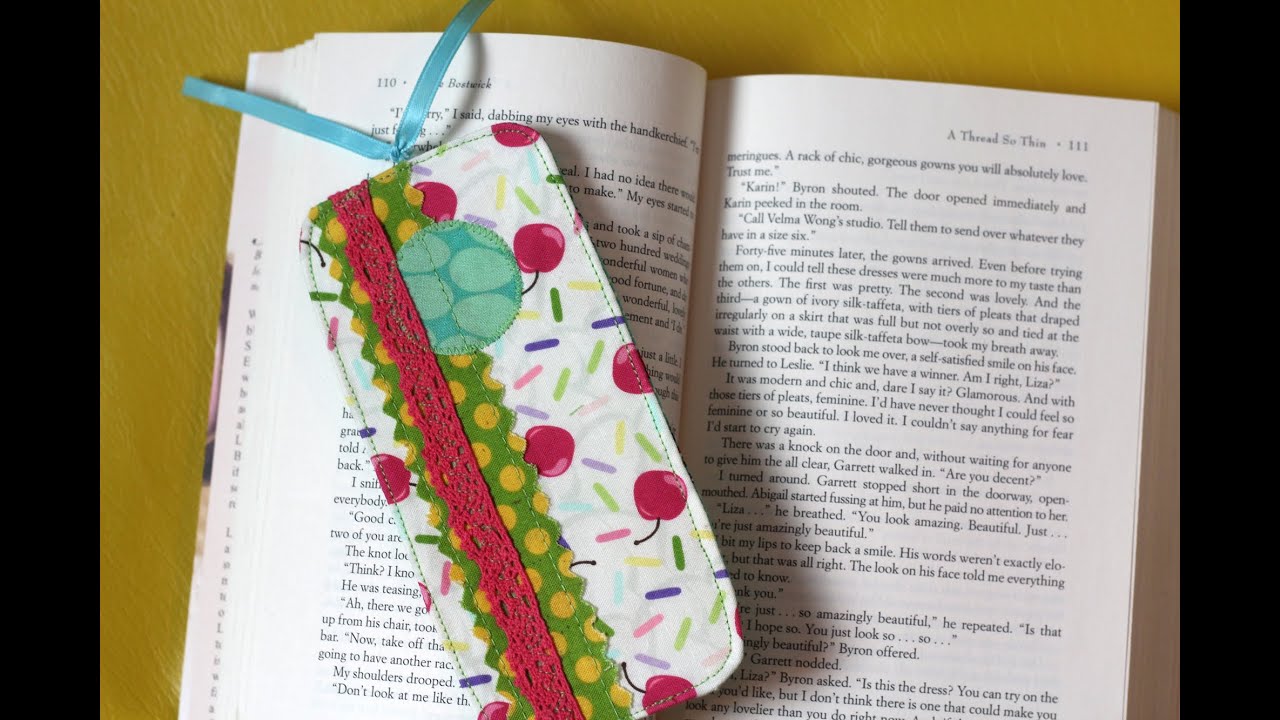 Go ahead and make a cut on the bottom section of the ribbon. Next, take the hair band and slip it on the ribbon. Then make a loop. Take the needle and thread and sew until the ribbon together.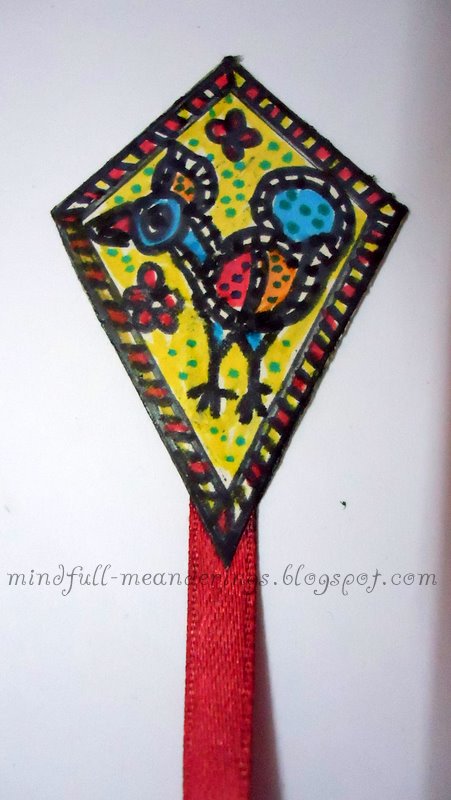 Take the button and place it on the top end of the ribbon. You want to bunch a bit of the ribbon underneath. The hair band will go around the button to keep the book closed. Make sure to create enough of a hold to keep the band in place. Use the needle and thread to secure the button to the ribbon. Connect the hair band around the button and you are done.
I wish I would have seen these bookmarks my freshman year in college. They were helpful in college and even post college I use them when I'm reading. My friends were all very appreciative to receive the bookmarks in the mail. This is an inexpensive but thoughtful thing that you can send to your college friends and or family members.
My favorite stores to get ribbon at are Walmart and Michaels craft store. Don't forget to check online for a 40% off coupon if you go to Michaels. For buttons I used ones that came as an extra for different shirts that I had bought. This is a fun way to personalize your books.