Do you have a favorite holiday treat? I always looked forward to my Mom making M&M thumbprint cookies when I was growing up. Whenever we were decorating our Christmas tree these cookies & hot chocolate were a must have. I only eat these cookies during this time of year so they are very special to me. Now that I don't live at home I make them on my own. They don't taste quite as good when I make them compared to my Mom but they are still great!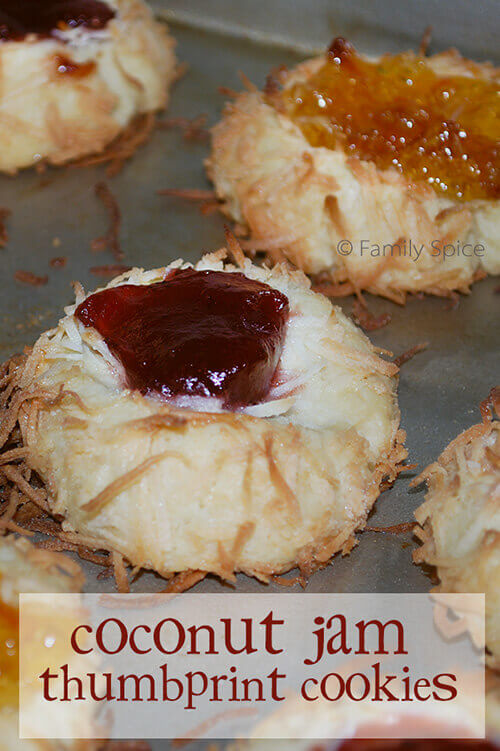 Whether you are going to a cookie swap or a holiday party the M&M thumbprint cookies are a good choice. They are also a great size to stick in a small container to give to a neighbor, teacher, co worker and/or friend. Santa Claus might enjoy these cookies with a glass of milk on Christmas Eve.
Ingredients:
1 Cup Butter
1/2 Cup Brown Sugar – Firmly Pack It Into the Measuring Cup
2 Egg Yolk
2 Cups Flour
1/2 Teaspoon Salt
1 Teaspoon Vanilla
1 Can Vanilla Creamy Frosting – I love to get the Betty Crocker Frosting
1 Bag M&M's – I like to get the red and green Christmas M&M's
Instructions:
Blend butter and brown sugar in a bowl
Stir in egg yolk and vanilla
Sift flour and add salt into the bowl
Mix well
Chill for one hour
Preheat oven to 350 degrees
Roll into balls on a cookie sheet lined with parchment paper
Bake for 5 minutes
Press your thumb into the center of the cookies
Bake for 5 more minutes
Let them cool before adding the frosting & M&M's
I love to enjoy these Christmas cookies while watching a movie like White Christmas or Love Actually. If you would like a list of highly recommended Christmas movies you can click here.
What treat do you always look forward to during this time of year?