This post contains affiliate links. You can read my disclosure policy here.
One of my favorite treats to get when I visit places like The Disneyland Resort is Frozen Lemonade. I was so delighted when I found out that I could buy it at the grocery store when I lived in Florida. It probably is sold at one of the grocery stores out here in California, but I've yet to find it. With the warm summer weather in full effect I've been trying to find ways to cool off. I recently decided to figure out how to make frozen lemonade myself.
I honestly wasn't sure if what I was going to try would work. Not that frozen lemonade sounds too complicated. Still, I was hesitant that putting ice and lemonade in a blender would turn out like I hoped. I am so happy to say that this turned out even better than I thought it would.
I decided to use my favorite lemonade from a local grocery store. Maybe you have a lemonade recipe that you love. I am curious about trying this with strawberry lemonade in the future. I put 8 ounce of lemonade and 1 & 1/2 cups of ice in my blender. I chose 8 ounces because that is 120 calories but feel free to chose the amount that is right for you. I blended the ice and lemonade for one minute.
You can enjoy the frozen lemonade two different ways. If you want to drink the lemonade you can have it immediately. Or if you want frozen lemonade that you can eat with a spoon put it in the refrigerator for at least one hour. I really like having the frozen lemonade both ways. When I eat the frozen lemonade like ice cream with a spoon it lasts me three or four days.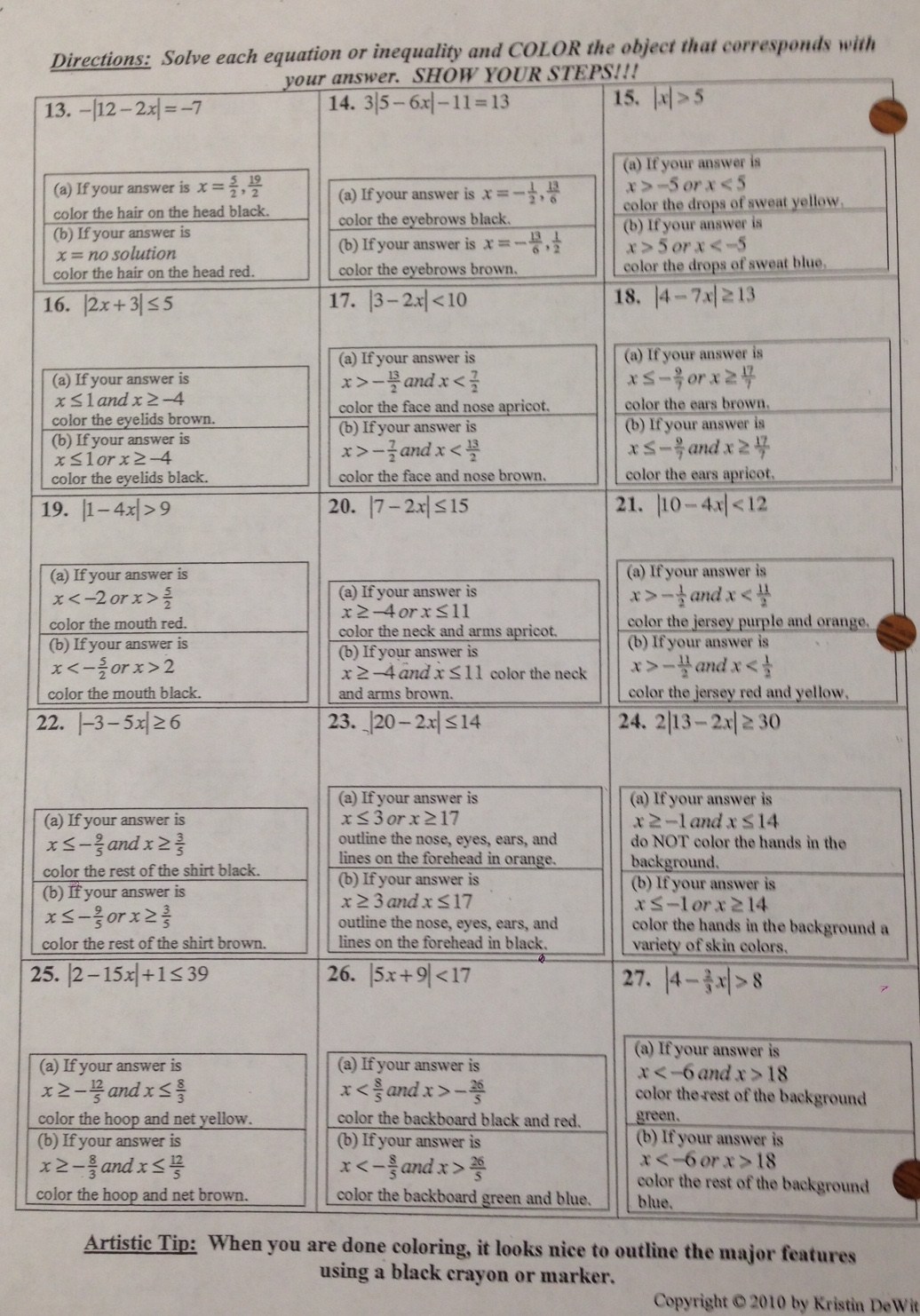 There's a third option too. You can freeze lemonade in an ice cub tray. Once the lemonade is frozen you can put it in the blender. For me this was too sweet but it might be wonderful to you.
I love figuring out how make things like this at home. Sure, I still love enjoying a frozen lemonade when I'm at the happiest place on earth. It's just nice to know that I can enjoy that treat at home. It's been so hot in my house recently so frozen lemonade has been a welcomed treat for cooling down.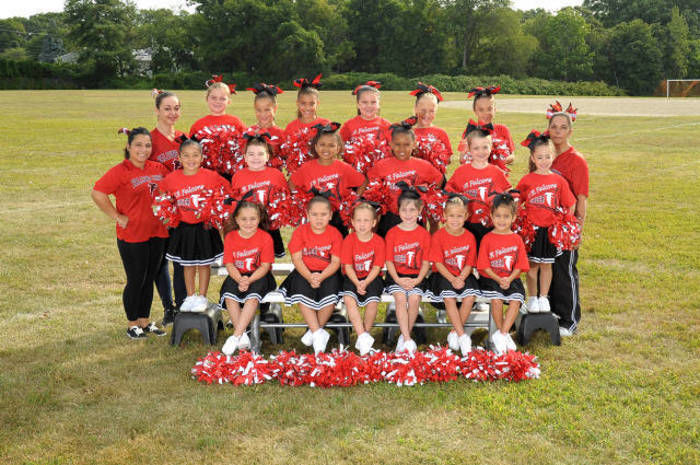 When I make frozen lemonade to drink I love using my Kate Spade water bottle. My Kate Spade acrylic straws go perfect with it. I don't use the water bottle when I freeze the lemonade. I learned the hard way last year that this bottle cracks in the freezer.
Like the water bottle and/or the straw? You can find them here:
Polka Dot Water Bottle
Kate Spade Acrylic Straws