This post contains affiliate links. You can read my disclosure policy here.
Paper fast passes may be a thing of the past at Walt Disney World, but they are still here at The Disneyland Resort in California. When I worked at EPCOT I decided to collect a fastpass from all the attractions that offered them to keep as souvenirs. I made the decision to collect the fastpasses before I knew that magic bands would arrive within the next year. Now I am so thankful to have these keepsakes from some of my favorite attractions. I love crafts and came up with the idea to turn turn my keepsakes into magnets. I'm going to show you how easy it is to create some diy Disney fastpass magnets.
Materials:
A fastpass or some other item to serve as the front of your magnet
magnets of any shape or size
mod podge
Scissors will be needed if you get a magnet sheet
Pencil/Ruler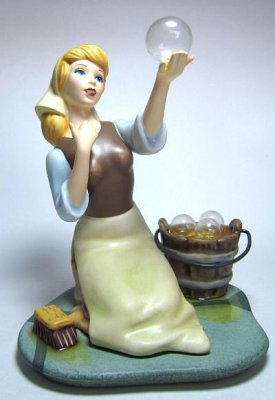 I know that everybody doesn't have fastpasses. Have you kept any tickets or room keys from your Disney trips over the years? Pretty much anything can make a good magnet. I also turned my ticket from Disneyland Paris and my Autopia drivers license into a magnet. Room keys, sections of a park map, a balloon weight could all be fun options too. The sky is the limit when it comes to what you can create. The steps that I will show you will be the same no matter what you use as the face of your magnet.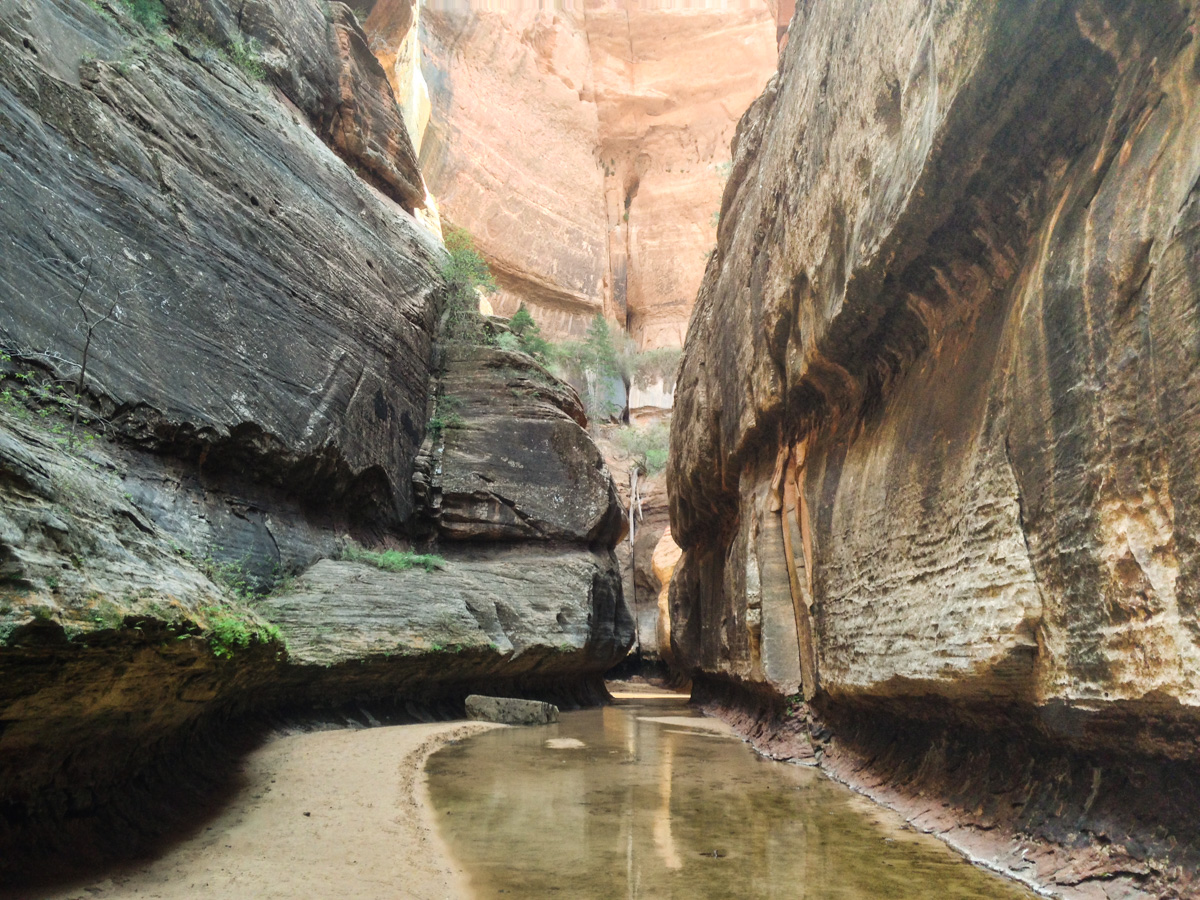 I found the circular magnets at my local craft store. The sheet magnet I took from the back of an old magnet. Whichever one you can find the easiest is the one that I would recommend using.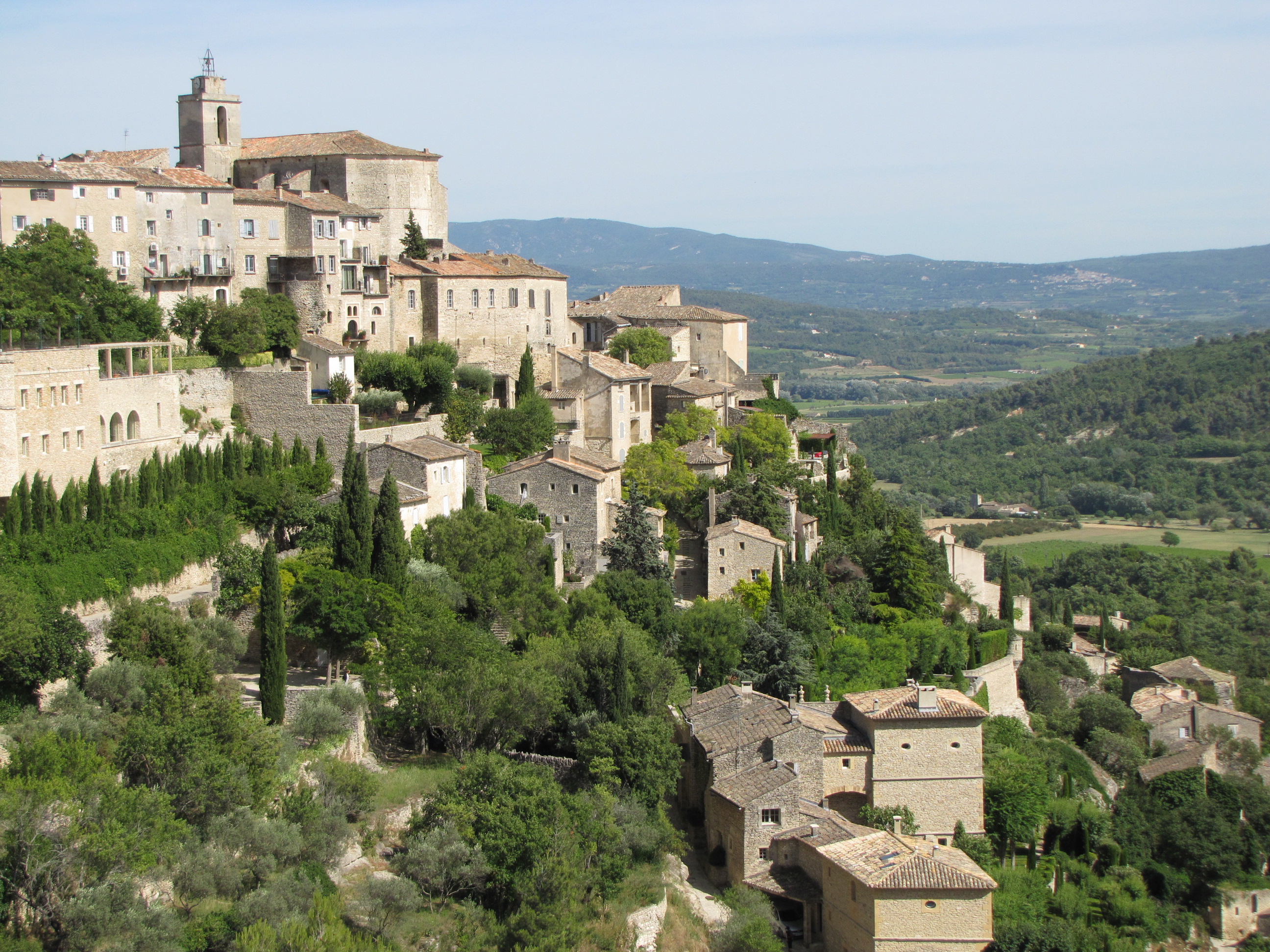 If you use a sheet magnet make sure to cut it so that it is smaller than the object you are putting on the front. I did not use a thick magnet so cutting it was a breeze. When I first starting making these magnets a few years ago I used hot glue to attach the items. Well, it was a good thought but it caused burn marks to appear on the front. If you want to use hot glue I would recommend putting a thin piece of cardboard in between your fastpass and the magnet. I have found that modge podge works best since it dries clear and has a good grip.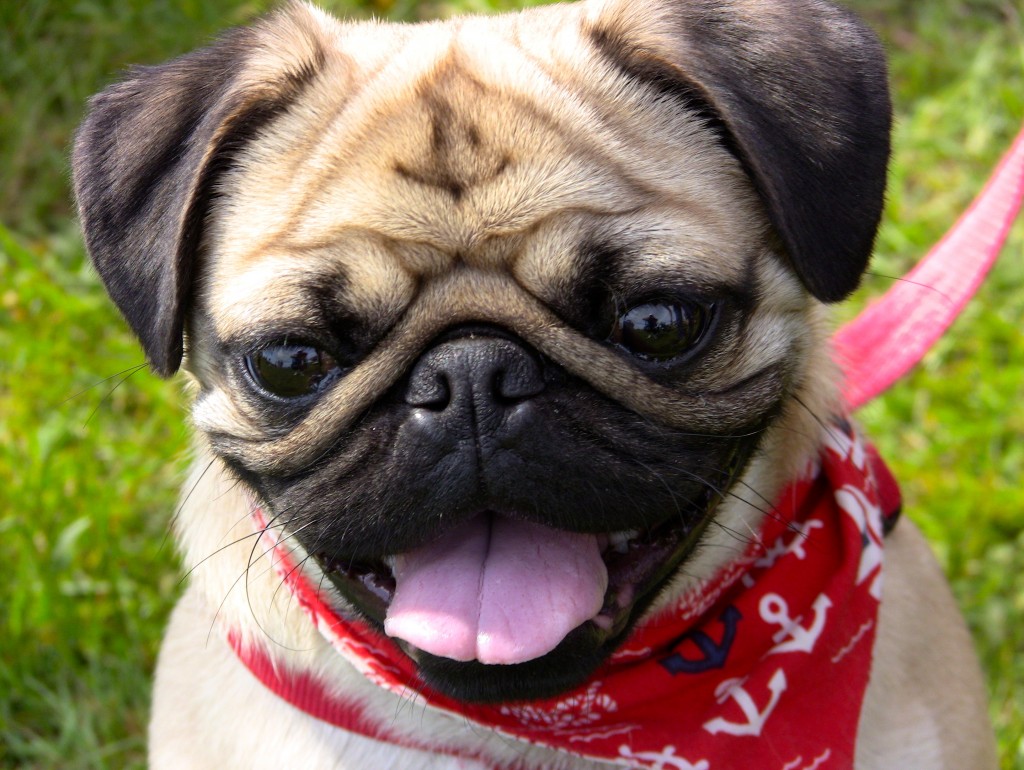 I love having my Disney magnets on my shelf in my room. To me they are a fun nod to all of my Disney memories. Fastpasses for Radiator Springs Racers are very hard to get so I am proud of my keepsake. I try and leave with at least one fastpass when I visit the Disneyland Resort. I typically get one on my way out because as long as I'm in the park I want to use them. If someone in your party doesn't want to ride a any attractions use their ticket to get a fastpass to keep.
What keepsakes do you have that you could turn into a Disney magnet?