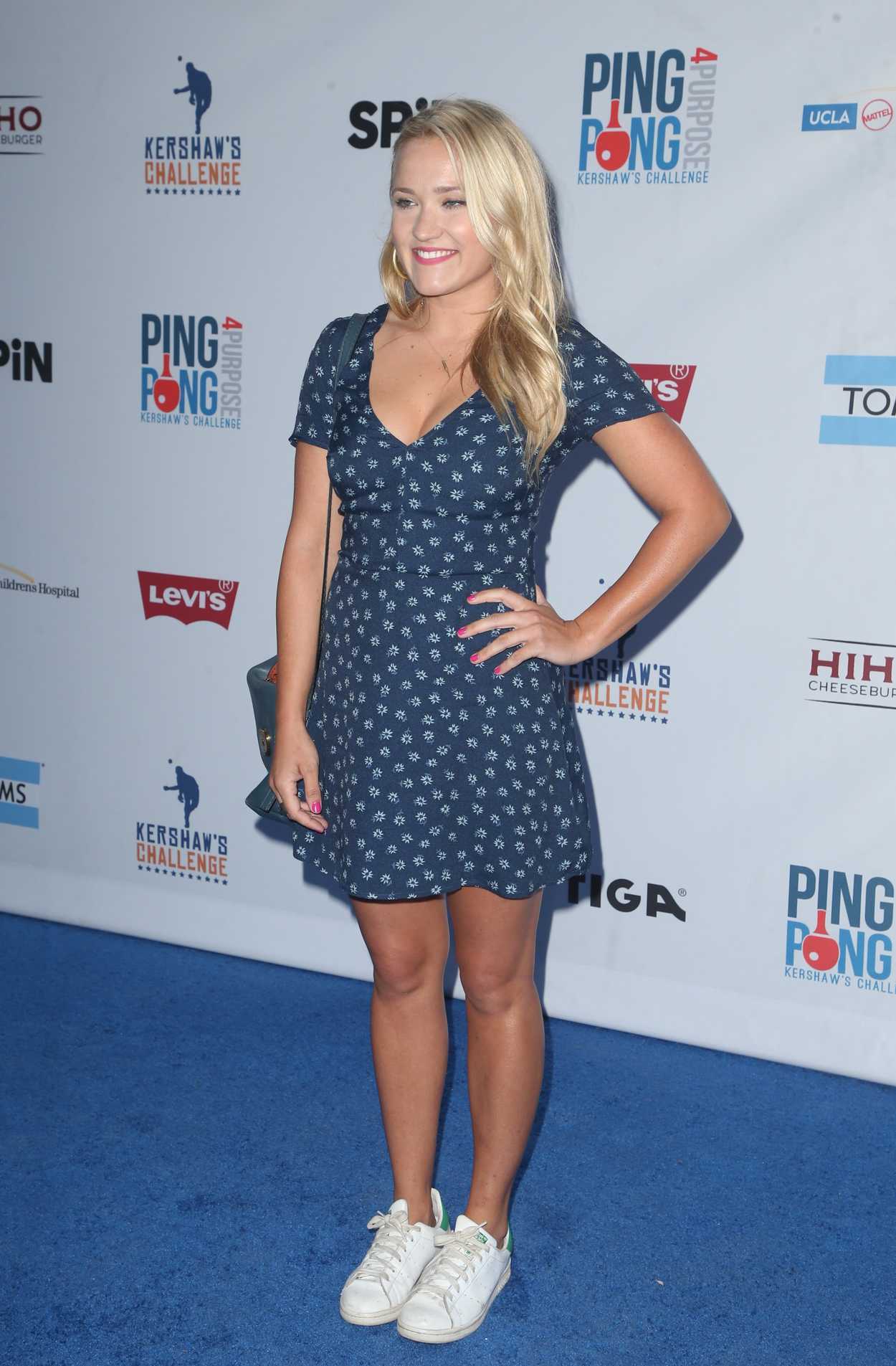 With five different teams there is a variety of options when it comes to watching a baseball in California. I may be an Angels fan but I can appreciate all that Dodger Stadium has to offer. Located near Downtown Los Angeles Dodger Stadium is a great place to catch a game. This stadium is the third oldest ballpark in major league baseball. Below are three main reasons to visit Dodger Stadium if you're a baseball fan.
Watch a Baseball Game
The most obvious reason to visit Dodger Stadium is to watch a baseball game. I recommend getting to the stadium well before the game starts so that you can watch bating practice. During bating practice ticket holders can be close to the field regardless of what section their seats are in. If you are looking to meet players this is the best chance you will have to do so. You can enter up to two hours before the game starts. Before you buy your tickets take a look at the schedule on the Dodgers website to find out about any promotions or events. At some games a certain number of people will be given an item like a bobble head. Other games might end with fireworks or a movie on the field. If you can be flexible with the date you attend a game try and go on a special night so you can get the most for your money.
Eat a Dodger Dog
While you are there you will most likely want some food. A hot dog at a ballpark is a must do for me when I go to a game. Dodger Dogs are hands down the best hot dogs I've ever had at a game. I cannot put my finger on what makes these dogs better than others. However, I know that I am not alone in thinking that they are pretty spectacular. You can get a grilled, steamed, fried or even a vegetarian Dodger Dog.
Take a Tour
Even if you don't have time to attend a baseball game you can still check out Dodger Stadium. My parents took the tour a few years ago and really enjoyed it. One of the highlights of the tour is getting to go on the field and into the dugout. I took a tour of Fenway Park and would love to get to tour Dodger Stadium as well. The tours offer a new perspective on the park and you will often hear stories or trivia that you did not know. If you're going to a game you can take the tour before the it starts.
Have you been to Dodger Stadium? If so, what do you like about it?