This post contains an affiliate link. You can read my disclosure policy here.
Last week I attended the Art for ALS event held in Santa Monica, California. I first heard of ALS during the popular ice bucket challenge. ALS stands for amyotrophic lateral sclerosis which is a progressive neurodegenerative disorder. The goal of the event I attended was to raise money that would go towards research to find a cure. For this fundraiser over 55 artists and celebrities donated works for a silent auction. Donated auction items included various items such as paintings, photographs, ice buckets.
The artworks that were up for auction at the event were all unique and incredible. I admire the talents of those who can create a stunning painting or take incredible photographs. I took my time enjoying the art looking at each work multiple times. When guests checked in they were asked for their phone number. A text was then sent from BidPal so that bids could be placed electronically.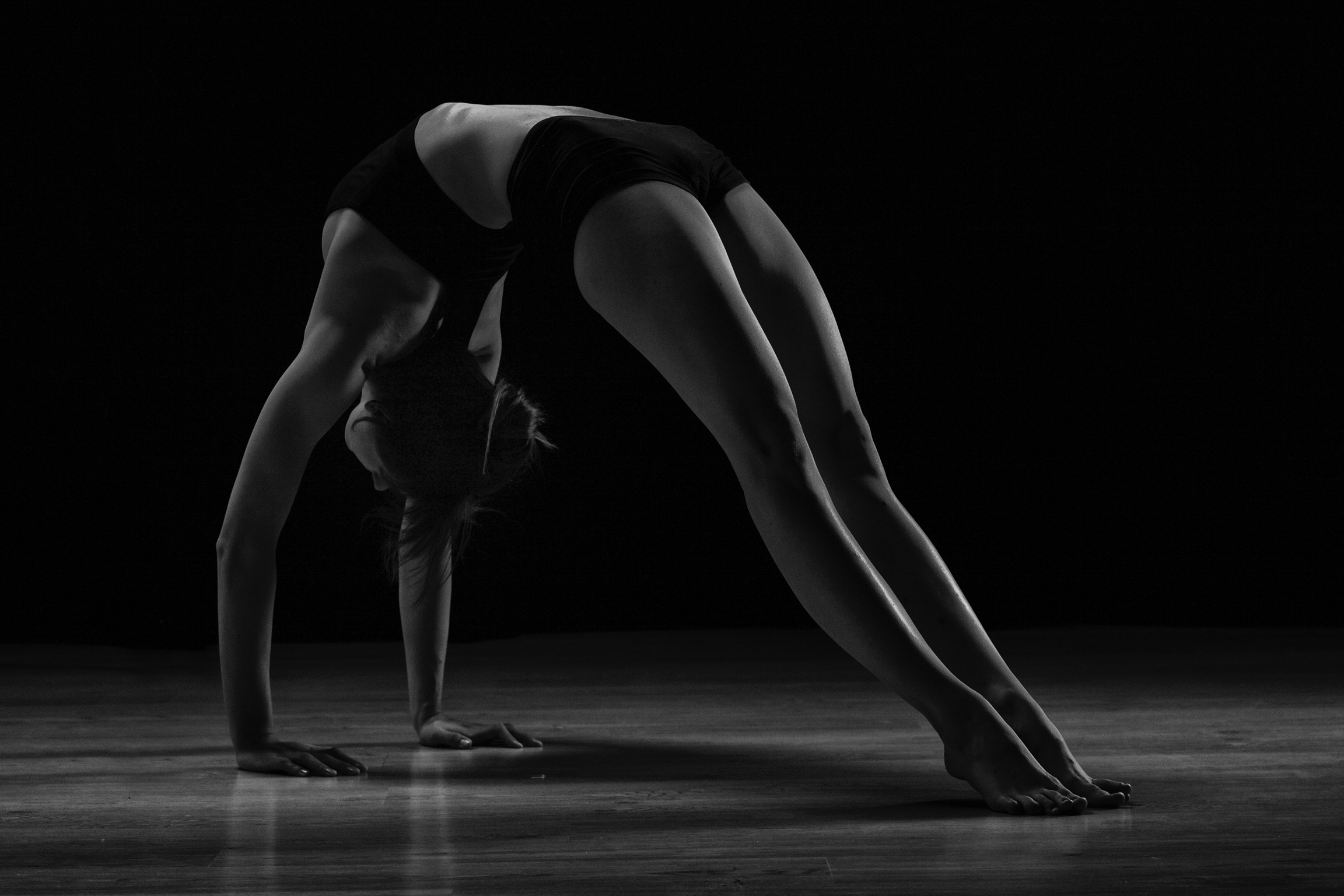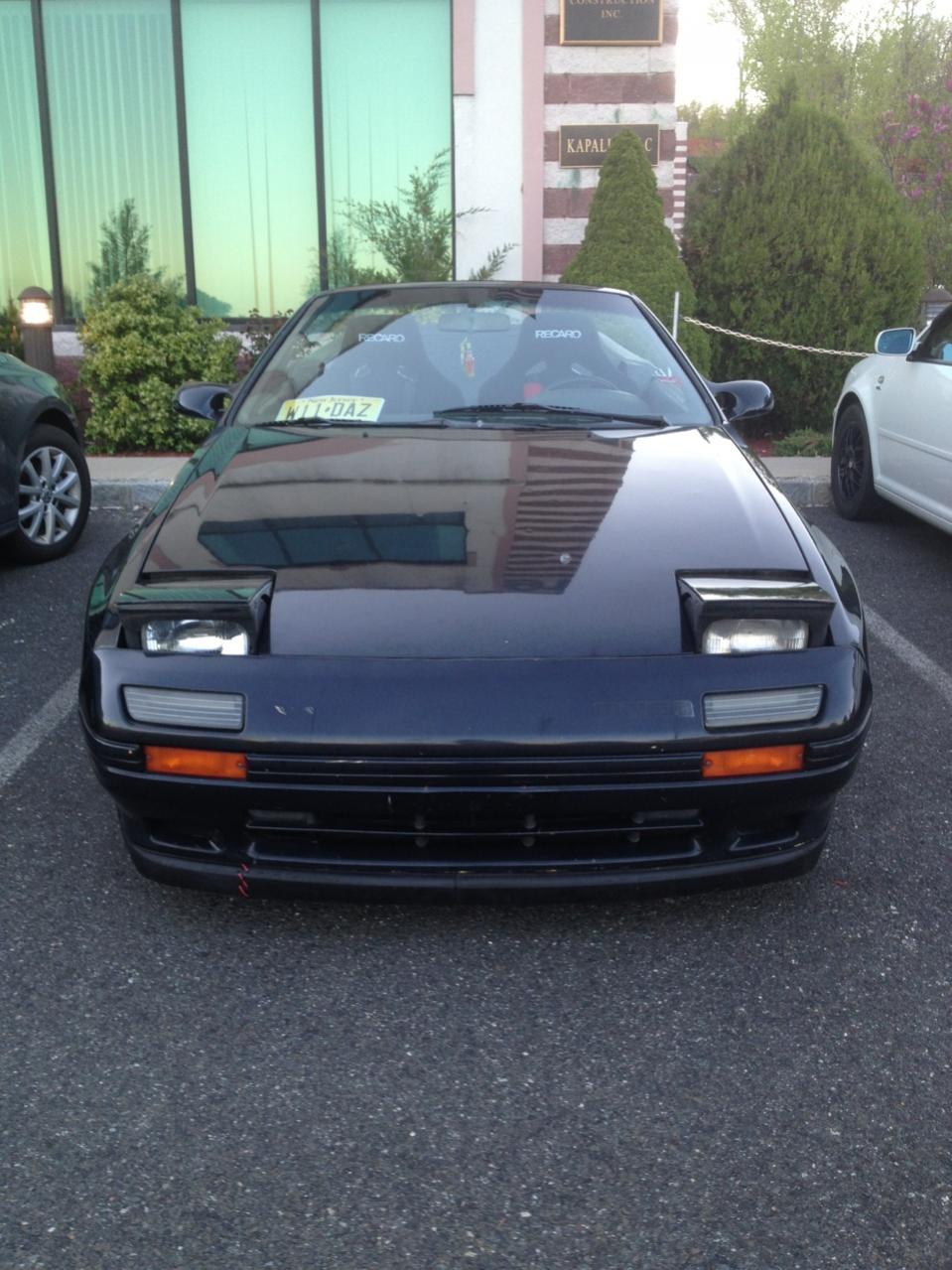 ALS ice buckets were painted and autographed by a few different celebrities. My favorite ice bucket was a batman one signed by actor Ben Affleck. Another one of my favorite works that I saw was a Bernie Sanders quilt. Everyone who participated in the Art for ALS auction has been personally affected by this disease. While I have not been personally affected by ALS I can relate to the family members of those who have lost their lives. Huntingtons disease took the lives of two of my cousins. Yes, these are two different diseases but I understand what it's like to see a disease dramatically change someones life.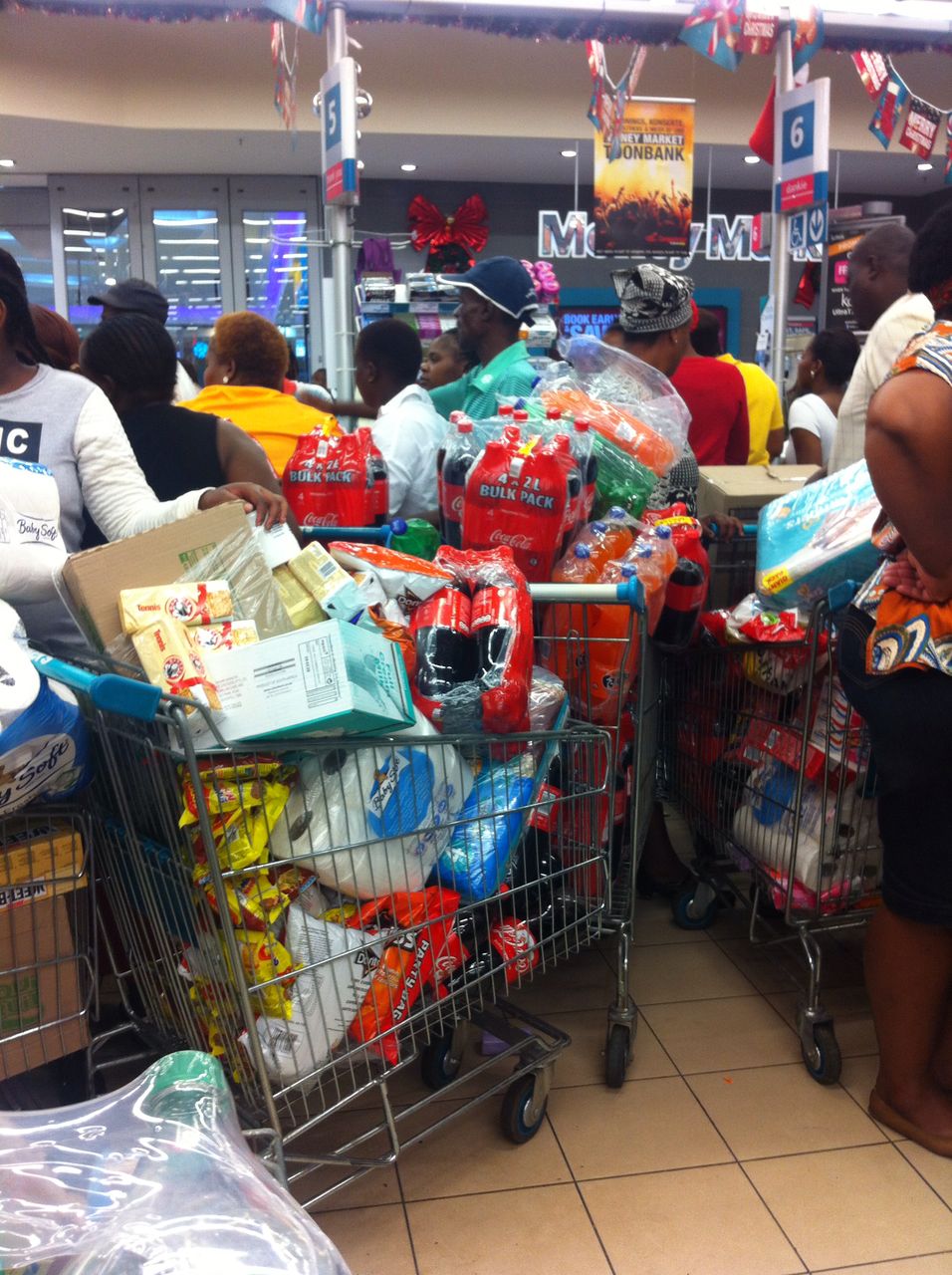 Like my sandals? You can find them here.
During the event I spotted a young man in an electric wheelchair with a bright green color. I mentioned to him that I liked his chair. We got to talking and I found out that he had taken one of the pictures that was being auctioned off. Anthony was very kind to take a picture with me next to his work. It was truly a pleasure to meet him.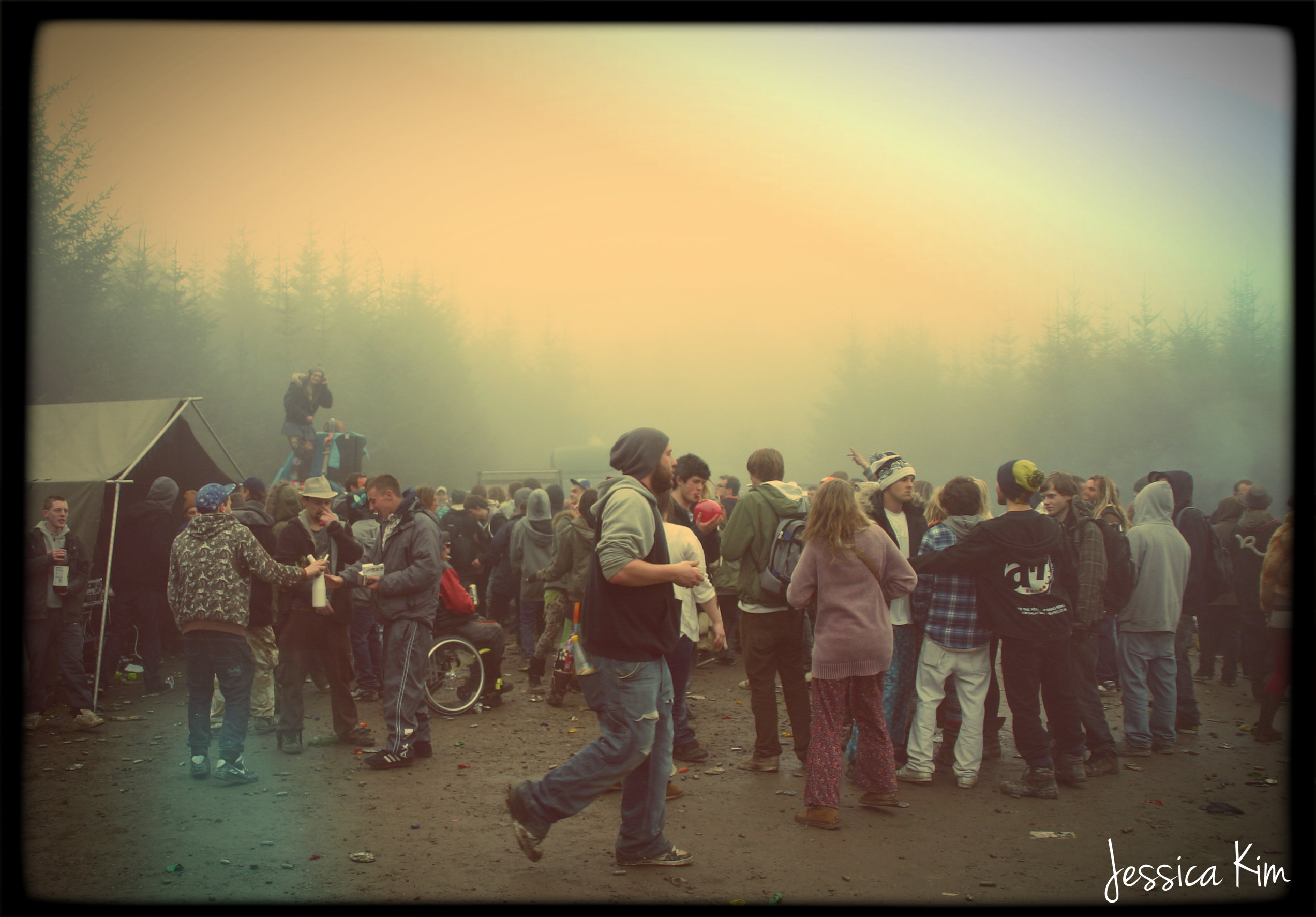 Candace Cameron Bure, Paul Greene, Katie Austin, Danica McKellar, Courtney B. Vance, Minnie Driver, Travis Van Winkle and Travis Aaron Wade came to showed their support. Paul Greene shared that he lost his father to ALS and Courtney B. Vance shared that his mother is currently living with it. Danica McKellar, best known for The Wonder Years, donated two autographed copies of her math tutoring books. The books and a few other items were part of a live auction that took place during the event.
I am so happy to share with you that over $100,000 was raised. The money raised for research will go directly to the ALS Therapy Development Institute. The institute will be featured in an upcoming episode of VICE on HBO. If you can watch the episode I highly encourage it. This is a great way to learn more about this disease that affects so many.
Would you like to attend events like this in the future? Be sure to connect with me on twitter so that you can stay up to date with events like this.