Have you ever gotten a letter from People to People International? Letters from the organization are mailed out every fall offering students the chance to go on a trip of a lifetime. How do you get a letter? Students have to be recommended by someone who has taken a trip or by a teacher. I had never heard of People to People Student Ambassador trips until my family got a letter about it.

The letter extended an invitation to go to a presentation to hear about People to People International. The destination for the group in my area was Australia and New Zealand. Australia had been at the top of my wish list ever since I saw the Mary Kate & Ashley movie Our Lips Are Sealed. The information covered at the presentation varied from history about the organization to an itinerary of what the trip would include.
The cost of these trips are very expensive. That is something to keep in mind when deciding if this trip is right for your child. Luckily my parents knew that we could work hard to fundraise money so that I could go. Once we decided as a family that this was an experience I could not pass up I started the application process.
There's an application process? Yes. Even if you are willing to pay the money there is not a guarantee that you will get to go on the trip. Students selected to go on the trips represent our country. Some of the experiences that are offered on these trips are rare for tourists to do. People to People wants to know that they are sending the best of the best to other countries.
From what I remember of the application process I had to fill out an application and set up an in person interview. Basically what they want to know in the interview is can you handle being away from home for three weeks? Can you take care of yourself? Are you easy to get along with? Do you have a problem following rules?
I believe I found out within three weeks that I had been selected. The trips take place over the summer. Before my trip which left in June I met up six different times with everyone who was going on the trip. This included the four teachers and the 39 other students who were selected. I was in eighth grade at the time and my delegation was made up of middle schoolers from Tennessee and Kentucky. There were two boys from my school who went on the trip and it was exciting get to meet so many new people. I am still in contact with friends that I made on my trip back in 2004.
My People to People Student Ambassador trip was a three week trip that started out in Auckland, New Zealand and ended in Brisbane, Australia. It is no exaggeration for me to say this was one of the best trips and experiences of my life. I treasure all of the special experiences I had and all of the memories that I made.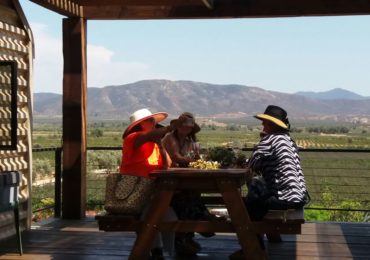 Highlights from my trip include:
Snorkling at the Great Barrier Reef
Visiting the Sydney Opera House
Swimming at the Olympic facilities from when Sydney hosted the 2001 Olympics
We even got to stand on the Olympic medal podium
Holding a koala
Staying with a local family & going to school for a day in New Zealand
Riding the Huka Jet Boat
Staying with a Maori tribe in New Zealand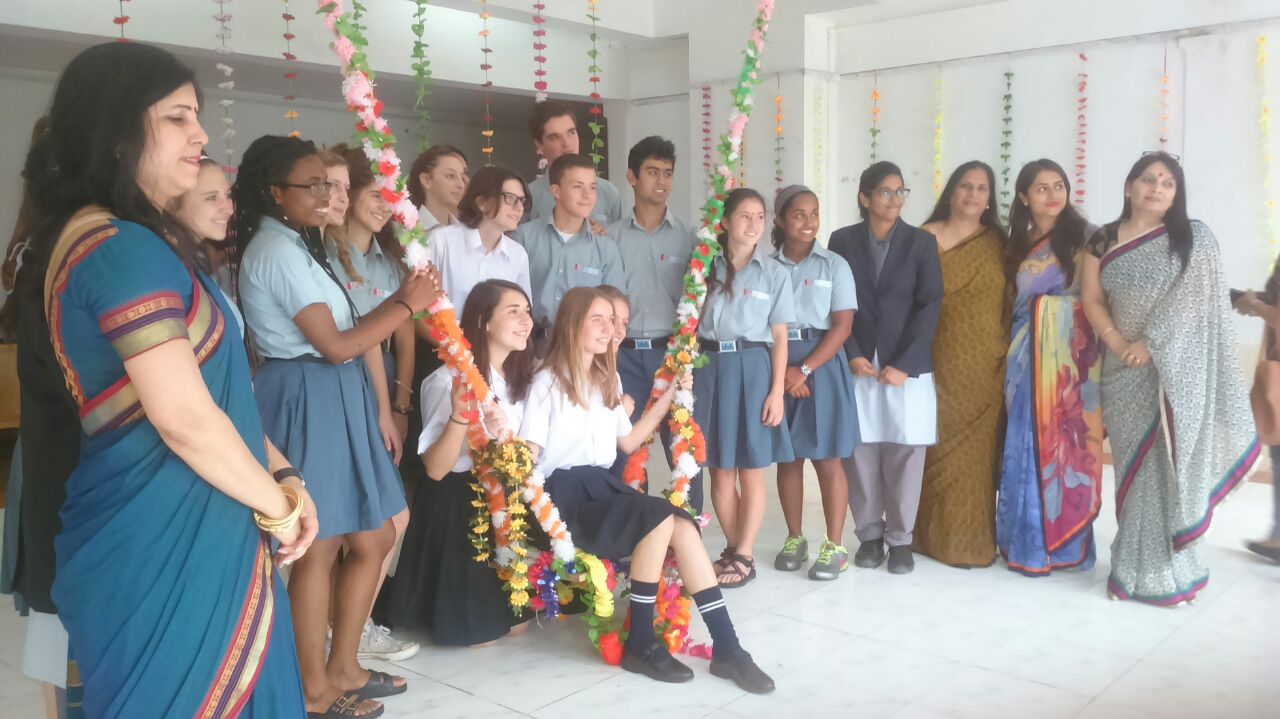 I could go on and on about all of the incredible things that I got to do on this trip. The only thing that I wanted to do which didn't happen was climb the Harbor Bridge in Sydney. Not everyone in the group was old enough. However, I have now become best friends with someone living in Australia. We were co workers at Walt Disney World & get together yearly. So I know one day I will be back down under to visit her and will climb the bridge.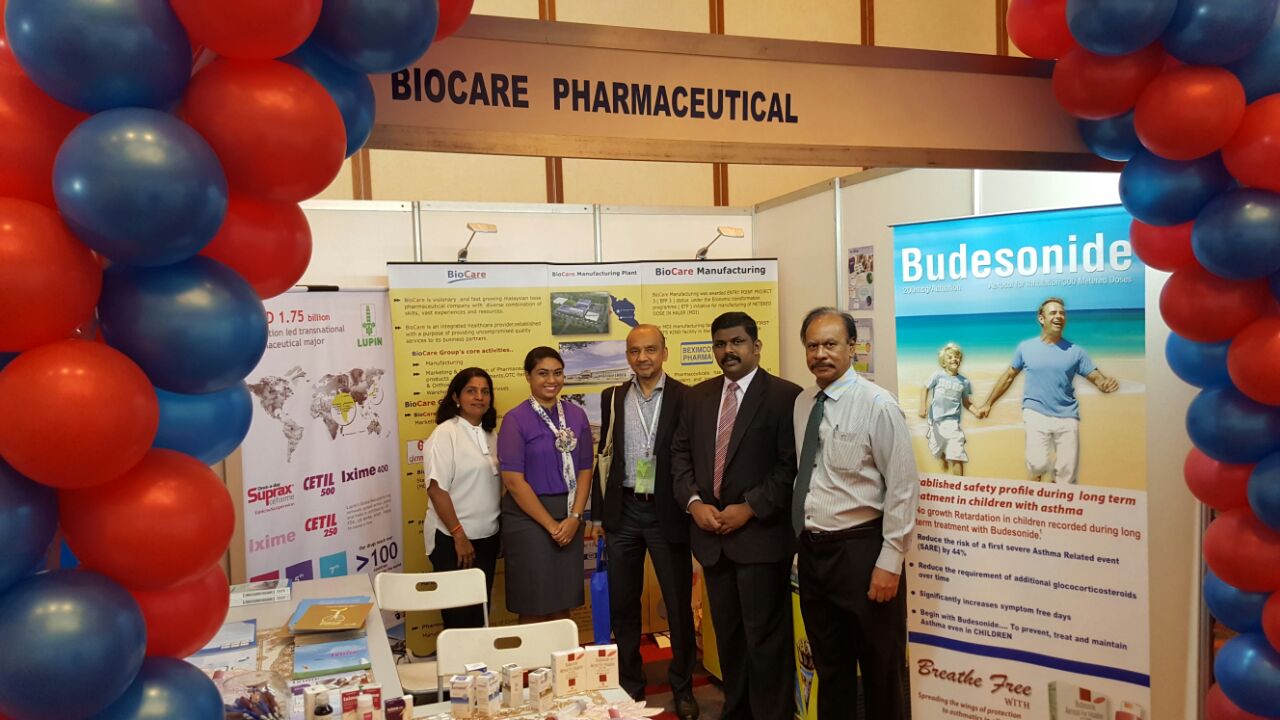 There are several different destinations that the trips are taken to. A few of my friends from my trip took one or two more. The price tag can scare people off but fundraising a good portion of your trip is completely possible. You can check out some of my fundraising ideas here. Sharing about my experience with People to People helped me a lot throughout high school. When I was elected a state officer for a club that I was in my experience being a student ambassador helped me become Vice President. Even though I was three years younger than all the other officers.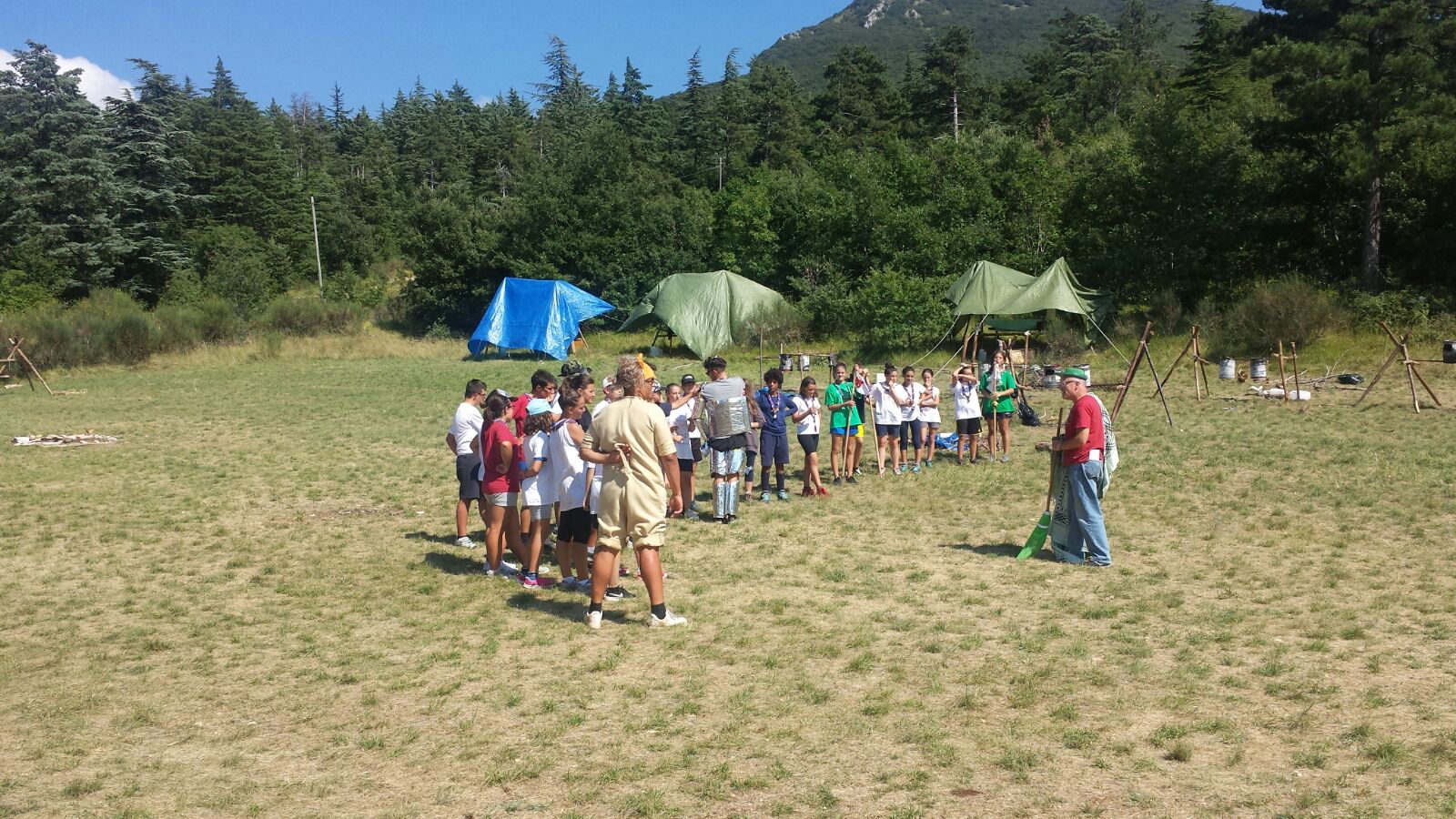 This is a great chance to step out of your comfort zone. You will have the opportunity to try so many new and exciting things. I liked trying new foods like vegemite (yuck). Some people might think "I'd only have fun if my friends went". None of my close friends went and that was okay with me. I became so close with the amazing people that went on my trip. Writing about this makes me want to set up another reunion.
If you have any questions regarding People to People Student Ambassador trips I am more than happy to answer.