There is so much to love about Disney! I know that I am not alone in loving the snacks that can be found at Disney parks. Not only do they taste amazing they are almost always picture worthy. When I was younger I always wanted a churro before I left the park, and I liked getting it from the cart close to Sleeping Beauty Castle. During the time that I worked at The Disneyland Resort I met a lot of people who had a favorite snack that they got on every visit. I'm sharing with you the 10 best Disneyland snacks. It was a hard list to make since there are so many great options to chose from. Don't worry I didn't eat these snacks all in one day.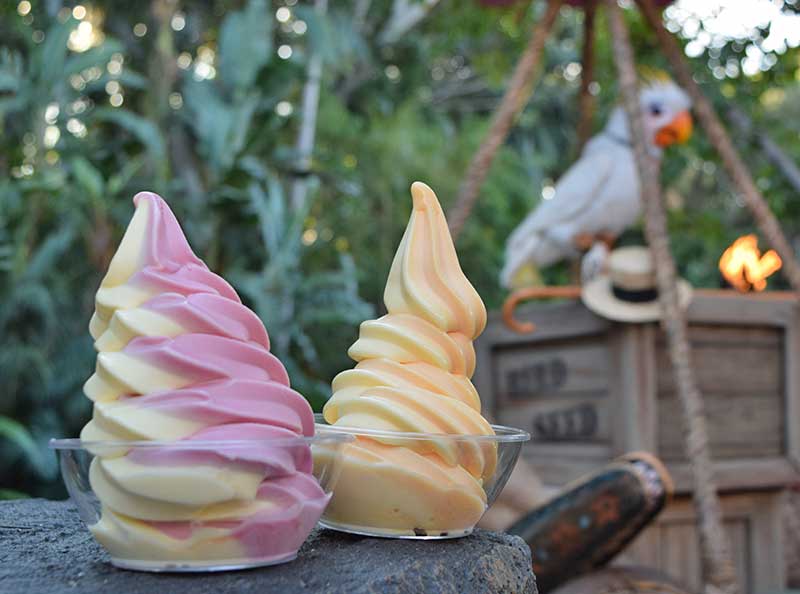 Is there a better snack to start the list with than a dole whip? A dole whip is pineapple soft serve ice cream. I love to get a dole whip float which is soft serve on top of pineapple juice. As long as you like pineapple you'll enjoy this treat. It is perfect for cooling off on a hot Southern California day. The only downside is that the line is normally long due to its popularity. You can get a dole whip from the stand located next to the Enchanted Tiki Room & the entrance to Adventureland inside Disneyland Park.

When I am in the mood for chocolate Ghiradelli always hits the spot! You are handed a free chocolate sample when you walk in the door of the Ghiradelli ice cream shop. They have a lot of great options for ice cream sundaes though I normally get a chocolate dipped waffle cone. The cones are dipped when you order which enhances the taste. On cold nights I highly recommend the Lombard Street cocoa. Ghiradelli is located in the Pacific Wharf inside Disney California Adventure Park.

As much as I love Ghiradelli sometimes I am looking for an ice cream sundae with cookies. The Gibson Girl ice cream parlor is located on Main Street U.S.A. inside Disneyland Park. In addition to some delicious sundaes they also have floats. The ice cream flavors vary from chocolate to mint chocolate chip to butter pecan. At Christmas time I always have to stop here for a scoop of peppermint ice cream.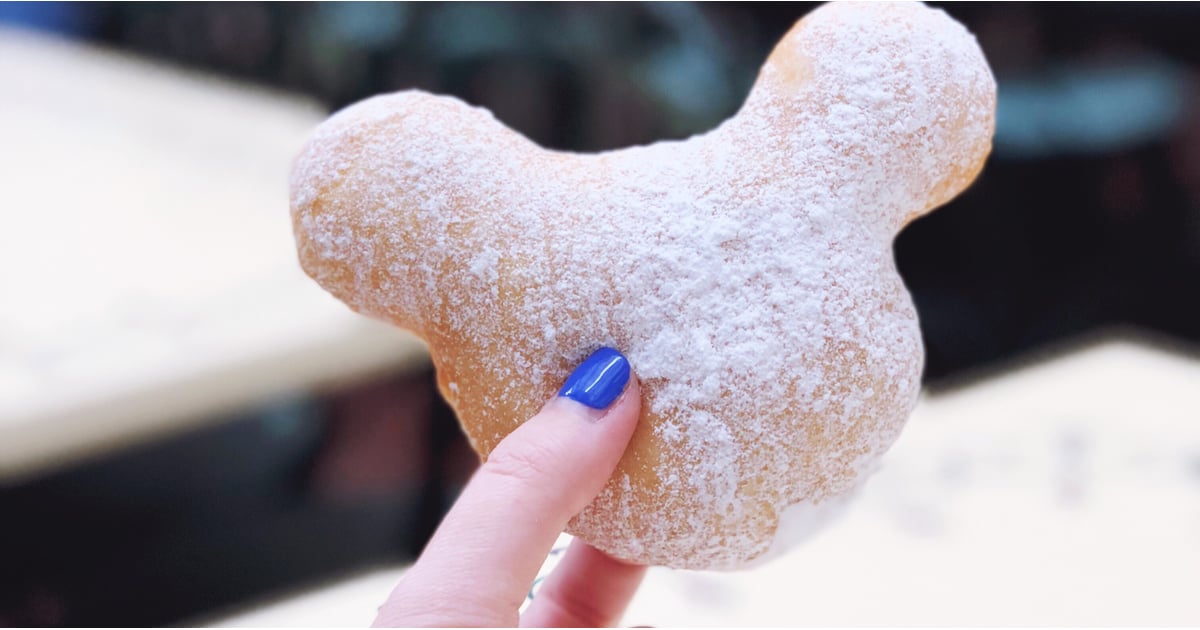 How adorable are these Mickey shaped beignets? Normally the beignets have powdered sugar on them but this particular picture was taken during the holidays. During Halloween time you can order pumpkin beignets and during Christmas time you can get candy cane beignets. Neither of those beat the regular beignets. They are fluffy and tasty! You can find beignets at the Mint Julep Bar or at Cafe Orleans both of which are located in New Orleans Square inside Disneyland Park.

The popcorn at Disneyland always smells so good. I think the main appeal to getting popcorn at Disneyland is the popcorn buckets. If you are just after a snack you can opt for the cardboard box. The souvenir popcorn buckets are a big draw for Disney fans. Dumbo is one of my Moms favorite characters so she had to get the souvenir bucket. In those cases the popcorn is a bonus to their purchase. If you go to the popcorn stand by the partners statue with Walt and Mickey you will see ducks in line for popcorn.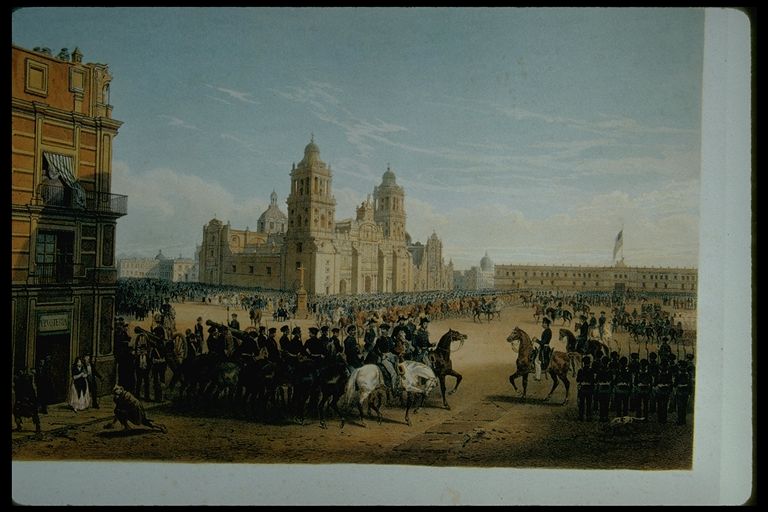 I heard a lot about the lobster nachos from my co workers while I was working at The Disneyland Resort. It was not until last year that I finally tried them. The nachos as great as they look. It is a good size for sharing and it is something unique. You can find the lobster nachos at the Cove Bar which is located at the end of Ariels Grotto on Paradise Pier in Disney California Adventure Park.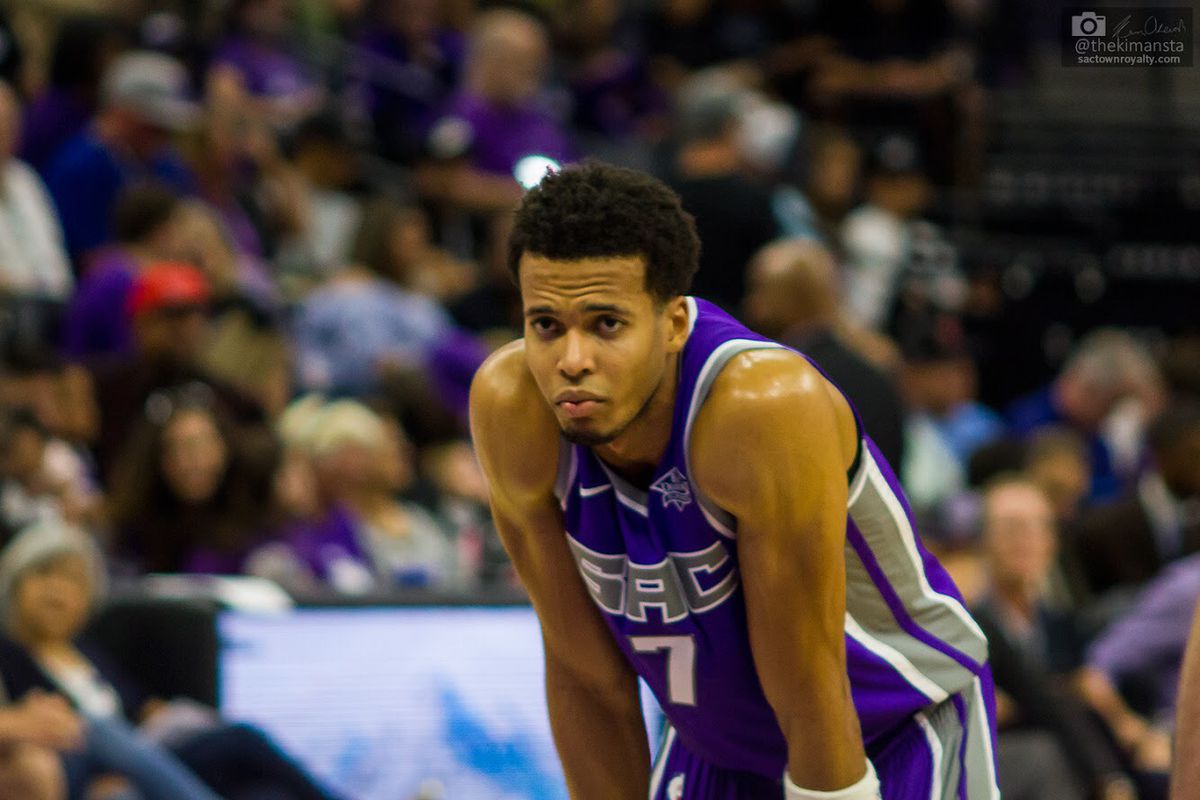 When it comes to cookies at Disneyland the Mickey head sugar cookie is my first choice. However, recently the sugar cookies have not been available when I've gone. This chocolate cookie pictured above is surprisingly not too chocolatey. I love chocolate but thought that this cookie might be too rich. It was not too rich and tasted good. Plus, how cute is it?! I got this cookie from Starbucks inside of Disney California Adventure Park.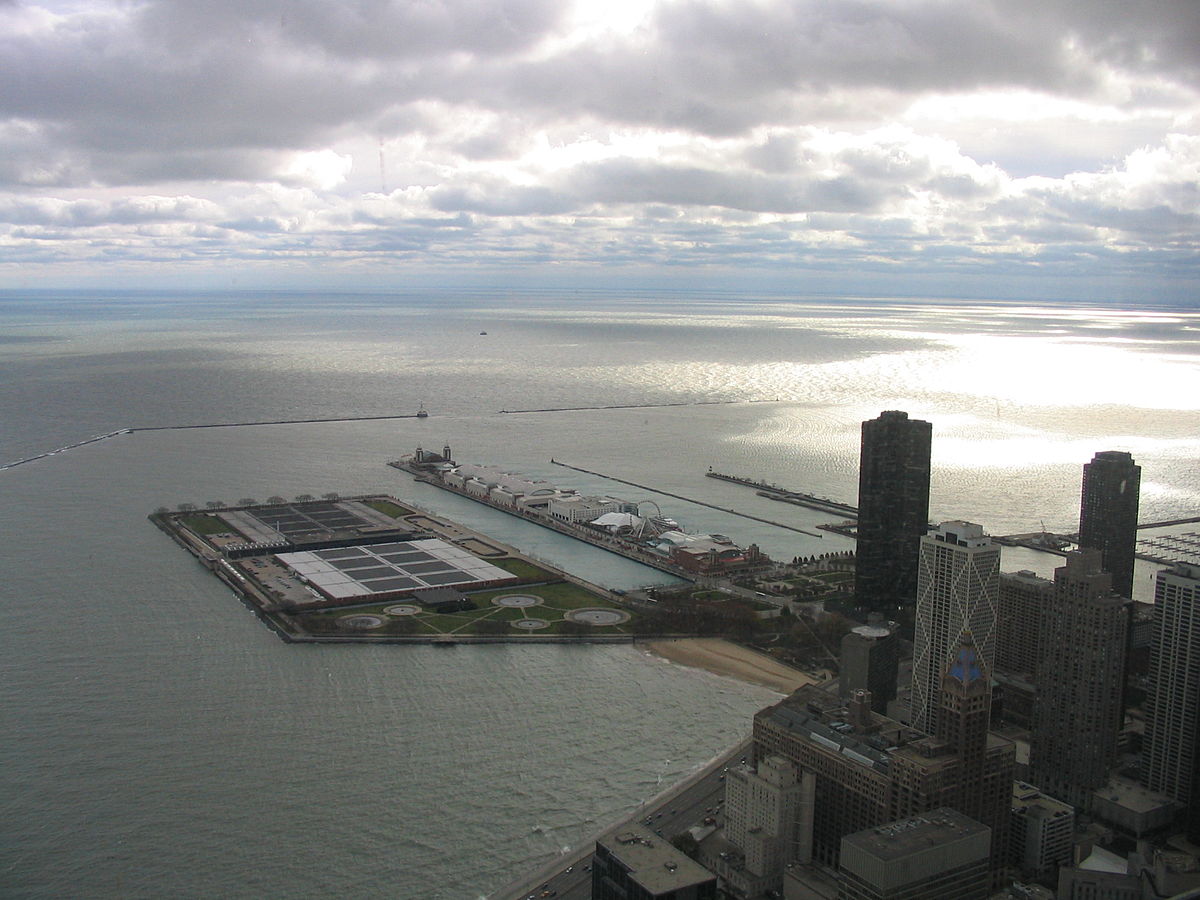 This is a treat that is very delicious but also very rich. It is too much for me to eat on my own so if I get this I happily share it with someone. The chocolate mousse is amazing and the crust adds to the taste. You can find this tasty treat at the Jolly Holiday Bakery located at the end of Main Street U.S.A. inside of Disneyland Park. I highly recommend getting a milk or a water to enjoy this with.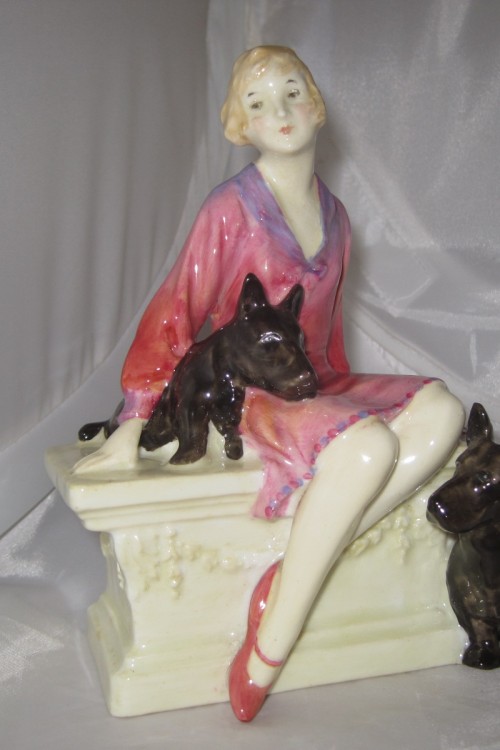 If I am being honest the only reason that the cake pop made the list is because of how cute it is. I really like cake pops in general but the ones at Disneyland are too rich. The cake pop pictured is a 60th anniversary cake pop. One of the many things I love about Disney is their attention to detail. They don't just have decorations and merchandise for Disneyland Park's diamond celebration. You can find all types of sweet treats themed to the occasion. Cake pops can be found at the Penny Arcade on Main Street U.S.A. or inside Pooh's Corner in Critter Country. Both of those stores are inside Disneyland Park.
What is your favorite treat at Disneyland?