This post contains affiliate links. You can read my disclosure policy here.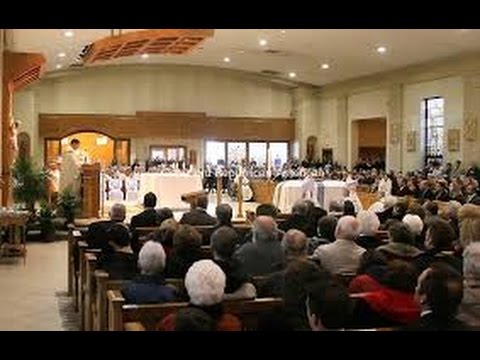 I found out less than an hour ago that Garry Marshall died. He brought so much happiness and laughter to the world. Not only through his movies and TV shows but with his personality. Garry was a hardworking man whose impact will not be forgotten. I am very sad that he is no longer with us. It has been a dream of mine for years to get to be in one of his movies. I am thankful that I at least got to see him in person twice this year. First at the TV Land Icon Awards and then at the Mother's Day premiere. I will treasure those memories forever.
The first Garry Marshall movie that I ever watched was The Princess Diaries. I later watched all of the special feature options on the DVD. There was one feature which showed Garry interacting with the cast and crew during production. He seemed to have so much joy in his work. I also noticed how much he cared about those that he worked with. There was something special about him that is rare to find in Hollywood.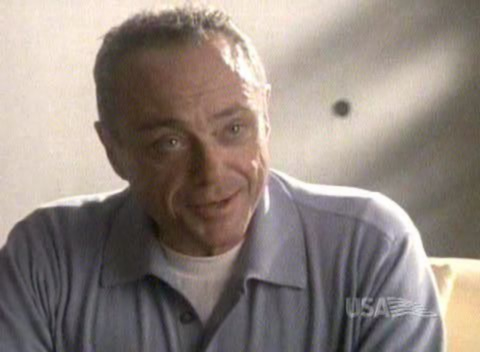 Did you know that actor Hector Elizondo has appeared in every single Garry Marshall movie? Garry considered Hector his good luck charm. If you watch a lot of his movies you will see several familiar faces pop up again and again. He was very loyal and remembered talent. I read his book My Happy Days in Hollywood: A Memoir which I highly recommend. He shares so many interesting stories about shows he worked on and actors he met. I loved reading about Robin Williams meeting Garry about the character Mork.
I am feeling like I could really use a laugh right now. Luckily, the talented Garry Marshall worked on some great comedies. Here is a list of 5 Garry Marshall movies for when you need a laugh:
My Mom and I think that Overboard is a really cute movie. It stars Kurt Rusell & Goldie Hawn. Goldie plays a stuck up rich woman who belittles a carpenter played by Kurt. When Goldie falls overboard she loses her memory. Trying to get back at her Kurt claims that she is his wife. This is a funny & light hearted romantic comedy. Fun fact, Garry later directed Goldie's daughter Kate in Raising Helen & Mother's Day.
Calling this movie a comedy would be a bit of a stretch considering it makes me cry. Bette Midler is great in this movie though. It is a long and there are a few songs that I like to fast forward through. All in all it is a great story and one that I recommend.
This is arguably Garry Marshall's most famous picture. Julia Roberts & Richard Gere are wonderful in this movie. The cast is full of great actors, most of whom make appearances in several of his other movies.
This is by far my favorite of Garry Marshall's movies. I was in 5th grade when this movie came out and I fell in love with it. I found it hilarious and charming. Who doesn't like a movie with Julie Andrews? I highly recommend watching all of the behind the scenes features.
I really like this ensemble movie because it is full of so many actors I like. Plus, it is a feel good movie that always leaves me in a fantastic mood. There's just something about this movie that I really love.
Do you have a favorite Garry Marshall movie or TV Show? I'd love to hear what it means to you.