Earlier this week I went to an advanced free screening of the new movie Hacksaw Ridge. How was I able to see the movie for free before it came out? I joined the free version of the AMC stubs program. If you have an AMC theatre in your area make sure to join the free program. I joined in September and have already seen two movies for free. If you would like to learn of more ways to see movies for free click here.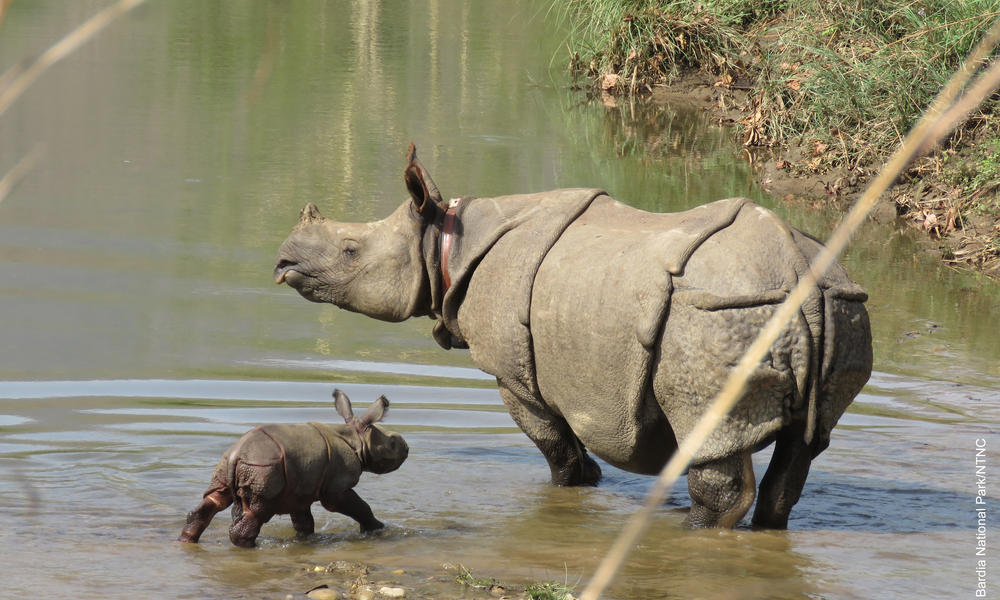 I love watching movies that tell an inspirational story that actually happened. I saw a preview for Hacksaw Ridge last week and was instantly interested in seeing the movie. The movie is directed by Mel Gibson and stars Andrew Garfield as Desmond Doss. Doss joined the army during World War II but refused to touch a gun. He wanted to serve his country but wanted to focus on saving lives as a medic instead of taking lives as a solider.
Doss was a Christian and his faith played a big role in his decision not to touch a gun. While his faith is a theme throughout the movie I would not consider this a Christian movie. It is a war movie that can both break and inspire your heart. It is similar to other war based movies in the sense that there are several scenes that are difficult to watch.
The only other movie I have ever seen Andrew Garfield in is The Social Network. I was blown away by his performance in Hacksaw Ridge. I am used to seeing Vince Vaughn in comedies. It was really nice to see a different side to Vaughn as an actor.
If you are looking for a movie to see in theatres I recommend Hacksaw Ridge. I plan on seeing it again myself. I would give it 5 out of 5 stars.