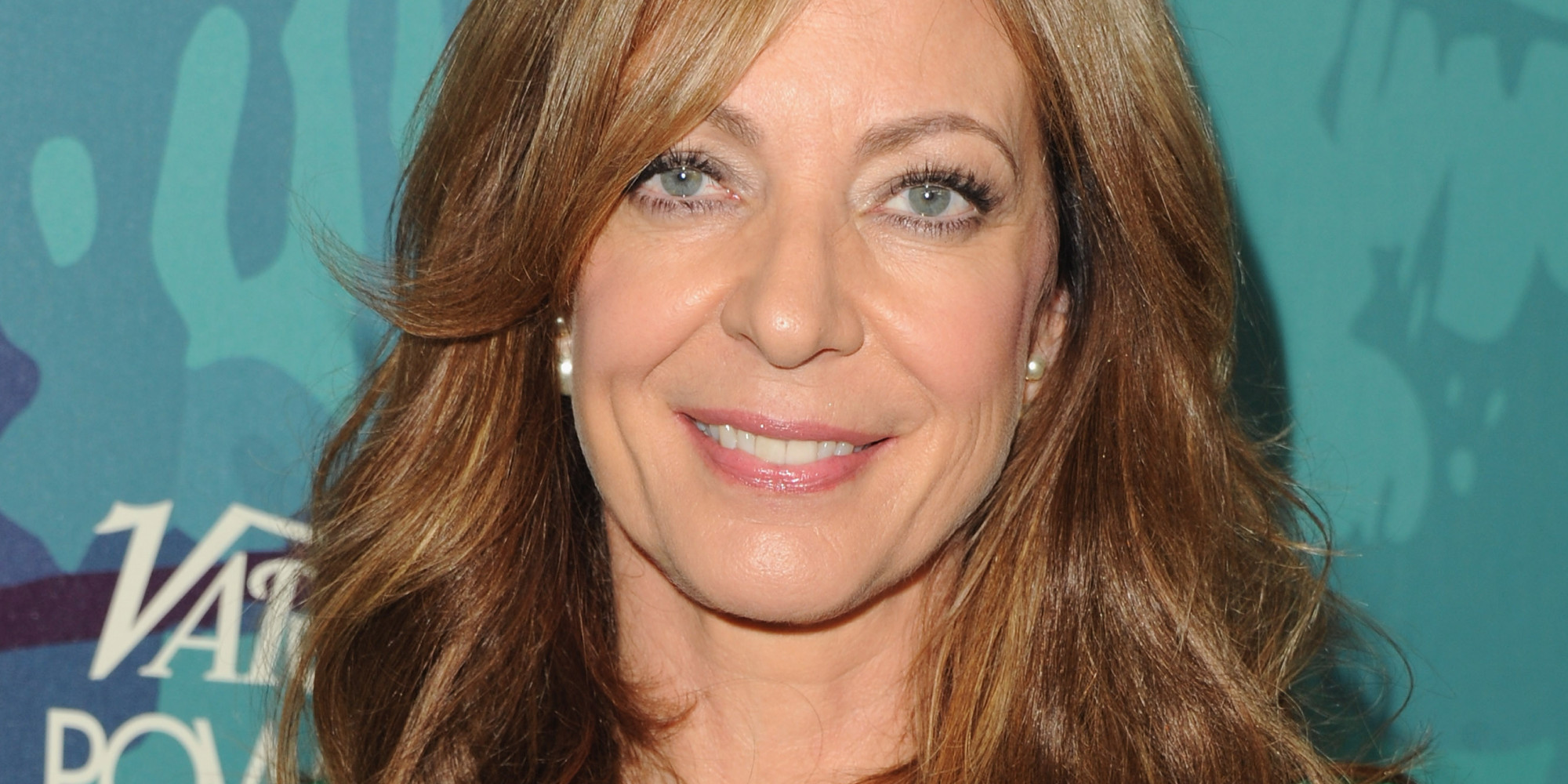 10 Things I Hate About You is a classic teenage movie and possibly my favorite Heath Ledger film. The film celebrated its 15th anniversary last fall and there was a reunion held at the Nuart Theatre in Los Angeles. It was a happy surprise for me that I could get free street parking by this theatre which is a rare find in Los Angeles. I found out about the event through twitter and when I saw that members of the cast would be there for a q&a I knew I had to go. My friend and I were so excited about this event and I had said to him that it would be so cool if Joseph Gordon Levitt showed up even though he had not been listed as attending.
Prior to watching the movie the young man who was moderating the q&a called up four cast members: David Krumholtz who played Michael, Andrew Keegan who played Joey Donner, Susan May Pratt who played Mandella and the fourth guest was suppose to be Larisa Oleynik who played Bianca Stratford. Due to losing her id which she would need to get through security Larisa was unable to board her flight to come out and therefore the fourth guest became none other than Joseph Gordon Levitt. The crowd went wild when he ran up to the stage and I gave my friend a look since he didn't believe that it was possible that JGL would show up. They also brought up Karen McCullah and Kirsten Smith who were the screenwriters. If you are not familiar with 10 Things I Hate About You David Krumholtz played Bernard the Elf in the Tim Allen Santa Claus movie, Joseph Gordon Levitt is the cute kid from Angels in the Outfield, Andrew Keegan played Wilson on 7th Heaven and Larisa Oleynik was Maggie in Pretty Little Liars.
After the members of the cast & crew were called up to the stage and the host mentioned why Larisa was unable to show up he read an email that she sent. The q&a started with the writers where they shared that they outlined the movie while on the beach and that it was a long process to get it made. It was an encouragement and reminder that you cannot give up on a dream or a goal just because it is a hard road to take. I loved hearing Joseph saying that he originally wanted to play David's part and that he had to be convinced to do the movie. I also find it really fun to hear about scenes that were written but never filmed or scenes that were filmed and never put in the movie.
David said that he had the most fun on this movie compared to any other movie that he has ever done. He said that it felt like they were at summer camp and that they all got a long really well. Of course Heath Ledger was talked about. I think it would be impossible to discuss this movie and not mention him. He showed up a few weeks into filming and brought along his assistant Trevor who came to the event that night. They all were very respectful and kind in sharing what they remembered about Heath and they all seemed to be really grateful to have known and worked with him. David spoke about how important this movie was for him because it was one of the first things he did in the USA and as we know now he would go on to have a really great career.
Everyone from that cast minus Joseph Gordon Levitt left after the q&a but he stayed which my friend and I loved. We could not get over the fact that we were watching 10 Things I Hate About You with Joseph Gordon Levitt. We had previously gone to a Mean Girls anniversary screening where Lacey Cherbet (Gretchen Weiners) and director Mark Waters took pictures with the faces after the q&a. Unfortunately this was not the case at this screening but hey how many times can you say you watched 10 Things I Hate About You with JGL? I think it is so wonderful when fans have an opportunity to celebrate a beloved movie with the people who made it what it was.
I do have two different video clips that I took during the q&a portion and would encourage you to watch them if you are a fan of the movie. In all honesty if you have not seen the movie or are not a fan of the people on the panel then I do not know that you would enjoy or care to watch the videos.
The link for the first video: https://www.youtube.com/watch?v=ZIlme_h_BOI
The link for the second video: https://www.youtube.com/watch?v=XVvTxcVL18U
So how can you find out about events like this that might be happening in your area? By following movie theatres on Twitter. I found out about this event by following The Landmark Theatre in LA on twitter who retweeted the Nuart Theatre's tweet that had the info & the link for tickets. Now I also follow Kory who was the guy that hosted the q&a and has also hosted a few other events like this.
If you live in the LA area and want to know about events like this follow:
https://twitter.com/NuartTheatre
https://twitter.com/LTLosAngeles