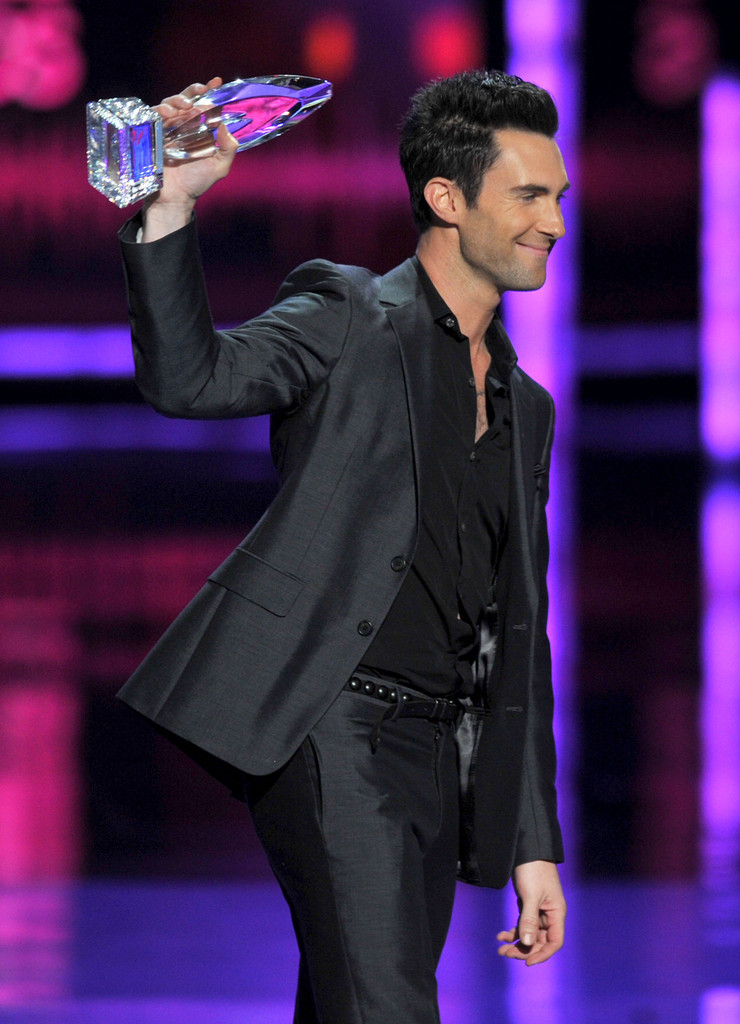 It has just been announced that Jane Lynch will host the 2016 People's Choice Awards on January 6th. Did you know that you can attend the People's Choice Awards without being a celebrity? Believe it or not you can attend the awards show where you will get to see a good amount of actors and singers. How can you attend? Unless you are invited to the show you have the option to purchase a ticket or you can go for free as a seat filler. I attended the 2014 People's Choice Awards as a seat filler which was really fun. A friend of mine had registered to be a seat filler and was given two tickets. I am so thankful that she asked on Facebook if anyone wanted the second ticket and because I love going to these events I said yes!
What does a seat filler do? When someone gets out of their seat to accept an award or present an award or perform a seat filler replaces them so that the audience always looks full when the camera does a wide shot. When you agree to be a seat filler you agree to move whenever you are asked to. If you do get sat by someone famous you are told not to speak to them unless they speak to you. If they do speak to you please do not ask for a picture or an autograph. For those who are looking for pictures and autographs you would be better off to go to the red carpet fan area.
If you don't like the idea of switching seats but would like to attend I would encourage you to purchase a ticket. The tickets range from $50-$175 depending on where you would like to sit. You do not need to buy a designer dress but do wear nice attire. If you would like to purchase tickets for the 2016 People's Choice Awards please click here: People's Choice Awards My friend who took me to the 2014 show won tickets for the 2015 show by entering a contest through a radio station so there are multiple ways to get into the show.
What was my experience as a seat filler? Gotham Casting, the company who gives out the seat filler tickets, provided directions on where to park. The show was held in the Microsoft Theatre in Los Angeles. I parked in a parking structure next to the Staples Center. The check in line was on the bottom level and after waiting in the long line we were moved to the side of the Staples Center. They don't want to bring seat fillers in too early because they have to wait until there are empty seats for you to fill. The biggest piece of advice that I can offer is to bring a pair of flats to wear while you wait if you want to wear heels to the show.
I was bummed out that I didn't get to see any of the red carpet but I was so excited about getting to go to the show that I didn't dwell on it. With less than five minutes before the show was set to begin I was led into the theatre and put in a seat four rows from the front on the left hand side. I had to switch seats a total of three times which was not an inconvenience at all. I had a great view of the stage from all of my seats which helped make my experience even better. As a seat filler you are discouraged from taking pictures or videos with your phone so I was unable to take a picture until the end. If taking pictures is very important for you buying a ticket is the right option.
In 2014 the hosts of the show were Kat Dennings and Beth Behrs from Two Broke Girls. There were performances by Sara Bareilles, Brad Paisley and One Republic. As a huge Friends fan I was so excited when Matt LeBlanc came out to present an award! Unfortunately, he did not say "How You Doin'?" I also saw Ellen DeGeneres, Justin Timberlake, Brittney Spears, Sandra Bullock and Zac Efron. There were a lot more celebrities there but those are just some examples of who you might see should you go to the 2016 show.
The People's Choice Awards is not the only award show that you can attend. Tickets are sold for the Radio Disney Music Awards, The VMA awards, The Kid's Choice Awards, and The Teen's Choice Awards just to name a few. You could even be a seat filler at the Grammy's. It is important to note that not everyone will get selected to be a seat filler since there is limited seating and a lot of people who want to go. However, it is certainly worth trying and is a memorable experience.
In order to be a seat filler for events be sure to check out: https://www.facebook.com/Gotham-Casting-16502939990/
Want to read about my experience at the TV Land Awards? Click here:TV Land Awards