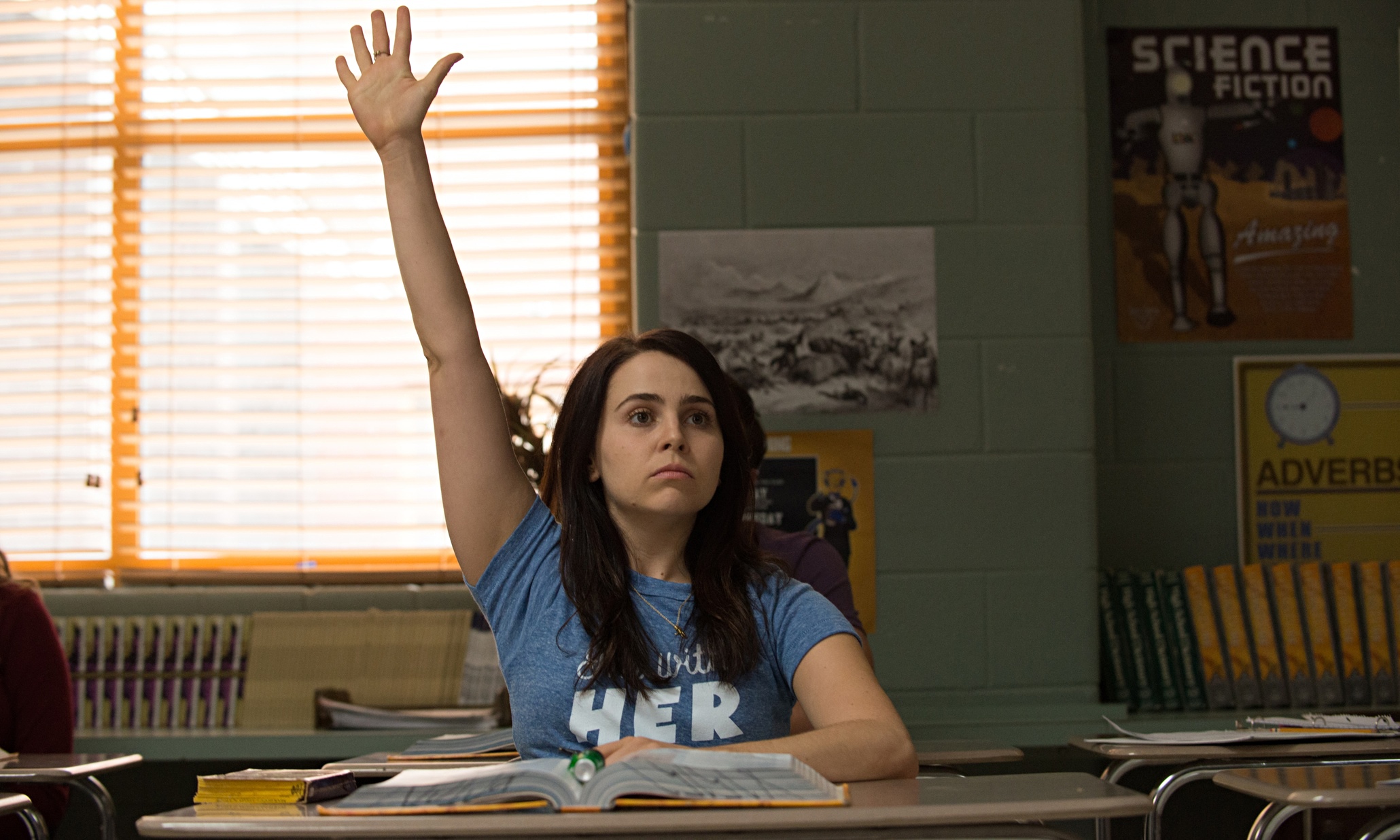 I love watching movies and because of that I always keep my eye out for tickets to preview a movie for free before it is in theatres. Make sure to check out my blog post on how you can see movies for free by clicking here: See Movies For Free. Anytime that I go to a free screening of a movie I will be sharing a short review of it here on my blog. The Duff which stands for Designated Ugly Fat Friend is directed by Ari Sandel. For me the best moments of the movie were the ones that included Allison Janney. She is so witty and I just love her spunk. Without I do not know if I would have enjoyed any of it. In the movie Bella Thorne plays the mean girl and while I would not say that she did a bad job I did not enjoy her performance in The Duff or in Alexander and the Terrible, Horrible, No Good, Very Bad Day in which she also played a mean girl. I really enjoyed her performance in Blended and hope that she sticks to funny but kind characters as it seems to be a better fit for her.
I was familiar with Mae Whitman, who plays the main character Bianca, from The Perks of Being a Wallflower and while it was nice to see her again she was unable to save the movie. I did not connect with the story and will not be seeing it again. Typically when I am watching a movie I laugh more than anyone else in the theatre and The Duff only made me laugh three or four times. Bianca discovers that she is considered The Duff in her group of friends and decides to try and get rid of that label. There were quite a few moments where I felt very awkward during the movie as I was uncomfortable with the humor.
I was bothered by the fact that the movie seemed to imply that every group of friends has a duff which I do not believe. One character shares with Bianca that a duff does not have to be ugly or fat and I remember thinking well if that's true then what is up with that word? And just because a duff doesn't have to be those things doesn't mean its okay to call someone a duff. I hope that this movie does not lead teenagers to wonder if they are a duff because I think teenagers struggle enough with confidence as it is. All in all the movie was not the worst thing I have ever seen but unless you can see it for free and are in high school then it is probably not worth your time. I would rate the movie a 1/5. Have you seen The Duff and if so what were your thoughts?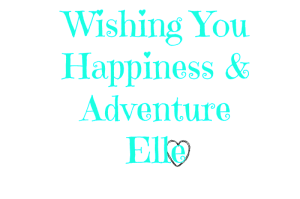 Want to learn how to see movies for free? Check out: http://mybelleelle.com/movie-screenings/howtoseemoviesforfree/
If you are interested in seeing movies for free follow me on twitter: https://twitter.com/lovemichelle89
I do my best to retweet screening links.