I graduated from college with a bachelors degree in three years. Ever since I first found out that I could graduate a year early, I started getting questions from friends. When I was in college graduating in four years was not always the norm. A lot of my friends and classmates were graduating in five years. When I shared that I would be graduating at the end of my junior year I got a lot of questions. I want to share my story on how to graduate college early in hopes that it will help you.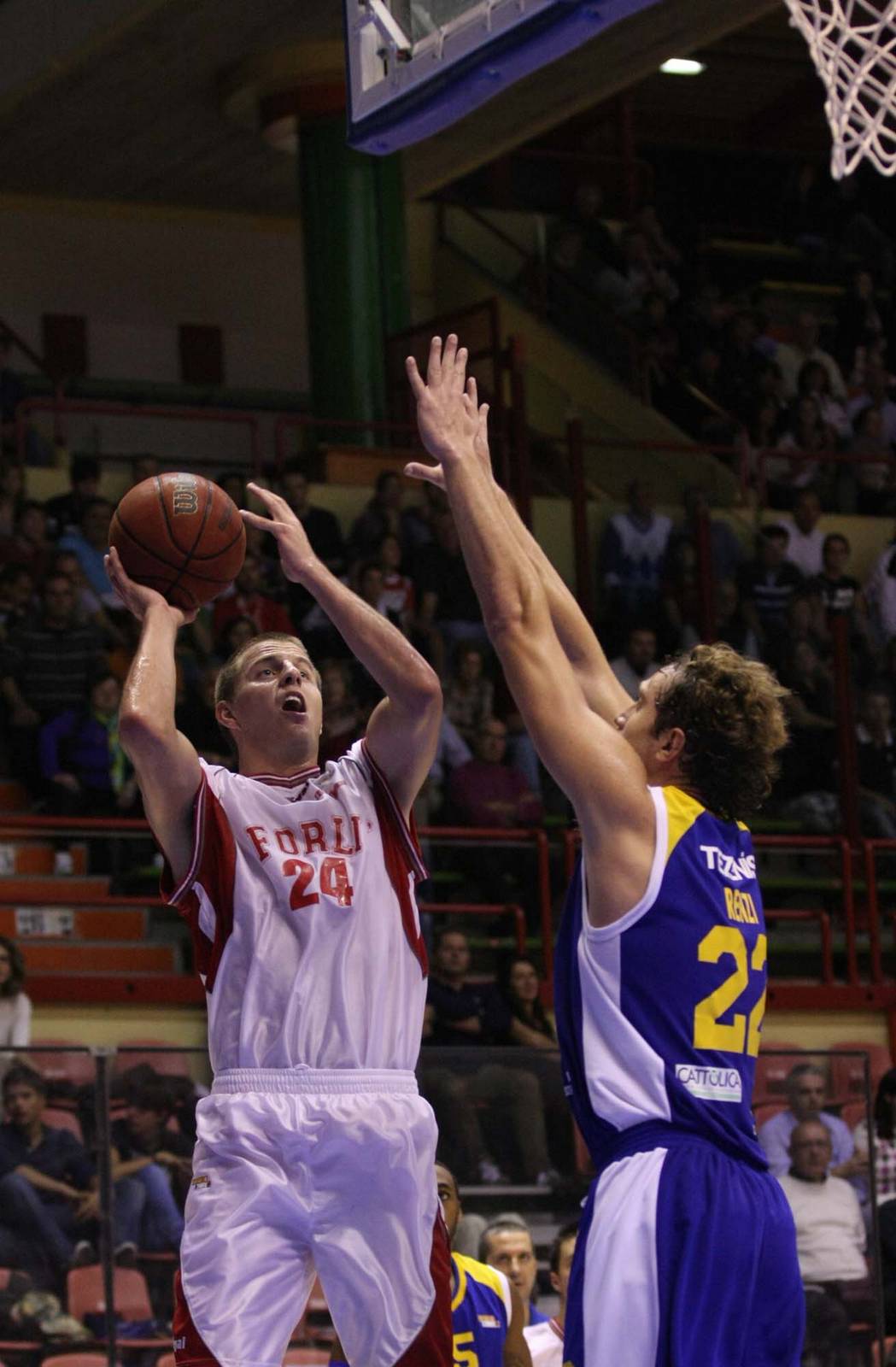 There are a few different reasons that I was able to graduate early. Every major and school will have their own graduation requirements so what worked for me may not work for you. However, if these tips can help you graduate early too, I think that is fantastic! As much fun as college can be graduating early saves both time and money.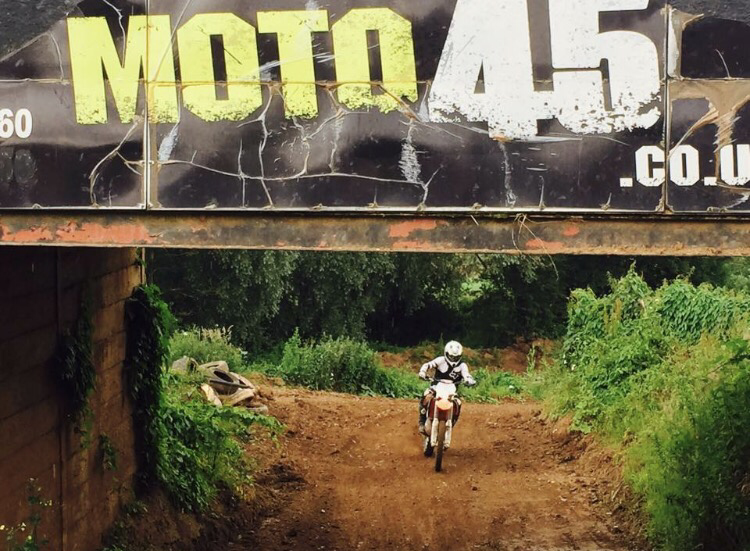 One of the reasons that I was able to graduate college early is the 24 credits I had before I even started my first day. I took two advanced placement classes in high school. I scored well enough on the exams that I was able to receive college credit for both of the classes. My high school offered a few duel enrollment classes for seniors. A local community college teamed up with my school to offer a freshman english and math class at my school. I waited and took the math class in the summer since it was not my best subject.
When I started college I chose to be a theatre major since I am an actor. I chose history for my minor since it is one of my favorite subjects. Once I realized that the theatre program only offered one acting class in the four year program I decided to switch majors. Had I stayed a theatre major I would not have been able to graduate early. The program had certain classes that could only be taken once you were a junior and senior.
I switched my major to political science with a concentration on american studies. Unlike with the theatre program I did not have to wait until my senior year for certain classes. The advanced placement classes I took in high school were perfect credits for my history minor. I only had to take two additional history classes to meet the credit requirement for the minor.
During my sophomore year of school I participated in the National Student Exchange program. It was an incredible experience that I highly recommend to anyone. Before I switched schools for the year I met with the head of the political science department to make sure that I could get credit for every class I took. Most classes I took at UTC were only worth 3 credits. However, many of the classes I took at California State University at Monterey Bay were worth 4 credits. Those extra credits added up which was great for me.
When I returned to UTC for the fall semester of my junior year I realized that I only needed 21 more credits to reach the 120 required for graduation. The limit for how many credits you could take in a semester was 20. It seemed silly to me to have to spend the money for an additional semester or summer session to take one class. I successfully petitioned to be allowed to take 21 credits in the spring semester of my junior year. Once my petition was approved I applied for graduation.
I didn't graduate college early because I was in a rush. I graduated early because I was able to and it saved me time and money. I like hands on learning and I knew that was what I would get from jobs once I graduated. Plus, I was able to save a good amount of money by cutting out a whole year of college.
If you are a high school student I want to encourage you to consider ap classes or duel enrollment classes. They are not for everyone but they were a great help to me. If you struggle with a subject like I struggled with math, taking that class at a community college in the summer can be really helpful. I got my best grades in math when it was the only subject I had to focus on. Sometimes exchanging schools can extend your education so I was blessed that my experience helped shorten mine.
If you have any questions on how to graduate college early be sure to ask them in the comment section below.