A lot of people tend to call me lucky. Why do they think I'm lucky? Because I tend to get to do some cool things. While it is true that I am blessed with some great opportunities they rarely just fall into my lap. I make sure to follow companies or people on social media who help fill me in on what events are going on. Most of the time I have to spend at least a few hours waiting in line in order to get these opportunities. It doesn't have anything to do with luck. All it takes is knowing about it and having the chance to go. I found out from twitter earlier this week about $20 rush tickets to sit in the first two rows for Rent at TPAC.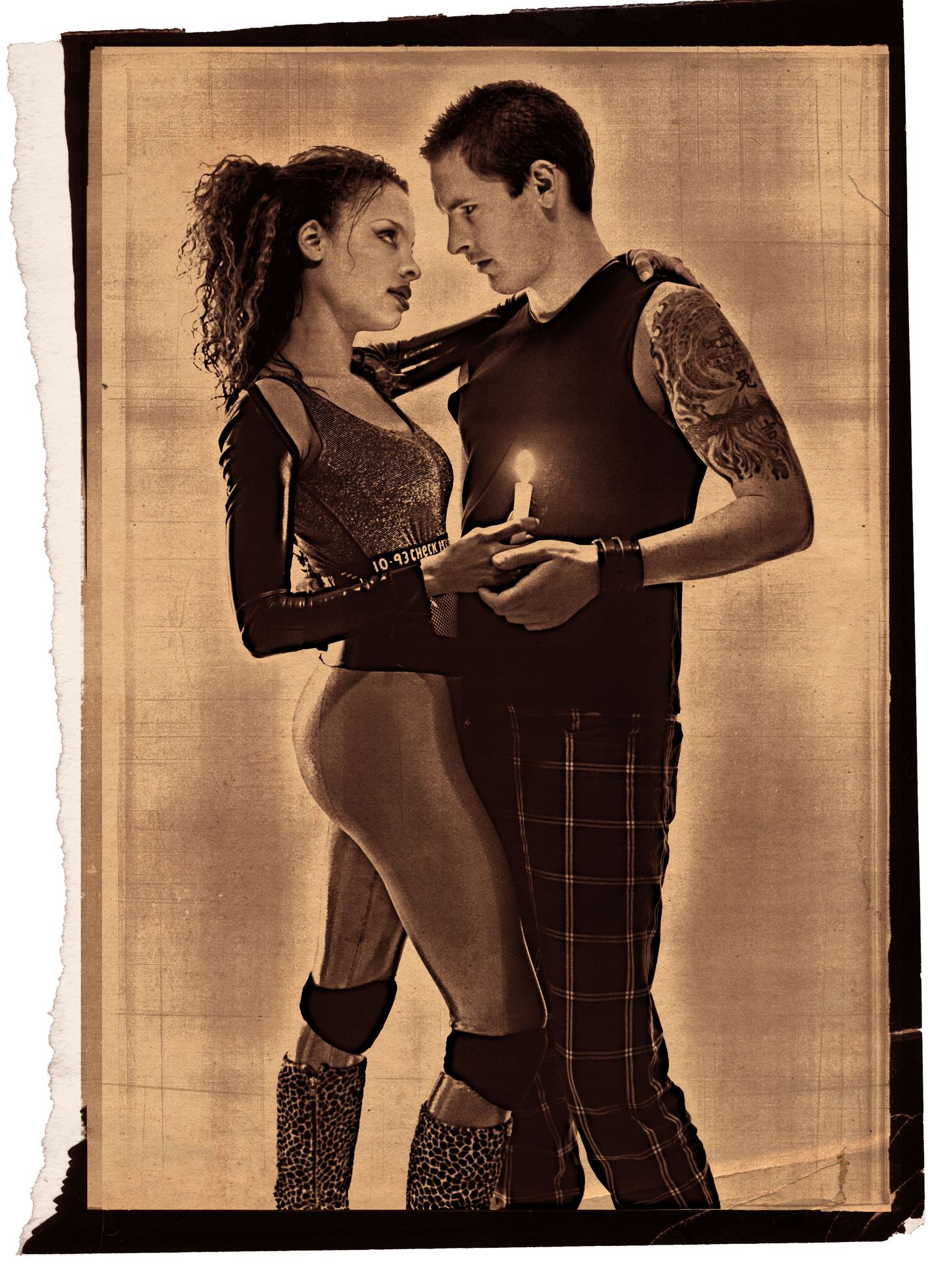 Rent is currently at the Tennessee Performing Arts Center in Nashville through October 23rd. Something that Rent did from the very beginning was sell $20 rush tickets for the first two rows a few hours before the show. This was an opportunity to provide an experience for those who normally might not be able to afford to go to the theatre. Other shows have started doing something similar too.
The best way to find out about these types of deals is to follow the big theatres in your area on social media. Since I don't live in Tennessee anymore I was not following TPAC (Tennessee Performing Arts Center) on social media. However, I do follow @visitmusiccity on twitter so I can help others know about events in Nashville. While visiting my family I saw something on their twitter account about the $20 tickets.
$20 to sit in the first two rows? It sounded too good to be true. I did my research and found out that it was legit. The $20 cash only rush tickets are available on a first come first served basis at the lobby box office 90 minutes prior to the start of the show. There are 20 tickets available and each person can only buy up to two tickets. Even though the box office did not open until 6pm I knew that a line would form earlier than that.
I arrived at TPAC at 4:20 and was the sixth person in line. I knew that I would need to at least be one of the first ten people in line to be guaranteed two tickets. There was only one person in front of me who only wanted a single ticket. Everyone else would be getting two. That meant that once eleven people were in line all the tickets would be accounted for. The time went by surprisingly quick. Everyone was very friendly and we all shared stories of the different shows that we have seen over the years.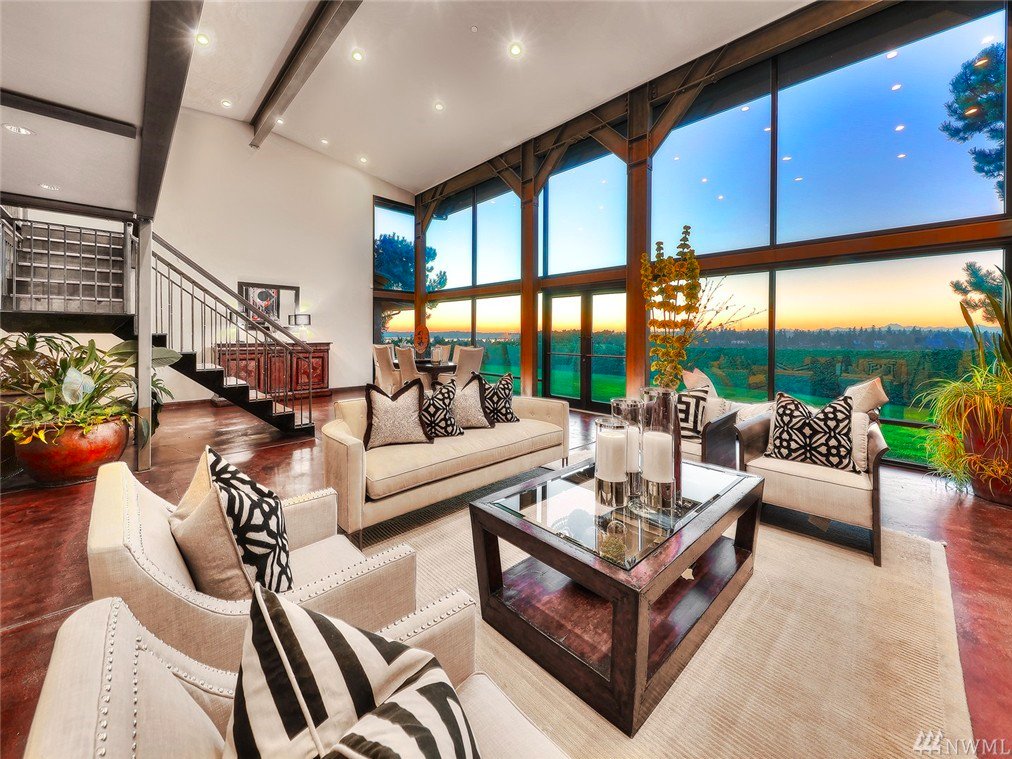 I ended up getting two tickets on the very front row. The closest I have ever been to the front of a show is halfway back in the orchestra section. Those were still great seats but getting to sit that close was awesome. I was able to see their faces so clearly which was a first for me. There might be some shows where sitting in the front row could cause you to miss seeing some pieces of the set. Luckily Rent is a perfect show for sitting up front. I looked up how much tickets would have been if I would have paid full price to sit in the front row. It would have cost me around $96.50 per ticket. Two tickets and parking two cars cost us less than that.
I am so excited that I got to have this experience. I loved the music in Rent. I got chills when the cast sang Seasons of Love. This was not my first show to see at TPAC. I have also seen Annie, White Christmas, The Lion King and Wicked here. If you are able to get seats towards the end of the aisle I highly recommend sitting there. The rows at TPAC don't have aisles in the middle, only on the far left and right sides. That means if you get a middle seat you will have to cross in front of a lot of people. I parked close to TPAC on 6th street across from The Hermitage Hotel. If you park here near show time it is $10. It takes less than five minutes to walk from your car to the theatre.
I really hope that you will be able to have the same great experience that I had. If you hear that Rent or another show is coming to your area make sure to stay up to date with news from the theatre. I know that waiting for a couple hours can be boring but for me, it was completely worth it.
Do you have a favorite Broadway show that you recommend I see? Please share it with me in the comment section below.