The Pasadena Playhouse dates back to 1917 and is still going strong today. Over the summer I attended my first show here. I have followed the theatre on twitter for a while in order to keep up with their shows. They shared on twitter that they were having a giveaway for free tickets to a show, a free dinner at redwhite + bluezz and a spa pass to Burke Williams. I was pleasantly surprised to get an email a few days later saying that I won the contest.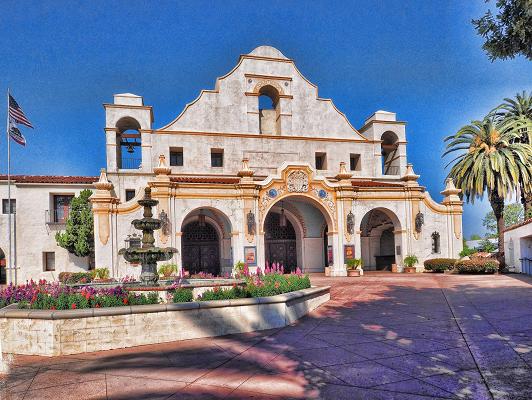 The show I won tickets to was a one woman show called The Diary of a Mad Woman in a Volvo. I had never seen a one woman or one man show before. All that I had to compare it to was what I had seen on sitcoms. The one that came to mind immediately is the one woman show that Chandler watched in Friends. I kept telling my friend that I really hoped it would be something similar to that. In a way it was similar. While it was not my cup of tea it was interesting.
I found the playhouse charming. They hold several different productions throughout the year. Every year in December they do a show with a few different Disney channel stars. Last year they did Peter Pan and Tinkerbell a Pirate Christmas. Cast members included Sabrina Carpenter, Auggie Maturo, and Corey Foglemanis from Girl Meets World.
In addition to the tickets I got a $50 voucher to use at the redwhite + bluezz restaurant. The restaurant is next to the theatre and is the perfect place to go for a pre show meal. My friend saw a card on one of the tables that said if you checked in on yelp you could get a free appetizer. We went with the calamari which was amazing.

For my entree I ordered the rwb burger with garlic fries. You can order the burger with bacon and onion straws which was what I chose. The other option is lettuce, tomato, and onion. This was my first time trying wagyu beef and I really liked it. I would definitely order that again. To cap off the delicious meal my friend and I split chocolate ice cream.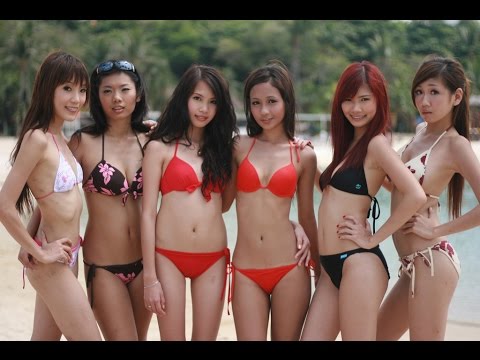 Other good things to know if you go to the Pasadena Playhouse:
♥ There is a lot of street parking to be found nearby
♥ Urth Cafe is a good place to eat too