So far 2016 has been an exciting time for My Belle Elle with lots of new opportunities. There have been several events that I have attended and blogged about. However, I recently received my first exclusive invite to attend an event as a blogger. I was invited to the Popples season two premiere party through a group I joined called Blogger Babes. Actress Soleil Moon Frye & model Molly Sims were in attendance as were lots of fellow bloggers. The party was held at the Lombardi House in Hollywood, CA. The first thing that I saw when I walked in was the adorable photo spot. There was a circular camera set up to take short videos of guests doing something funny in front of the photo wall. We were able to email the video to ourselves which was great.
Before attending the Popples season two premiere party I had not heard of the show. Popples was a cartoon in the 1980's which has been revamped and is now on netflix. I met quite a few people at the event who grew up loving Popples and were so happy that it was back. It was very obvious to me how much the children love this show. As I was getting to know some other bloggers I was sitting on a couch that had a tv playing Popples behind me. Every child that passed by stopped to watch the show. The show held their attention even without the sound being on. At one point Molly Sims brought her son over to watch and he was so interested in it that when she came back to pick him up he turned his head to continue watching as they walked away. The characters are adorable and colorful. I completely understand why the children love it.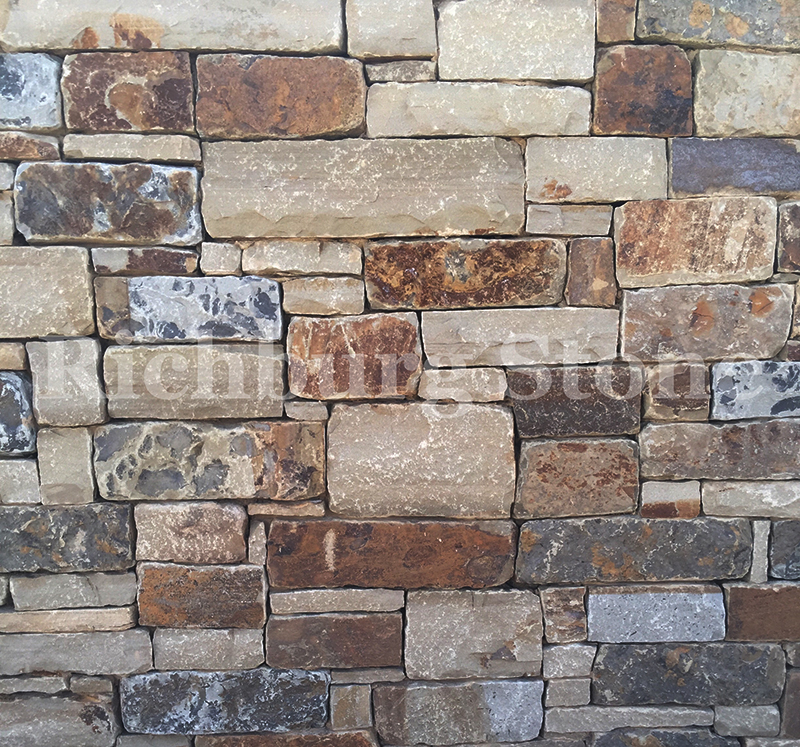 It was a warm day in Southern California so I was happy to see a Dippin' Dots cart set up by the photo wall. There were multiple options to chose from but for me it was a no brainer. They had a Popples Ice flavor and since I was at the premiere party it seemed like the perfect choice. I have not had Dippin Dots in a long time and I forgot how much I enjoy them. Everything about Popples is colorful and the Dippin Dots were no exception. There were several cake pop stations set up with sprinkles, cotton candy and icing for everyone to make their own. Some cake pops had been made ahead of time and they were so well done. This was probably one of the favorite activities for the kids who attended. As much as I enjoyed the sweet treats we were also treated to healthy appetizers which were delicious.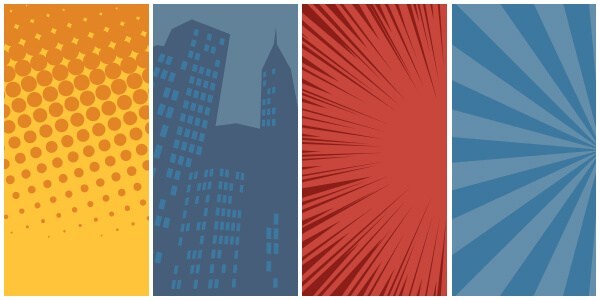 Popples character Bubbles did a meet and greet with the guests and it was so wonderful to see the children interact with her. Bubbles reminds me of cotton candy and I thought that she was adorable. I was lucky to capture this picture of actress Soleil Moon Frye posing with Bubbles. Soleil is best known for her role as Punky Brewster. While I did not get a chance to talk to her, it was great to see her.


As I was leaving the event I got a gift bag that had some pretty great goodies in it. In addition to a Bubbles plush and other cool Popples swag, I was thrilled to get a six month subscription to Netflix. I think children will really love the plushes because they have a pouch on their back. You can fold the character into the pouch which creates a fluffy ball.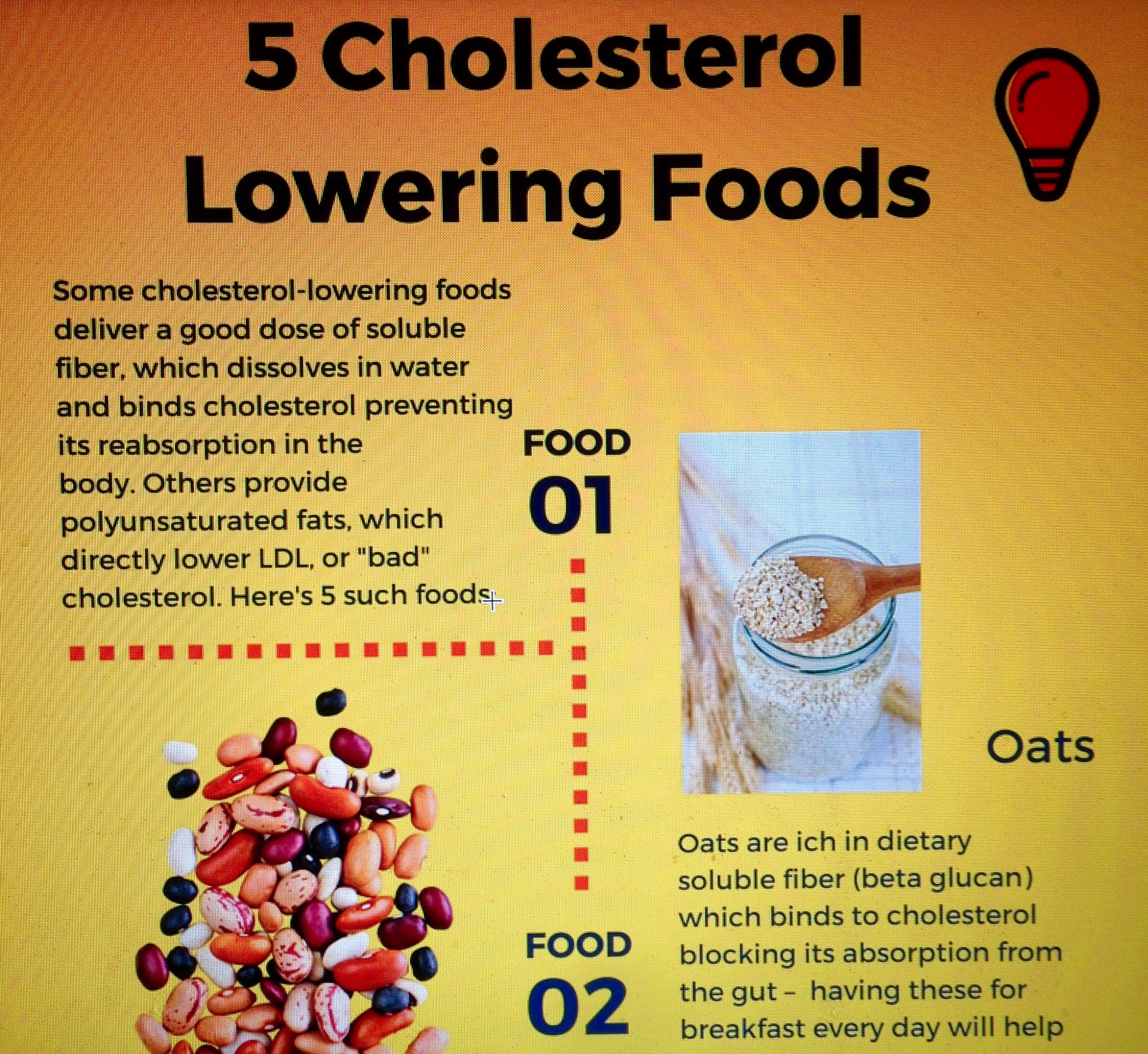 Popples season two premieres on Netflix on March 11th. If you have young children I highly encourage you to check out this show. I really hope that I will be able to attend more events like this. Not only was it great to get an exclusive look at the characters from the show, it was also a wonderful opportunity for me to connect with fellow bloggers in my area. If you are a blogger, I want to encourage you to find out what groups you can join that provide opportunities to connect with others. One lady I met was wanting to know how to monetize her blog and while I am no expert I shared with her what I have learned so far. When I first got my invite to this event I was hesitant to attend due to the fact that I do not have young children. I am so glad that I decided to go because I had a wonderful experience.
Are you excited for Popples season two on Netflix?