Skydiving is something that tends to be on a lot of people's bucket lists including mine. I love adventure and am not afraid of heights so the idea of sky diving has been appealing to me for a long time. During my sophomore year in college I befriended an equally adventurous girl and we decided that we would go sky diving together. We were attending CSUMB (California State University Monterey Bay) at the time and found Skydive Monterey Bay in the city of Marina near the campus. Looking back I am so pleased that we chose to sky dive in Marina because we had such a spectacular view of Monterey Bay.
My friend and I went to Skydive Monterey Bay in person since it was so close to campus and we signed up to sky dive the following day. Since we were in college and not working at the time we didn't have too much extra money so we chose to jump at 10,000 ft as it was the cheapest option. Even though it was the cheapest option it still cost us around $150 which has now increased to $179. You can purchase a video/photograph package for an extra $99 per person which we declined. As much as I would have loved pictures of me while skydiving my before and after pictures a friend took are enough.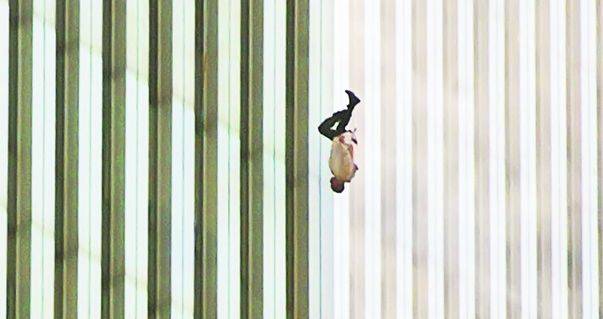 The next day we went back to Skydive Monterey Bay and began filling out the paperwork. Before you will be able to sky dive you will need to sign a waiver since there is the possibility that something could go wrong. You are jumping out of an airplane which is a risky adventure so be sure you are aware of what you are getting in to. After filling out your paperwork you will wait for about an hour before your flight. During that hour you will watch a tandem sky diving video and don't worry the video isn't an hour long. My friend and I sat at a table waiting for a while during which I started to get some butterflies in my stomach but I never thought about backing out.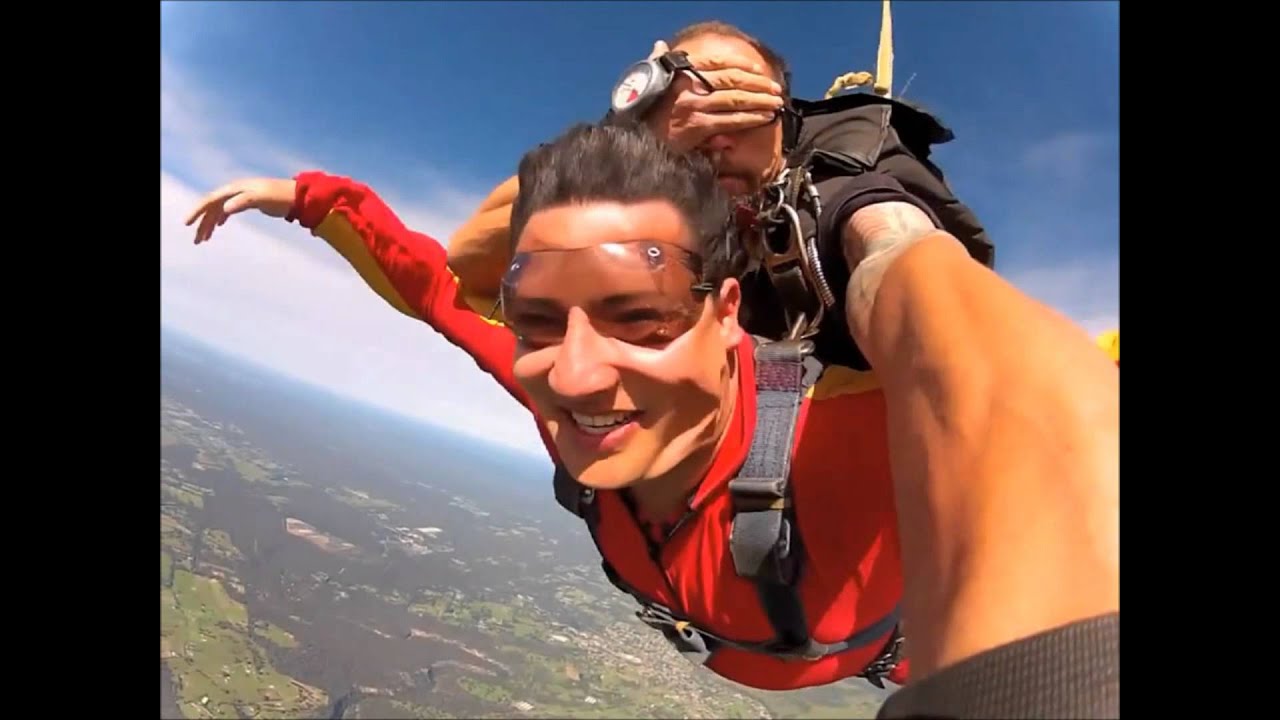 When your name is called the person who will be tandem sky diving with you will go over instructions for the jump. Your instructor will explain what the experience will be like and most importantly what the free fall and landing will be like. Be sure to pay close attention to what they say to ensure the most enjoyable experience. Once they have finished going over all of the important information you will get your harness. Some sky diving locations will give you a jumpsuit to wear but my friend and I only had to put on a harness and goggles.
Finally, after all of your waiting you will make your way to a small airplane. I was seated close to the door that we would jump out of which meant that I would be jumping first. The plane reached 10,000 so quickly that I was shocked when I was told it was time. My recommendation would be to jump first if possible because the longer you wait the longer you have to freak out and talk yourself out of it. Once I was standing on the edge of the plane getting ready to jump I thought I would be freaking but I was surprisingly calm and very excited. I still can't believe that as I was standing on the edge of an airplane waiting to jump at 10,000 ft all of my nerves went away.
Within seconds we were free falling which is unlike any experience I have ever had in my life. The free fall was exhilarating and while it can be the scariest part it is over before you know it. Once the free fall has ended the rest of your decent can be really peaceful. As I floated down to the ground I used that time to fully enjoy the beautiful scenery. I had the biggest smile on my face and was so proud that I could mark this item off my bucket list.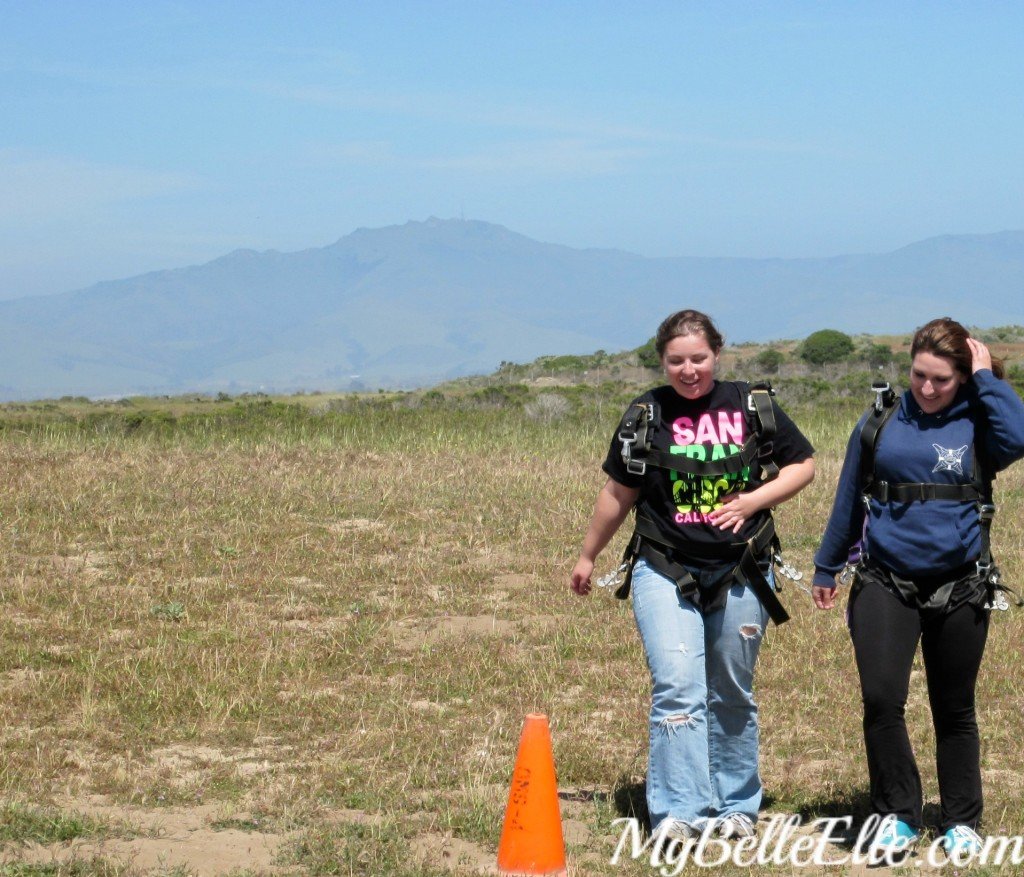 I know that sky diving is not for everyone but if you are thinking about it I want to encourage you to do it. While I think going sky diving with a friend is a great option I wouldn't want anyone to miss out on this incredible experience just because they are the only one they know who wants to do it. Even if your friends and family don't want to join in on the fun they can come and watch you. Make sure that you wear comfortable clothing and closed toe athletic shoes. Pick a sky diving location that will provide you with an incredible view so that you can get the most out of your experience. Sky diving is truly a once in a lifetime opportunity. Once you decide that you would like to do it my recommendation would be to do it as soon as possible. The longer you wait the more likely you are to continue putting it off until you change your mind. Give yourself a deadline saying that you will go sky diving by the time you are a certain age. Would you ever go skydiving?